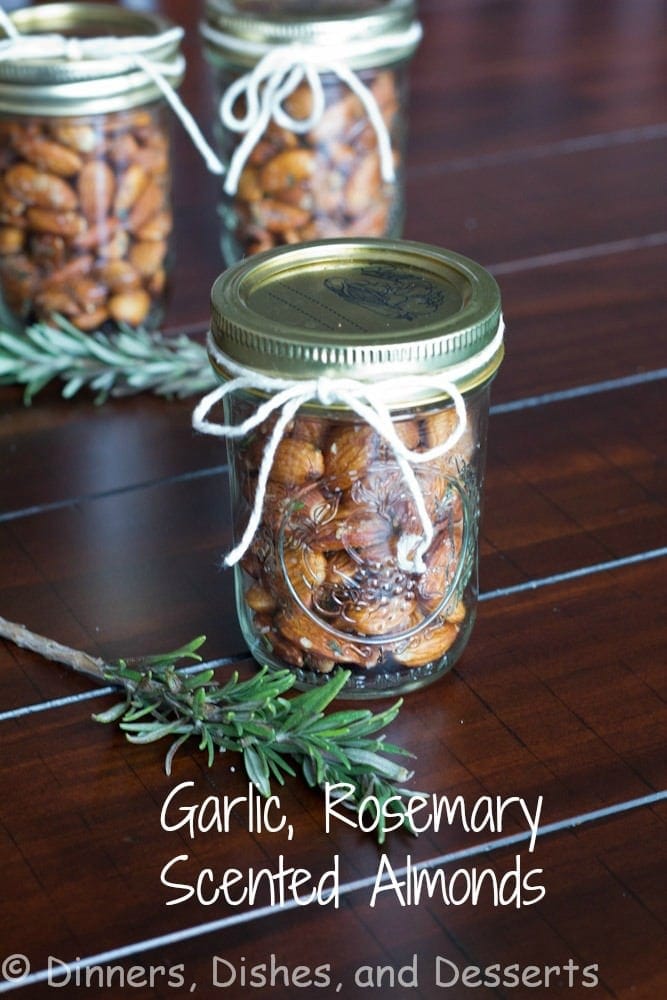 Did you brave the crowds for any returns or shopping yesterday?  I went to Hallmark at 9:00 right when they opened, and it was a mad house.  I walked through quickly, grabbed a few ornaments, and headed straight for the checkout.  I didn't second guess anything, just in and out.  I was back in my car by 9:10.  The rest of the day was spent at home, minus the girls night out for Mexican and Margaritas
After Christmas shoppers are crazy!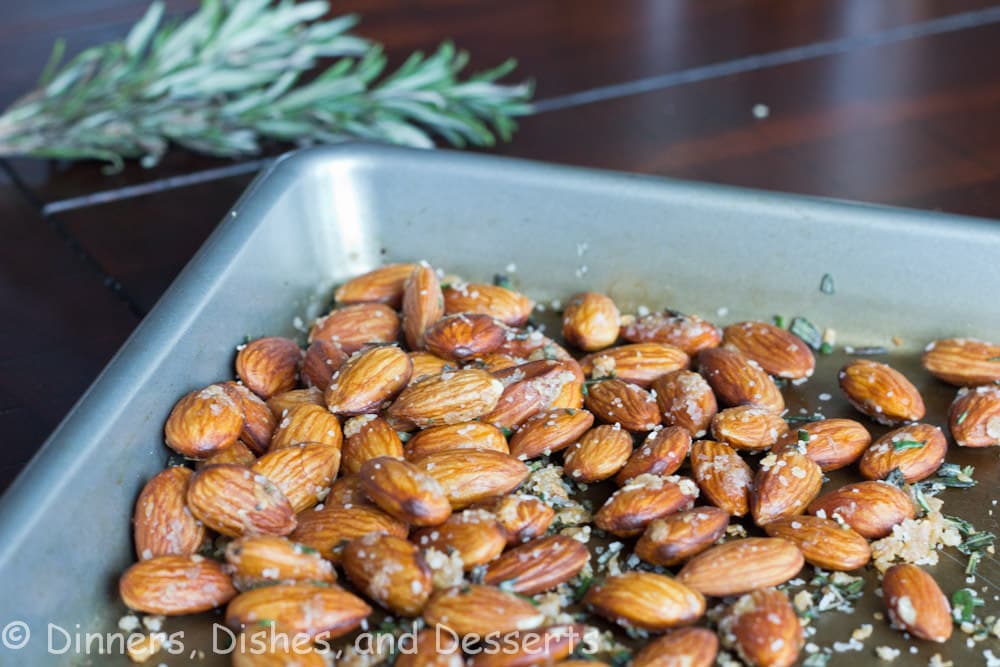 I love having spiced nuts around the house to snack on.  I often send in a container for my husband to have at his desk at work.  They make for a quick healthy snack.  I made these almonds as part of the gifts I gave my son's teachers.  They turned out way better than I had hoped for, so I will be making another batch after the New Year when my husband goes back to work.  I am pretty sure these will be frequently around here.
These nuts came together very quickly.  In less than 15 minutes they were done.  I had a few of them warm, and they were delicious.  These are a great savory snack to have out with drinks, or an appetizer for your New Years party.  Put them out right away warm, and then people can enjoy them all through the night.