Cranberry Vodka Cocktail – cranberry juice and vodka come together with a little fizz for a fun and easy holiday drink.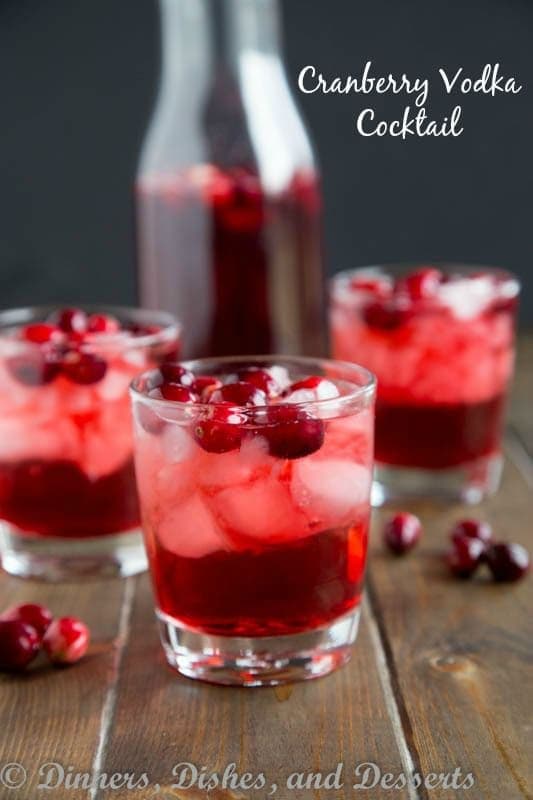 Let's keep this short and sweet today.  I have a fun cocktail for you.  It is perfect for your holiday get together, New Years Eve, or just because you have some cranberries lying around.  Vodka and Cranberry is a very classic drink, I just added some fizz.  I have a thing about fizz.  For some reason, I think that cocktails need to have fizz in them!  Call me crazy, or call me genius – just make this drink.
Oh, and I have an awesome giveaway for you today too!