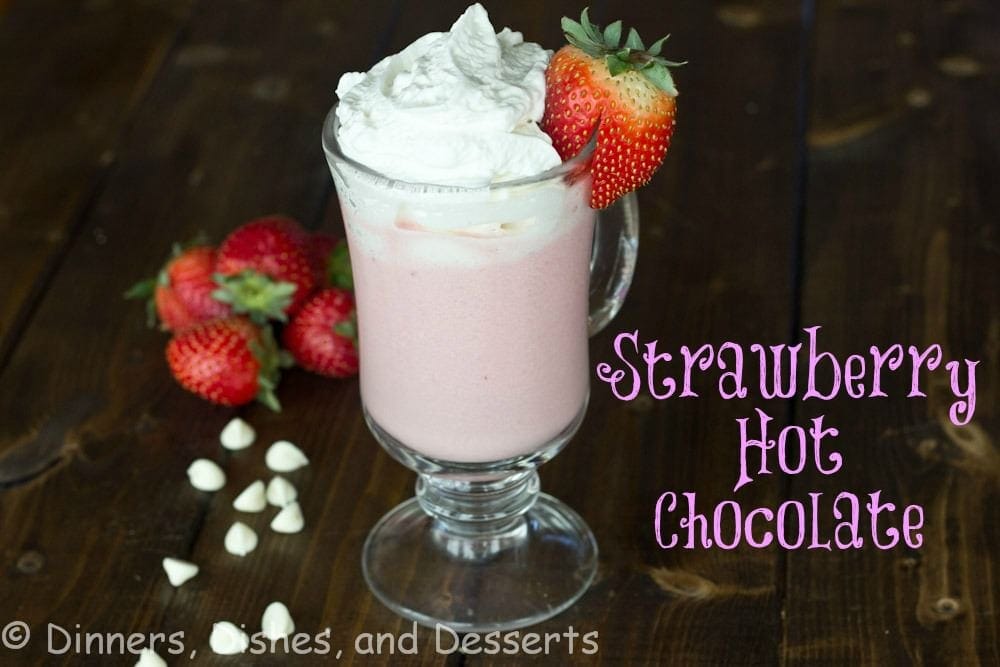 As I am sure you know October is Breast Cancer Awareness month.  I think that most people out there have been touched by this disease in one way or another.   I recently had a friend diagnosed with breast cancer, and I became even more aware of it.  According to BreastCancer.Org 1 in 8 women will develop breast cancer in their life.  About 85% of women diagnosed with breast cancer have no family history of the disease.  To me, the moral of the story is it can affect just about any one!  And the best way to find it – self exams.  Please, take the 1 minute a month and do this test on yourself!
So Cassie, from Bake Your Day and I are teaming up this week.  We rallied the tro0ps and are bringing you a full week of pink recipes, or recipes that are helpful in fighting cancer.  Each day at the bottom of our posts you will see links to the other blogs who are helping us raise awareness.  Check out what they make, we have some seriously talented people involved! And the end of the week we will even have a fun giveaway.
Today I went with pink.  I made a strawberry hot chocolate.  You could go the quick route and use Nesquik strawberry powder, but I used actual fresh strawberries.  So maybe it is a little on the healthier side too 🙂  The fresh strawberries give it a not too sweet, and real strawberry flavor.  Great way to warm up on these cooler days.