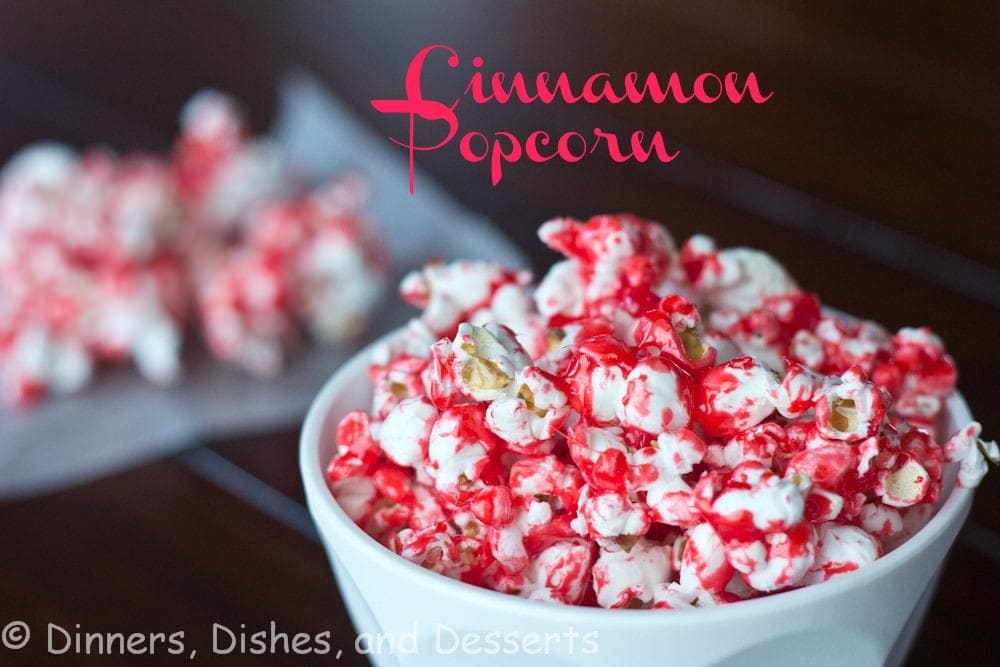 Are you obsessed with celebrity chefs?  Do you watch Food Network and The Cooking Channel in your spare time?  Do you have tons of celebrity chef cookbooks?  If you answered yes to any of those, you are in for a treat today!  The #SundaySupper event this week hosted by Tammi from Momma's Meals at is all about our favorite celebrity chefs.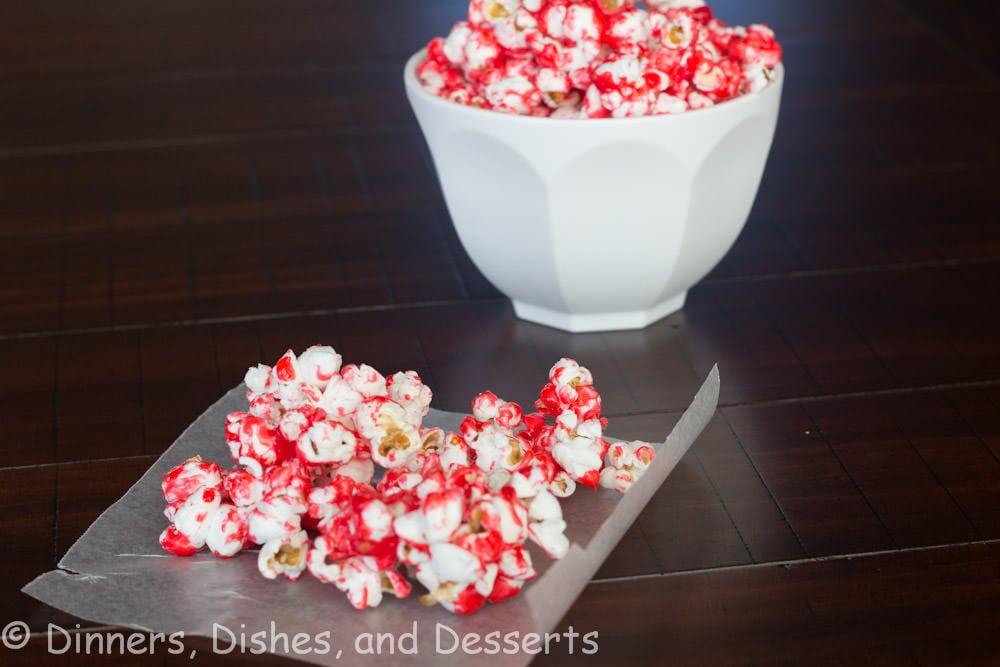 I had a hard time picking my favorite, I like so many!  But in the end I went with Rachael Ray.  You either love her or hate her, and I am a fan
  When I first started watching the Food Network, she was who I watched.  I am not sure that she got me interested in cooking, because I always liked cooking, but she definitely made it more important to me.  I remember watching 30 minute meals in my college apartment, probably when I should have been studying.  I really don't have a favorite recipe by Rachael, so I decided to try a new one this week.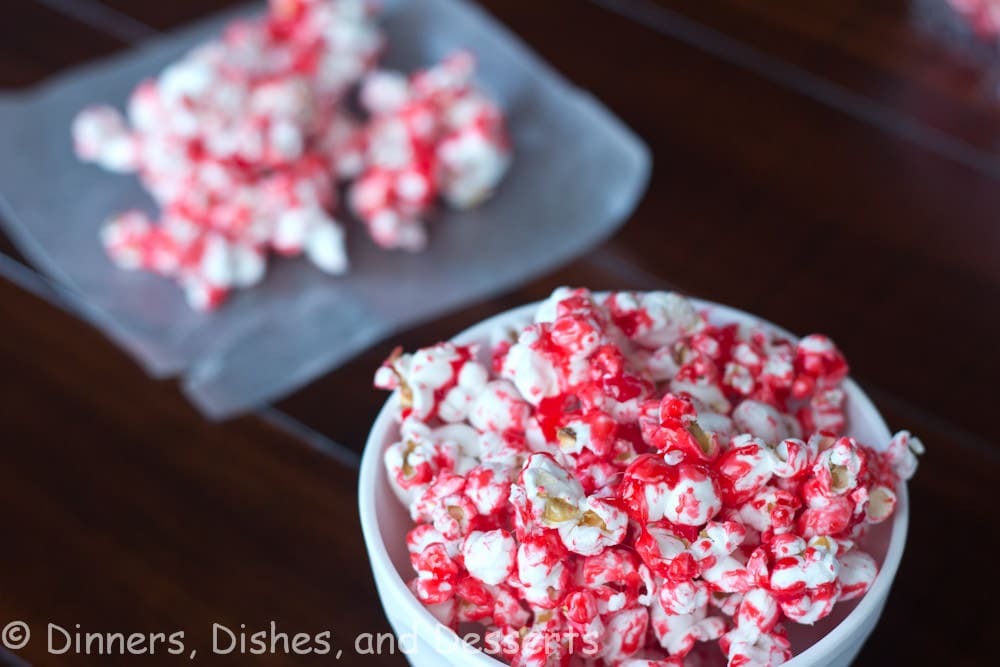 A local popcorn store here sells Cinnamon Popcorn.  I tried it, and I could have sworn it tasted just like Red Hots candy.  It was a little spicy for my 7 year old, but I love it.  Then the next week my Everyday with Rachael Ray magazine came in the mail, and she had a recipe for Red Hot Popcorn.  I was excited to get in the kitchen and try it.  It is super easy to make, and tastes just like the popcorn store.  It is such a festive color too, it would be perfect to put in gift baskets or give to neighbors for the holidays.