15 Copycat Recipe to Try – want to make some of your restaurant favorites at home. Here are 14 of my favorite homemade versions of some famous restaurant dishes.
When you go out to a restaurant, do you get the same thing every time you go? It depends on the restaurant, but there are certain places, that no matter what, I order the same thing each time. I am pretty sure I am not alone with this. Sometimes it is fun to try to recreate those favorites at home, to see if you can enjoy it even more often!
Copycat recipes are always fun to mess around with and see what you can do. Sometimes you come up with something that you think is better. Sometimes you nail it perfectly. And sometimes you just want to get close, but lighten it up a little, because you can only guess how bad the restaurant version if for you. Below I have 15 copycat recipe of my favorite restaurant dishes.
What are your favorites? Do any of yours make the list? Are you wishing you could make something specific at home. Let me know, maybe I can come up with a copycat recipe for you! I have a few ideas up my sleeve, so stay tuned if copycat recipes are something you like to make.
Copycat Tokyo Joes Spring Rolls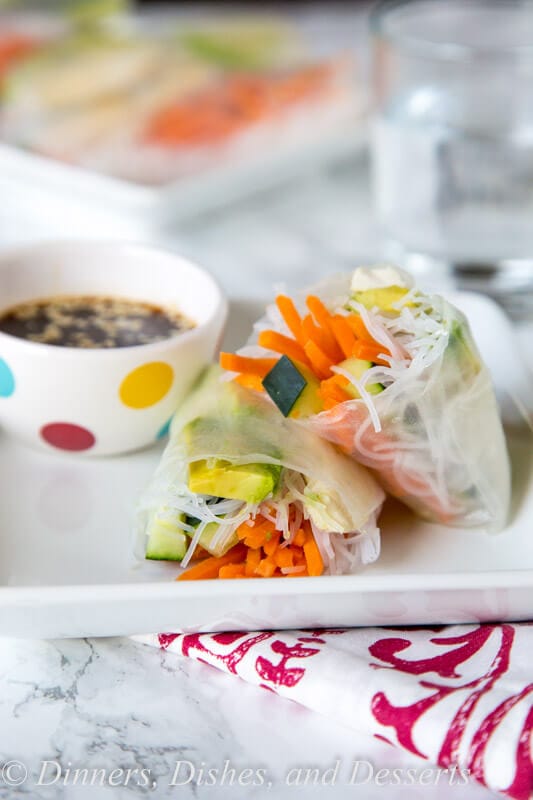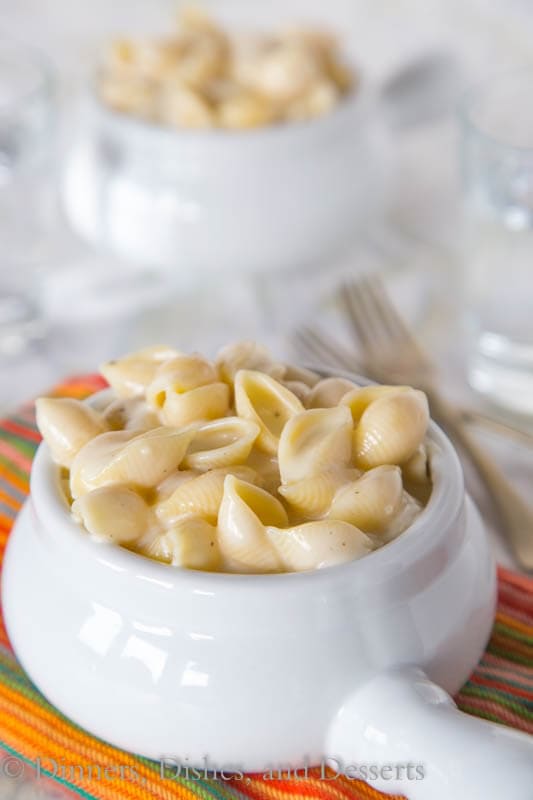 Pasta Milano (Copycat Macaroni Grill)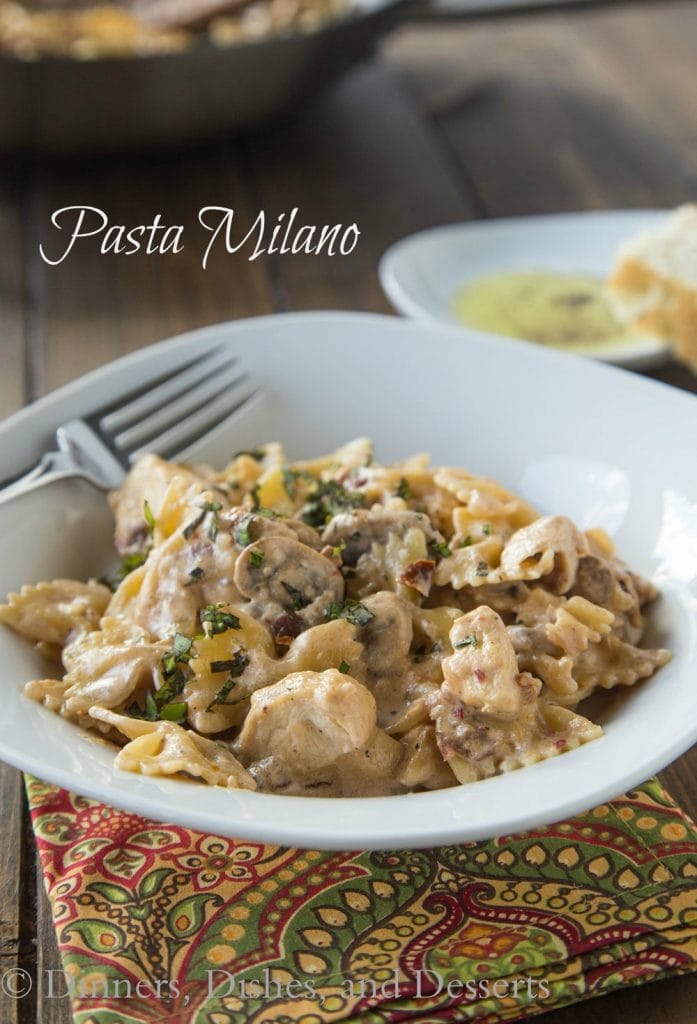 Copycat Granite City Idaho Nachos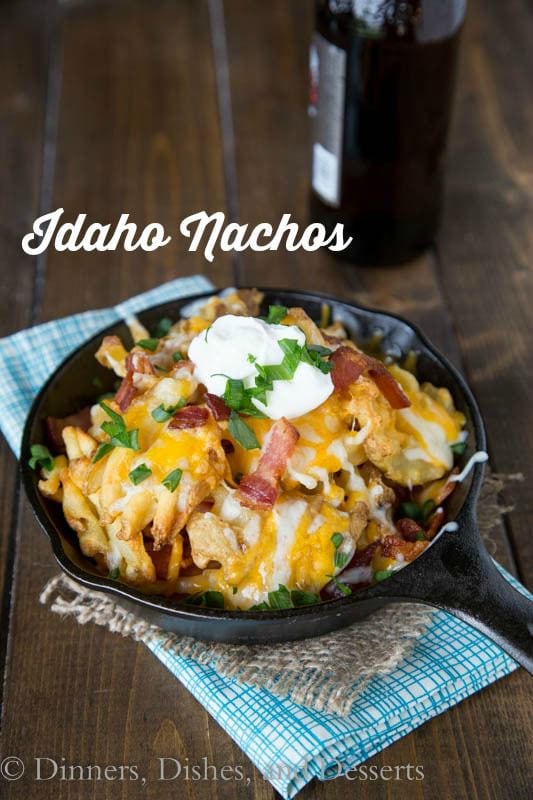 Chicken Gnocchi Soup (Olive Garden)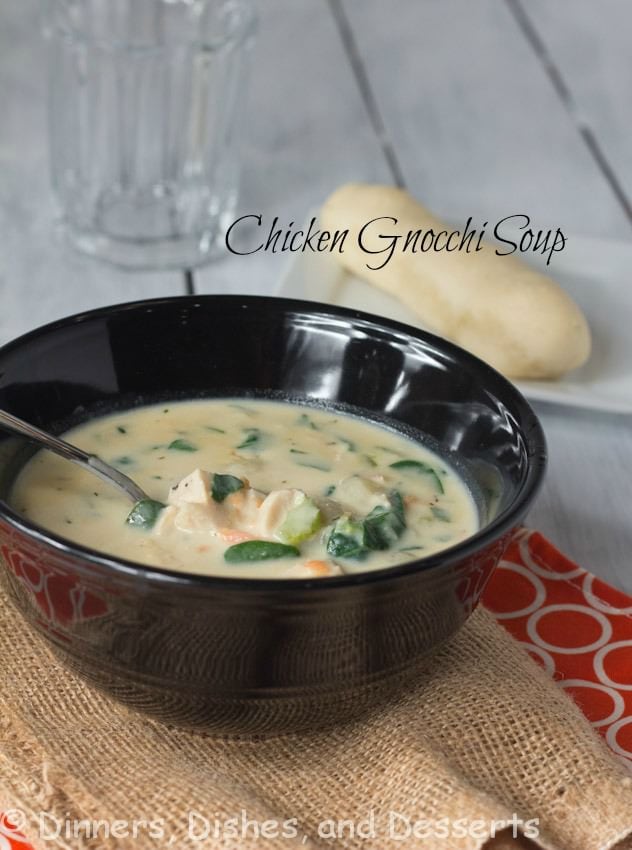 Soft Breadsticks (Olive Garden)
2 AM Breakfast Burger (Rock Bottom Brewery)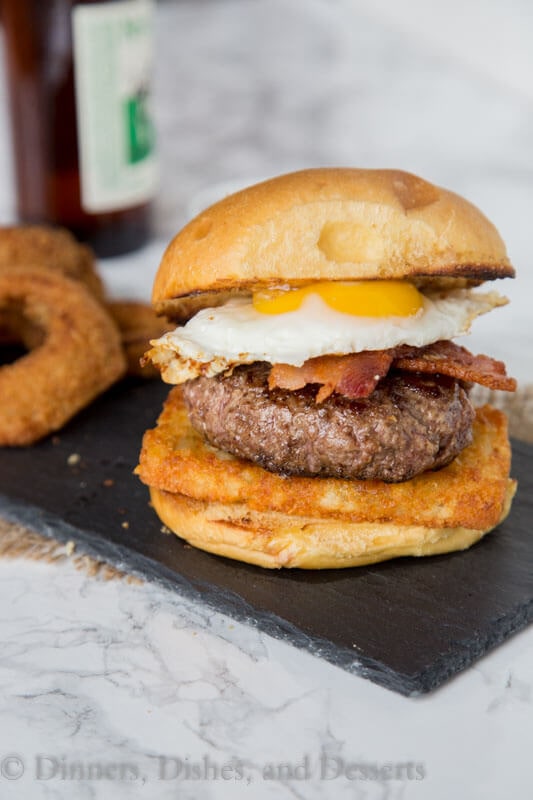 Cane's Sauce Recipe (Raising Canes)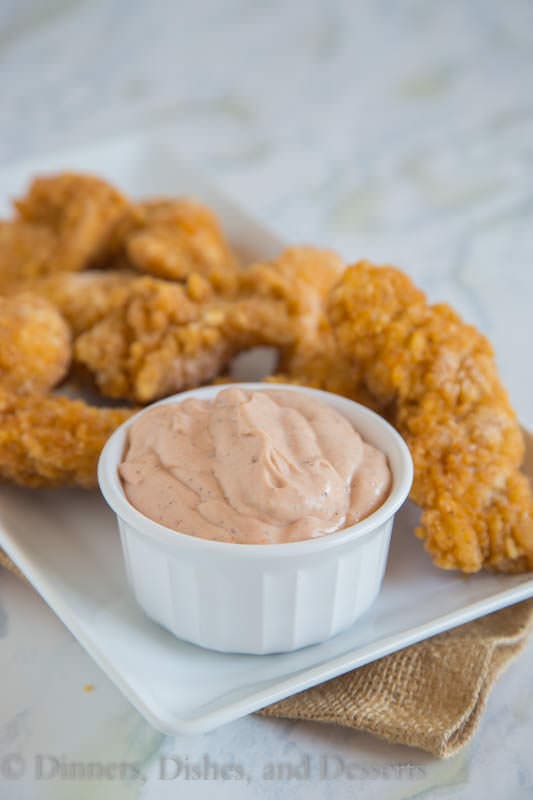 Chocolate Chip Cookie Dough Cheesecake (Cheesecake Factory)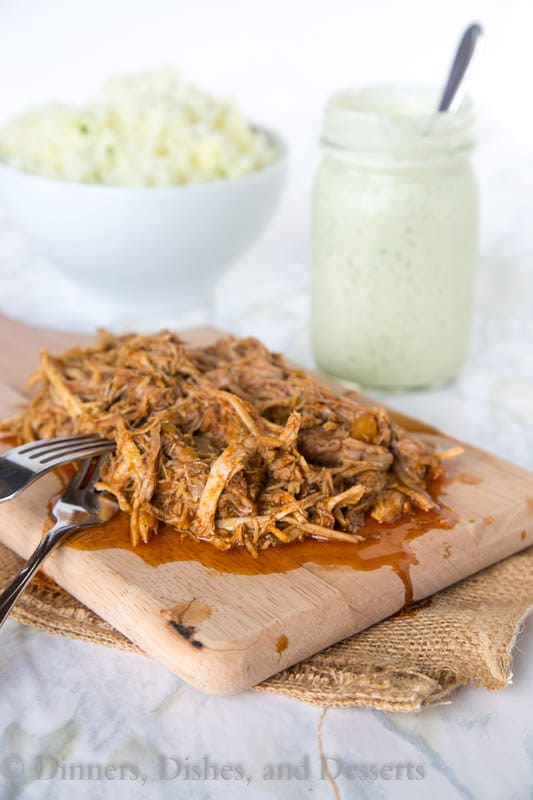 Artichoke Jalapeno Dip (Costco)
Pin up the image below so you can have all of these Copycat Recipes in one place for later.