20 Lemon Recipes – pucker up it is citrus season! Here are 20 of my favorite lemon recipes; everything from dinner to drinks to desserts!
Citrus season is back! I go to the grocery store and I can find lemons, limes, meyer lemons, grapefruit and more on sale. I didn't grow up eating or drinking many things with lemon, aside from lemonade. As I have grown up, I have started to like lemon more and more. My son doesn't love strong lemon flavor, especially in desserts, but hoping that changes as he gets older.
Today I gathered 20 of my favorite lemon recipes from my site. I have dinner recipes, desserts, and even drinks. Lemon goes so well with so many things, so it is versatile to make for dinner. I have it in a couple different chicken recipes, pork, shrimp and turkey below. I have to say I think that the shrimp is my favorite, but it is kind of hard to pick. There are a couple of shrimp recipes to pick from, so I think I have you covered!
And of course lemon desserts are always refreshing, tart, and a great treat. Creamy mousse, classic lemon bars and more definitely make the list. Let me know what your favorites are, or what is missing! I am always looking for new ways to try lemon and mix up our meals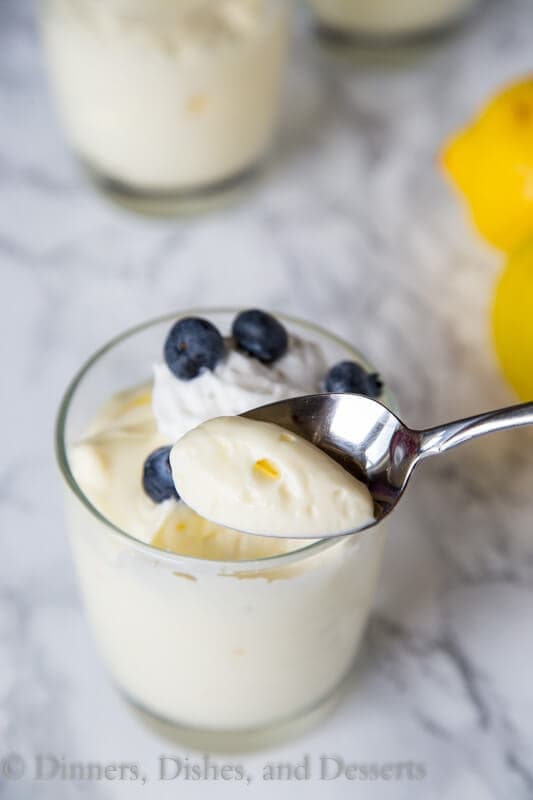 Lemon Chicken Skillet with Artichokes & Olives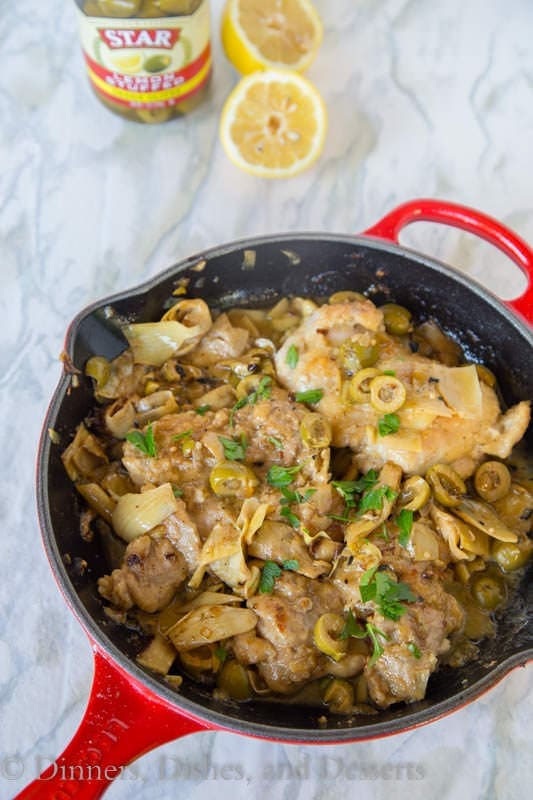 Spiked Blackberry Vanilla Lemonade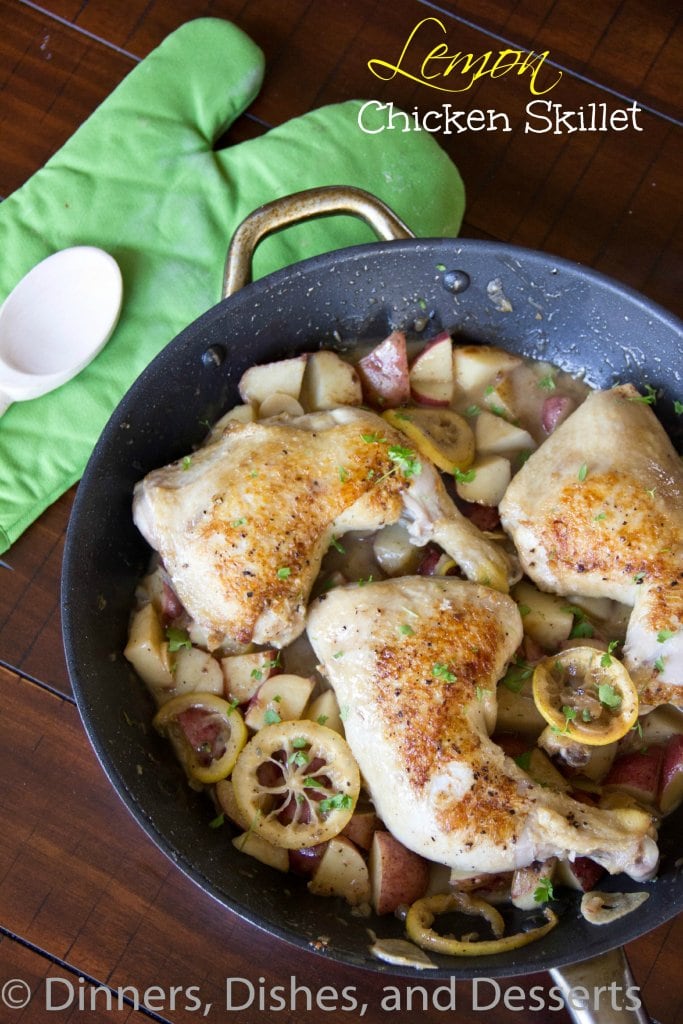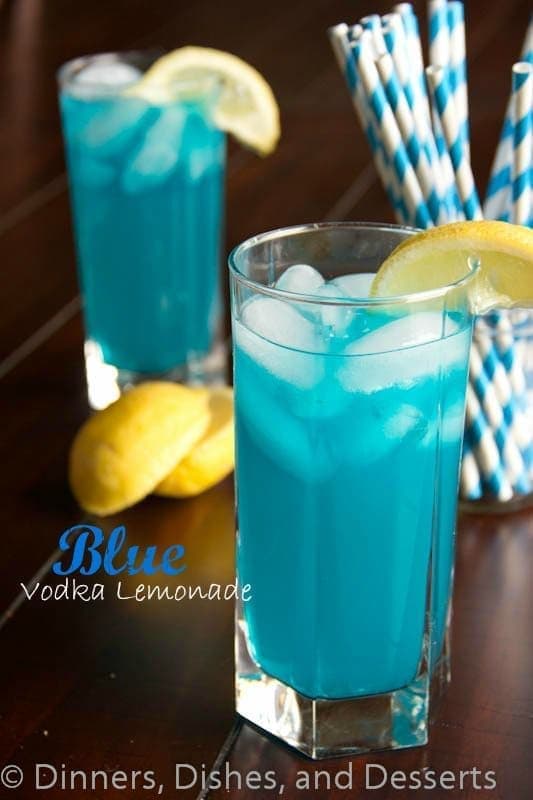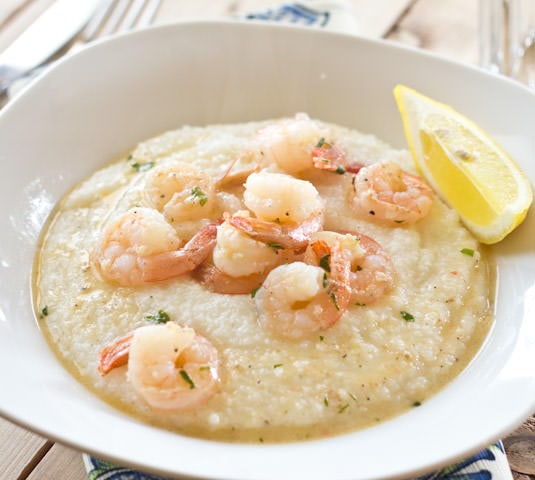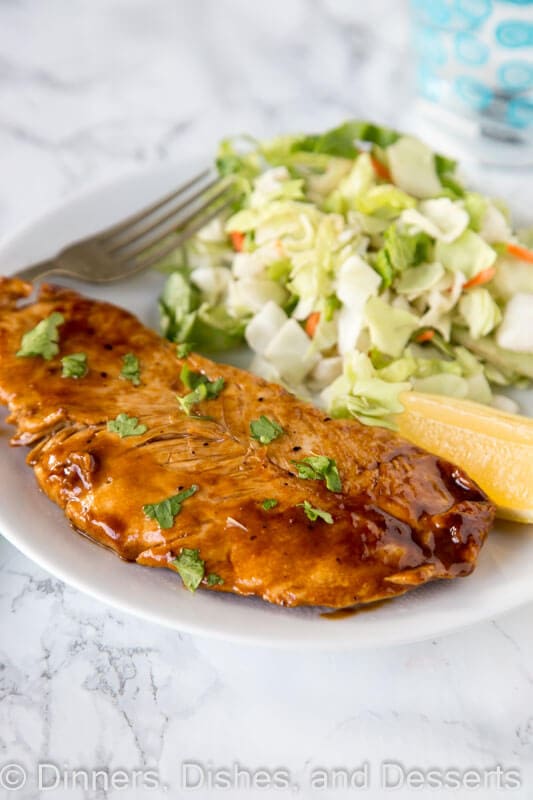 Pin up the image below to always have these 20 Lemon Recipes at your finger tips.