25 Mexican Recipes – Up your game, and make something other than just tacos this week. 25 easy recipes that will make dinner time more fun!
I love Mexican food. I would eat it pretty much every day of the week. Add chips and salsa or chips and guacamole, and I am one happy girl. So I am super excited to have 25 Mexican recipes all in one place! Everything from easy one pan recipes, to tacos, casseroles and more. Your taco Tuesday will get a makeover, and your family will be thrilled!
So what is your favorite Mexican recipe? I have a hard time narrowing it down. Fajitas might be my favorite with a side of rice and plenty of guacamole. I think my husband would enchiladas. I hardly ever make them because of the work involved, but should probably change that. I can't decide what my son would say. Either taco pasta skillet, because if pasta is involved he is thrilled or quesadillas. Or maybe enchiladas.
It's safe to say that we are all huge fans of Mexican recipes at this house. I hope you find some on this list that you can't wait to try as well!
Mexican Chopped Salad with Creamy Chipotle Dressing
One Pan Southwestern Chicken Skillet
One Pot Chicken Enchilada Pasta – Like Mother Like Daughter
White Chicken Enchilada Skillet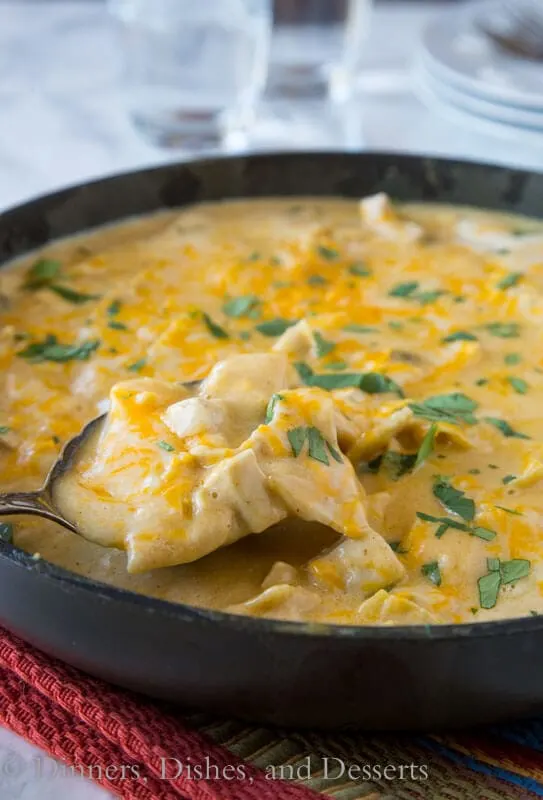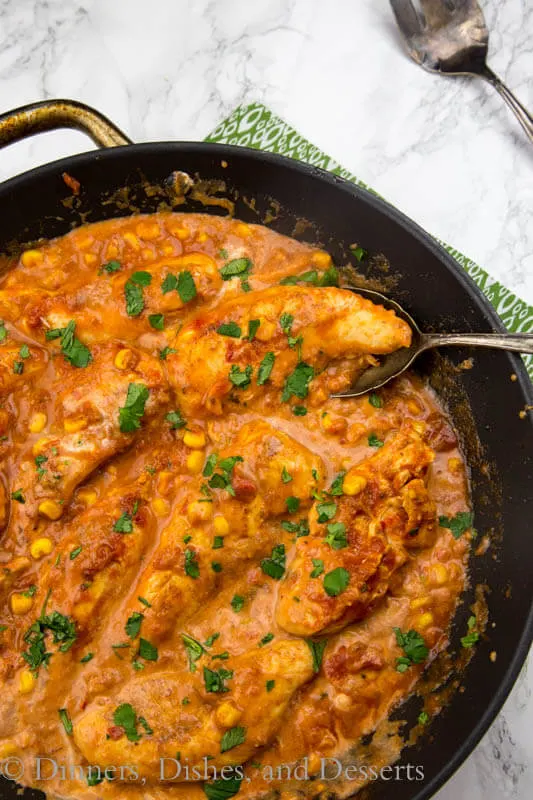 One Pot Cheesy Taco Pasta – The Blond Cook
Frito Ole Easy One Pot Dinner – Home Cooking Memories
Turkey (or Chicken) Avocado Enchiladas
Mexican Quinoa Skillet Dinner – Cooking on the Front Burners
One Skillet Mexican Rice Casserole – The Slow Roasted Italian
Pin this image to one of your Pinterest boards, so you can always have these 25 Mexican Recipes in one place!