30 Minute Back-to-School Meals – Over 25 mouthwatering recipes that you can cook up in less than 30 minutes!
It is that time of year again. The kids are back in school. Time when everything seems busier, and you just need to get dinner on the table fast. So today I am here to help. I have over 25 dinner recipes that are ready in 30 minutes or less. So you can still feed your family a home cooked meal, and get everyone where they need to be. My son started school on Monday, and all of us are already exhausted. It is amazing what a full day of of work, school, and just being "on" can do to you.
Thankfully my son hasn't started any of his sports or other activities yet, so we have a little more time before the real crazy starts. Sunday we have our first Lego Robotics meeting, so it is only a matter of time before lots of our time is taken up with practices and meetings for that. I know I will be trying quite a few of these 30 minute meals over the next few months! I hope you find a few of these back to school dinner ideas that you want to try as well.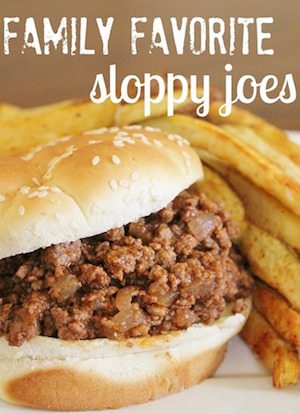 Family Favorite Sloppy Joes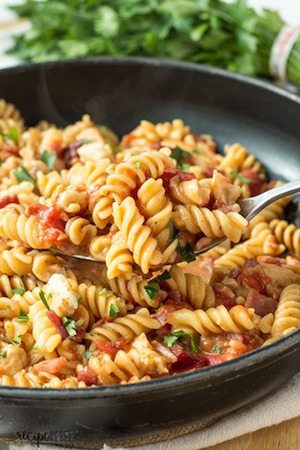 One Pot BBQ Chicken & Bacon Pasta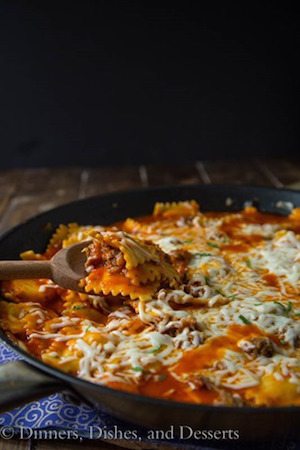 Skillet Lasagna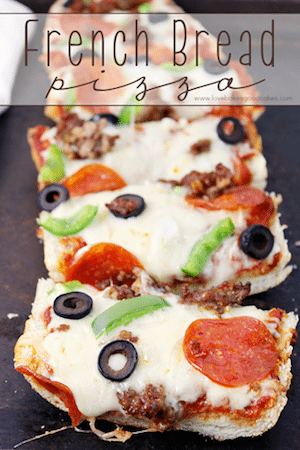 French Bread Pizzas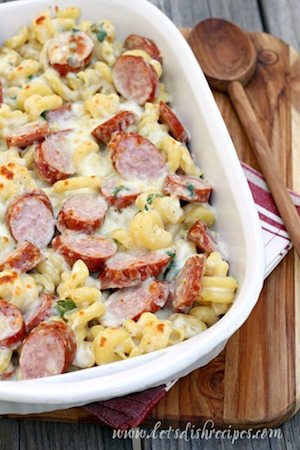 Spicy Smoked Sausage Alfredo Bake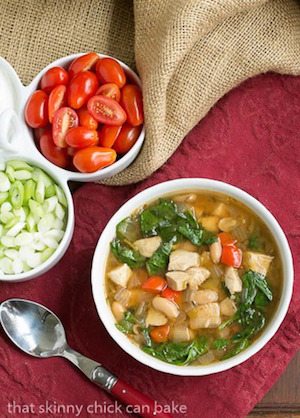 White Chicken Chili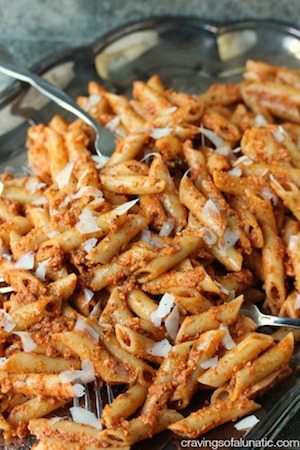 Penne with Sun-Dried Tomato Pesto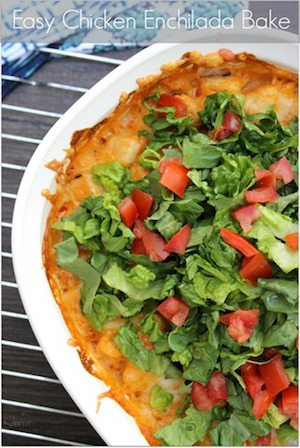 Easy Chicken Enchilada Bake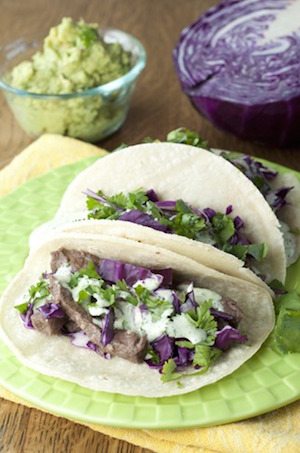 Santa Monica Street Tacos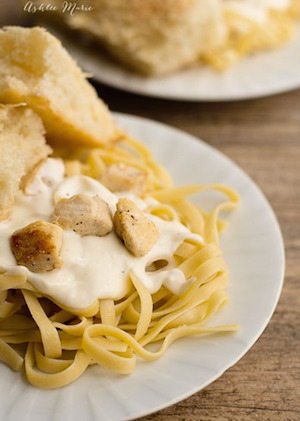 Fettuccine Alfredo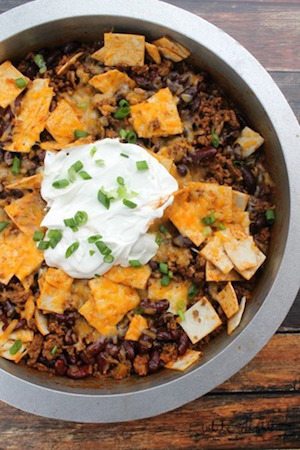 Beef Burrito Skillet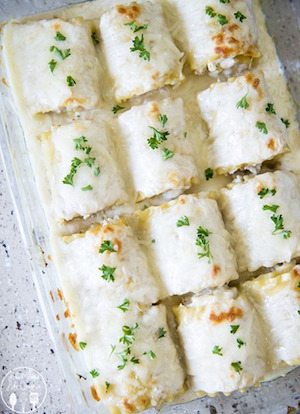 Chicken Alfredo Lasagna Roll Ups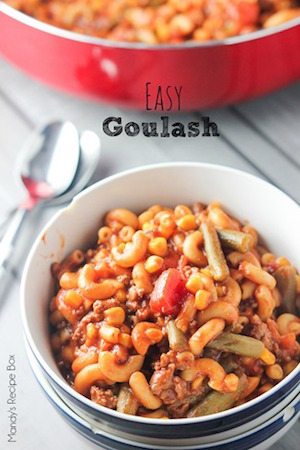 Easy Goulash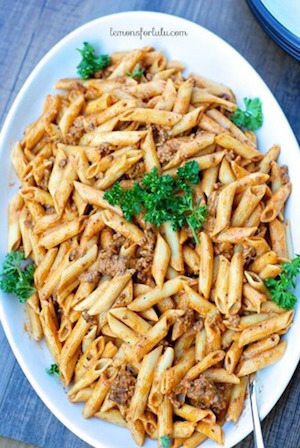 Stove Top Pastitsio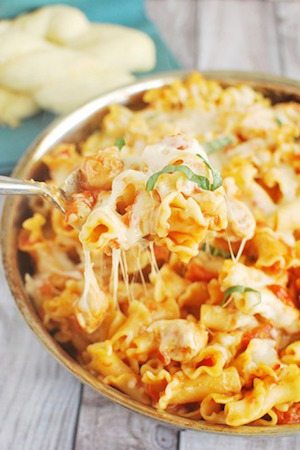 Chicken Parmesan Pasta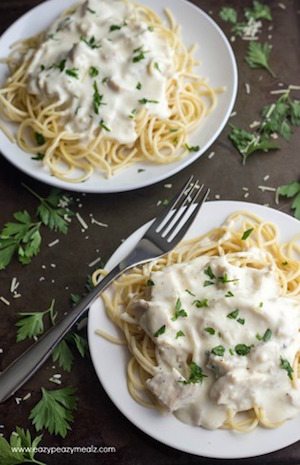 15 Minute Chicken Alfredo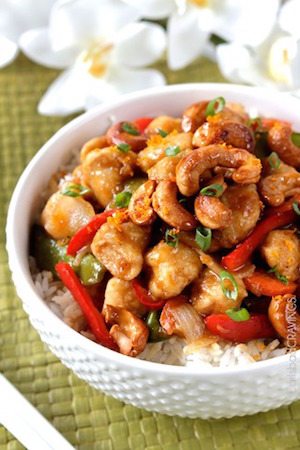 Sweet & Spicy Cashew Ginger Chicken Stir Fry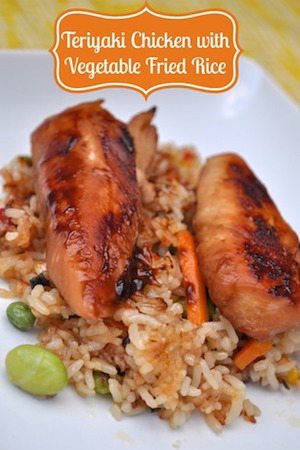 Chicken Teriyaki with Vegetable Fried Rice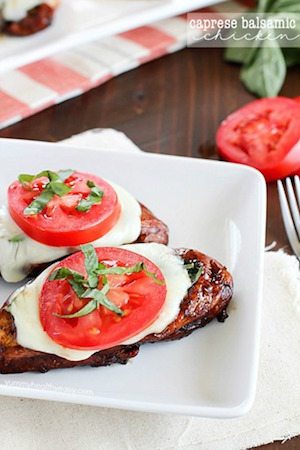 Caprese Balsamic Chicken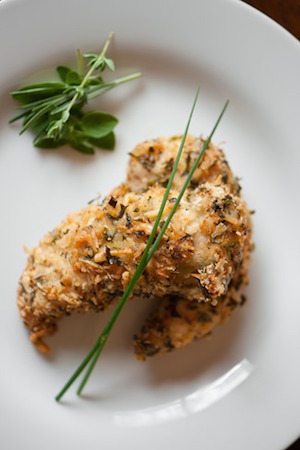 Parmesan Herb Chicken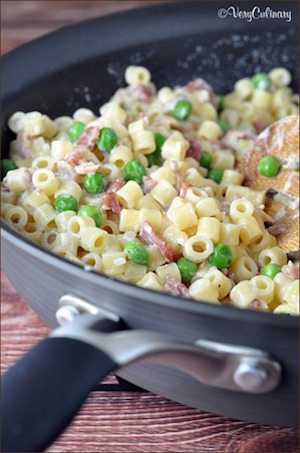 Creamy Pasta with Bacon and Peas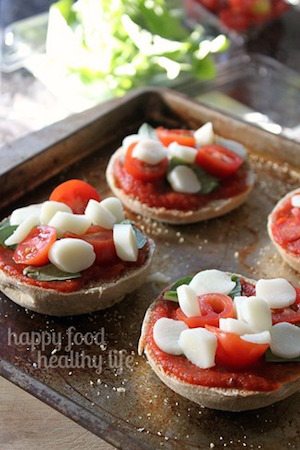 Healthy Mini Margherita Pizzas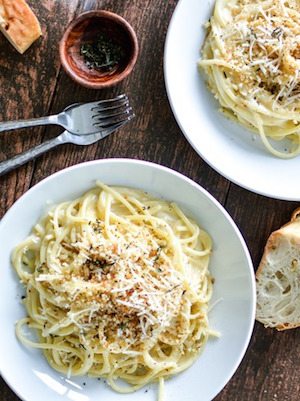 Creamy Pecorino Spaghetti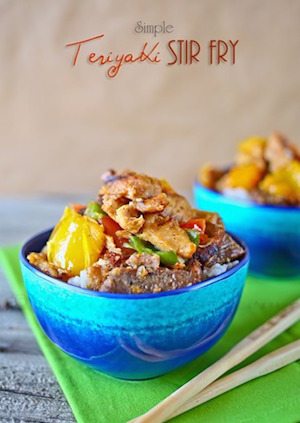 Simple Teriyaki Stir Fry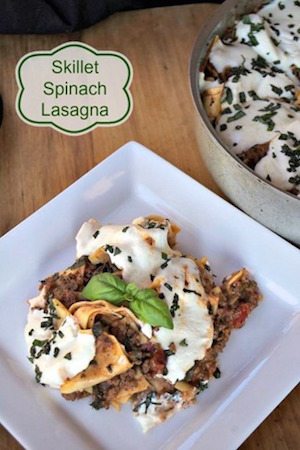 Skillet Spinach Lasagna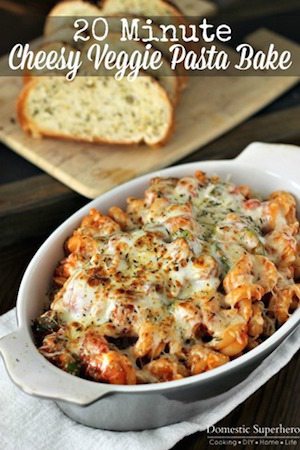 Easy Cheesy Veggie Pasta Bake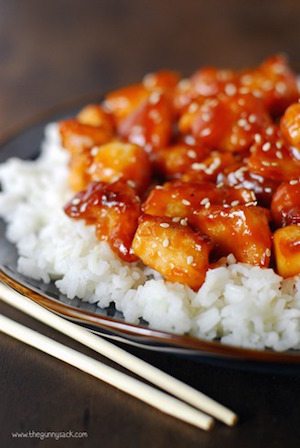 Orange Chicken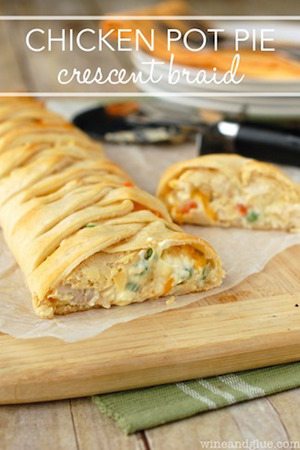 Chicken Pot Pie Crescent Braid
Don't forget to Pin this for later!