Chicken Recipes – 37 chicken recipes that you are going to want to make! Turn chicken into something delicious that is still healthy, and will get your family excited for chicken dinners.
What meat do you have in your freezer? I am guessing you have boneless skinless chicken breasts in there. Or at least some form of chicken. I have probably 5 pounds of chicken breasts, and about 3 pounds of chicken tenders in mine right now. I feel like I am pretty average with that. So today we are here with 37 chicken recipes that will up your dinner game.
I am guessing my family isn't the only one that gets bored with chicken, and complains about having chicken again. So I am always coming up with new ways to make chicken exciting and make my family happy. This list has everything from grilled chicken to Asian style chicken recipes to Mexican chicken recipes, and pretty much everything in between.
Pretty sure these 37 chicken recipes will keep your family (and mine) happy.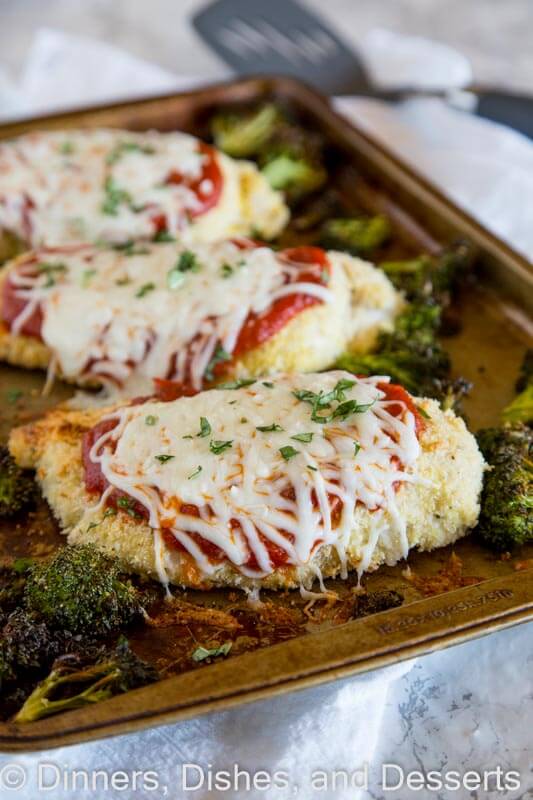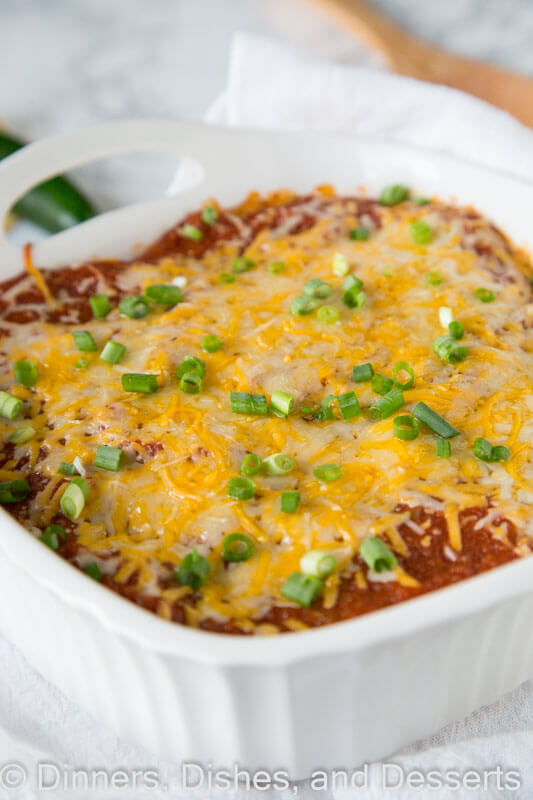 Sheet Pan Chicken with Roasted Potatoes
Slow Cooker Verde Chicken Pesole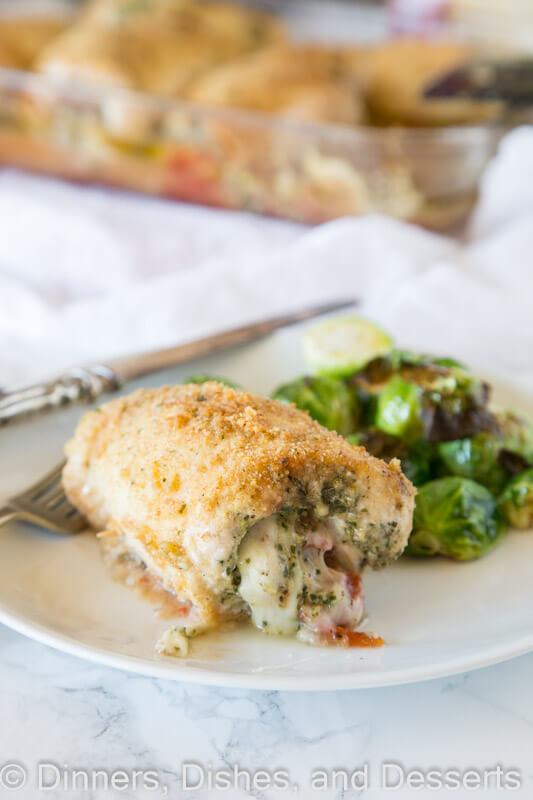 Honey Sesame Chicken Salad Wraps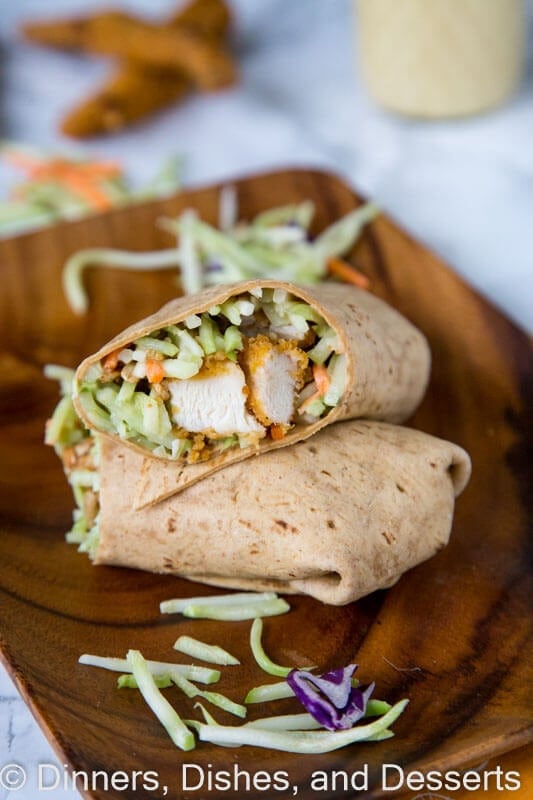 One Pan Southwest Chicken Skillet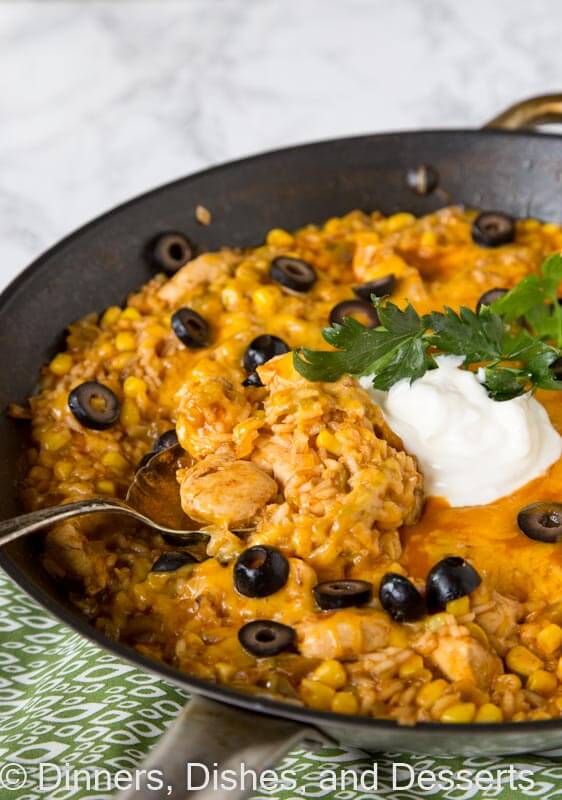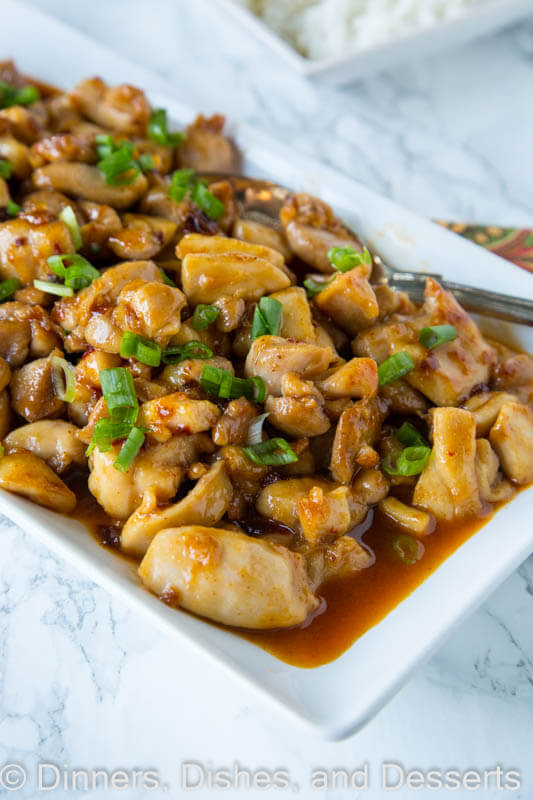 Copycat Tokyo Joes Chicken Spring Rolls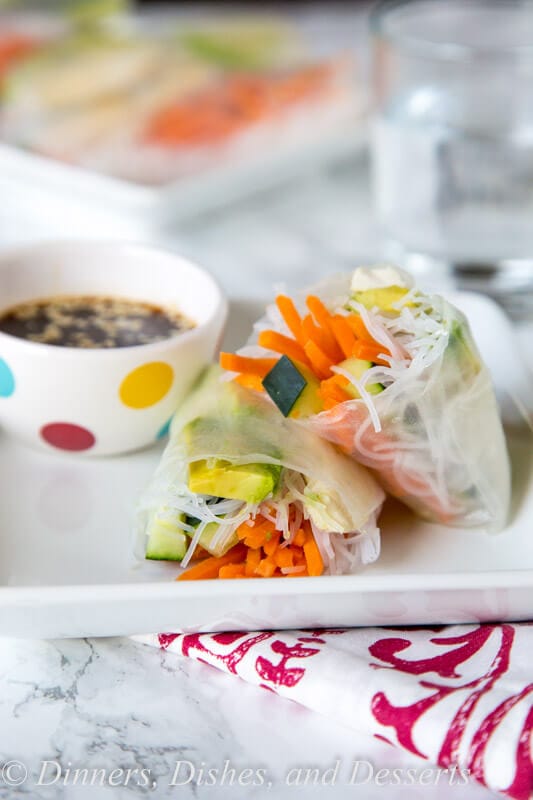 Jerk Chicken with Pineapple Salsa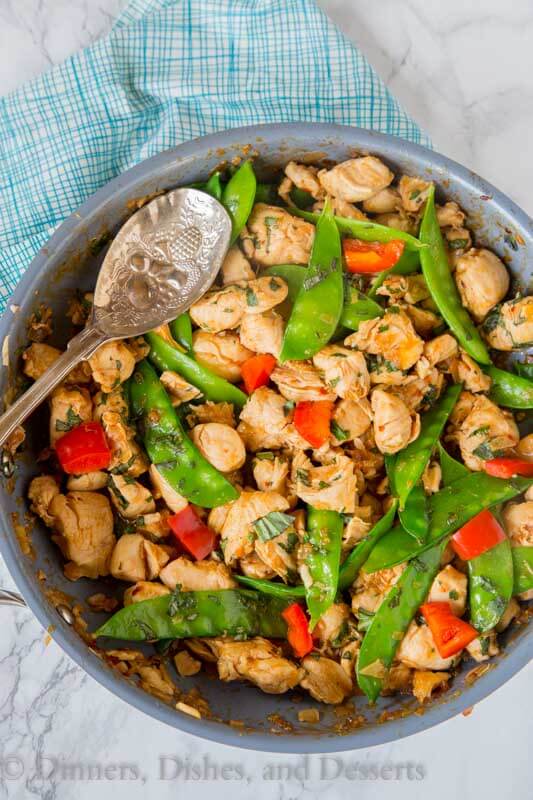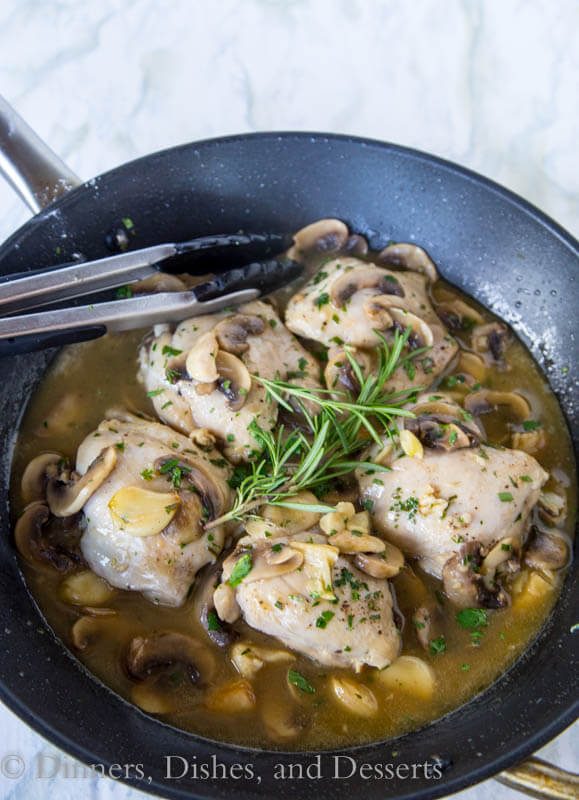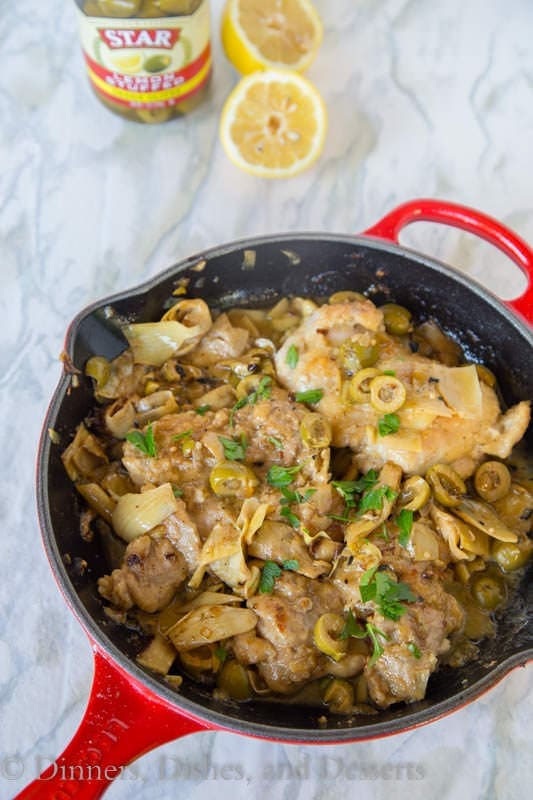 Chicken with Mustard Tarragon Sauce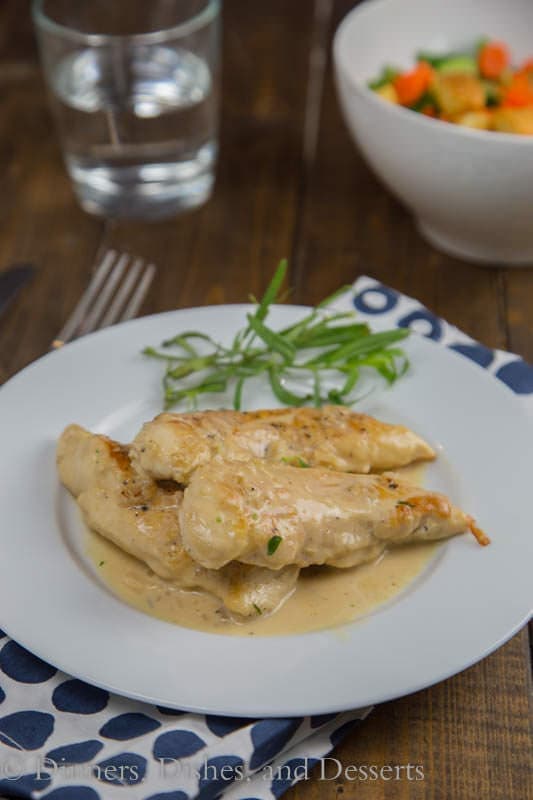 Coconut Crusted Chicken Tenders
Slow Cooker Honey Sesame Chicken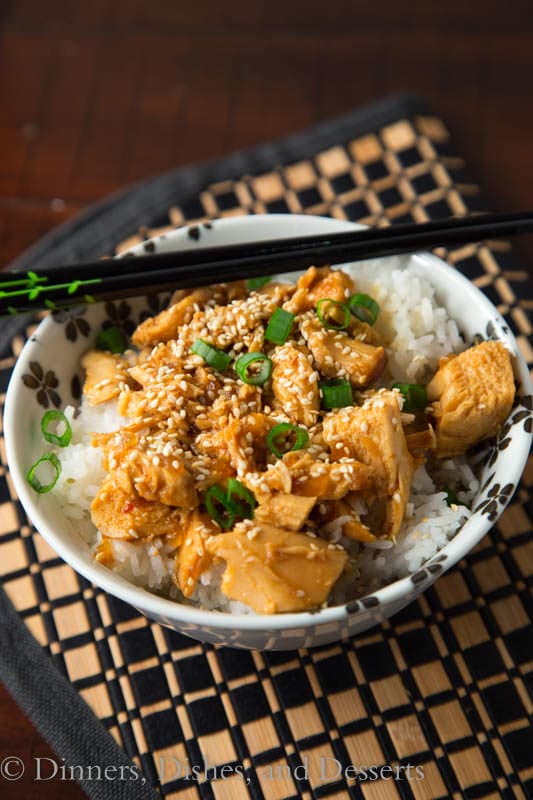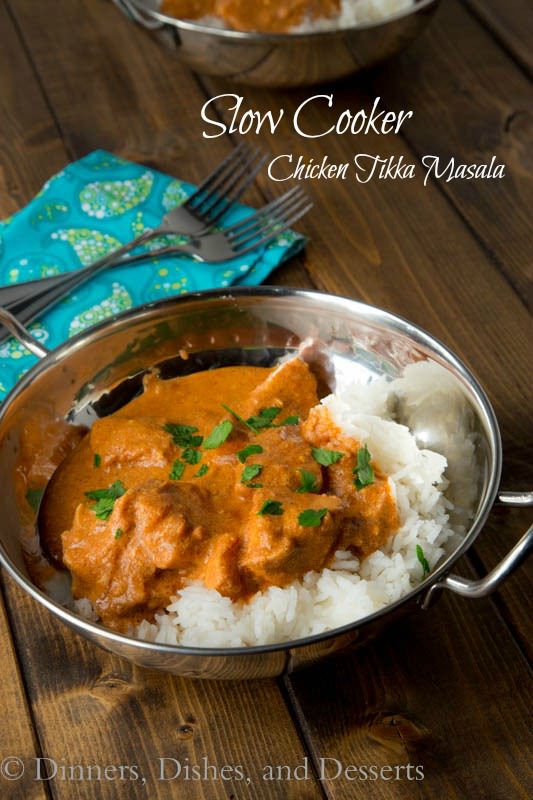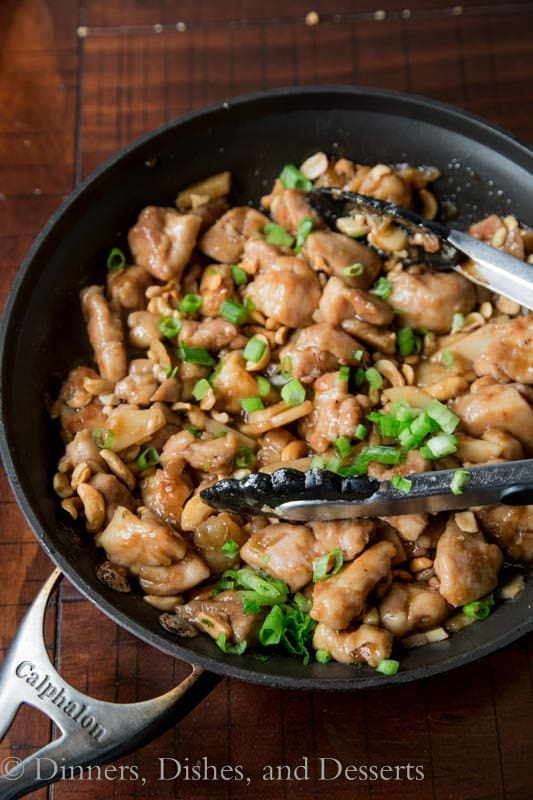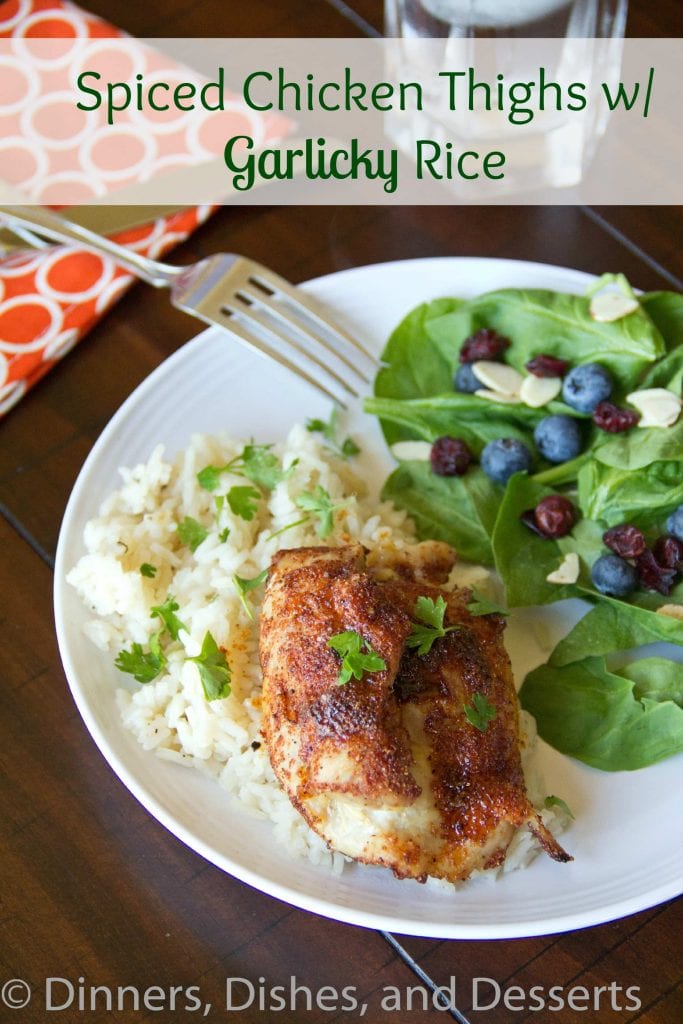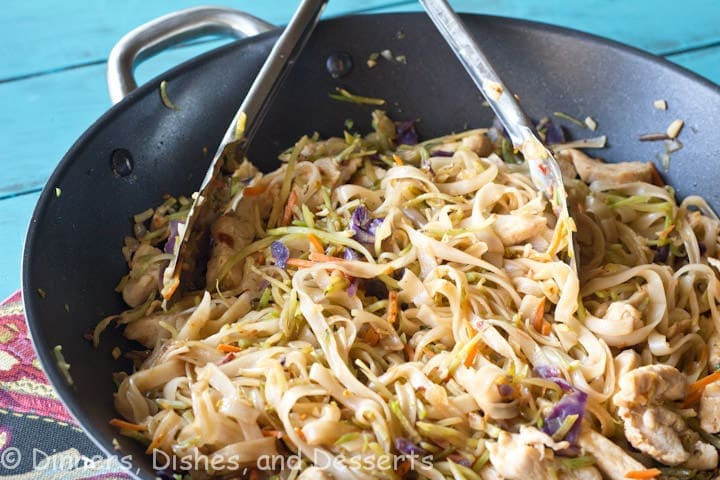 Sweet & Spicy Chicken Stir Fry
Grilled Chicken with Avocado & Tomato Salsa
Pin up the image below so you can have all of these Chicken Recipes in one place!