Simple Dinner Ideas – Get dinner on the table quickly without a lot of work or ingredients.  These simple dinner ideas don't have a lot of prep work, ingredients, or take a lot of time.  Great for busy nights. 
Getting dinner on the table fast is always a good thing.  I love quick dinner ideas.  But sometimes you just want it to be simple.  Not a lot of prep, or time.  Something that just kind of takes care of itself.
These simple dinner ideas are both fast and easy to make. Just a couple ingredients are all it takes. And there isn't a lot of chopping or steps involved either.  Just simple.
Don't miss the cheap dinner ideas for a bunch of easy and budget friendly recipes as well!
Crock pot season is here, and it is time for pure comfort food!  Super easy pork roast for any night of the week.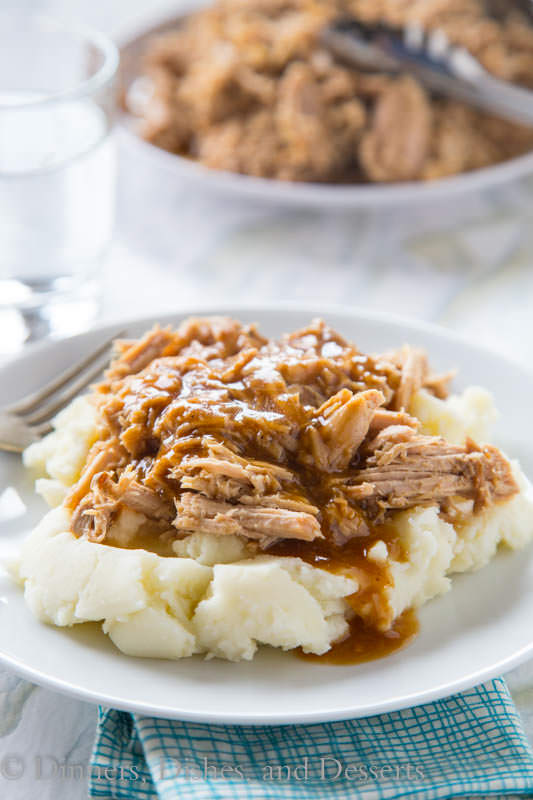 A quick and easy Mexican dinner! A crispy corn tortilla piled high with guacamole, chicken and salsa. Take a shortcut from the store and this can be ready in no time!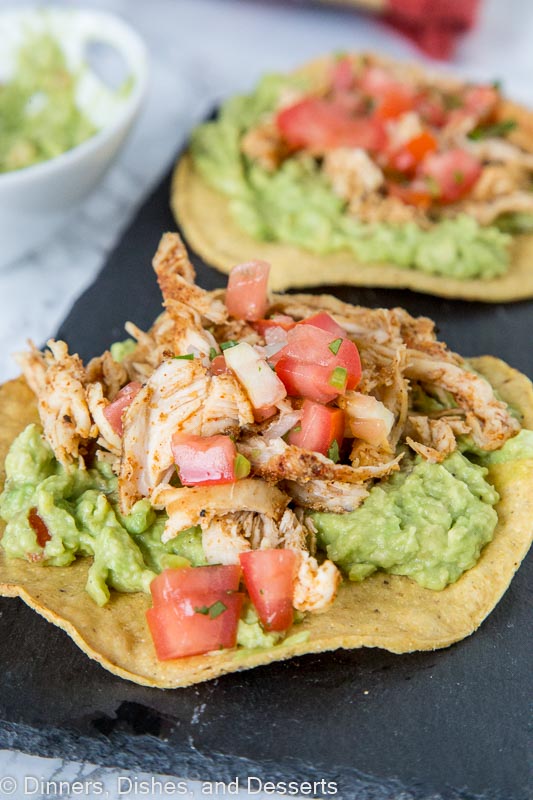 Chicken breasts rolled up with pesto, tomatoes, and cheese!  Then baked until crispy and delicious, a great family dinner.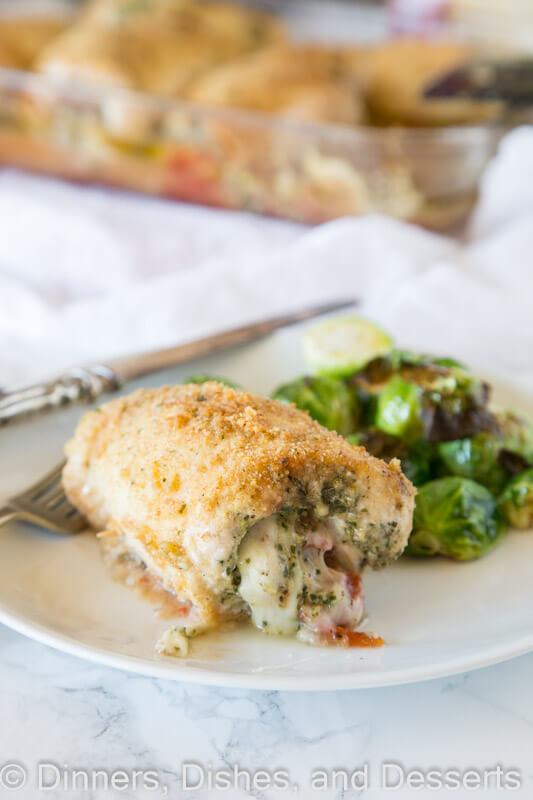 Dinner is ready in 15 minutes, with this super flavorful, a little spicy, garlic shrimp recipe.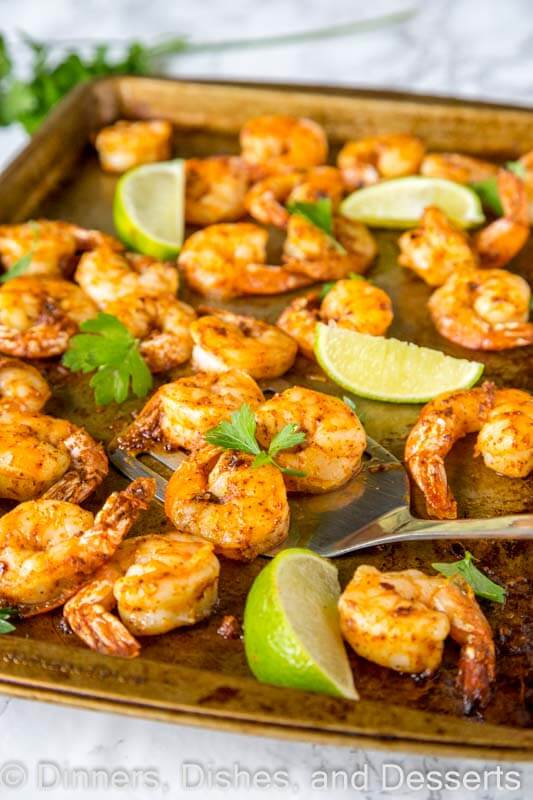 A super easy mussels recipe that mixes pasta and steamed mussels with shallots, butter and plenty of garlic! Simple, easy, and delicious.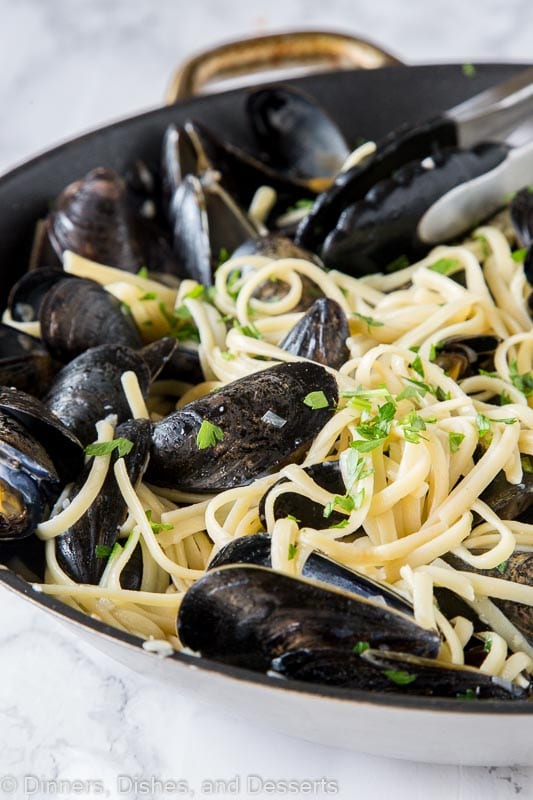 A fun and easy way to get Mexican food on weeknights, in minutes! Crispy tostadas topped with guacamole, spiced shrimp, and your favorite salsa.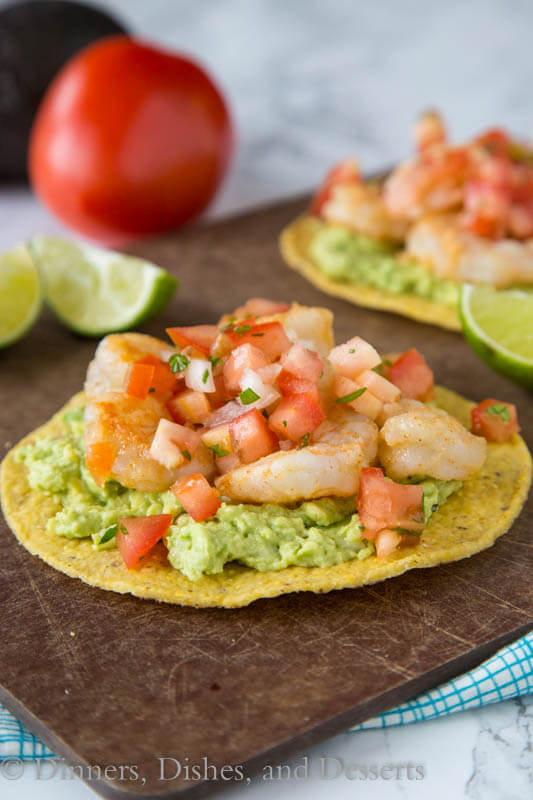 Instant Pot Salsa Verde Chicken
 Make chicken in just minutes using the instant pot. Super tender, juicy, and tons of flavor. 
Thick pieces of turkey seared and topped with pesto, tomatoes, and melty cheese. Ready in 15 minutes, and great any night of the week!
 Super quick and easy dinner of shrimp sauteed in butter and garlic and then finished with lemon juice.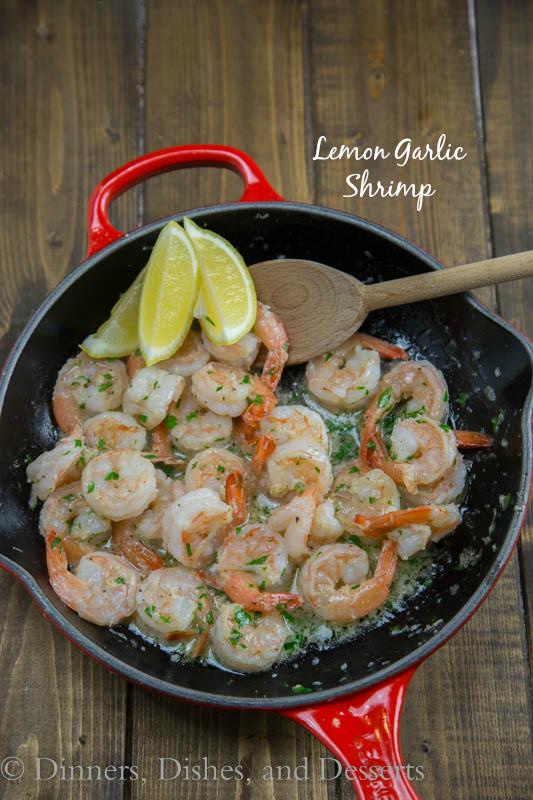 Get all the crispiness of fried shrimp in a quick and easy healthy way. Super crunchy, ready in minutes, and delicious!
Thin pieces of chicken with slices of Swiss cheese and sliced ham.  Roll them up and dip in bread crumbs for a super crispy crust.
Pepperoni Pizza Grilled Cheese
Take your favorite grilled cheese sandwich up a notch and make it taste like pepperoni pizza!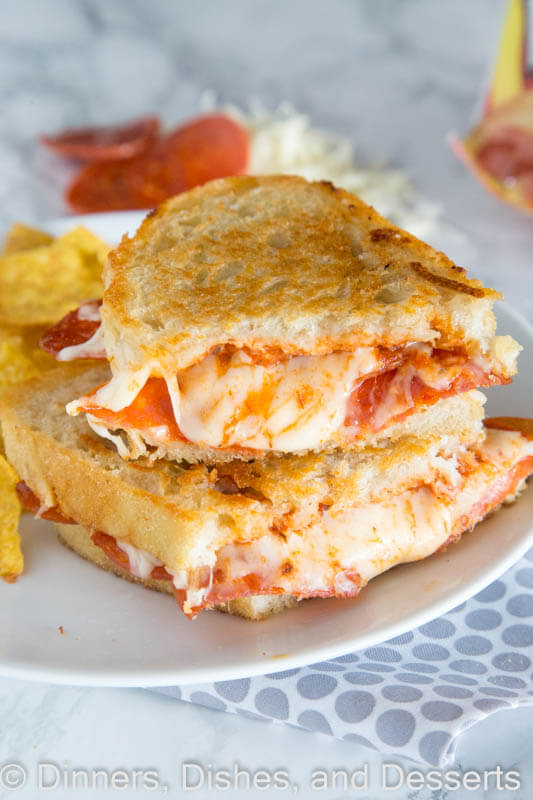 A healthy dinner that is ready in 15 minutes! Turkey cutlets in tangy lemon sauce are prefect any night of the week.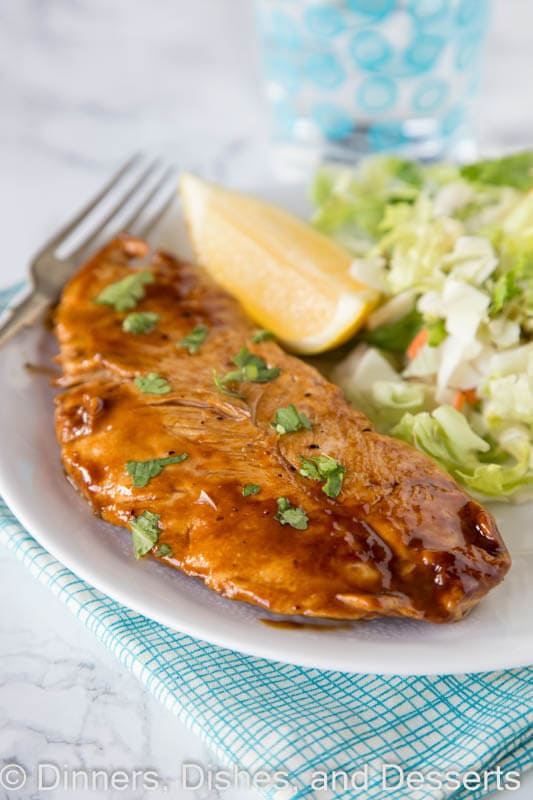 Super easy tomato soup recipe you can make in the crock pot or on the stove top. Great for a quick dinner or lunch.
A baked chicken recipe that is ready in no time, with tons of flavor. Just 4 ingredients and dinner is done!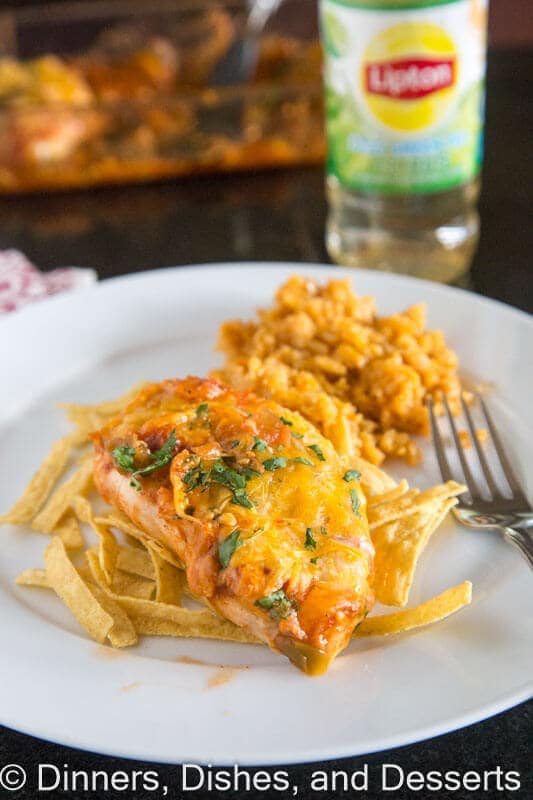 An easy and comforting soup that comes together in minutes in one pan.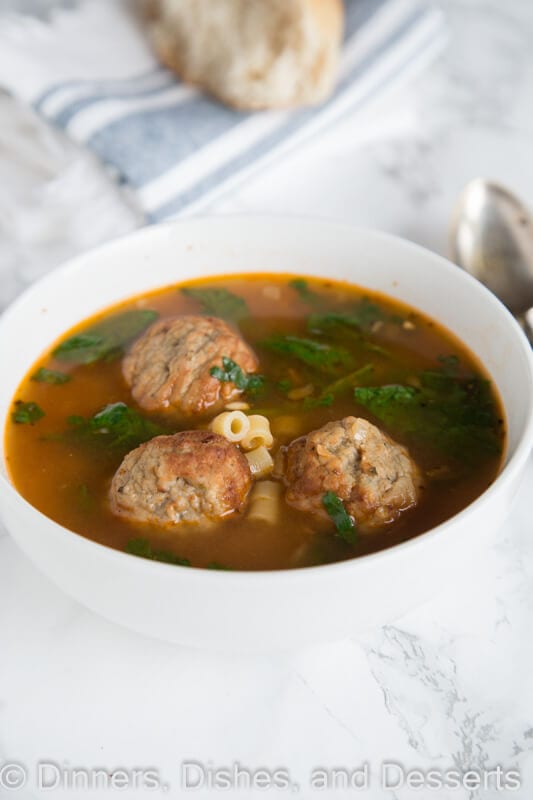 Dinner is ready in 15 minutes with these chicken bites. A little sweet, a little spicy…the whole family will love it!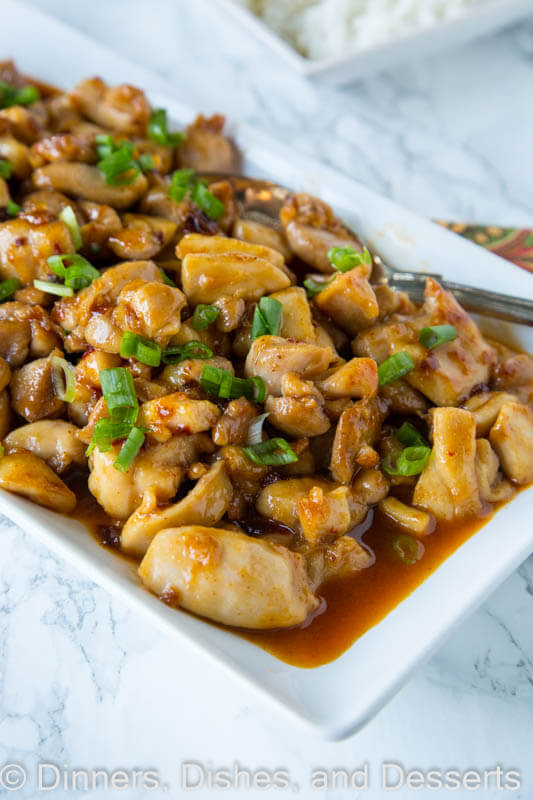 Taco spiced chicken cooked with corn and salsa, and sour cream mixed in to make it creamy and delicious! One pan and 20 minutes!  
Get all the flavor of pizza in a one pan chicken dinner! Super easy recipe to get you through those tough weeknights.
Thick pork chops marinated in lemon and garlic, and then seared to perfection. Lots of flavor, and super juicy pork chops in minutes!
 Plump and juicy shrimp sauteed in olive oil, garlic, and onions. Tossed with pasta for a quick and easy dinner.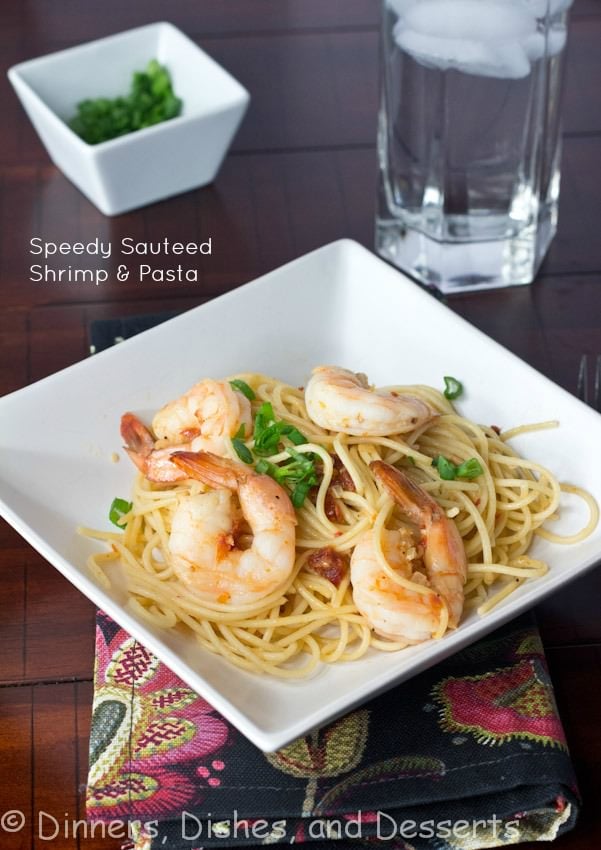 A super fast (under 20 minutes), and healthy Asian beef stir fry. Faster and better than calling for take out
Instant Pot French Dip Sandwiches
Make super tender and juicy french dip sandwiches in a fraction of the time using the instant pot!
Homemade macaroni and cheese that tastes just like what you can buy at Panera.  Made on the stove top in just minutes!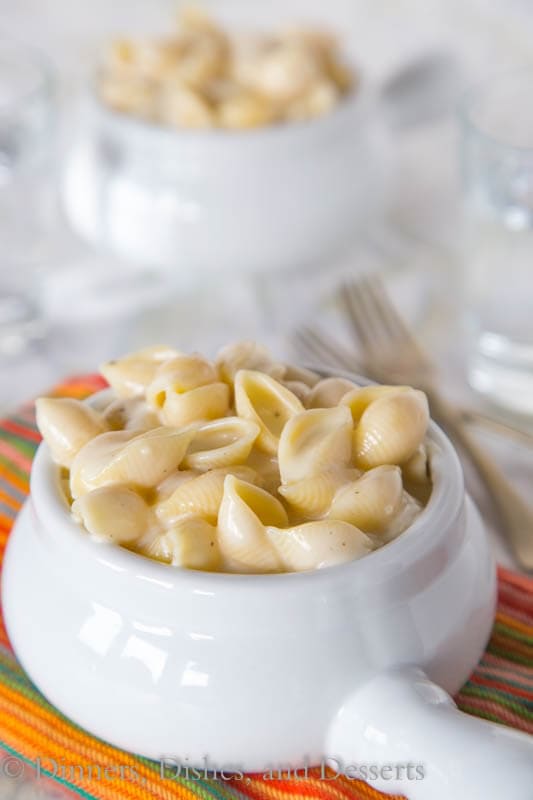 Chicken breasts marinated in a blend of yogurt, lemon juice, and Greek seasonings. Then grilled to perfection. A quick and easy dinner all summer long.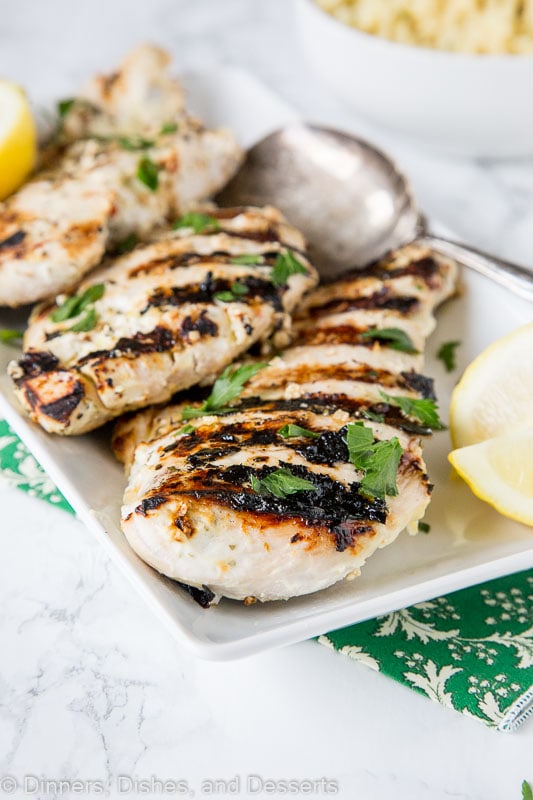 Pin up the image below so you can have these Simple Dinner Ideas in one place.