Things are about to get hectic around here! This weekend we are having my 9 year olds birthday party with his friends. We are going to Ben & Jerry's for the boys to make ice cream, decorate t-shirts, play games, eat ice cream, and more. I hope they will love it, I was going for something a little different. Next week I am headed to NYC for 3 days. Very little free time, if you have suggestions on what to see or eat, leave them in the comments! The week after that I am headed to Miami for a conference. Needless to say, I am stressing out just a little.
Cinco de Mayo is on Monday, do you do anything fun to celebrate?  I might plan a fun Mexican dinner at home, not sure yet.  I feel like I am slacking in the blogger world, I haven't shared any new recipes with you for Cinco de Mayo.  No worries though,  I have plenty I have shared over the last couple of years for you to enjoy.  Here are a few of my favorites.
Slow Cooker Chipotle Beef Tacos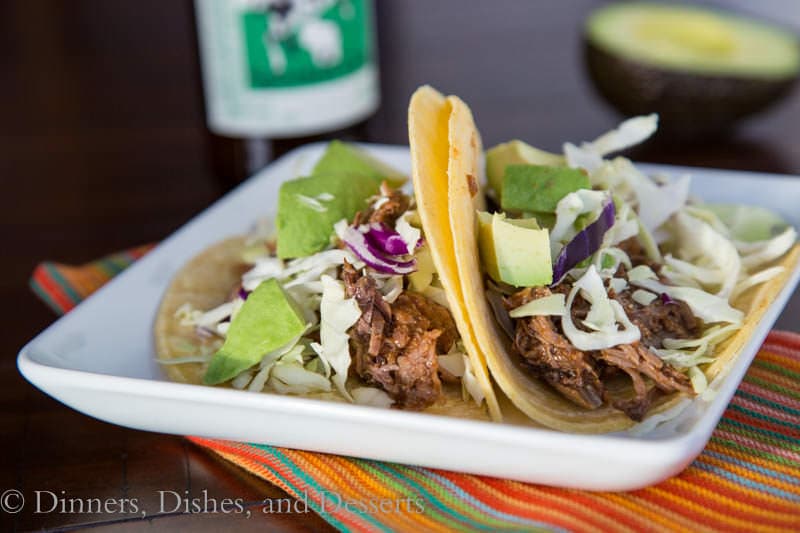 Chicken (or Turkey) Avocado Enchiladas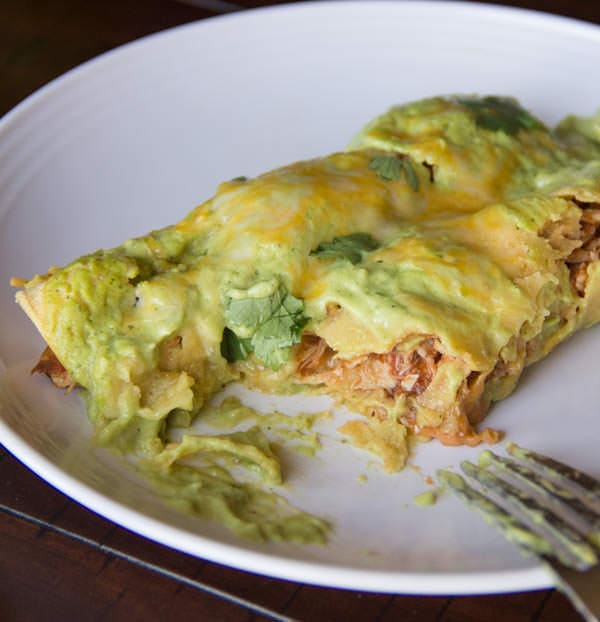 Ok, that is enough.  I could keep going, but I won't.  Seriously, Mexican food is one of my favorites.  I could eat it every day and be one happy girl.  Hashbrown Enchilada Skillet, Roasted Garlic Guacamole, Cafe Rio Tostadas, Pomegranate Margaritas, Beef Enchilada Dip…..I love it all!
I have a fun Mother's Day brunch recipe for you tomorrow, so make sure you stop back!