As 2012 comes to a close, I thought it would be fun to look back at the year.  These are the most popular 12 recipes of 2012 – based on page views.  Some of them are definitely favorites of mine, others are way more popular then I thought they ever would be.
#12 Reese's Peanut Butter Cookies – these are one of my favorite cookies.  Soft, chewy, and full of peanut butter.  I even entered them in a cookie contest and got 2nd place.
#11 – Cookie Dough Baked Oatmeal– I completely forgot about this oatmeal.  I really need to make it again
#10 Granola Bars – I make these often, and was just going to try a new version soon.  They remain a favorite in this house.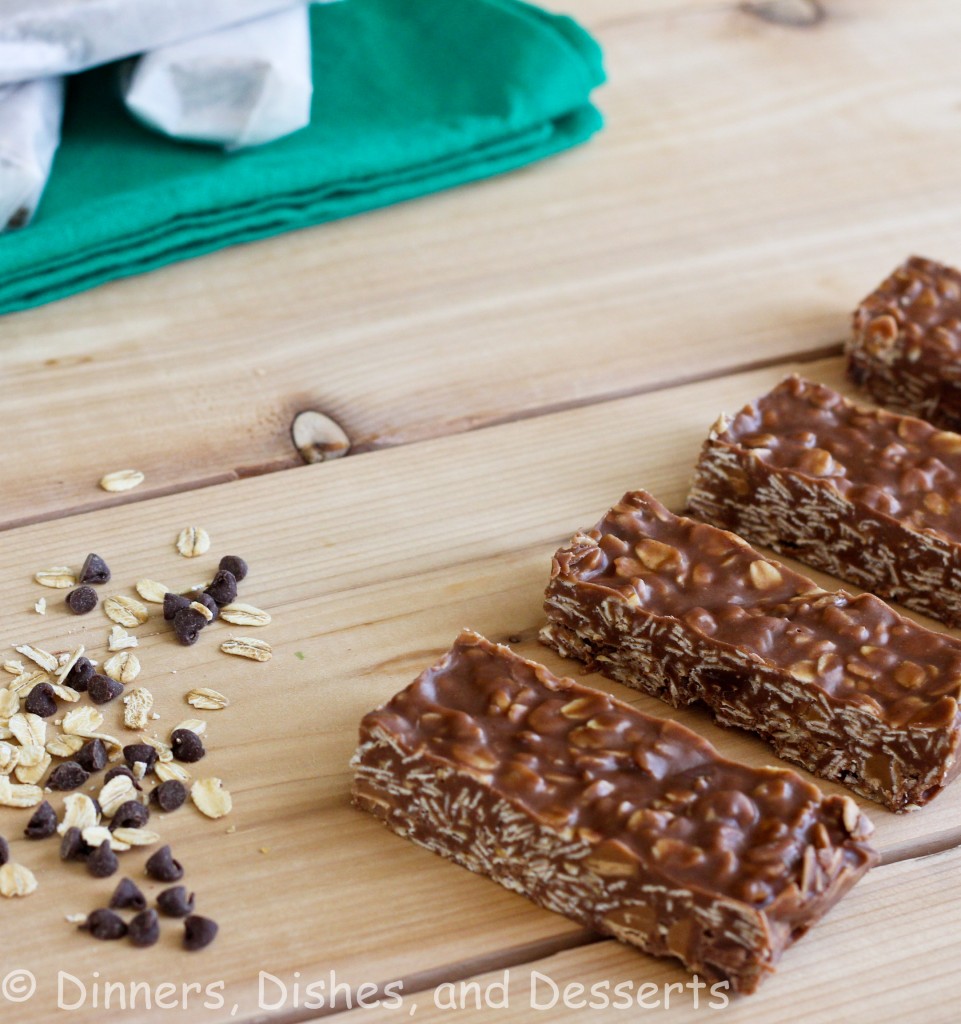 #9 Peanut Butter Bars – what is not to love with these!  They taste like a Reese's Peanut Butter Cup.  I have made these many times for bake sales and other things, they are always a hit!
#8 Oreo Brownies – Brownies are my ultimate weakness, and then you add Oreo's, and I am done for!
#7 – Watermelon Fizz – This is a very refreshing drink for the summer.  I made with virgin, but you could add Gin or Vodka and make a great cocktail for a party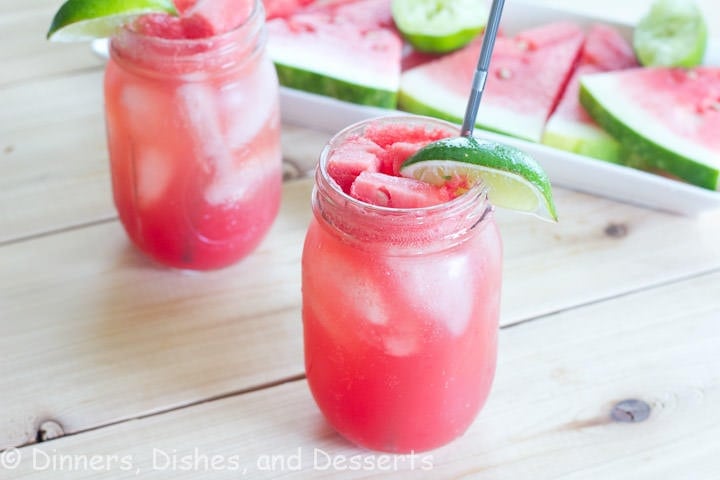 #6 – Sugar Cookie Bars – Sugar Cookies are a favorite at our house.  And this version is so easy!  No rolling and cutting out shapes, just put in a pan, and bake!
#5 – Birthday Cake Pancakes – What better way to start your birthday?  Pancakes that taste like a cake, and look pretty too.  I just might be making these for my birthday on Tuesday.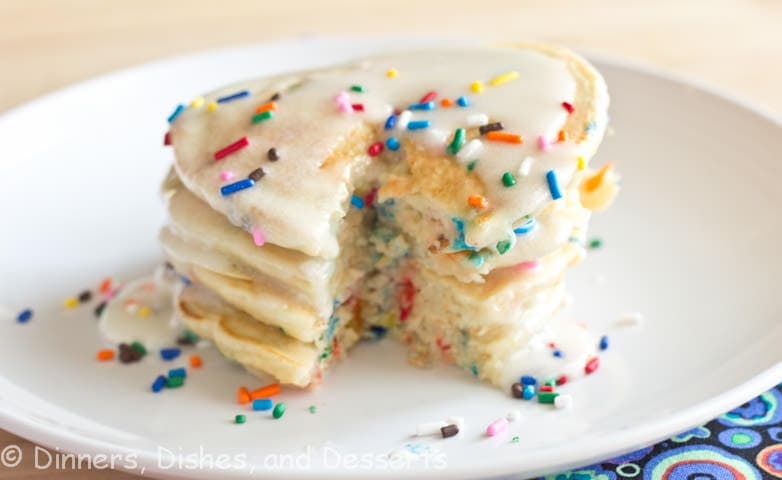 #4 Nutella No Bake Bars – Unless you are new here, you know I am obsessed with Nutella.  These are just like your classic no bake cookies, but you use Nutella instead of the peanut butter, and put them in a pan instead of forming each cookie – so easy, so good!
#3 – Peanut Butter Protein Balls – A snack that is healthy, and good for you is always a win.  These little balls taste like peanut butter cookie dough, and are super quick to make.
#2 – Oatmeal Breakfast Cookie – This is still a favorite at our house.  My son loves this, and asks for it often for breakfast.  I have switched it up with adding peanut butter, and even tried Nutella once.  You can add raisins, or other dried fruits.  Great, quick, and healthy breakfast.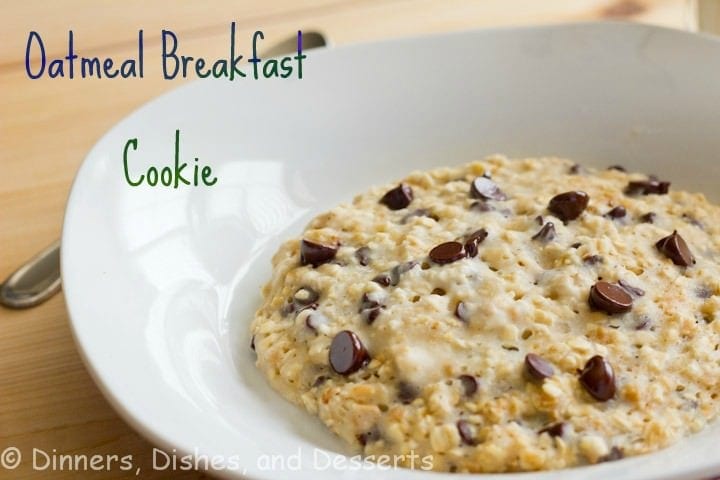 And the #1 most popular recipe of 2012 is…..
Baja Shrimp Tacos – I had no idea these would be so popular.  My husband read the description of Red Robin's Baja Shrimp Tacos while we were there once, and I created what I thought they would be at home.  A little spicy, actually healthy for you, and pretty easy to throw together.
Thank you so much for following along over the year.  I have had so much fun doing this, and can't wait to see what 2013 has in store.