Weekly Meal Plan Week 105 – 10 great bloggers bringing you a full week of recipes including dinner, sides dishes, and desserts!
Happy Saturday!! I hope you had a good week and have a fun weekend planned! This was our first week back after being in Wisconsin for a week, so it was busy trying to play catch up. My son has cross country 3 days a week, plus golf lessons. So it was a little hectic getting him everywhere he needed to be. I am looking forward to a relaxing weekend and just hanging out.
This week the meal plan looks absolutely delicious! I am starting to get zucchini in my garden, so those zucchini crisps are going to have to be made. And look at that cocktail! I am loving cocktail Friday, I am getting so many fun ideas!
Here is the line up for the meal plan is week:
Monday – Soup/Salad/Seafood/Meatless – start the week off with something a little lighter.
Tuesday – Mexican – Tacos, enchiladas and more!
Wednesday – Pasta/Italian – pasta doesn't have to mean Italian, so look for all sorts of fun dishes.
Thursday – Rice/Asian – recipes from all over the work that are easy to make in your own home.
Friday – Cocktails! Take a night off from cooking and enjoy a fun cocktail to end the week.
Saturday – Burgers/Grilling/Sandwiches – fire up the grill for an easy dinner.
Sunday – Comfort Food/Slow Cooker – end the week with food your family will love.
So get out that pen and start making your grocery list, we have one tasty meal plan in store this week!

Whole 30 Pan Seared Salmon with Creamy Leaks and a Poached Egg – Girl Carnivore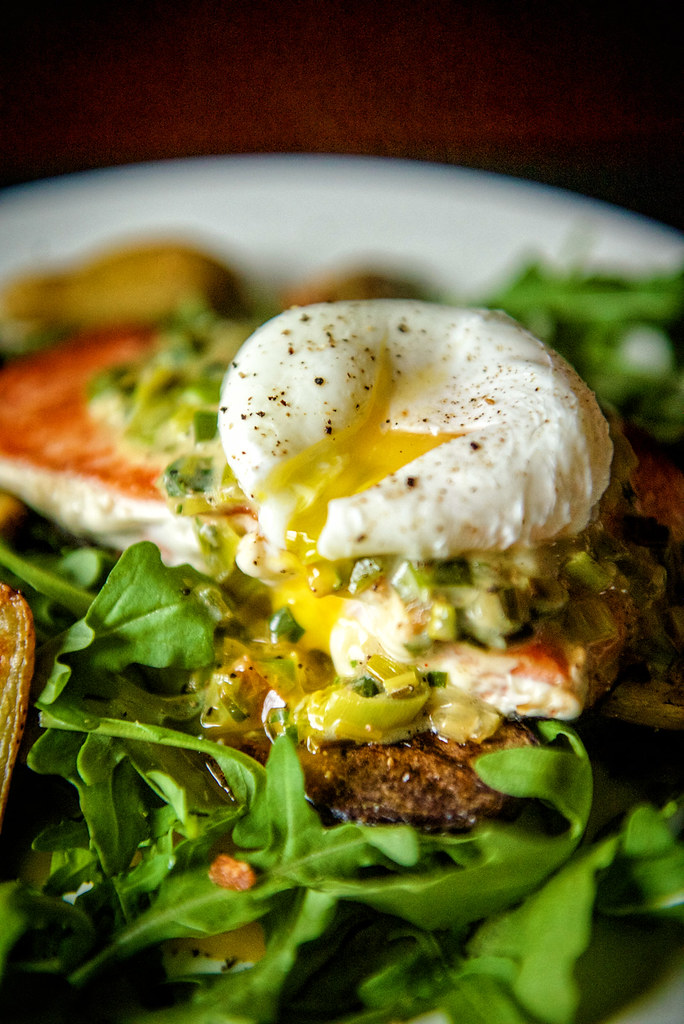 20 Minute Cheesy Enchilada Soup – Wishes & Dishes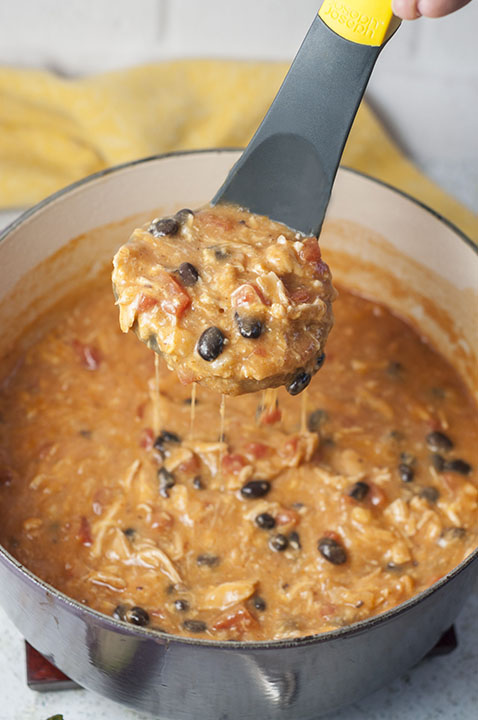 Creamy Summer Pasta Salad – Barefeet in the Kitchen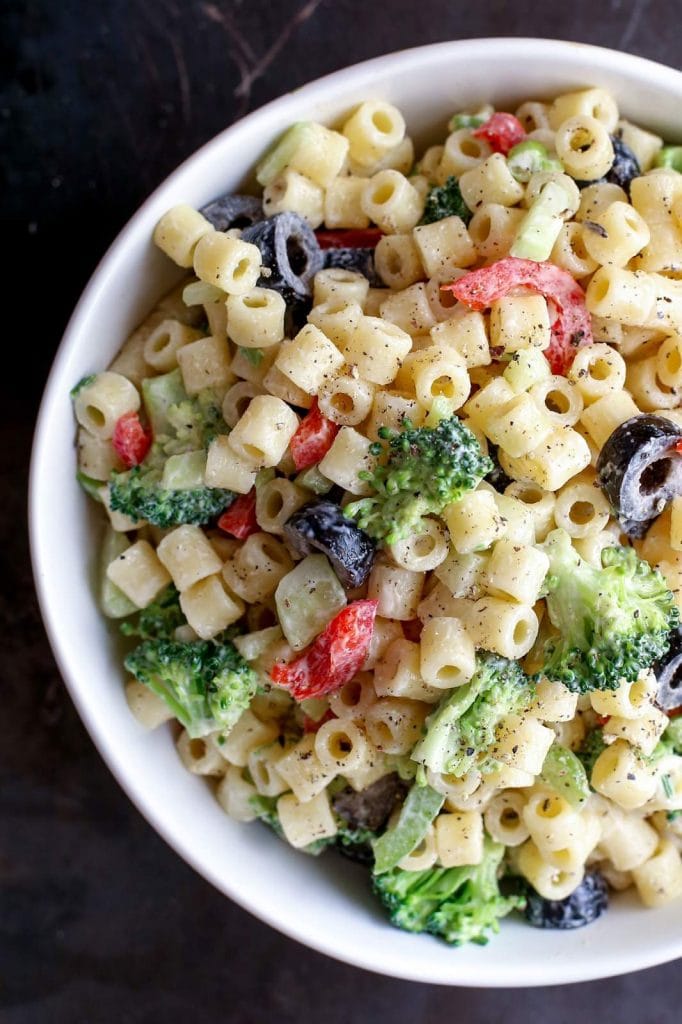 Cajun Chicken & Rice Casserole – A Spicy Perspective

Cocktail Night!
Champagne Sangria – The Cookie Rookie

Rock and Roll Burger – Lemons for Lulu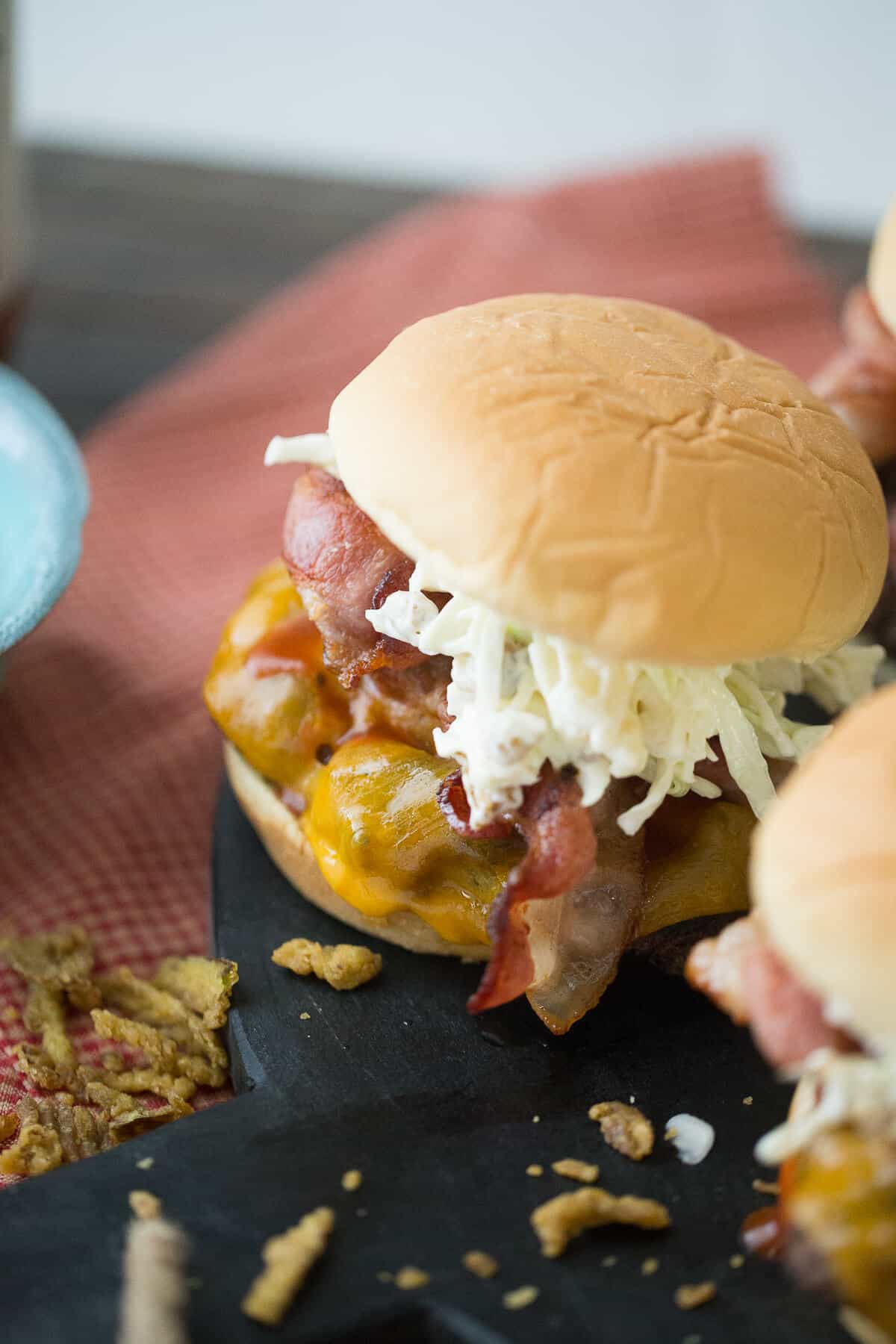 Slow Cooker Cheesy Broccoli Soup – Sweet C's

Garlic Parmesan Green Beans – Foodie with Family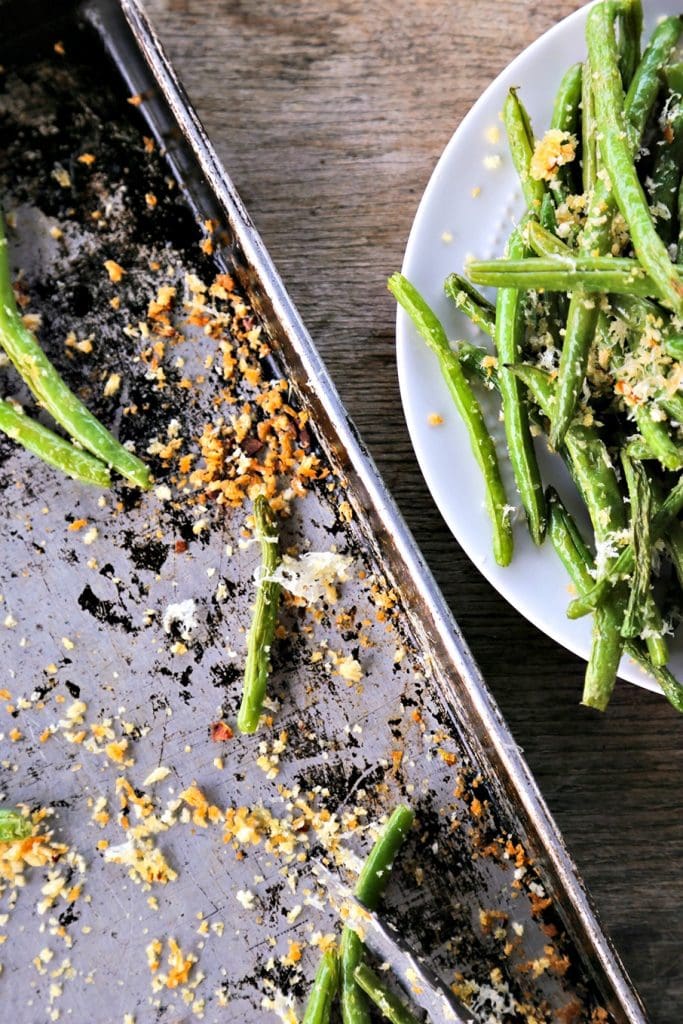 Parmesan Zucchini Crisps – Yellow Bliss Road

Lemon Lasagna Dessert Recipe – Dinners, Dishes, and Desserts
Strawberry Shortcake Pie – The Cookie Rookie

This week's meal plan was brought you to by:
Dinners, Dishes, and Desserts| Barefeet in the Kitchen | Foodie with Family | Wishes and Dishes | Pass the Sushi | Lemons for Lulu | Sweet C's Designs | The Cookie Rookie | Yellow Bliss Road | A Spicy Perspective
Check out all the Meal Plans we have made for even more ideas!
Pin this to your meal planning board for easy access all week long!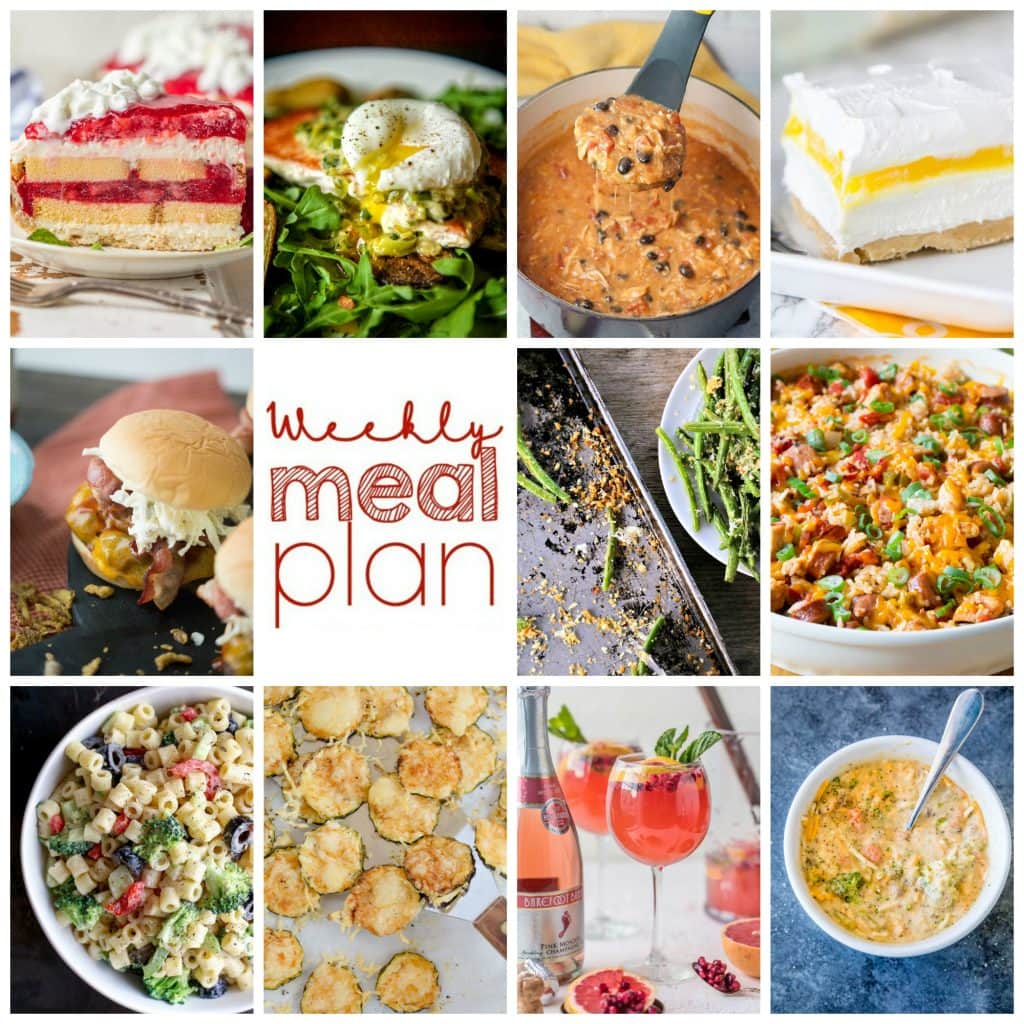 Save
Save</