Weekly Meal Plan Week 108– 10 great bloggers bringing you a full week of recipes including dinner, sides dishes, and desserts!
Happy Saturday!! I hope you had a great week and have a fun weekend planned! I can not believe that it is August already! Seriously, where did the summer go? We have just a couple weeks and school is back in session here. My son has had cross country practice pretty much all summer, and band camp the last 3 weeks. So he didn't get quite the full break from school he was probably hoping for.
Today I get to go to a baby shower. I honestly can't remember the last baby shower I went to. But my brother and his wife are expecting a baby in October, so today we get to celebrate! Should be fun with lots of yummy food for sure.
The meal plan this week looks delicious! I mean, look at that grillzed zucchini and pulled pork. Plus amazing desserts. Oh my, going to be a good week!
Here is the line up for the meal plan is week:
Monday – Soup/Salad/Seafood/Meatless – start the week off with something a little lighter.
Tuesday – Mexican – Tacos, enchiladas and more!
Wednesday – Pasta/Italian – pasta doesn't have to mean Italian, so look for all sorts of fun dishes.
Thursday – Rice/Asian – recipes from all over the work that are easy to make in your own home.
Friday – Cocktails! Take a night off from cooking and enjoy a fun cocktail to end the week.
Saturday – Burgers/Grilling/Sandwiches – fire up the grill for an easy dinner.
Sunday – Comfort Food/Slow Cooker – end the week with food your family will love.
So get out that pen and start making your grocery list, we have one tasty meal plan in store for you this week.

Summer Couscous Salad – Barefeet in the Kitchen

Easy Tex Mex Lasagna – Foodie with Family

Double Smoked Chicken Mac and Cheese – Wishes & Dishes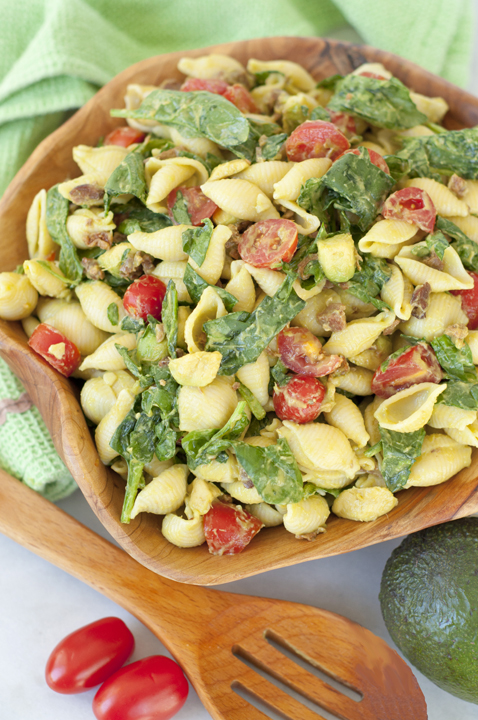 Spicy Asian Noodles with Chicken – Dinners, Dishes, and Desserts

Cocktail Night!
Blueberry Vodka Lemonade – Lemons for Lulu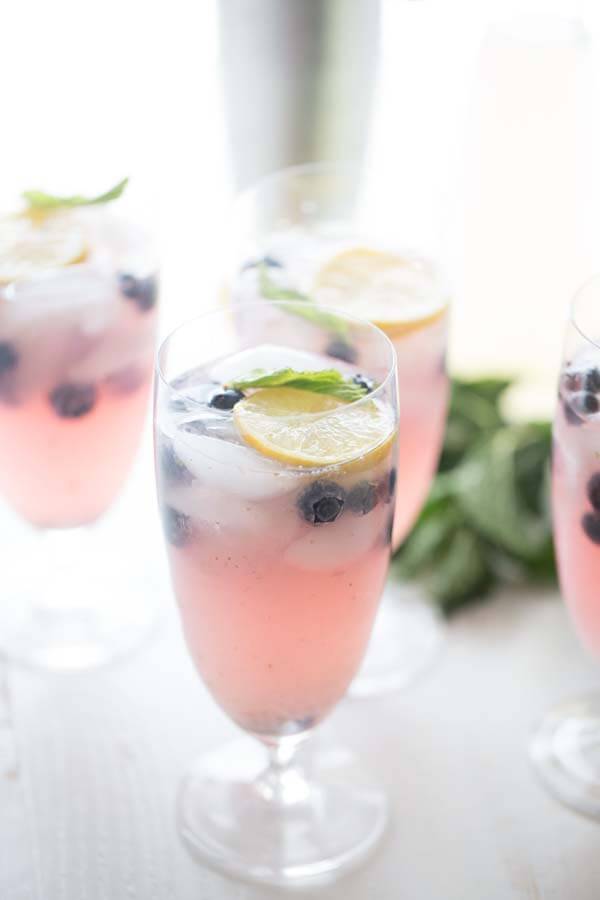 Perfect Grilled Rack of Lamb – Girl Carnivore

5 Ingredient Southern Slow Cooker Pulled Pork – A Spicy Perspective

Berries and Creme Anglaise – Sweet C's
Herb Drizzles Grilled Zucchini – Lemons for Lulu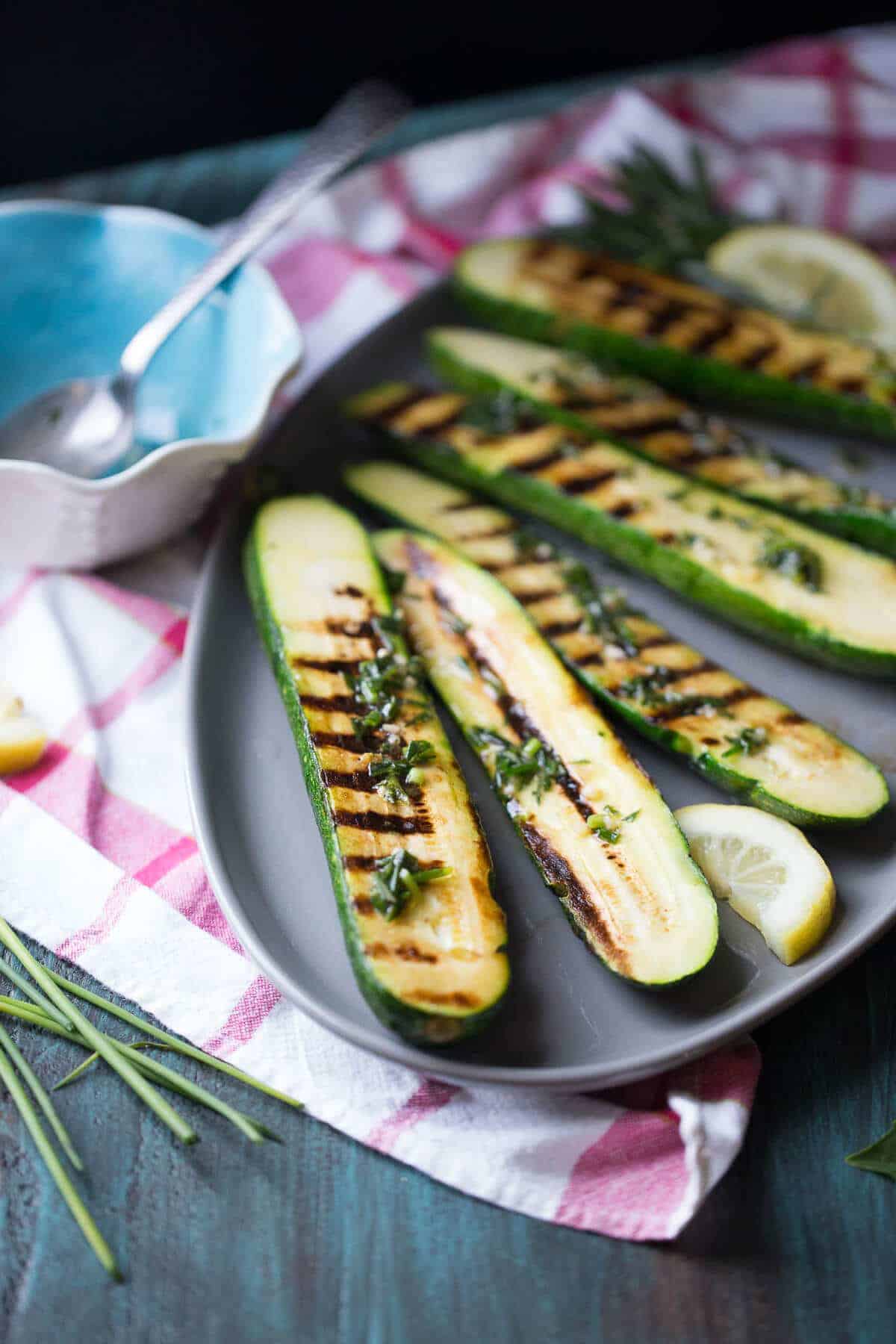 Easy S'more Cookies – The Cookie Rookie
Magic Layer Brownie Bars – Yellow Bliss Road
This week's meal plan was brought you to by:
Dinners, Dishes, and Desserts| Barefeet in the Kitchen | Foodie with Family | Wishes and Dishes | Pass the Sushi | Lemons for Lulu | Sweet C's Designs | The Cookie Rookie | Yellow Bliss Road | A Spicy Perspective
Check out all the Meal Plans we have made for even more ideas!
Pin this to your meal planning board for easy access all week long!