Weekly Meal Plan Week 111– 10 great bloggers bringing you a full week of recipes including dinner, sides dishes, and desserts!
Happy Saturday!! I hoep you had a great week and have a great weekend planned! This week was a busy week. Monday we drove to Wyoming to witness the solar eclipse. We were right in the middle of the line of totality, and it was nothing short of amazing. I was skeptical about going, but I am totally converted and think it was 100% worth it! Then school started on Wednesday. We now have a 7th grader!
So with school starting that means it is back to a real schedule around here. I am the mean mom who, for the most part, keeps a bed time routine during the summer. But now it is back in full force. And this meal plan will definitely help keep our week on track. And after this week, I am all about sangria by the glass!
Here is the line up for the meal plan is week:
Monday – Soup/Salad/Seafood/Meatless – start the week off with something a little lighter.
Tuesday – Mexican – Tacos, enchiladas and more!
Wednesday – Pasta/Italian – pasta doesn't have to mean Italian, so look for all sorts of fun dishes.
Thursday – Rice/Asian – recipes from all over the work that are easy to make in your own home.
Friday – Cocktails! Take a night off from cooking and enjoy a fun cocktail to end the week.
Saturday – Burgers/Grilling/Sandwiches – fire up the grill for an easy dinner.
Sunday – Comfort Food/Slow Cooker – end the week with food your family will love.
So get out that pen and start making your grocery list, we have one tasty meal plan in store this week!

Grilled Chicken Rasta Pasta – A Spicy Perspective

Santa Monica Street Tacos – Wishes & Dishes

Creamy Spinach and Sausage Pasta – Foodie with Family

Keilbasa and Shrimp Fried Rice – Barefeet in the Kitchen

Cocktail Night!
Hard Cider Sangria by the Glass – Foodie with Family

Pepperoni Pizza Burger – Dinners, Dishes, and Desserts

Slow Cooker Chicken Chili – Lemons for Lulu

Cheddar Jalapeno Bread – Sweet C's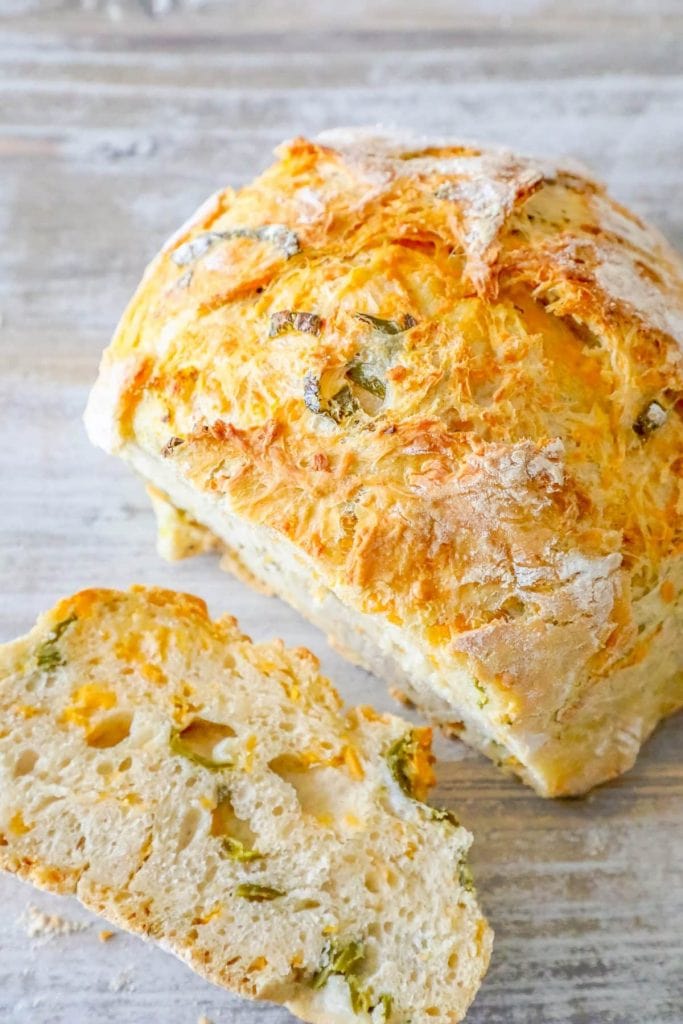 Smoked Corn on the Cob – Girl Carnivore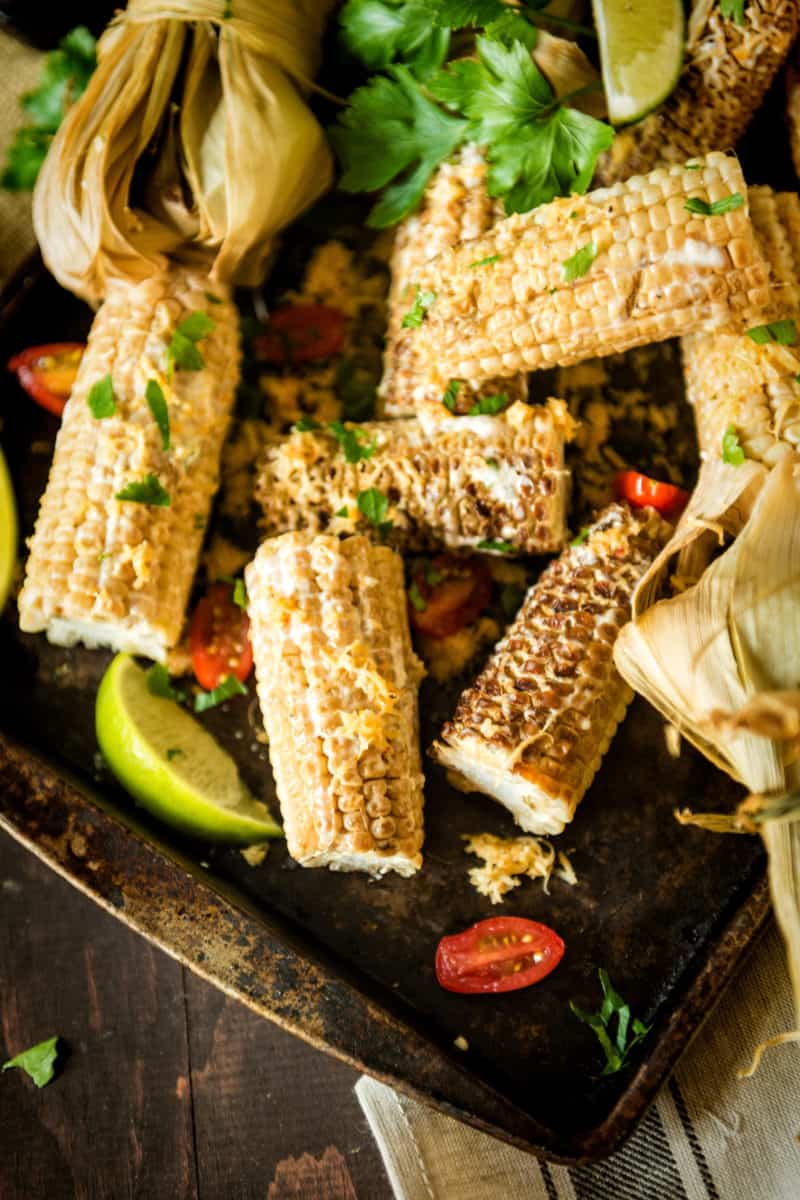 Vanilla Peach Layer Cake – Yellow Bliss Road
Caramel Apple Freezer Pie – The Cookie Rookie
This week's meal plan was brought you to by:
Dinners, Dishes, and Desserts| Barefeet in the Kitchen | Foodie with Family | Wishes and Dishes | Pass the Sushi | Lemons for Lulu | Sweet C's Designs | The Cookie Rookie | Yellow Bliss Road | A Spicy Perspective
Check out all the Meal Plans we have made for even more ideas!
Pin this to your meal planning board for easy access all week long!