Weekly Meal Plan Week 114– 10 great bloggers bringing you a full week of recipes including dinner, sides dishes, and desserts!
Happy Saturday!! I hope you had a good week and have a fun weekend planned! This week I got to spend a few days in Arizona with some of my best blogging friends. We filmed a TON of videos and had a great time together. So this weekend will be spent catching up and relaxing with my family. I made it back in time to see my son's 2nd cross country meet yesterday. He is doing amazing and loving it! Can't wait to see how the rest of the season goes for him.
The meal plan this week is totally ready for fall. Pumpkin, soup, and some comfort food. Plus a fun and fruity cocktail to get you through the week. I have to say Tequila Lime Pasta has my name all over it, I can't wait to make it. Plus a copycat of my absolute favorite soup from Panera. Talk about a tasty meal plan.
Here is the line up for the meal plan is week:
Monday – Soup/Salad/Seafood/Meatless – start the week off with something a little lighter.
Tuesday – Mexican – Tacos, enchiladas and more!
Wednesday – Pasta/Italian – pasta doesn't have to mean Italian, so look for all sorts of fun dishes.
Thursday – Rice/Asian – recipes from all over the work that are easy to make in your own home.
Friday – Cocktails! Take a night off from cooking and enjoy a fun cocktail to end the week.
Saturday – Breakfast for Dinner! Everyone's favorite night of the week. Pancakes, eggs, bacon…you name it!
Sunday – Comfort Food/Slow Cooker – end the week with food your family will love.
So get out your pen and start making that grocery list, we have a delicious meal plan in store for you this week.

Copycat Panera Chicken Wild Rice Soup – Wishes & Dishes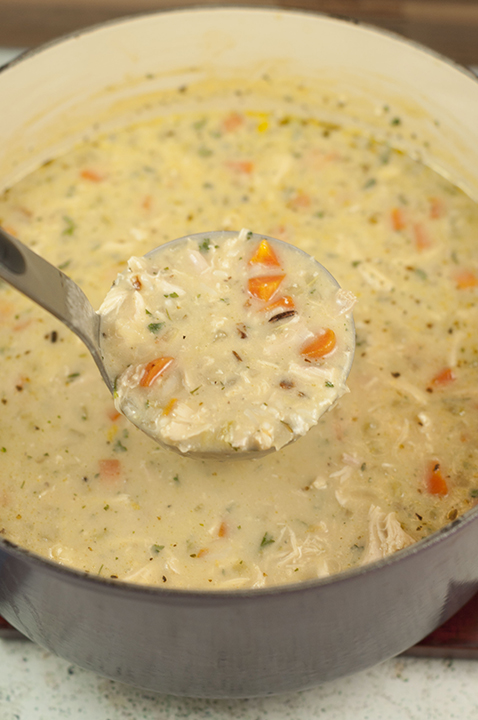 Fusion Steak Tacos – Lemons for Lulu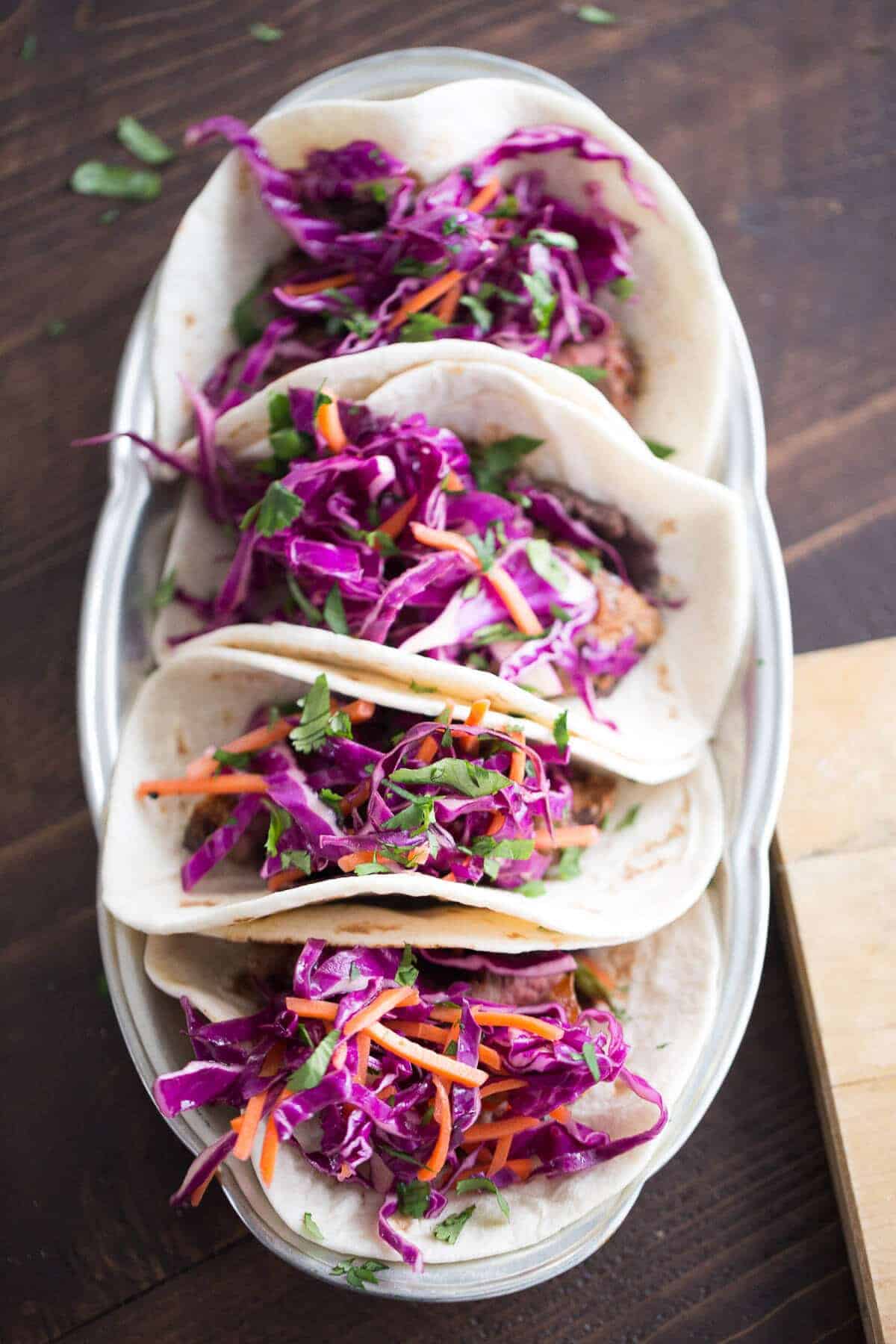 Tequila Lime Pasta – Sweet C's

Kung Pao Chicken – Dinners, Dishes, and Desserts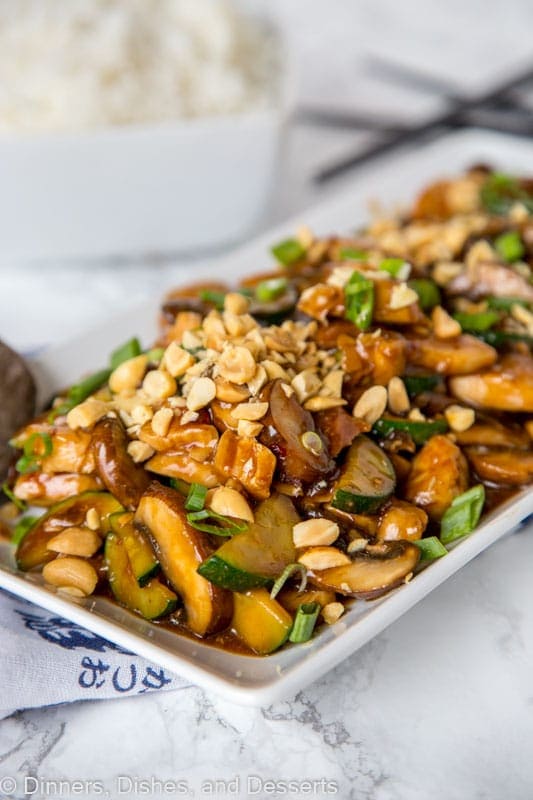 Cocktail Night!
Salty Dog Sangria – The Cookie Rookie

Toad in the Hole – Foodie with Family

Slow Cooker BBQ Baby Back Ribs – Yellow Bliss Road

Healthy Baked Carrot Chips – A Spicy Perspective
Strawberry Bacon Salad – The Cookie Rookie

Best Coconut Pound Cake – Barefeet in the Kitchen
Chai Pumpkin Spice Thumbprint Cookies – Pass the Sushi
This week's meal plan was brought you to by:
Dinners, Dishes, and Desserts| Barefeet in the Kitchen | Foodie with Family | Wishes and Dishes | Pass the Sushi | Lemons for Lulu | Sweet C's Designs | The Cookie Rookie | Yellow Bliss Road | A Spicy Perspective
Check out all the Meal Plans we have made for even more ideas!
Pin this to your meal planning board for easy access all week long!