Weekly Meal Plan Week 125 – Make the week easy with this delicious meal plan. 6 dinner recipes, 1 side dish, 1 dessert, and 1 fun cocktail make for a tasty week!
Happy Saturday!! I hope you had a great week and have a fun and relaxing weekend planned. This is the weekend we start all things Christmas at our house. We are putting up the tree, we are making the Party Mix we make every year, and decorating the rest of the house.
With the holiday season in full swing having a meal plan is key. I have 2 cookie exchanges coming up, Christmas parties, get togethers, and more. So having a plan makes the week so much easier. This week on the meal plan we have a homemade pizza night that might be my all time favorite pizza. Plus my husbands favorite French onion soup. And you can get a jump on your holiday baking with my super easy microwave fudge!
Here is the line up for the meal plan is week:
Monday – Soup/Salad/Seafood/Meatless – start the week off with something a little lighter.
Tuesday – Mexican – Tacos, enchiladas and more!
Wednesday – Pasta/Italian – pasta doesn't have to mean Italian, so look for all sorts of fun dishes.
Thursday – Rice/Asian – recipes from all over the work that are easy to make in your own home.
Friday – Cocktails! Take a night off from cooking and enjoy a fun cocktail to end the week.
Saturday – Breakfast for Dinner – Everyone's favorite night of the week. Pancakes, eggs, bacon…you name it!
Sunday – Comfort Food/Slow Cooker – end the week with food your family will love.
So get out that pen and start making your grocery list! We have one tasty meal plan in store for your this week.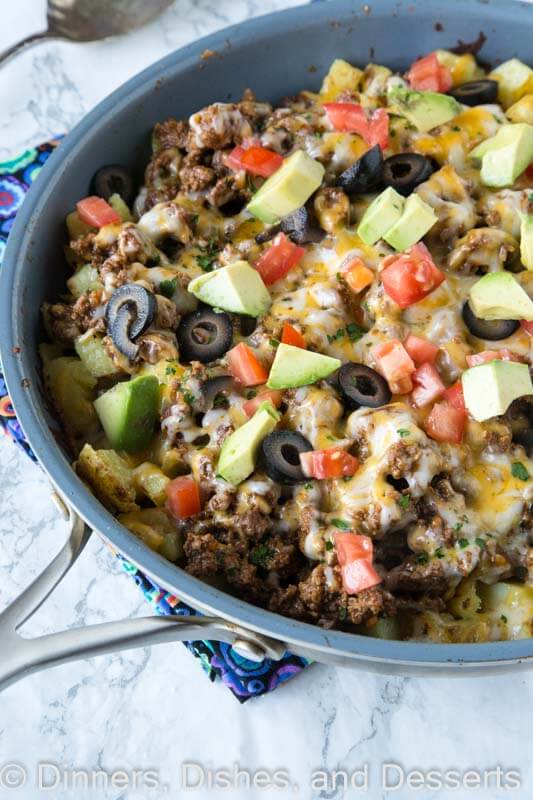 Garlic Beef Noodle Bowls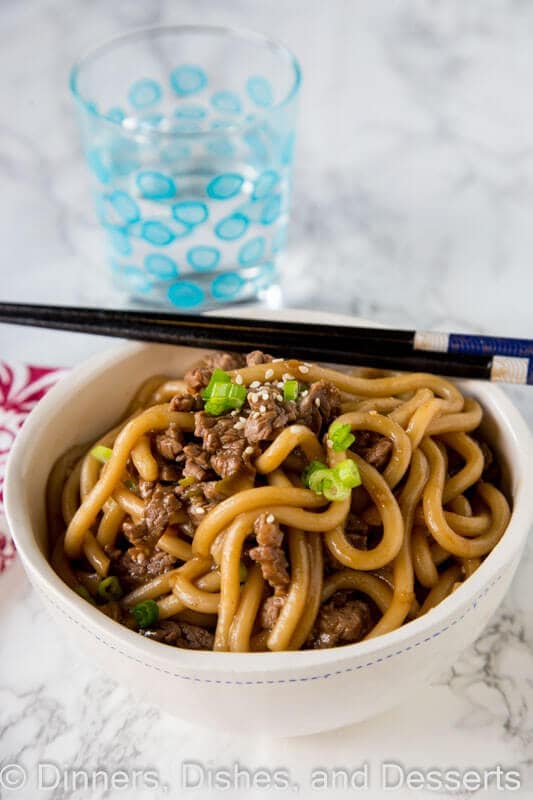 Cocktail Night!


Roasted Garlic, Chicken & Herb White Pizza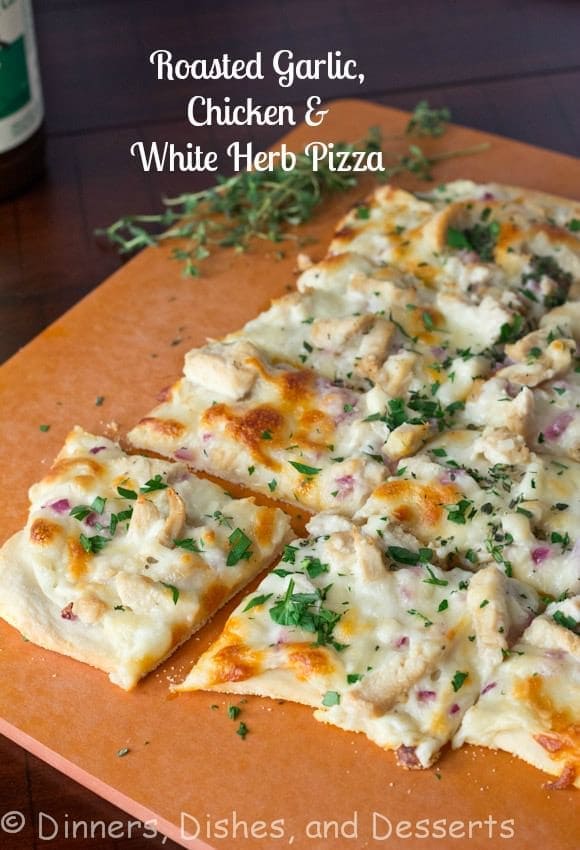 Bacon, Cheddar, and Onion Corn Muffins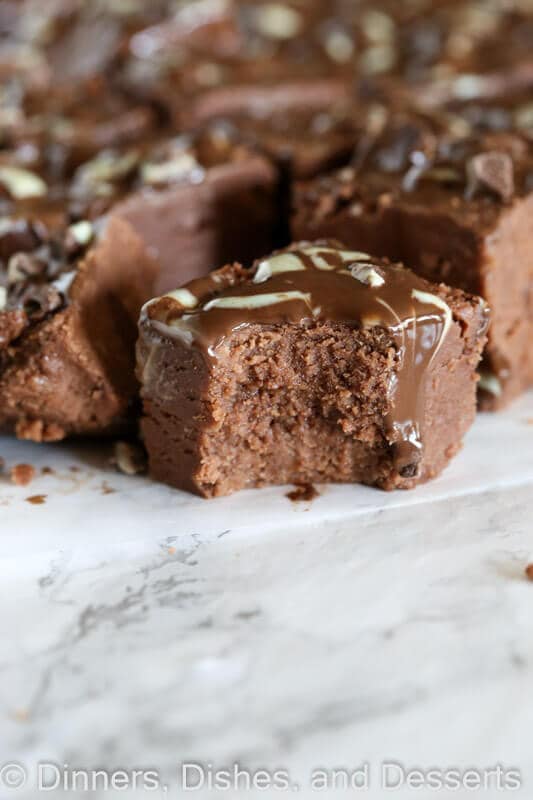 Check out all the Meal Plans we have made for even more ideas!
Pin this to your meal planning board for easy access all week long!