Weekly Meal Plan Week 126 – Make the week easy with this delicious meal plan. 6 dinner recipes, 1 side dish, 1 dessert, and 1 fun cocktail make for a tasty week!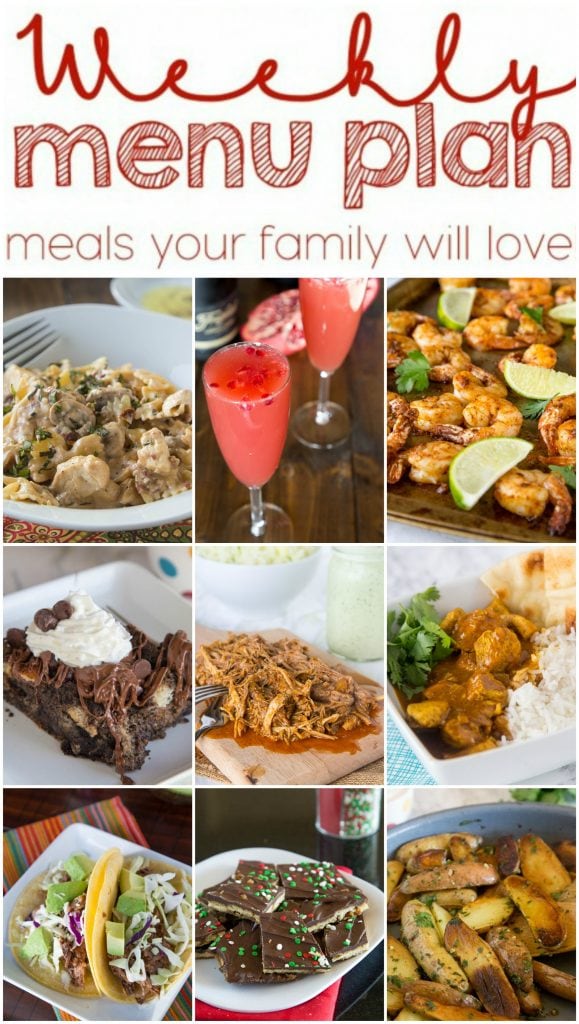 Happy Saturday!! I hope you had a great week and a fun weekend ahead. We got all ready for Christmas last weekend and this weekend I have 2 different cookie exchanges to go to. Going to be busy! I can't believe how fast time is flying by! Next weekend is my son's Lego Robotics State competition, and the next weekend is Christmas. Slow down time!!
As you know, I live by a meal plan. Especially when everything is so hectic and crazy I need a plan to keep our week from getting away from me. This week is all about easy! Shrimp ready in 15 minutes. Pork and Beef you can have in your crock pot all day long. And then a curry that is ready in 20 minutes. An easy and delicious week!
Here is the line up for the meal plan is week:
Monday – Soup/Salad/Seafood/Meatless – start the week off with something a little lighter.
Tuesday – Mexican – Tacos, enchiladas and more!
Wednesday – Pasta/Italian – pasta doesn't have to mean Italian, so look for all sorts of fun dishes.
Thursday – Rice/Asian – recipes from all over the work that are easy to make in your own home.
Friday – Cocktails! Take a night off from cooking and enjoy a fun cocktail to end the week.
Saturday – Breakfast for Dinner – Everyone's favorite night of the week. Pancakes, eggs, bacon…you name it!
Sunday – Comfort Food/Slow Cooker – end the week with food your family will love.
So get out that pen and start making your grocery list! We have one tasty meal plan in store for your this week.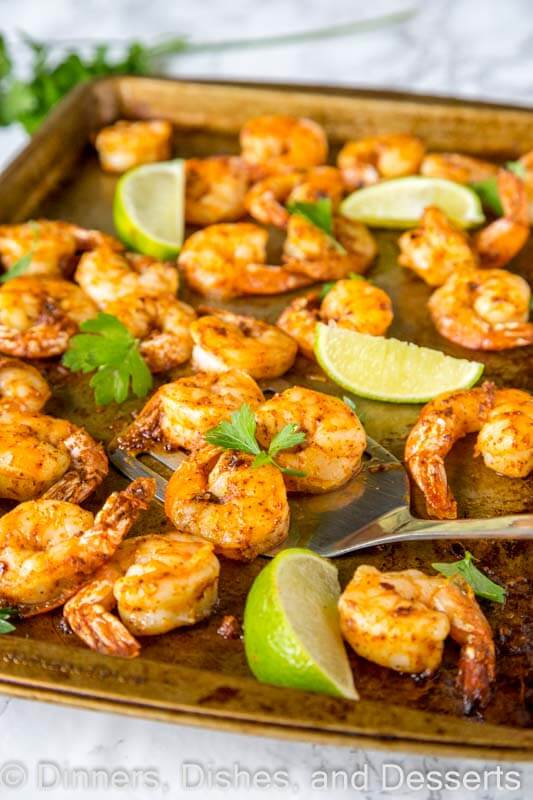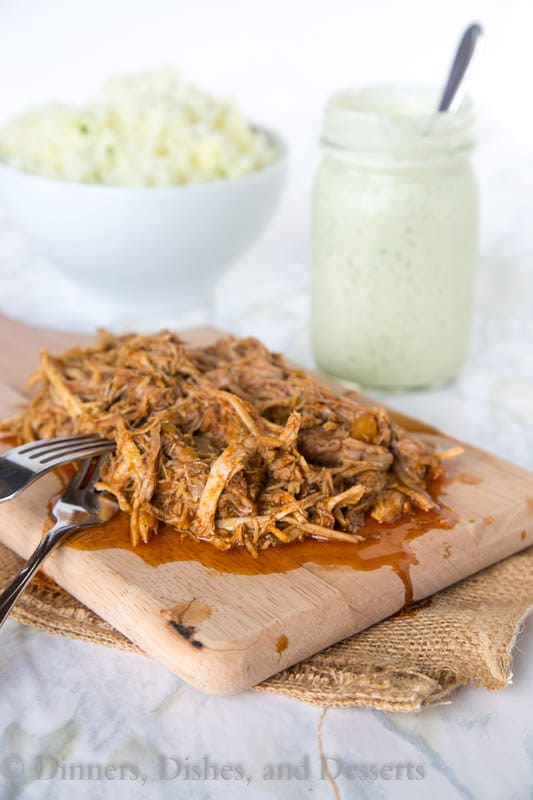 Pasta Milano – Copycat Macaroni Grill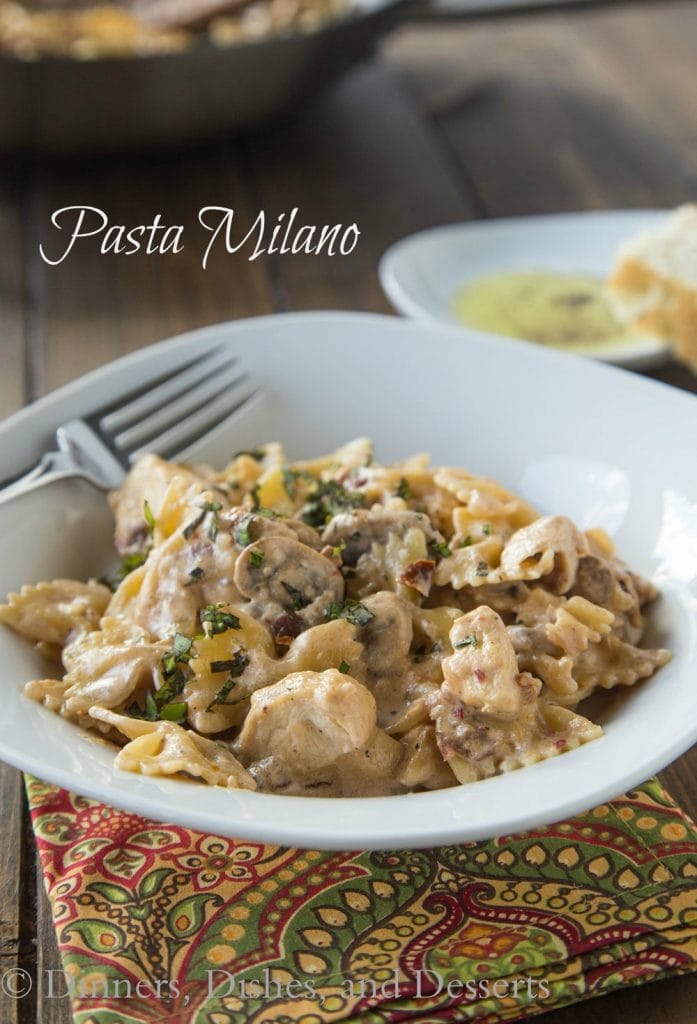 Easy Coconut Chicken Curry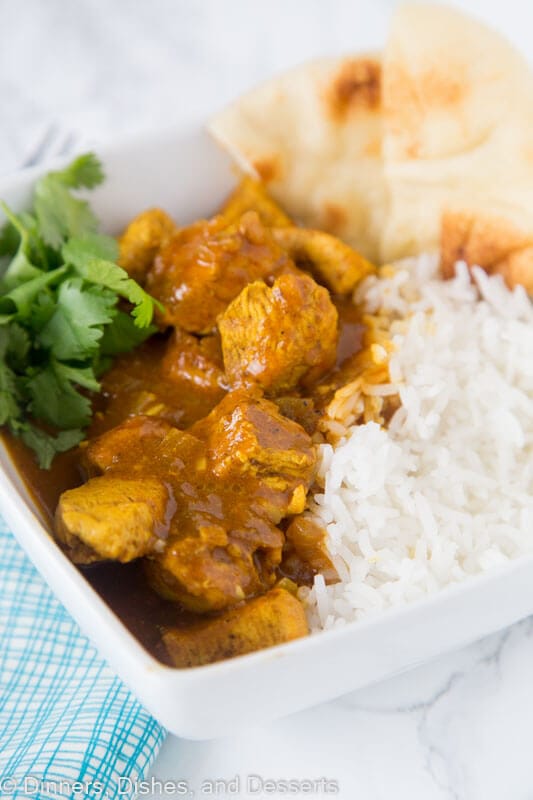 Cocktail Night!

Make Ahead Chocolate French Toast Bake

Slow Cooker Chipotle Beef Tacos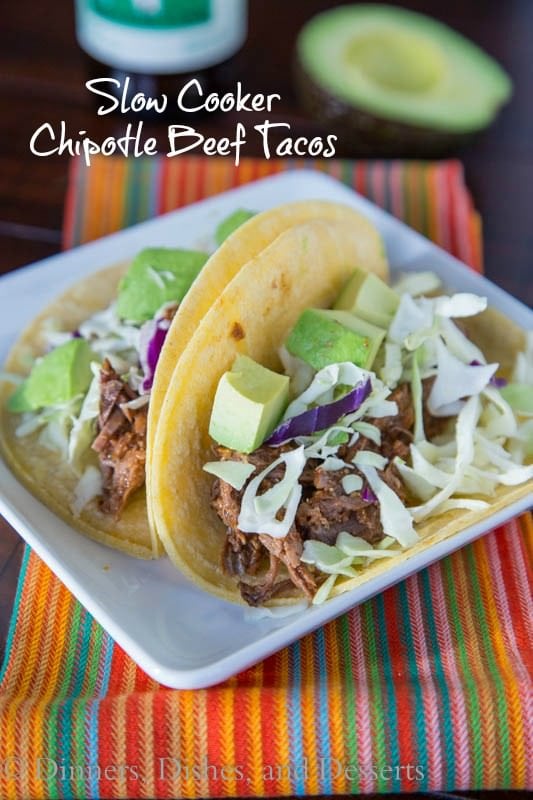 Chocolate Saltine Toffee AKA Christmas Crack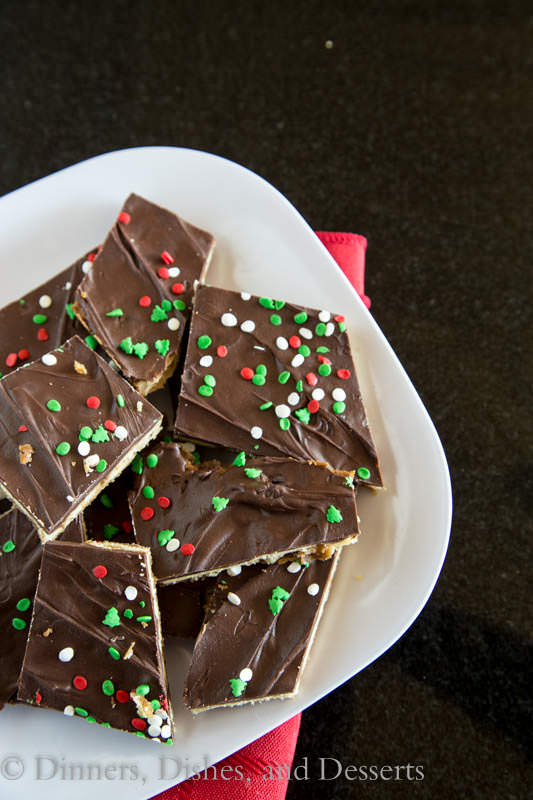 Check out all the Meal Plans we have made for even more ideas!
Pin this to your meal planning board for easy access all week long!