Weekly Meal Plan Week 127 – Make the week easy with this delicious meal plan. 6 dinner recipes, 1 side dish, 1 dessert, and 1 fun cocktail make for a tasty week!
Happy Saturday!! I hope you had a great week and have a fun weekend planned. Today is my son's State Robotics competition. They have worked hard and have done so much, I am so nervous for them. Don't worry, I will let you know how they do!
I can't believe Christmas is so soon!! This is the last full week to get stuff done. So dinners are super easy this week. I want a quick and easy, but still healthy dinner this time of year. Doesn't have to be salad, but I don't want to rely on take out and heavy meals when there are so many cookies and everything else around. So light fish tacos, a quick soup, and even coconut curry meatballs that you can make paleo if you don't serve with rice.
Here is the line up for the meal plan is week:
Monday – Soup/Salad/Seafood/Meatless – start the week off with something a little lighter.
Tuesday – Mexican – Tacos, enchiladas and more!
Wednesday – Pasta/Italian – pasta doesn't have to mean Italian, so look for all sorts of fun dishes.
Thursday – Rice/Asian – recipes from all over the work that are easy to make in your own home.
Friday – Cocktails! Take a night off from cooking and enjoy a fun cocktail to end the week.
Saturday – Breakfast for Dinner – Everyone's favorite night of the week. Pancakes, eggs, bacon…you name it!
Sunday – Comfort Food/Slow Cooker – end the week with food your family will love.
So get out that pen and start making your grocery list! We have one tasty meal plan in store for your this week.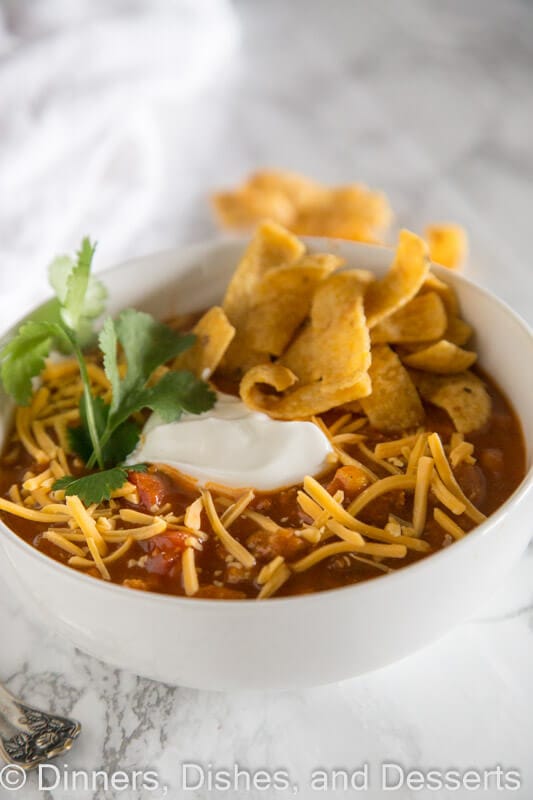 Coconut Curry Meatballs

Cocktail Night!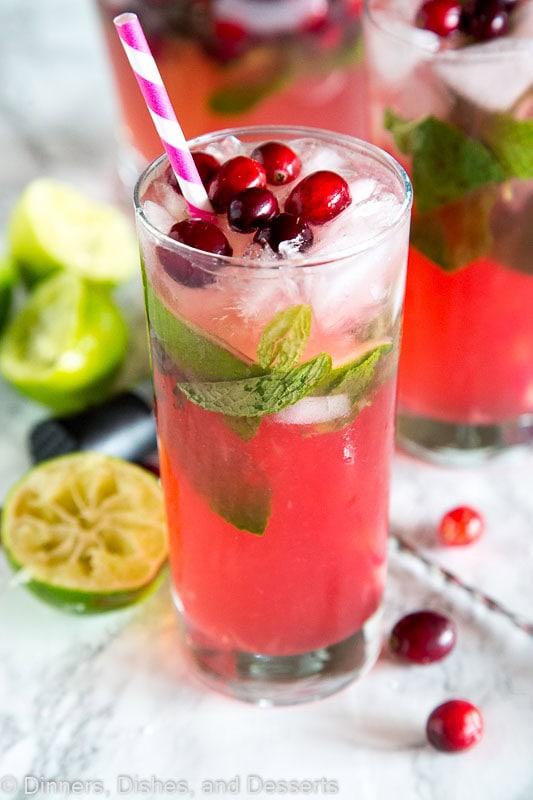 Crock Pot Honey Garlic Meatballs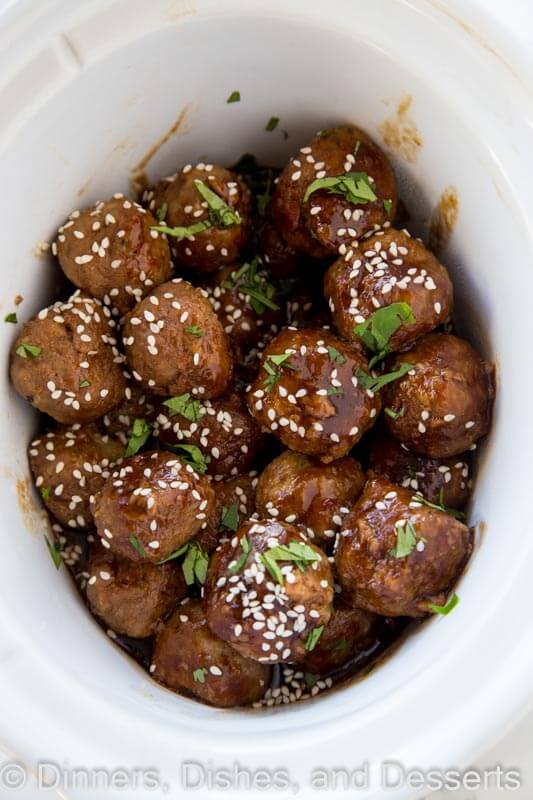 Green Bean Casserole (no canned soup)

Peppermint Chocolate Cheesecake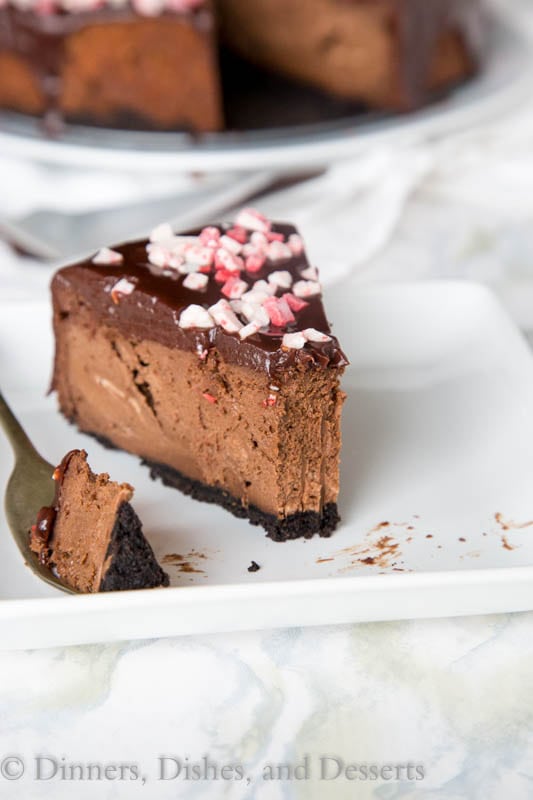 Check out all the Meal Plans we have made for even more ideas!
Pin this to your meal planning board for easy access all week long!