Weekly Meal Plan Week 128 – Make the week easy with this delicious meal plan. 6 dinner recipes, 1 side dish, 1 dessert, and 1 fun cocktail make for a tasty week!
Happy Saturday!! I can not believe that Christmas is on Monday. Are you ready? I think we have all the presents wrapped and are ready to go here. I am sure there are things on my grocery list that I forgot and need to go back out for, but for the part we are ready. My in-laws are here and the festivities have begun!
This week the meal plan is just a little different. I still stuck with the line up below, but tried to give you a few appetizer and more holiday ideas you could fit into your week if you needed them. Hopefully you will find it useful. The Rice that is on the list for Thursday is our all time favorite. My husband grew up with it, and he actually made it for me the first time he cooked me dinner in high school. We still make it to this day.
I hope you have a very Merry Christmas and stay tuned for a fun cocktail recipe as well as as seeing what the Top 10 posts of this year were coming next week.
Here is the line up for the meal plan is week:
Monday – Soup/Salad/Seafood/Meatless – start the week off with something a little lighter.
Tuesday – Mexican – Tacos, enchiladas and more!
Wednesday – Pasta/Italian – pasta doesn't have to mean Italian, so look for all sorts of fun dishes.
Thursday – Rice/Asian – recipes from all over the work that are easy to make in your own home.
Friday – Cocktails! Take a night off from cooking and enjoy a fun cocktail to end the week.
Saturday – Breakfast for Dinner – Everyone's favorite night of the week. Pancakes, eggs, bacon…you name it!
Sunday – Comfort Food/Slow Cooker – end the week with food your family will love.
So get out that pen and start making your grocery list! We have one tasty meal plan in store for your this week.



Italian Caprese Meatball Skewers

The Rice

Cocktail Night!


Slow Cooker Verde Chicken Pesole

Jalapeno Cheddar Mashed Potatoes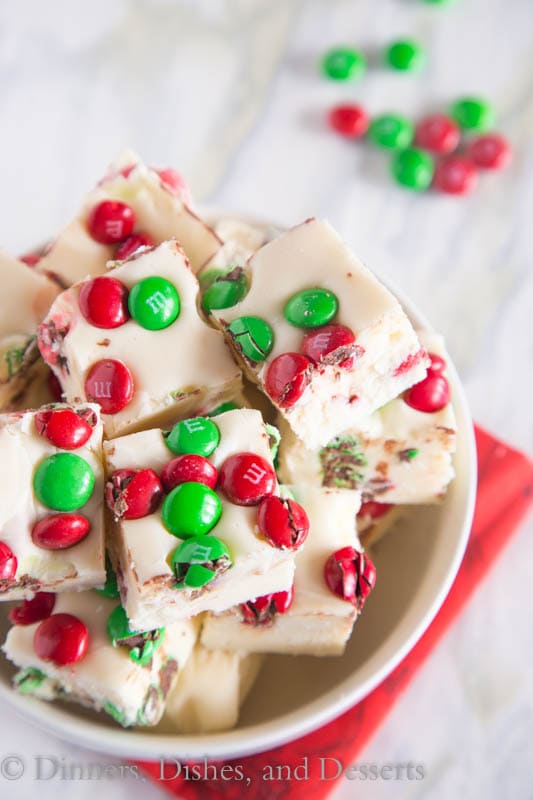 Check out all the Meal Plans we have made for even more ideas!
Pin this to your meal planning board for easy access all week long!