Weekly Meal Plan Week 132 – Make the week easy with this delicious meal plan. 6 dinner recipes, 1 side dish, 1 dessert, and 1 fun cocktail make for a tasty week!
Happy Saturday!! I hope you had a great week and have a fun weekend planned! Do you have snow? It seems like half the country is super cold and complaining about how cold it is. We have been crazy dry and pretty warm lately, but that changes this weekend. Today we have snow in the forecast. We will see how much we get.
How are your resolutions going? I am back on track with working out and eating, even after a 3 day trip earlier this week. So that is good, now to just keep it up! The meal plan looks good for that this week too. Balanced meals for you to make any night of the week for your family. Soup to warm you up, 2 meat free dinners (feel free to add meat to either of them if you want) and even a fun cocktail to reward yourself with!
Here is the line up for the meal plan is week:
Monday – Soup/Salad/Seafood/Meatless – start the week off with something a little lighter.
Tuesday – Mexican – Tacos, enchiladas and more!
Wednesday – Pasta/Italian – pasta doesn't have to mean Italian, so look for all sorts of fun dishes.
Thursday – Rice/Asian – recipes from all over the work that are easy to make in your own home.
Friday – Cocktails! Take a night off from cooking and enjoy a fun cocktail to end the week.
Saturday – Breakfast for Dinner – Everyone's favorite night of the week. Pancakes, eggs, bacon…you name it!
Sunday – Comfort Food/Slow Cooker – end the week with food your family will love.
So get out that pen and start making your grocery list! We have one tasty meal plan in store for your this week.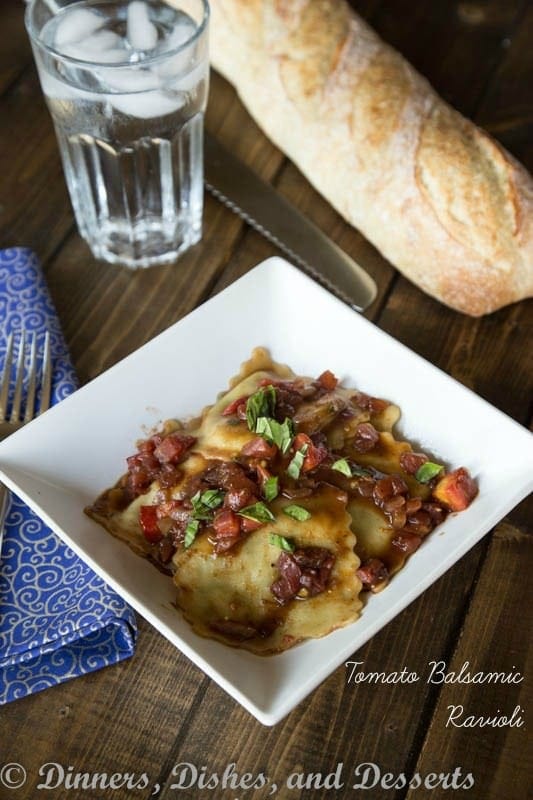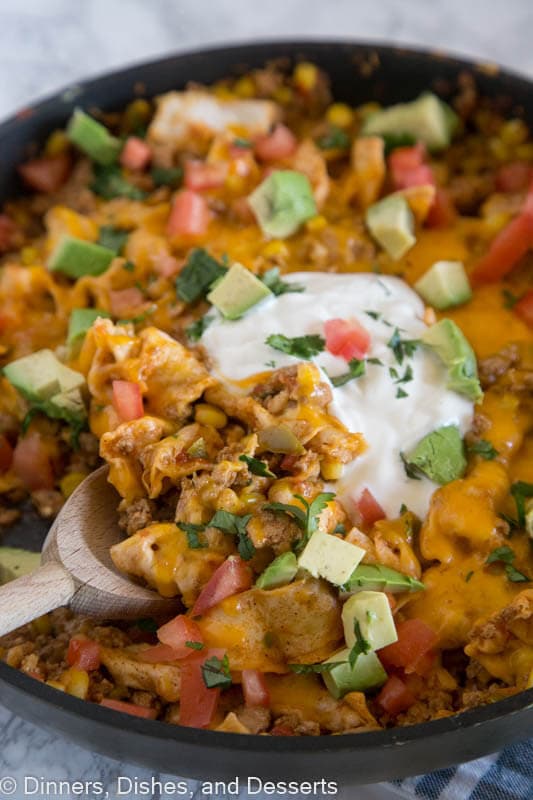 Thai Peanut Noodles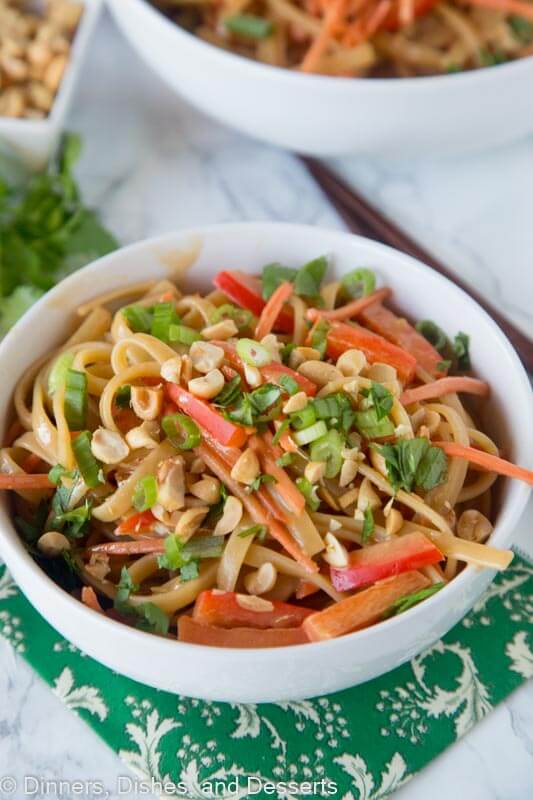 Cocktail Night!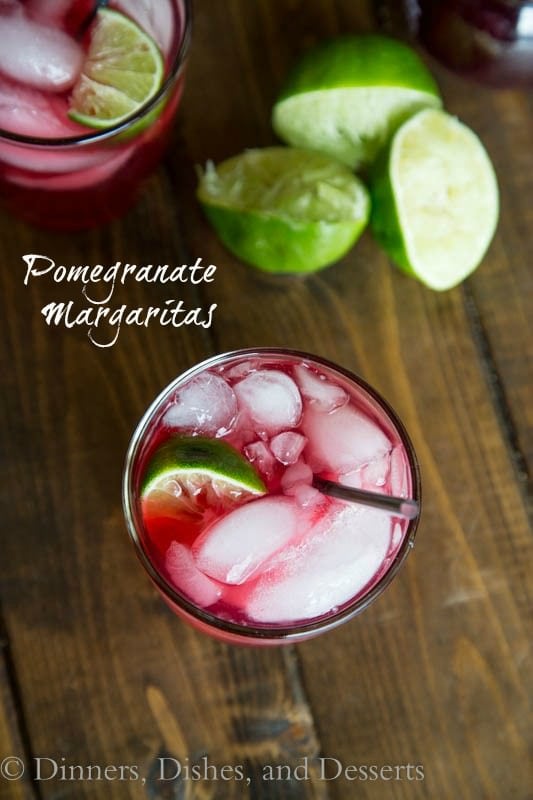 Bacon & Cheese Hash Brown Waffles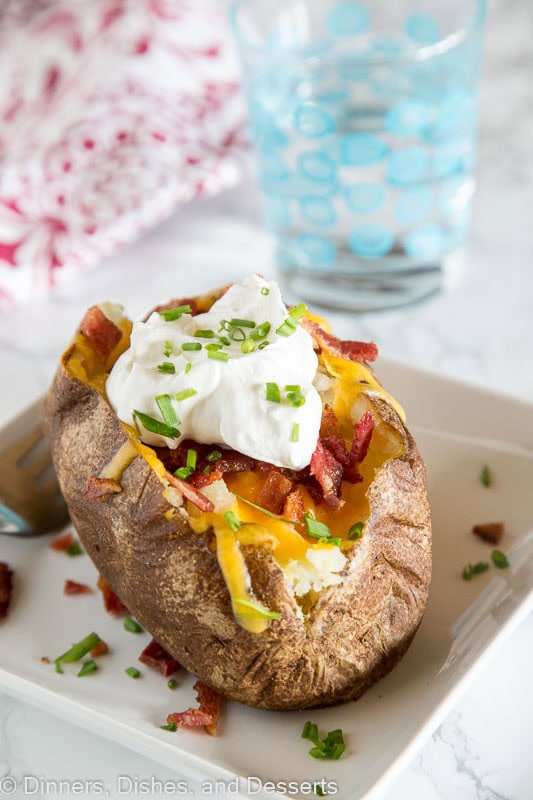 Check out all the Meal Plans we have made for even more ideas!
Pin this to your meal planning board for easy access all week long!