Weekly Meal Plan Week 133 – Make the week easy with this delicious meal plan. 6 dinner recipes, 1 side dish, 1 dessert, and 1 fun cocktail make for a tasty week!
Happy Saturday! I hope you had a great week and have a fun weekend planned! Is it cold and snowy where you are? We finally got snow last weekend, and it was cold enough this week some of it is still around. Not a lot, but some of it is still here. Such a strange winter we are having this year! My son has his first basketball game of the season today. He is on a team with almost all younger kids, so we will see how the season goes!
I can't believe that January is almost over! Lots of great ideas on the meal plan this week. I am super excited for the enchialdas. We love Mexican food, but don't make enchiladas nearly enough! Plus a dessert in the crock pot! So easy, you are going to love it.
Here is the line up for the meal plan is week:
Monday – Soup/Salad/Seafood/Meatless – start the week off with something a little lighter.
Tuesday – Mexican – Tacos, enchiladas and more!
Wednesday – Pasta/Italian – pasta doesn't have to mean Italian, so look for all sorts of fun dishes.
Thursday – Rice/Asian – recipes from all over the work that are easy to make in your own home.
Friday – Cocktails! Take a night off from cooking and enjoy a fun cocktail to end the week.
Saturday – Breakfast for Dinner – Everyone's favorite night of the week. Pancakes, eggs, bacon…you name it!
Sunday – Comfort Food/Slow Cooker – end the week with food your family will love.
So get out that pen and start making your grocery list! We have one tasty meal plan in store for your this week.



Spinach & Aritchoke Stuffed Shells

Pork Tenderloin Bruschetta

Cocktail Night!

Peanut Butter Stuffed French Toast


Fat Free Potato Chips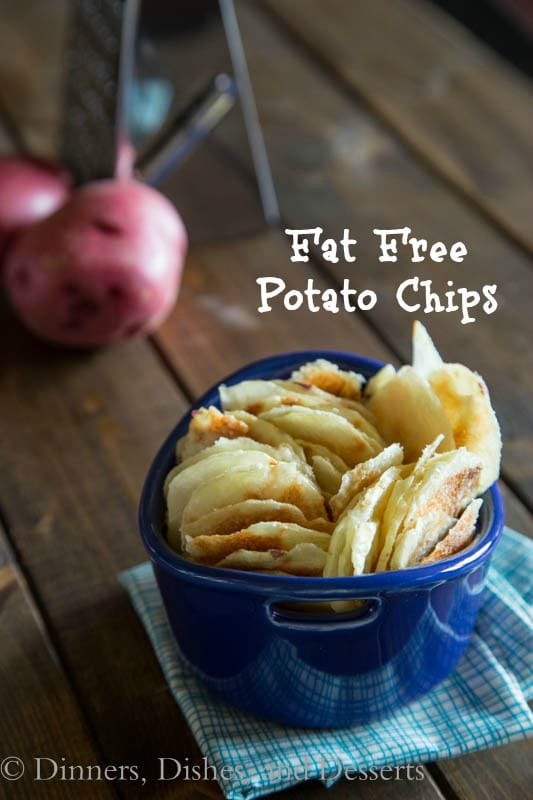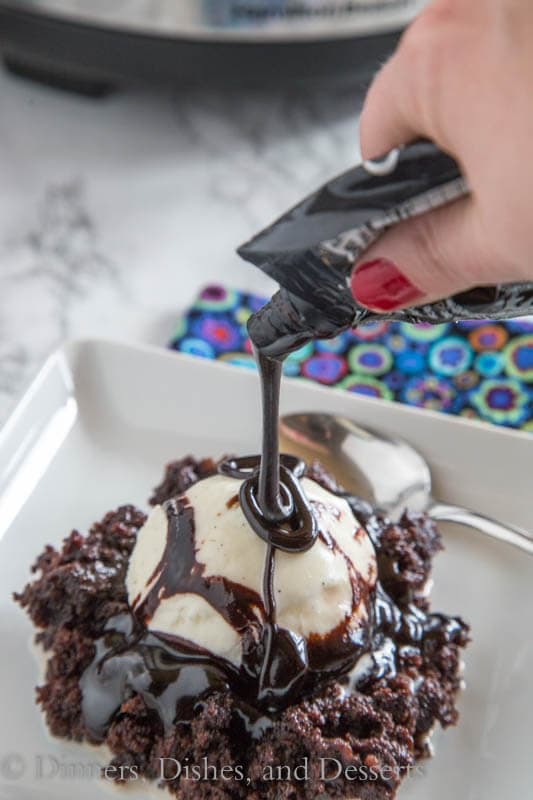 Check out all the Meal Plans we have made for even more ideas!
Pin this to your meal planning board for easy access all week long!