Weekly Meal Plan Week 146 – Make the week easy with this delicious meal plan. 6 dinner recipes, 1 side dish, 1 dessert, and 1 fun cocktail make for a tasty week!
Happy Saturday! I hope you had a great week and have a fun weekend planned! I can't believe that we are in the last weekend of April. May starts this week, and the next thing you know school will be out and summer will be here! I just don't know how that is possible. We spent last week in Houston for the First World Championship for my son's Lego Robotics team. They competed against 108 teams from around the world. The ended up 7th for the robot, which was the 2nd best in the U.S. They did amazing, and am so happy for them.
This week on the meal plan we are going more light and fresh with the flavors. Since it is getting warmer out, that seems like a good idea. But don't worry, I included some decadent pancakes for your brunch or breakfast for dinner needs!
Here is the line up for the meal plan is week:
Monday – Soup/Salad/Seafood/Meatless – start the week off with something a little lighter.
Tuesday – Mexican – Tacos, enchiladas and more!
Wednesday – Pasta/Italian – pasta doesn't have to mean Italian, so look for all sorts of fun dishes.
Thursday – Rice/Asian – recipes from all over the work that are easy to make in your own home.
Friday – Cocktails! Take a night off from cooking and enjoy a fun cocktail to end the week.
Saturday – Breakfast for Dinner – Everyone's favorite night of the week. Pancakes, eggs, bacon…you name it!
Sunday – Comfort Food/Slow Cooker – end the week with food your family will love.
So get out that pen and start making your grocery list! We have one tasty meal plan in store for your this week.

Thai Chicken Salad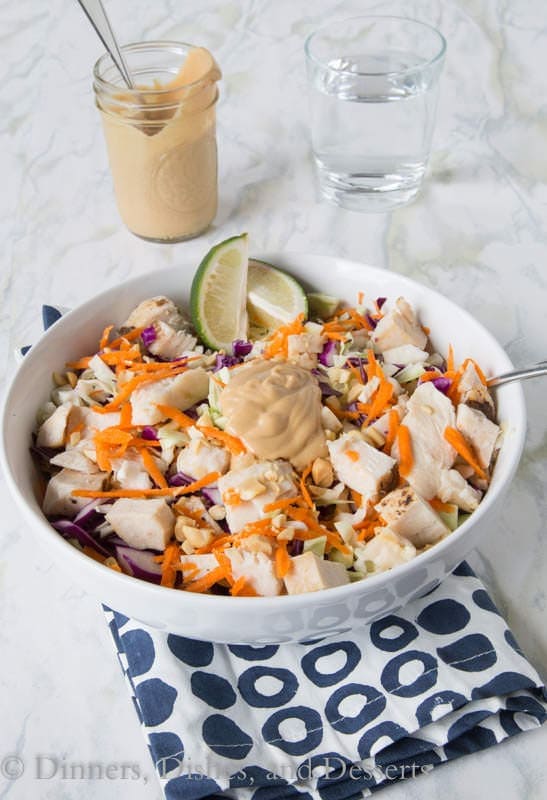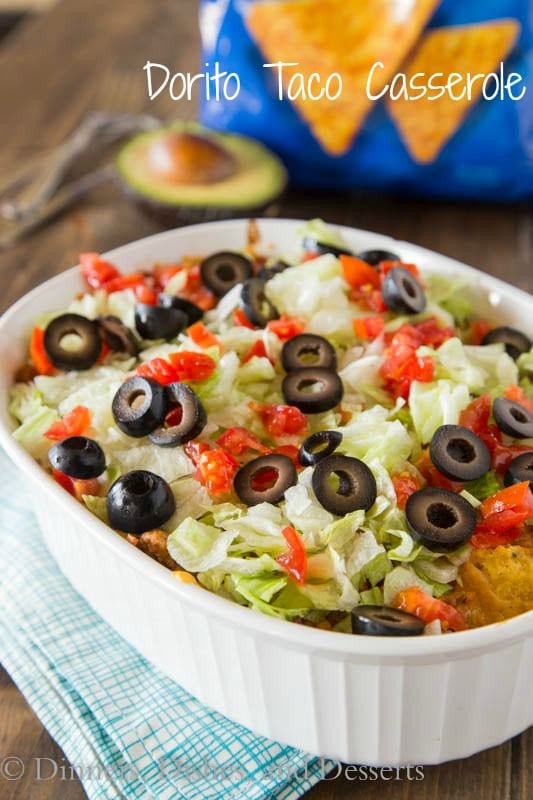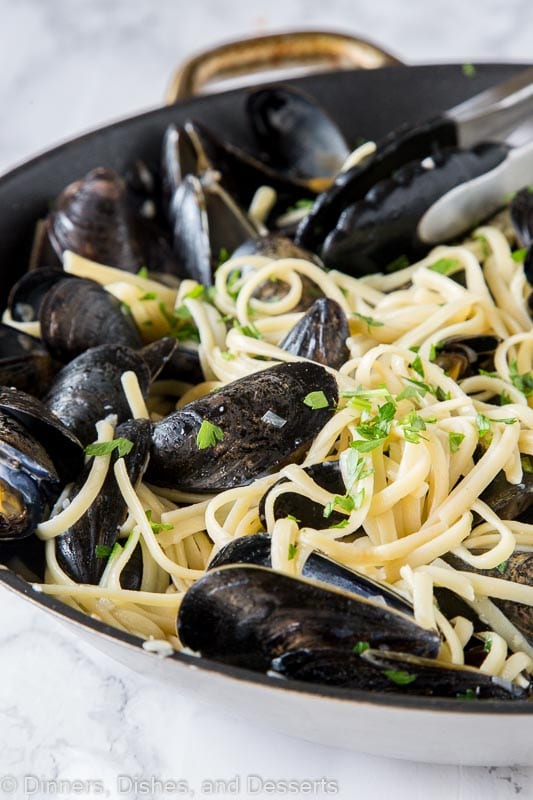 Cocktail Night!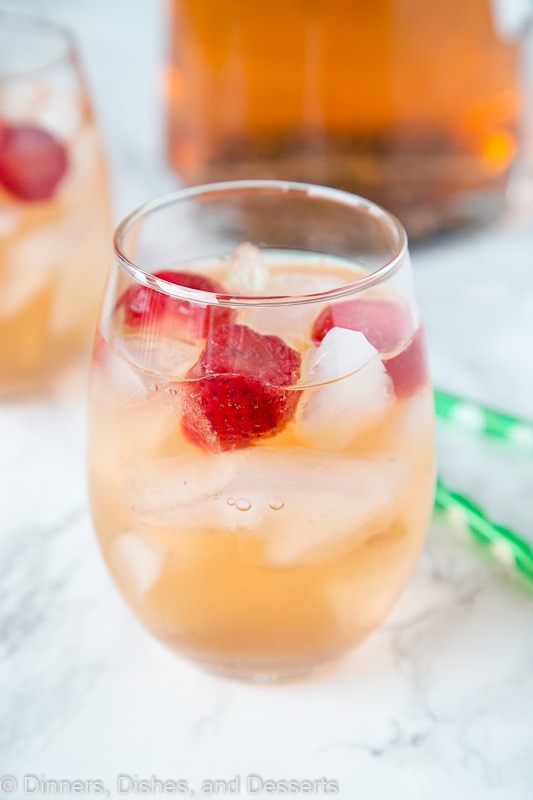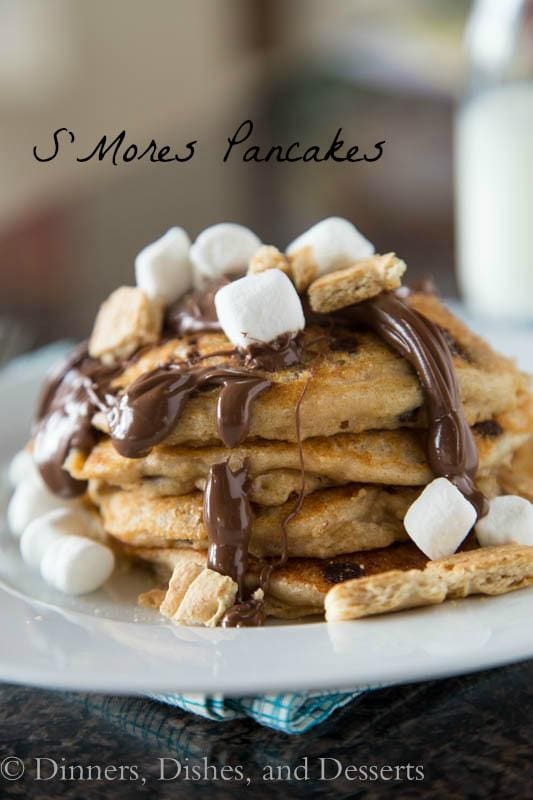 Roasted Green Beans with Sesame and Garlic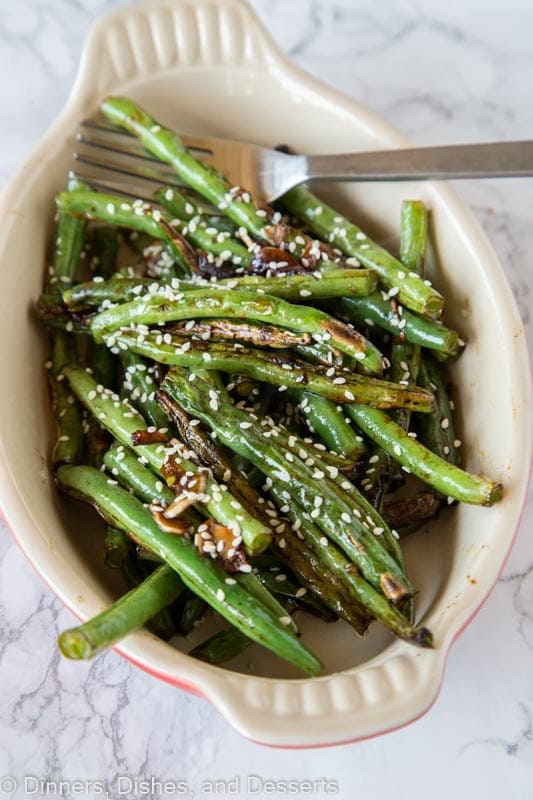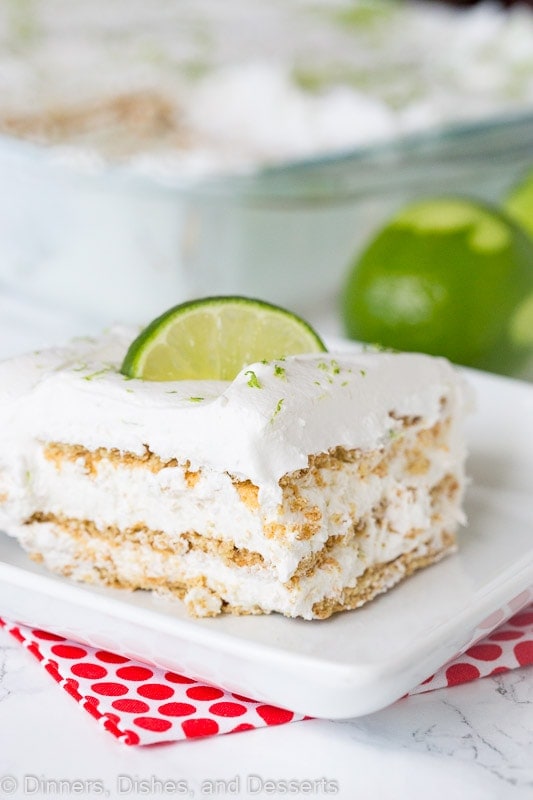 Check out all the Meal Plans we have made for even more ideas!
Pin this to your meal planning board for easy access all week long!