Weekly Meal Plan Week 151 – Make the week easy with this delicious meal plan. 6 dinner recipes, 1 side dish, 1 dessert, and 1 fun cocktail make for a tasty week!
Happy Saturday! I hope you had a great week and have a fun weekend planned! It is the first weekend of summer break there! My son was done with school on Thursday, so now we are adjusting to a new schedule. I have to say I am happy not to have to get up at 6:30 am every single day!
Summer means lots of travel, times at the pools, get togethers with friends, and just being out and about. So having a meal plan is great so you can avoid take out. When you get home from taking your kids to the pool at 5pm, having a plan in place for dinner just makes the week easier!
Here is the line up for the meal plan is week:
Monday – Soup/Salad/Seafood/Meatless – start the week off with something a little lighter.
Tuesday – Mexican – Tacos, enchiladas and more!
Wednesday – Pasta/Italian – pasta doesn't have to mean Italian, so look for all sorts of fun dishes.
Thursday – Rice/Asian – recipes from all over the work that are easy to make in your own home.
Friday – Cocktails! Take a night off from cooking and enjoy a fun cocktail to end the week.
Saturday – Grilling – Break out the grill and cook outside! Burgers, brats and more!
Sunday – Comfort Food/Slow Cooker – end the week with food your family will love.
So get out that pen and start making your grocery list! We have one tasty meal plan in store for your this week.

Greek Meatball Sandwiches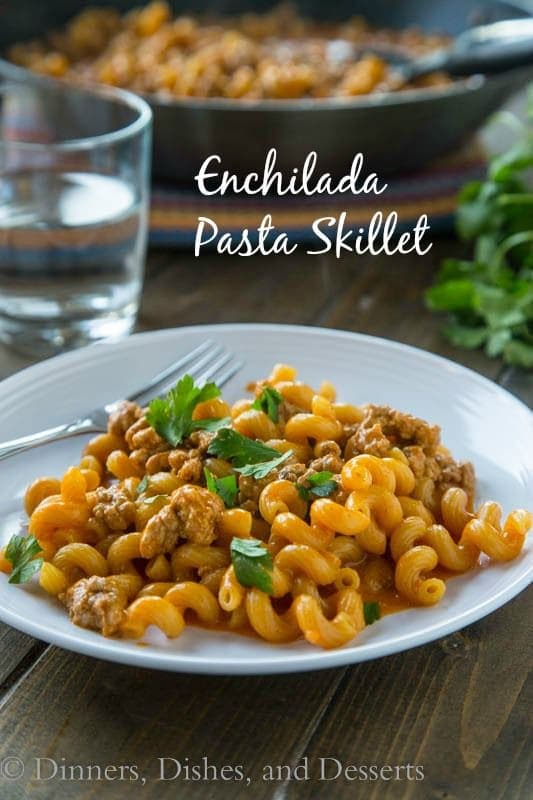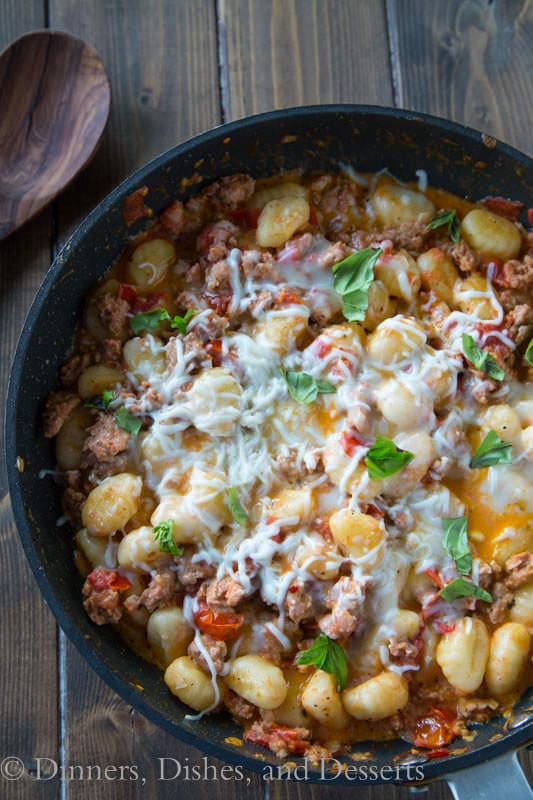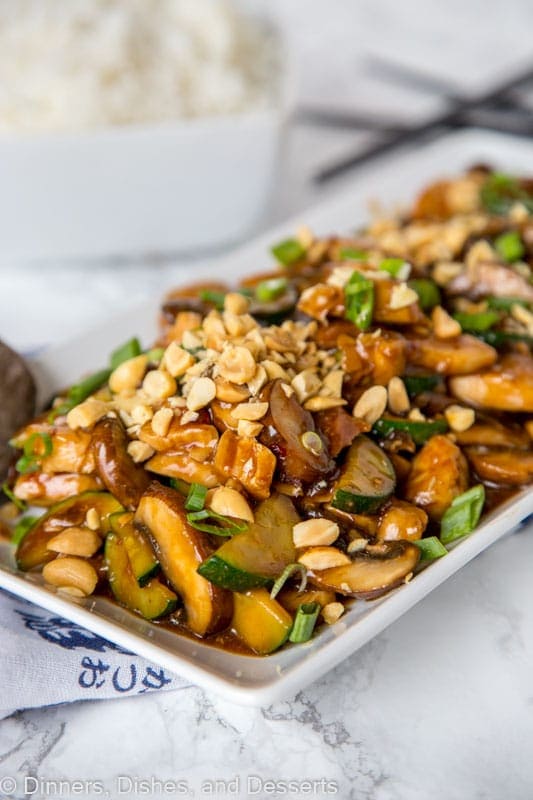 Cocktail Night!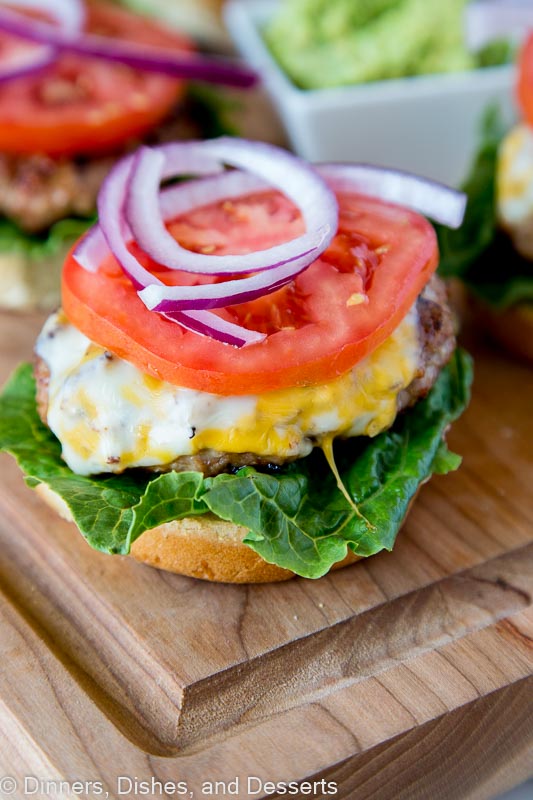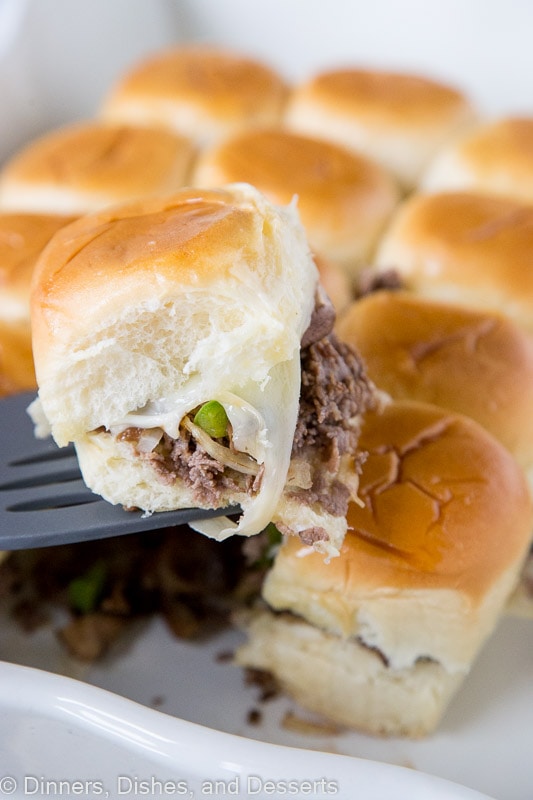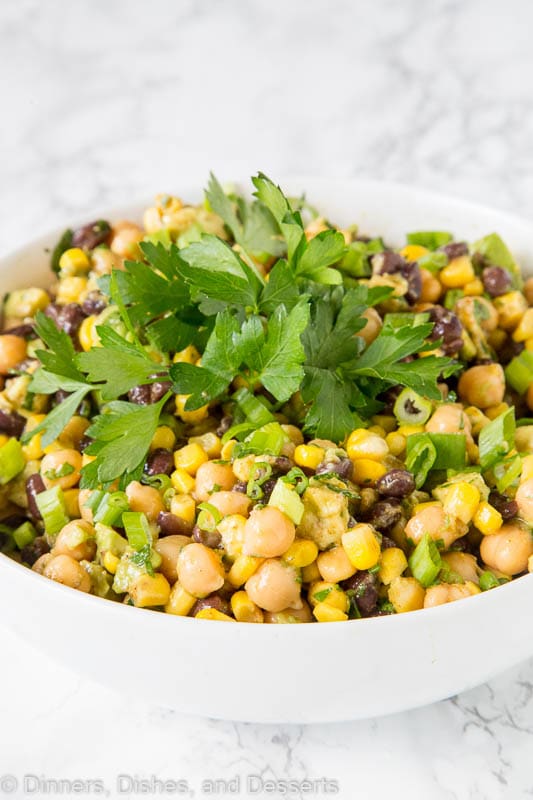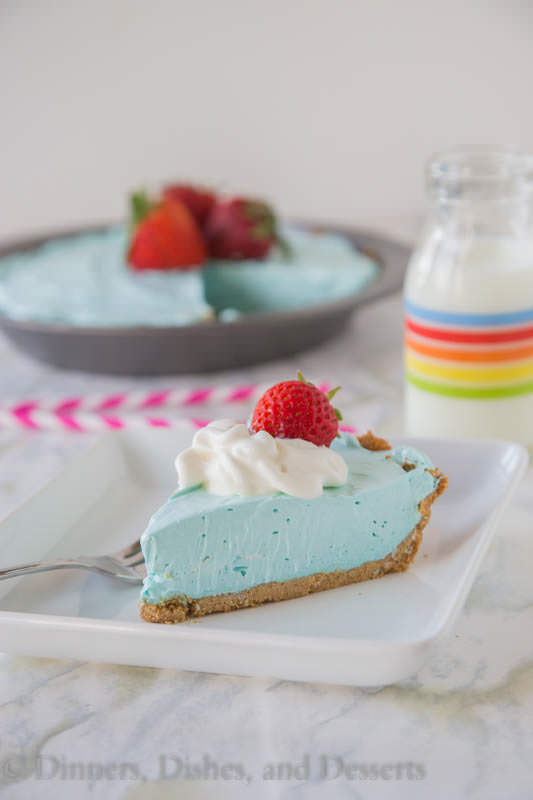 Check out all the Meal Plans we have made for even more ideas!
Pin this to your meal planning board for easy access all week long!