Weekly Meal Plan Week 153 – Make the week easy with this delicious meal plan. 6 dinner recipes, 1 side dish, 1 dessert, and 1 fun cocktail make for a tasty week!
Happy Saturday! I hope you had a great week and have a fun weekend planned! This summer my 13 year old has decided he wants to earn money. He made fliers and has hung them up around our neighborhood offering to mow lawns. He has had 1 person hire him twice. He is so excited, I hope that it keeps up. He is doing work he doesn't enjoy, but doing a good job, because he wants to earn money. Hope this work ethic continues!
It has been crazy hot here, so I am all about grilling and minimal cook meals. If you can get it done on the stove top in 20 minutes, that I am good. Any more than that and I just want to sit and relax. Really hope these near 100 degree temps come to an end soon! So the meal plan this week is all easy, fast, fresh, and delicious!
Here is the line up for the meal plan is week:
Monday – Soup/Salad/Seafood/Meatless – start the week off with something a little lighter.
Tuesday – Mexican – Tacos, enchiladas and more!
Wednesday – Pasta/Italian – pasta doesn't have to mean Italian, so look for all sorts of fun dishes.
Thursday – Rice/Asian – recipes from all over the work that are easy to make in your own home.
Friday – Cocktails! Take a night off from cooking and enjoy a fun cocktail to end the week.
Saturday – Grilling – Break out the grill and cook outside! Burgers, brats and more!
Sunday – Comfort Food/Slow Cooker – end the week with food your family will love.
So get out that pen and start making your grocery list! We have one tasty meal plan in store for your this week.

Brown Butter Gnocchi with Veggies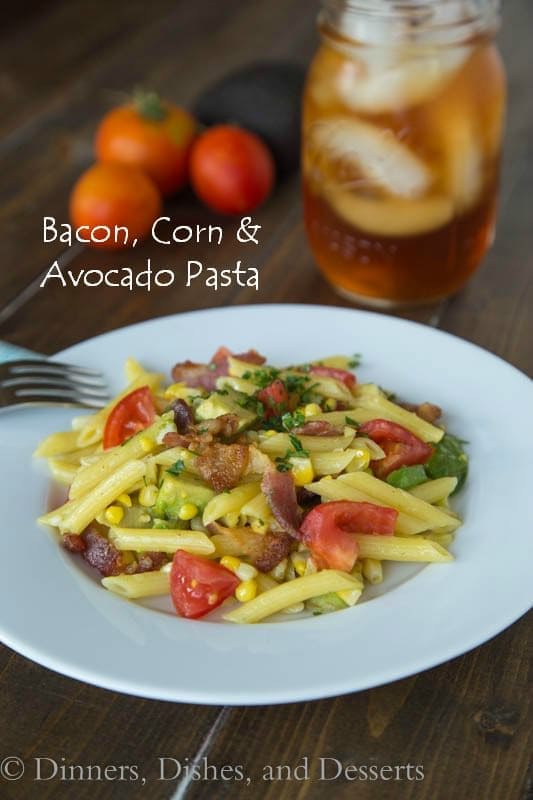 Cocktail Night!
Spiked Blackberry Vanilla Lemonade


Chicken Sausage Sandwich in a Pretzel Roll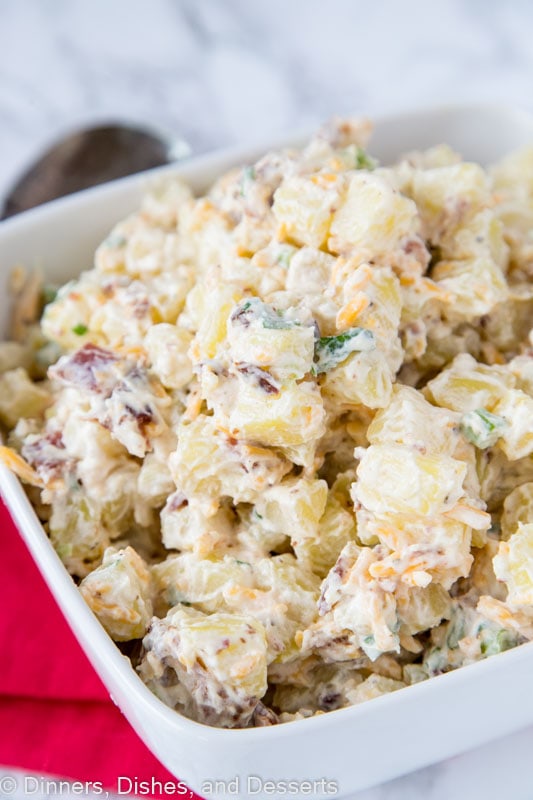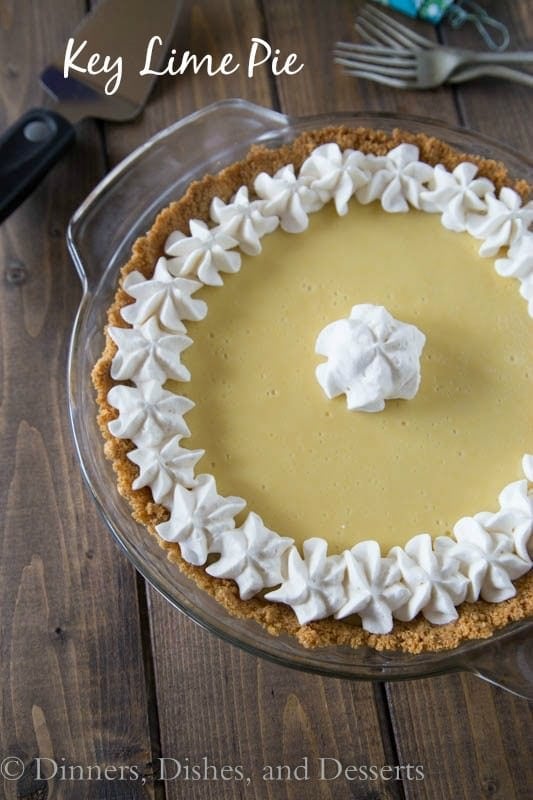 Check out all the Meal Plans we have made for even more ideas!
Pin this to your meal planning board for easy access all week long!