Weekly Meal Plan Week 154 – Make the week easy with this delicious meal plan. 6 dinner recipes, 1 side dish, 1 dessert, and 1 fun cocktail make for a tasty week!
Happy Saturday! I hope you had a great week and have a fun weekend planned! Summer is in full swing and it is crazy hot here! My son went on a rafting trip with a group from his school this week and had the BEST time! They went up into the mountains in Colorado and got to raft down the river, camping along the way for 3 days. They learned about reading the river and camping and just had so much fun. He came home exhausted, so the rest of the week was still pretty quiet around here.
With the crazy heat we have been taking full advantage of the grill. I really don't want to spend much time in the kitchen. So today we have a couple great grilling recipes for you, a fun and creamy dessert, plus the most refreshing margarita for cocktail time.
Here is the line up for the meal plan is week:
Monday – Soup/Salad/Seafood/Meatless – start the week off with something a little lighter.
Tuesday – Mexican – Tacos, enchiladas and more!
Wednesday – Pasta/Italian – pasta doesn't have to mean Italian, so look for all sorts of fun dishes.
Thursday – Rice/Asian – recipes from all over the work that are easy to make in your own home.
Friday – Cocktails! Take a night off from cooking and enjoy a fun cocktail to end the week.
Saturday – Grilling – Break out the grill and cook outside! Burgers, brats and more!
Sunday – Comfort Food/Slow Cooker – end the week with food your family will love.
So get out that pen and start making your grocery list! We have one tasty meal plan in store for your this week.

Spinach Chicken Salad

One Pan Southwest Chicken Skillet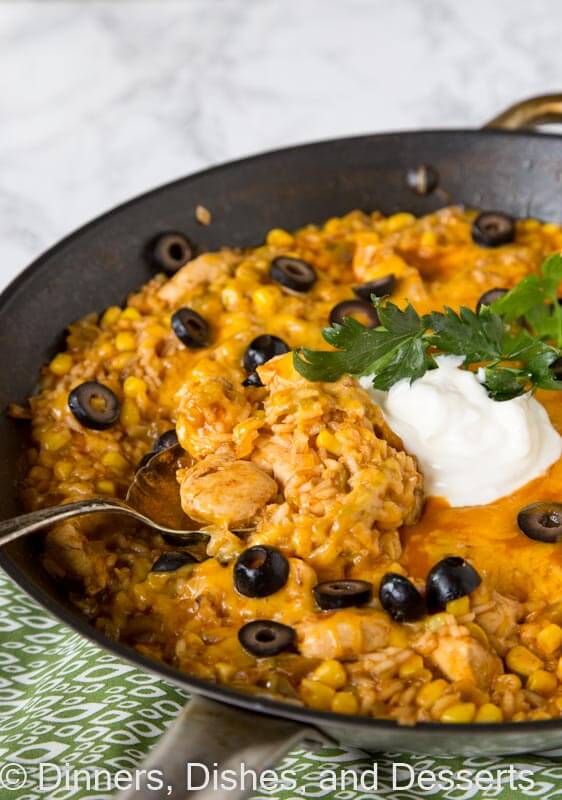 Beef Stroganoff Skillet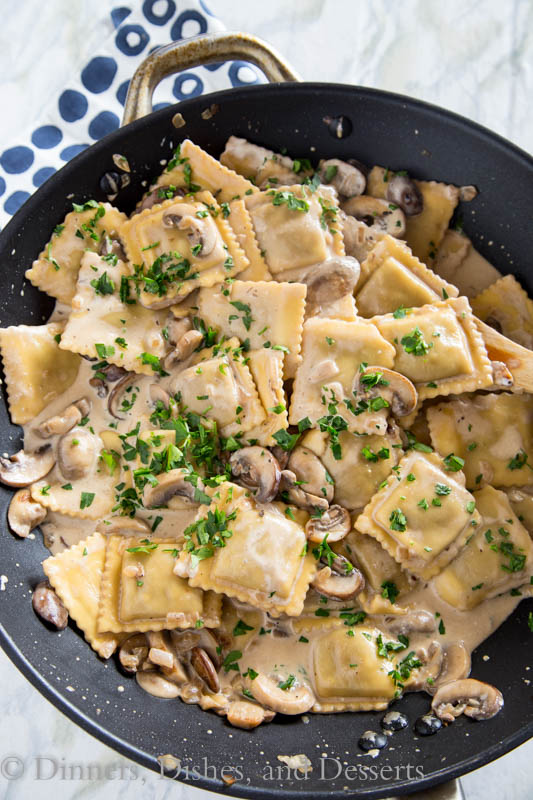 Cocktail Night!
Classic Lime Margarita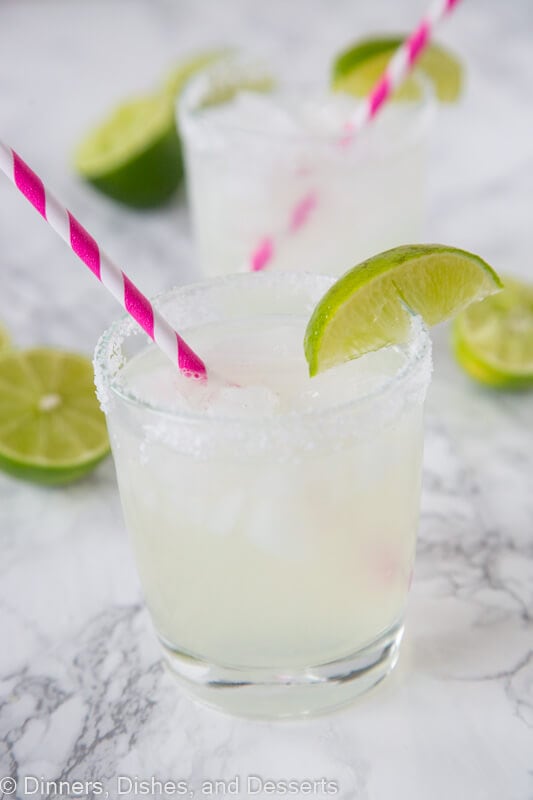 Grilled Sausage and Veggie Kebabs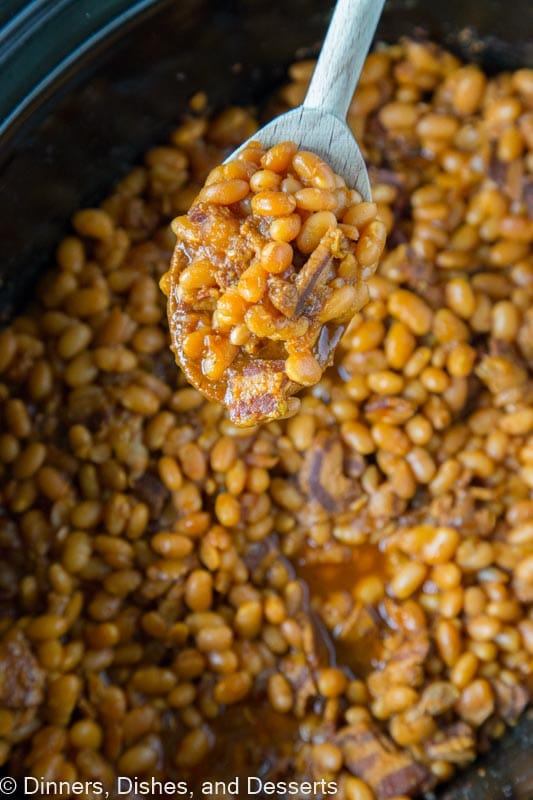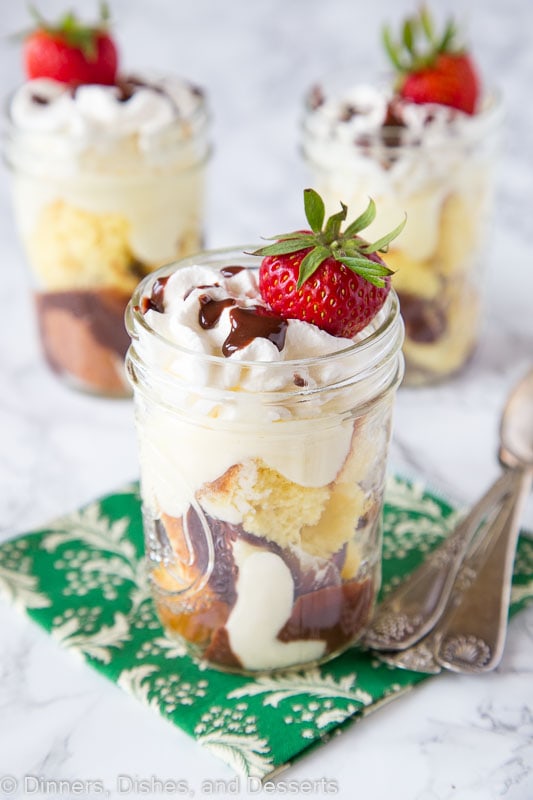 Check out all the Meal Plans we have made for even more ideas!
Pin this to your meal planning board for easy access all week long!