Weekly Meal Plan Week 156 – Make the week easy with this delicious meal plan. 6 dinner recipes, 1 side dish, 1 dessert, and 1 fun cocktail make for a tasty week!
Happy Saturday! I hope you had a great week and have a fun weekend planned! Hard to believe that it is July and we are in full on summer around here! It has been crazy hot with plenty of trips to the pool to cool off. I hope that you had a good 4th of July and enjoyed the day with family and friends.
When it is super hot out, I don't feel like cooking much. So this week we have super easy, minimal cook time, even using the crock pot so I don't have to stand over the stove recipes.
Here is the line up for the meal plan is week:
Monday – Soup/Salad/Seafood/Meatless – start the week off with something a little lighter.
Tuesday – Mexican – Tacos, enchiladas and more!
Wednesday – Pasta/Italian – pasta doesn't have to mean Italian, so look for all sorts of fun dishes.
Thursday – Rice/Asian – recipes from all over the work that are easy to make in your own home.
Friday – Cocktails! Take a night off from cooking and enjoy a fun cocktail to end the week.
Saturday – Grilling – Break out the grill and cook outside! Burgers, brats and more!
Sunday – Comfort Food/Slow Cooker – end the week with food your family will love.
So get out that pen and start making your grocery list! We have one tasty meal plan in store for your this week.

Garlic Herb Mediterranean Salad

Slow Cooker Chipotle Beef Tacos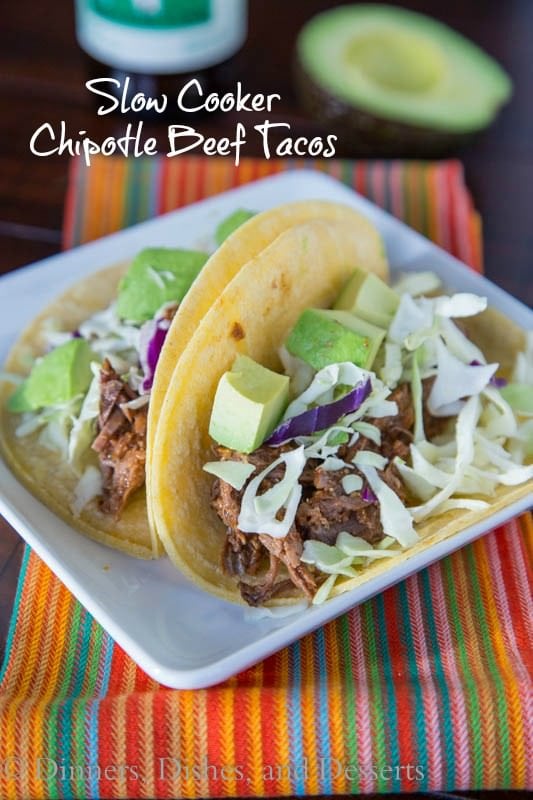 Cocktail Night!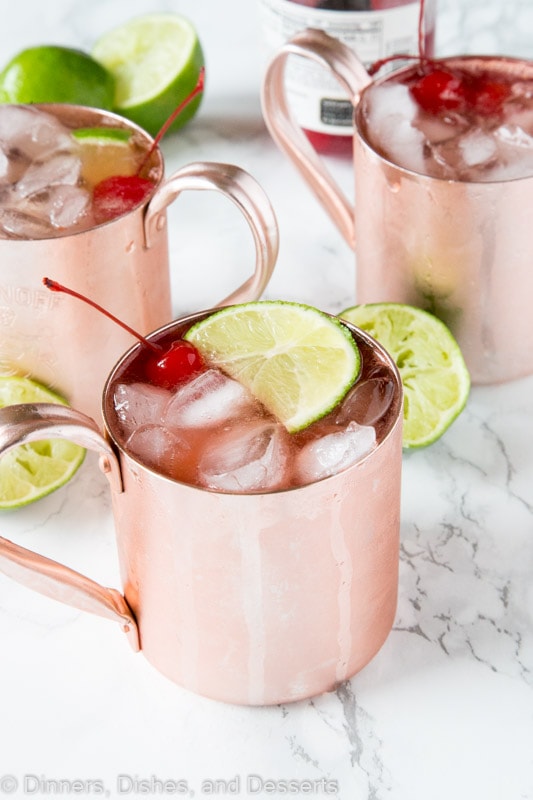 Soy Ginger Beef Kebabs

Slow Cooker Honey Garlic Meatballs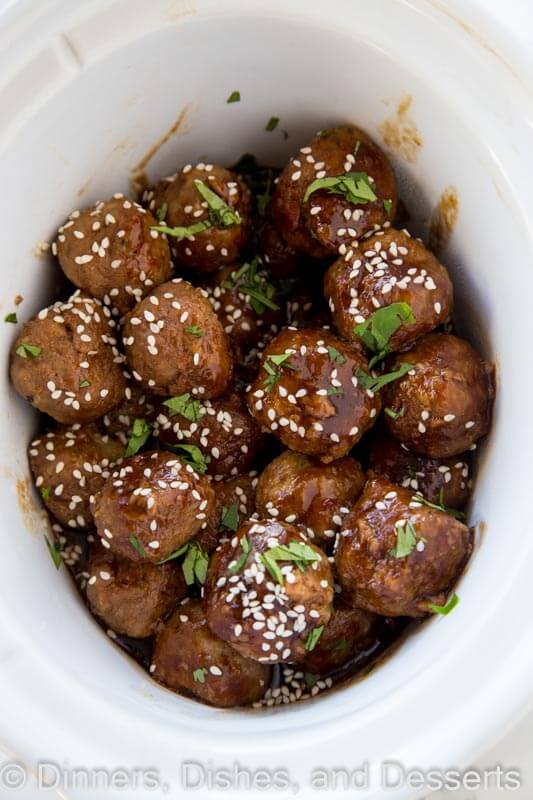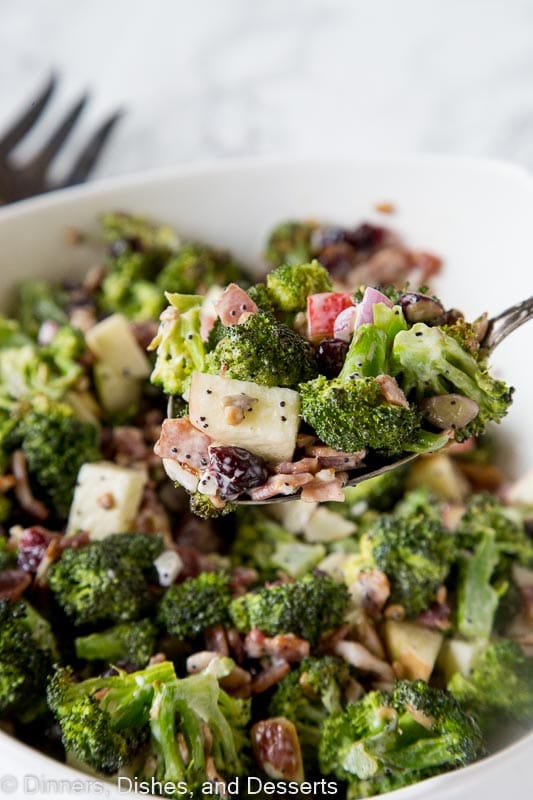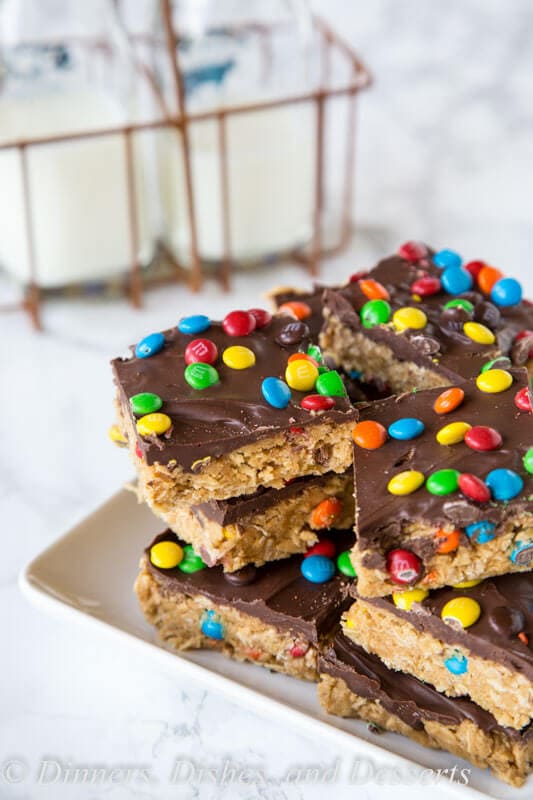 Check out all the Meal Plans we have made for even more ideas!
Pin this to your meal planning board for easy access all week long!