Weekly Meal Plan Week 158 – Make the week easy with this delicious meal plan. 6 dinner recipes, 1 side dish, 1 dessert, and 1 fun cocktail make for a tasty week!
Happy Saturday! I hope you had a great week and have a fun weekend planned! We had a relatively slow week here which was really nice. We did not have family visiting, my son did not have a camp to go to, we did not have appointments, just the normal things going on. This summer my son is mowing lawns in our neighborhood to try to earn money. That has kept him pretty busy and has been great for teaching him a work ethic and responsibility. I only feel a little guilty when he has 3 in one day and it is 95 degrees out. But I have to remember he wanted this and is following through, so all is good.
Since it is another hot week, I am all about easy. With fresh veggies and summer ingredients thrown in. Fresh tomatoes, cherries, zucchini, and corn are on the menu this week. So stock up at the farmers market because it is going to be a tasty week!
Here is the line up for the meal plan is week:
Monday – Soup/Salad/Seafood/Meatless – start the week off with something a little lighter.
Tuesday – Mexican – Tacos, enchiladas and more!
Wednesday – Pasta/Italian – pasta doesn't have to mean Italian, so look for all sorts of fun dishes.
Thursday – Rice/Asian – recipes from all over the work that are easy to make in your own home.
Friday – Cocktails! Take a night off from cooking and enjoy a fun cocktail to end the week.
Saturday – Grilling – Break out the grill and cook outside! Burgers, brats and more!
Sunday – Comfort Food/Slow Cooker – end the week with food your family will love.
So get out that pen and start making your grocery list! We have one tasty meal plan in store for your this week.

Garlic Bread BLT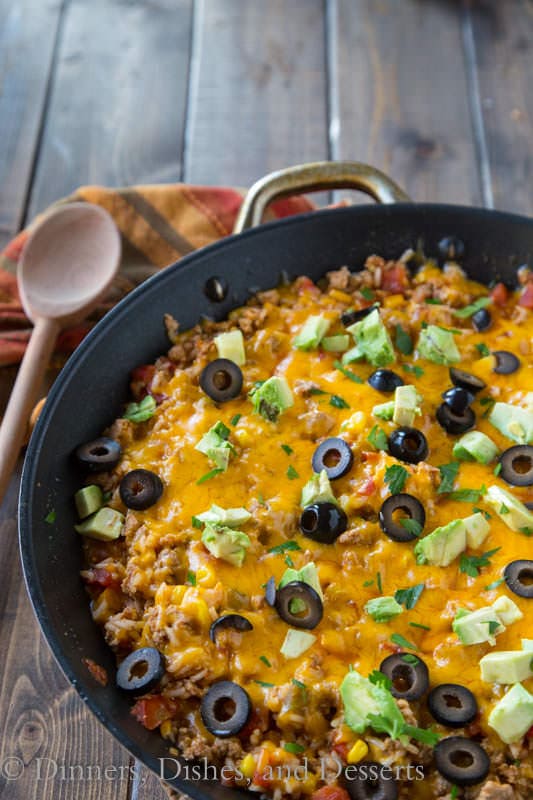 Cocktail Night!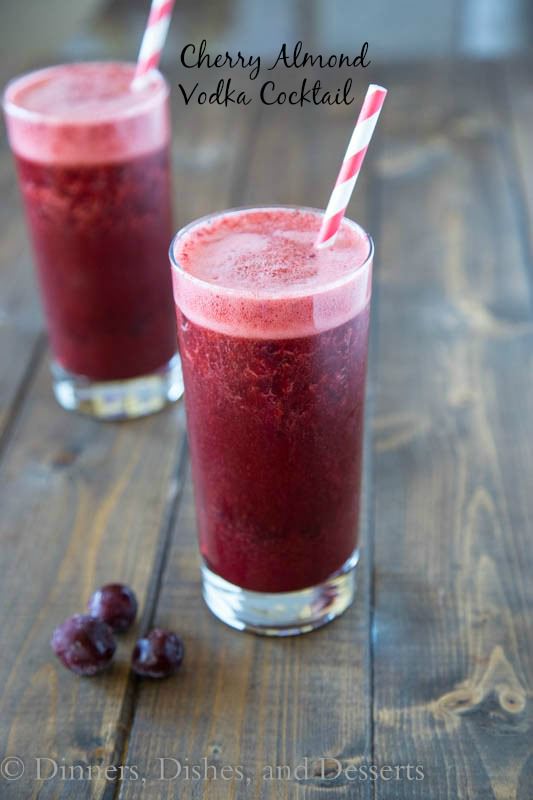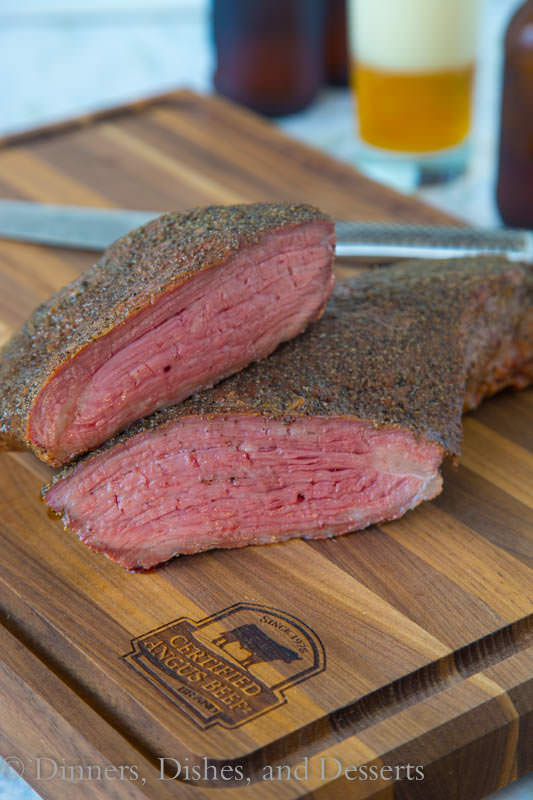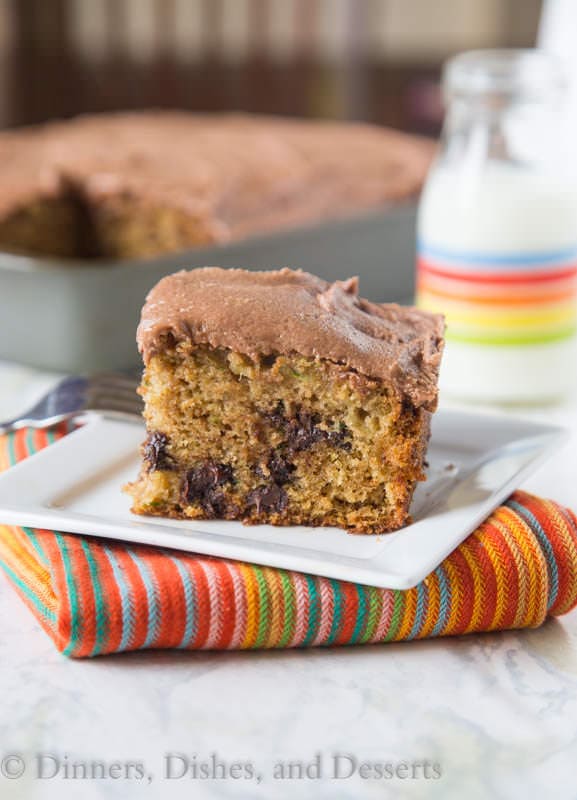 Check out all the Meal Plans we have made for even more ideas!
Pin this to your meal planning board for easy access all week long!