Weekly Meal Plan Week 159 – Make the week easy with this delicious meal plan. 6 dinner recipes, 1 side dish, 1 dessert, and 1 fun cocktail make for a tasty week!
Happy Saturday! I hope you had a great week and have a fun weekend planned! We just got back from an impromptu trip to Wisconsin to visit family. My sister in law was visiting with her kids and we hadn't seen them in almost 2 years. So we last minute decided to go surprise everyone. It was so much fun and we had a great time.
But now that we are back, it is playing catch up and trying to get everything done. Next week seems to be appointment week for back to school so we have dentist, doctor, and eye appointment. It will be a lot of running around. Plus getting braces off!! Pretty sure my 13 year old is beyond excited for that one. So meals this week are easy, fast, and not a lot of work involved.
Here is the line up for the meal plan is week:
Monday – Soup/Salad/Seafood/Meatless – start the week off with something a little lighter.
Tuesday – Mexican – Tacos, enchiladas and more!
Wednesday – Pasta/Italian – pasta doesn't have to mean Italian, so look for all sorts of fun dishes.
Thursday – Rice/Asian – recipes from all over the work that are easy to make in your own home.
Friday – Cocktails! Take a night off from cooking and enjoy a fun cocktail to end the week.
Saturday – Grilling – Break out the grill and cook outside! Burgers, brats and more!
Sunday – Comfort Food/Slow Cooker – end the week with food your family will love.
So get out that pen and start making your grocery list! We have one tasty meal plan in store for your this week.

Garlic Bread BLT

Crunchy Southwestern Chicken Wrap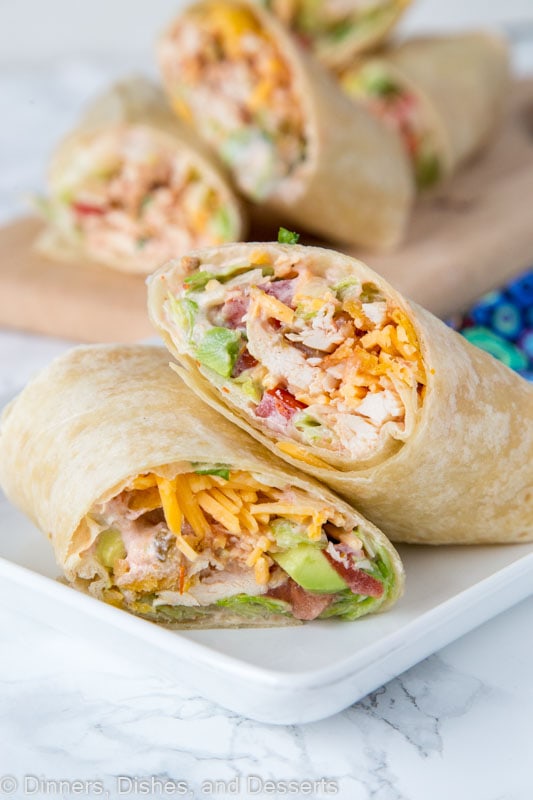 Italian Turkey/Chicken Cutlets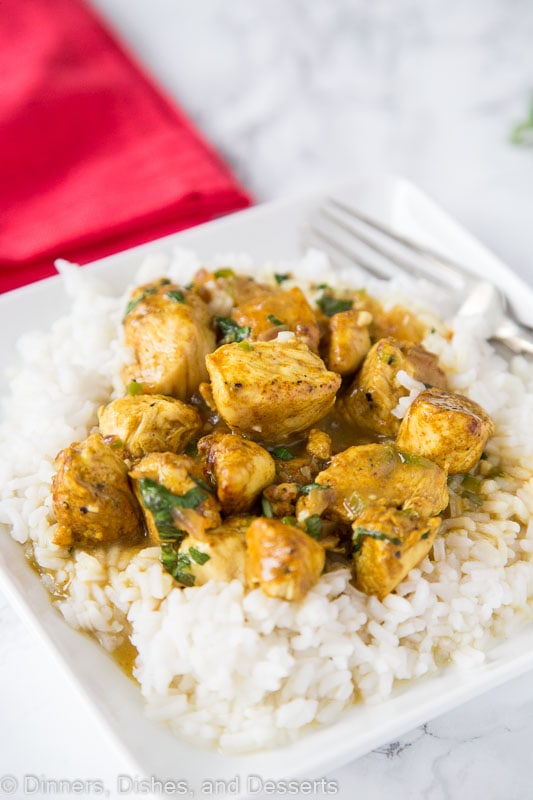 Cocktail Night!
Watermelon Soda – Just add vodka or gin!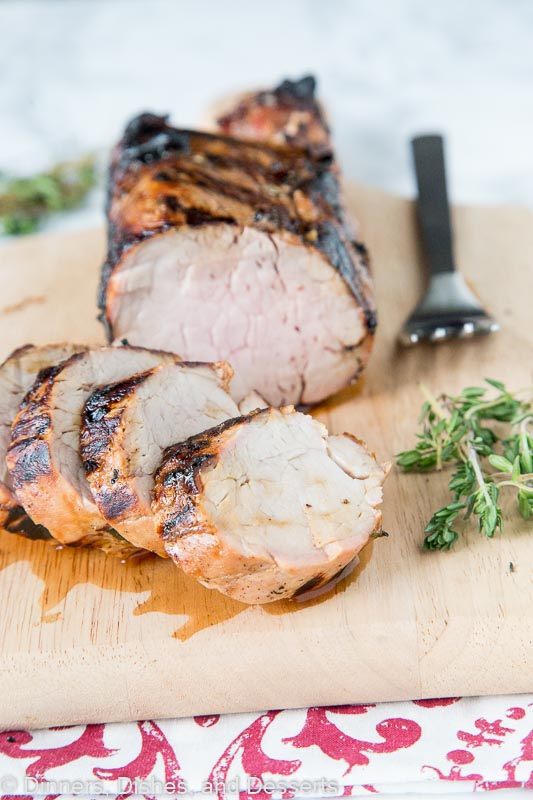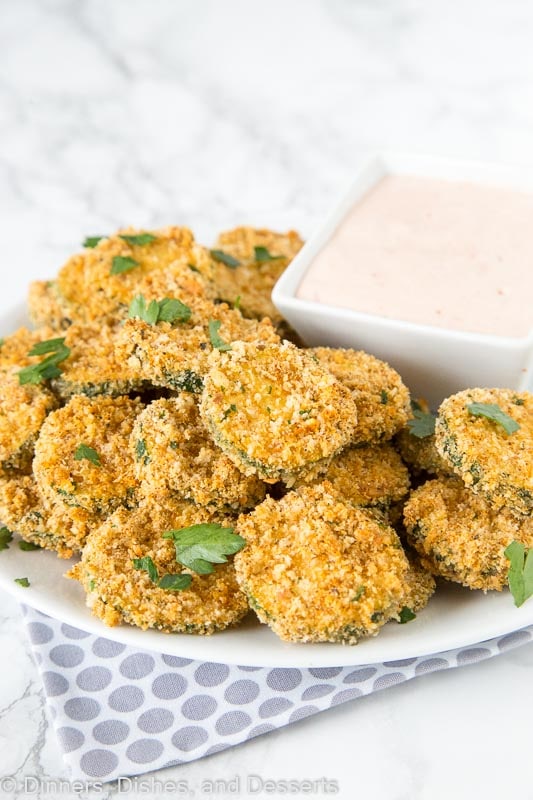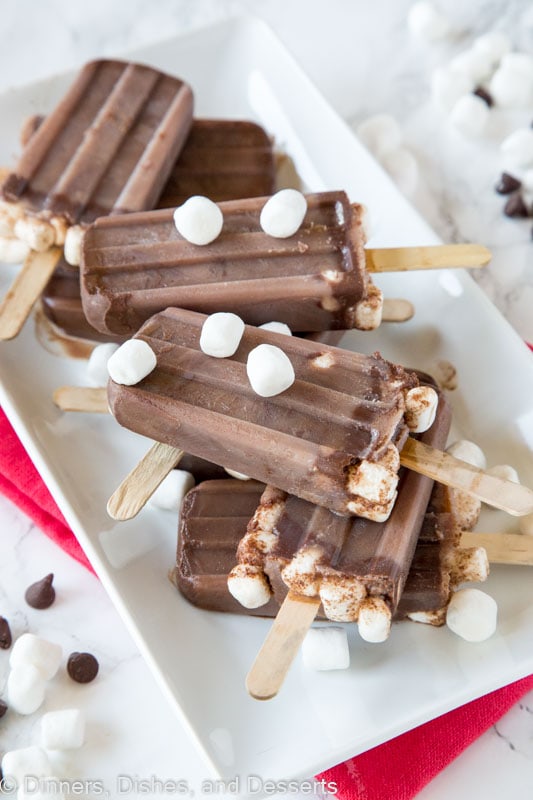 Check out all the Meal Plans we have made for even more ideas!
Pin this to your meal planning board for easy access all week long!