Weekly Meal Plan Week 167 – Make the week easy with this delicious meal plan. 6 dinner recipes, 1 side dish, 1 dessert, and 1 fun cocktail make for a tasty week!
Happy Saturday! I hope you had a great week and have a fun weekend planned! This week has been crazy playing catch up. We were on vacation last week. We are the bad parents that took our son out of school to go to Denmark for a week. He is just in 8th grade, and does very well in school, so I think it was an ok thing to do. He got a lot out of experiencing a different culture and a different part of the world. But now it is back to reality.
This week is all about easy and fast! Dinner that can be done in minutes or in the crock pot to help save time. Plus it is fall so apples are on the menu! I am super excited for cider and apple pie and all the other apple treats.
Here is the line up for the meal plan is week:
Monday – Soup/Salad/Seafood/Meatless – start the week off with something a little lighter.
Tuesday – Mexican – Tacos, enchiladas and more!
Wednesday – Pasta/Italian – pasta doesn't have to mean Italian, so look for all sorts of fun dishes.
Thursday – Rice/Asian – recipes from all over the work that are easy to make in your own home.
Friday – Cocktails! Take a night off from cooking and enjoy a fun cocktail to end the week.
Saturday – Soups, Stews, Chili & More – Cooler weather means it is time for a warm comforting bowl of something!
Sunday – Comfort Food/Slow Cooker – end the week with food your family will love.
So get out that pen and start making your grocery list! We have one tasty meal plan in store for your this week.

Pan Seared Herbed Shrimp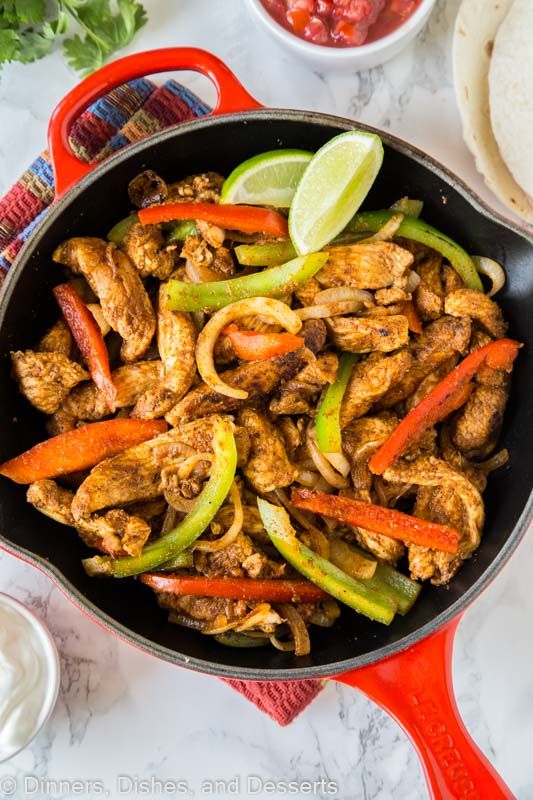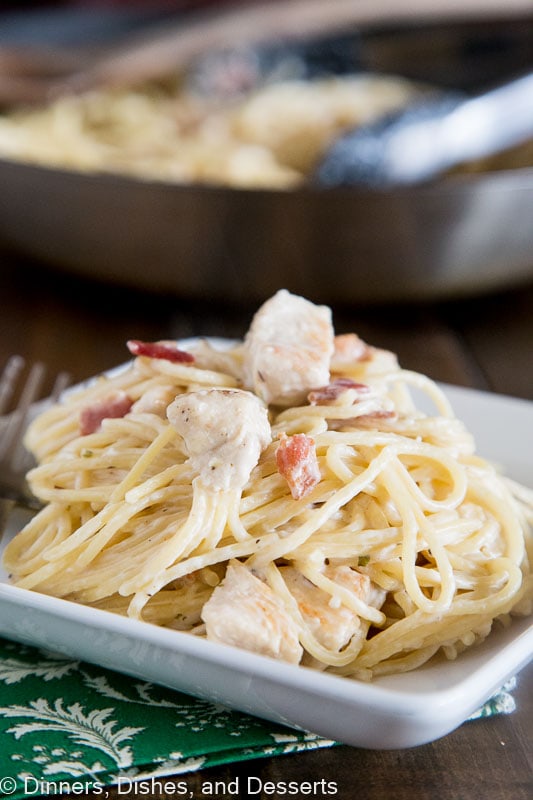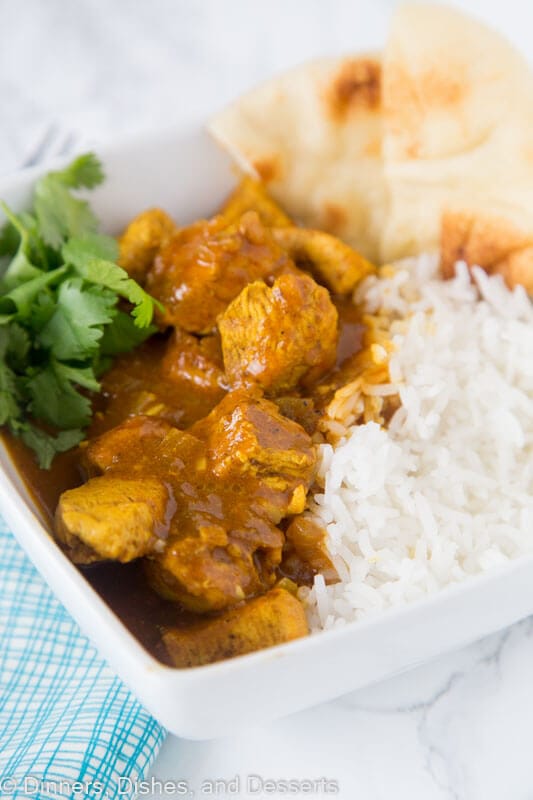 Cocktail Night!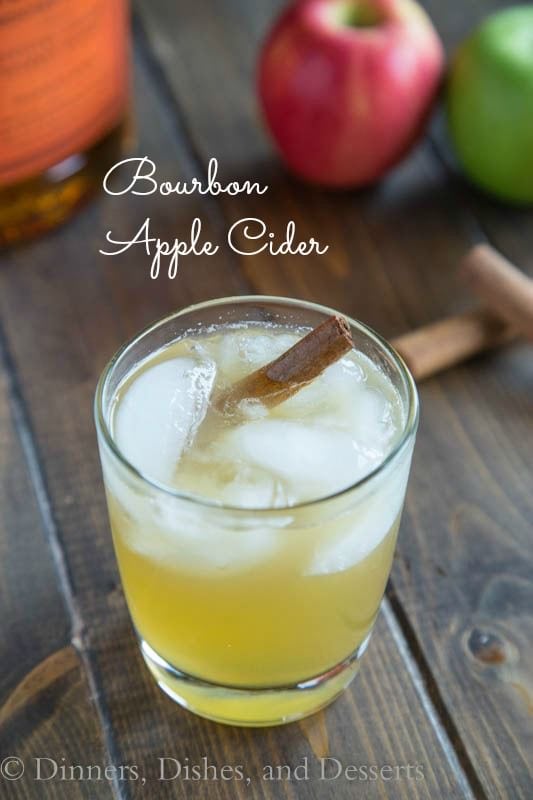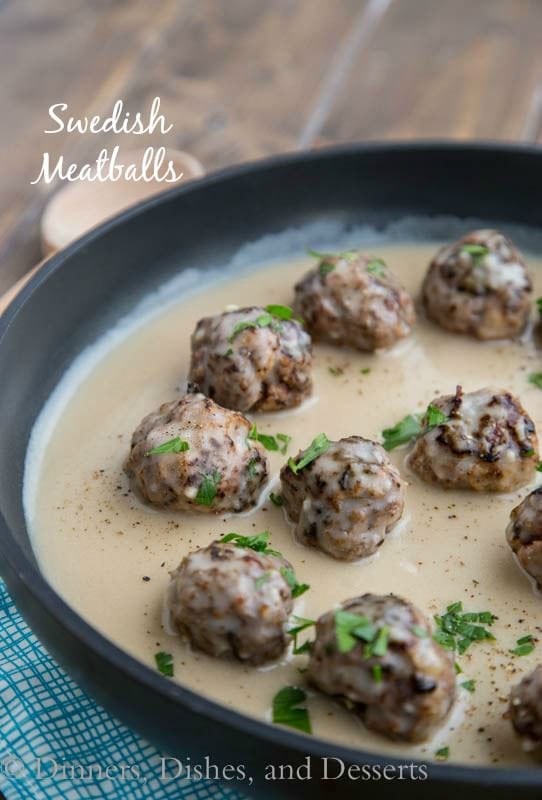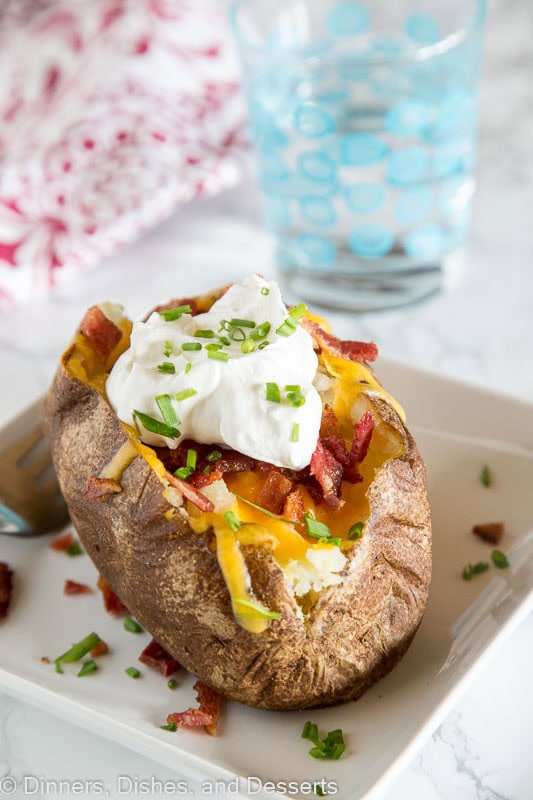 Check out all the Meal Plans we have made for even more ideas!
Pin this to your meal planning board for easy access all week long!