Weekly Meal Plan Week 183 – Make the week easy with this delicious meal plan. 6 dinner recipes, 1 side dish, 1 dessert, and 1 fun cocktail make for a tasty week!
Happy Saturday! I hope you had a great holiday season and are ready for the new year! I have a great year of recipes planned, so I hope you are excited! School is back in session and my son has his robotics competition this weekend. I was hoping for a nice and relaxing weekend after the crazy holidays, but not yet!
The holidays may be over, but that doesn't mean things aren't still busy. So this meal plan is a must to get through the week.
Here is the line up for the meal plan is week:
Monday – Soup/Salad/Seafood/Chicken – start the week off with something a little lighter.
Tuesday – Mexican – Tacos, enchiladas and more!
Wednesday – Pasta/Italian – pasta doesn't have to mean Italian, so look for all sorts of fun dishes.
Thursday – Rice/Asian – recipes from all over the work that are easy to make in your own home.
Friday – Cocktails! Take a night off from cooking and enjoy a fun cocktail to end the week.
Saturday – Soups, Stews, Chili & More – Cooler weather means it is time for a warm comforting bowl of something!
Sunday – Comfort Food/Slow Cooker – end the week with food your family will love.
So get out that pen and start making your grocery list! We have one tasty meal plan in store for your this week.

Mediterranean Salad

White Chicken Enchilada Skillet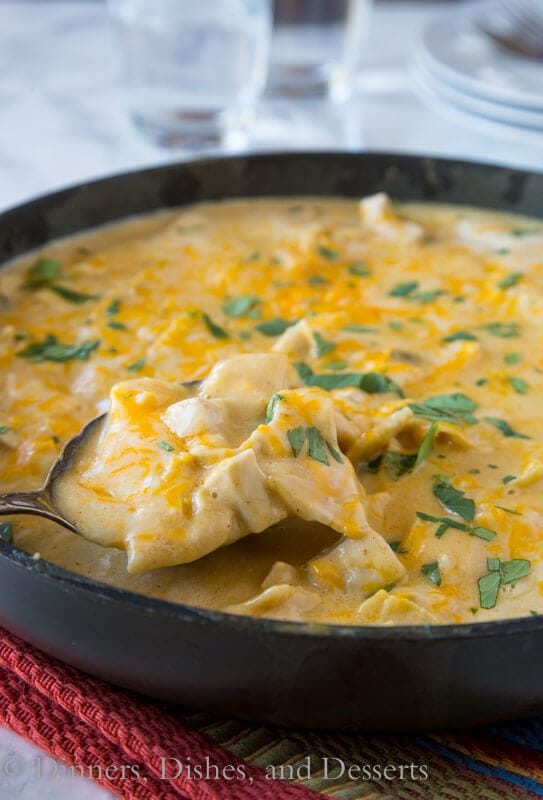 Sheet Pan Chicken with Potatoes


Cocktail Night!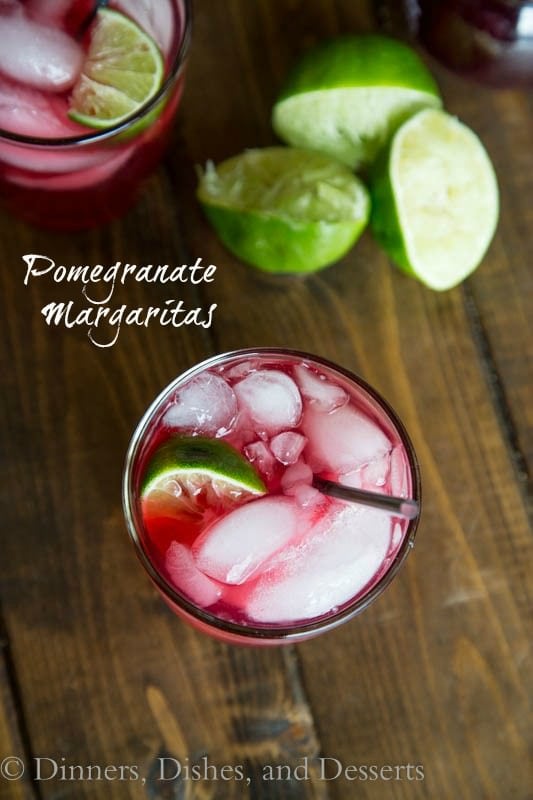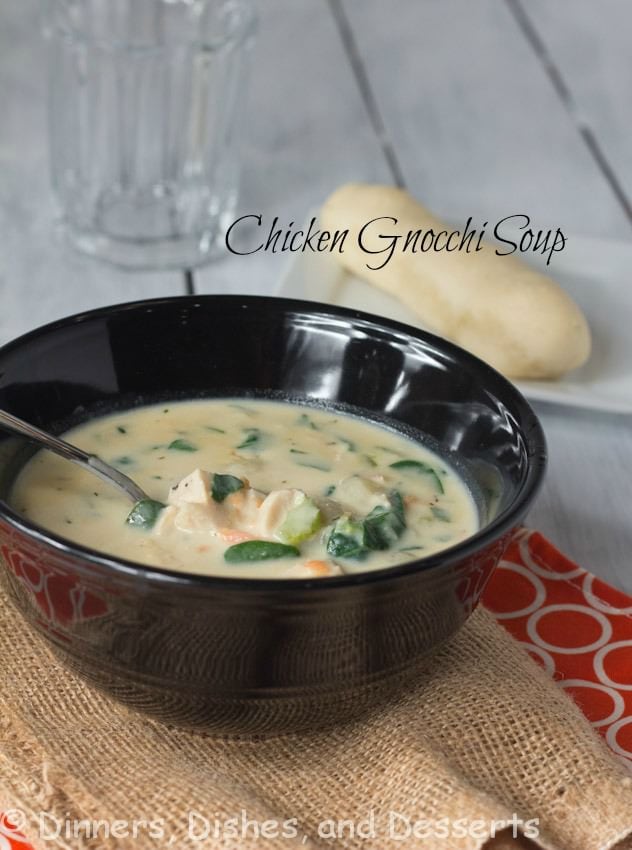 Stovetop Creamy Chicken and Rice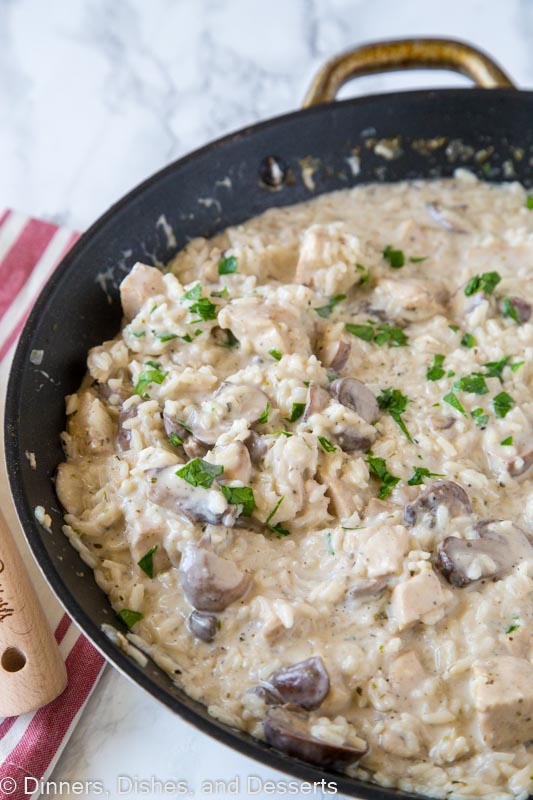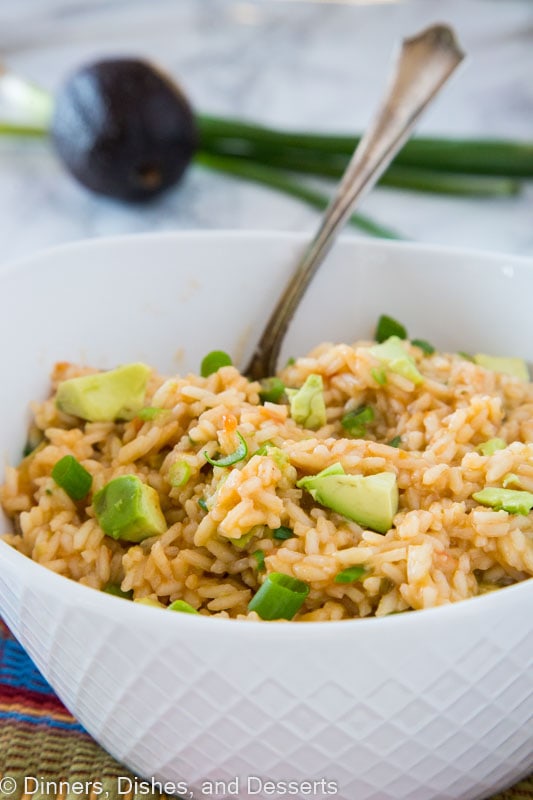 Check out all the Meal Plans we have made for even more ideas!
Pin this to your meal planning board for easy access all week long!