Weekly Meal Plan Week 211- Make the week easy with this delicious meal plan. 6 dinner recipes, 1 side dish, 1 dessert, and 1 fun cocktail make for a tasty week!
Happy Saturday! I hope you have a fun and relaxing weekend planned! This summer is flying by! We just got done with an epic family vacation with our extended family. It was my in-laws 50th wedding anniversary this year, so the whole family when on an Alaskan cruise together. The cousins all loved playing together, we enjoyed amazing food and great drinks. It was just a great time with the whole family together. It really is too bad we are spread out over the entire country!
Here is the line up for the meal plan is week:
Monday – Soup/Salad/Seafood/Chicken – start the week off with something a little lighter.
Tuesday – Mexican – Tacos, enchiladas and more!
Wednesday – Pasta/Italian – pasta doesn't have to mean Italian, so look for all sorts of fun dishes.
Thursday – Rice/Asian – recipes from all over the work that are easy to make in your own home.
Friday – Cocktails! Take a night off from cooking and enjoy a fun cocktail to end the week.
Saturday – Grilling – break out the grill and enjoy the warm weather.
Sunday – Comfort Food/Slow Cooker – end the week with food your family will love.
So get out that pen and start making your grocery list! We have one tasty meal plan in store for your this week.

BLT Salad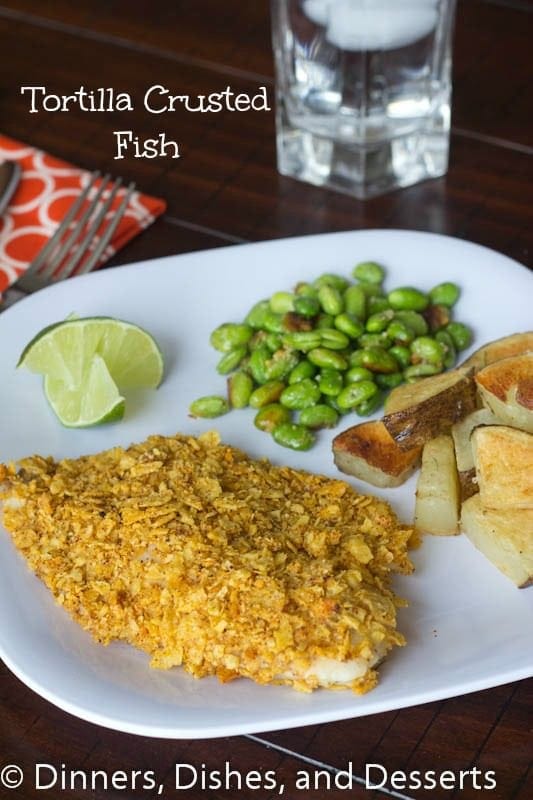 Creamy Zucchini, Tomato and Ricotta Pasta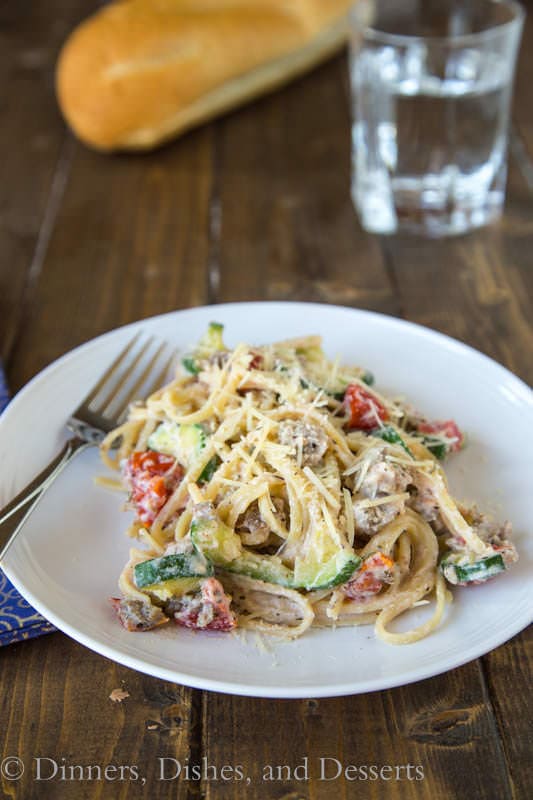 Cocktail Night!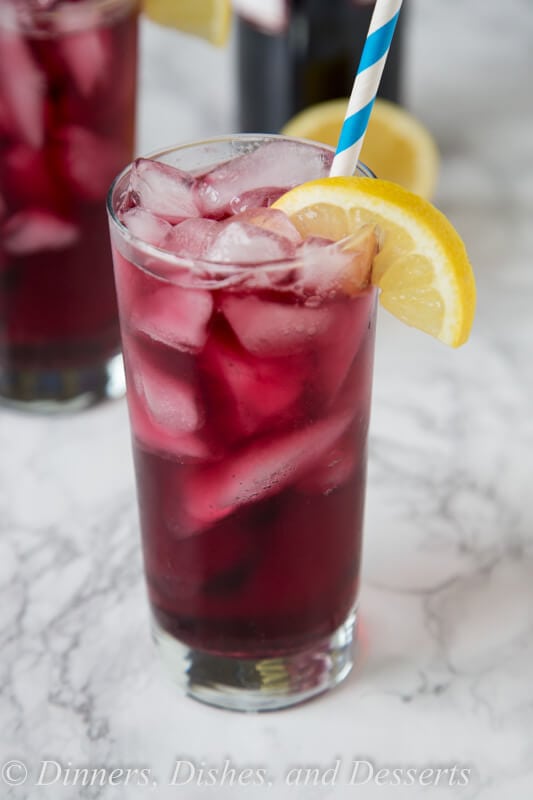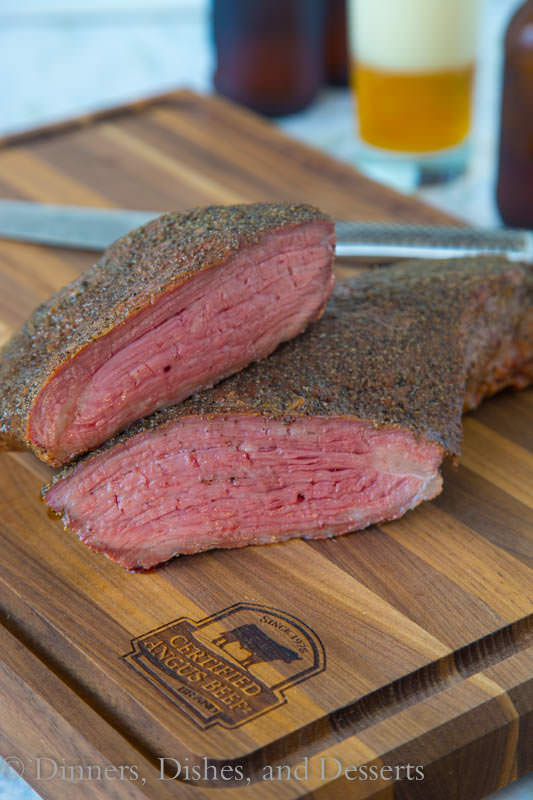 Check out all the Meal Plans we have made for even more ideas!
Pin this to your meal planning board for easy access all week long!