Weekly Meal Plan Week 232- Make the week easy with this delicious meal plan. 6 dinner recipes, 1 side dish, 1 dessert, and 1 fun cocktail make for a tasty week!
Happy Saturday! I hope you have a fun and relaxing weekend planned! Christmas is only days away!! I am so excited and ready for the break. We just got done with my son's first year of high school finals, and a couple weeks off is more than welcome. What are your plans for Christmas? Whatever they are I hope you enjoy some down time, lots of good food, and time with family and friends making memories.
I am sharing easy dinner ideas today that will get you through the rest of the week. Everyone is planning for Christmas, but we have to eat the rest of the week, so hopefully these easy recipes will help you!
Here is the line up for the meal plan is week:
Monday – Soup/Salad/Seafood/Chicken – start the week off with something a little lighter.
Tuesday – Mexican – Tacos, enchiladas and more!
Wednesday – Pasta/Italian – pasta doesn't have to mean Italian, so look for all sorts of fun dishes.
Thursday – Rice/Asian – recipes from all over the work that are easy to make in your own home.
Friday – Cocktails! Take a night off from cooking and enjoy a fun cocktail to end the week.
Saturday – Anything goes – Mix it up a little bit – breakfast for dinner, casseroles, easy…you name it!
Sunday – Comfort Food/Slow Cooker/Instant Pot – end the week with food your family will love.
So get out that pen and start making your grocery list! We have one tasty meal plan in store for your this week.

Copycat Olive Garden Minestrone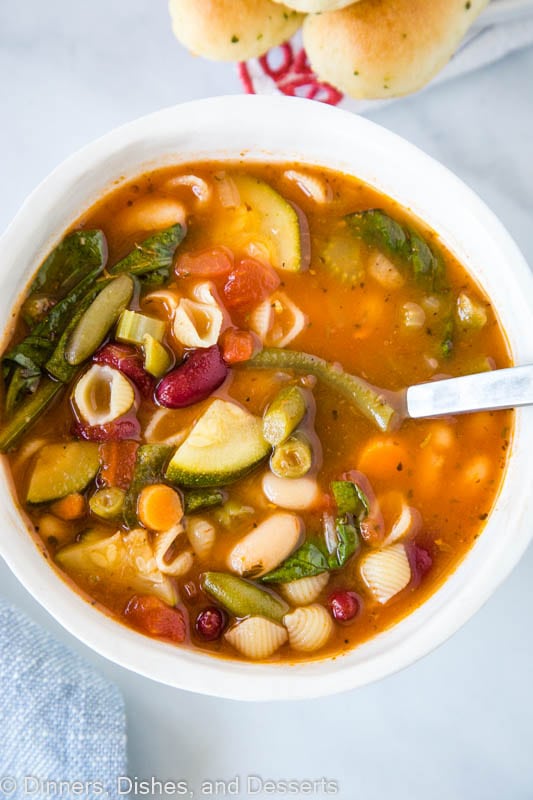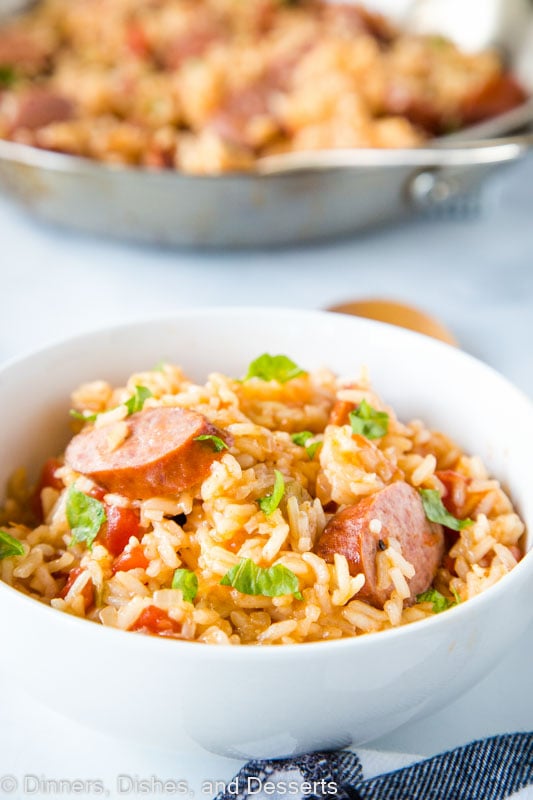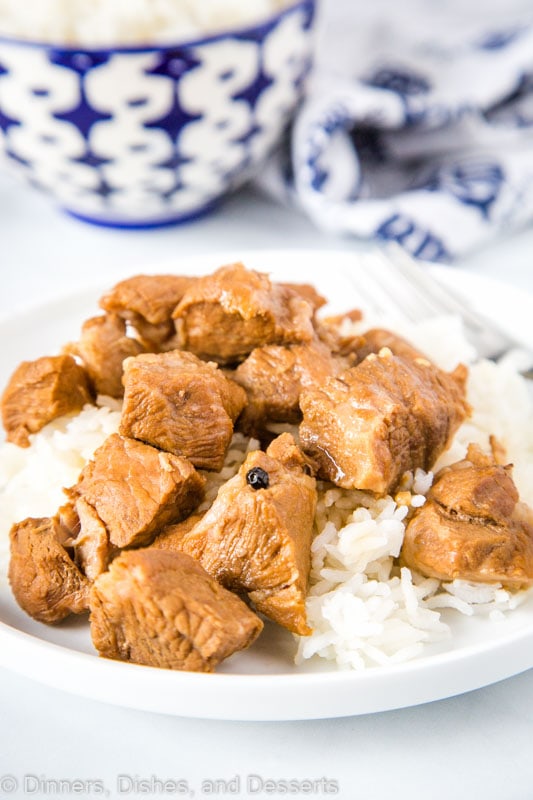 Cocktail Night!

Sausage Stuffed Mushroom Casserole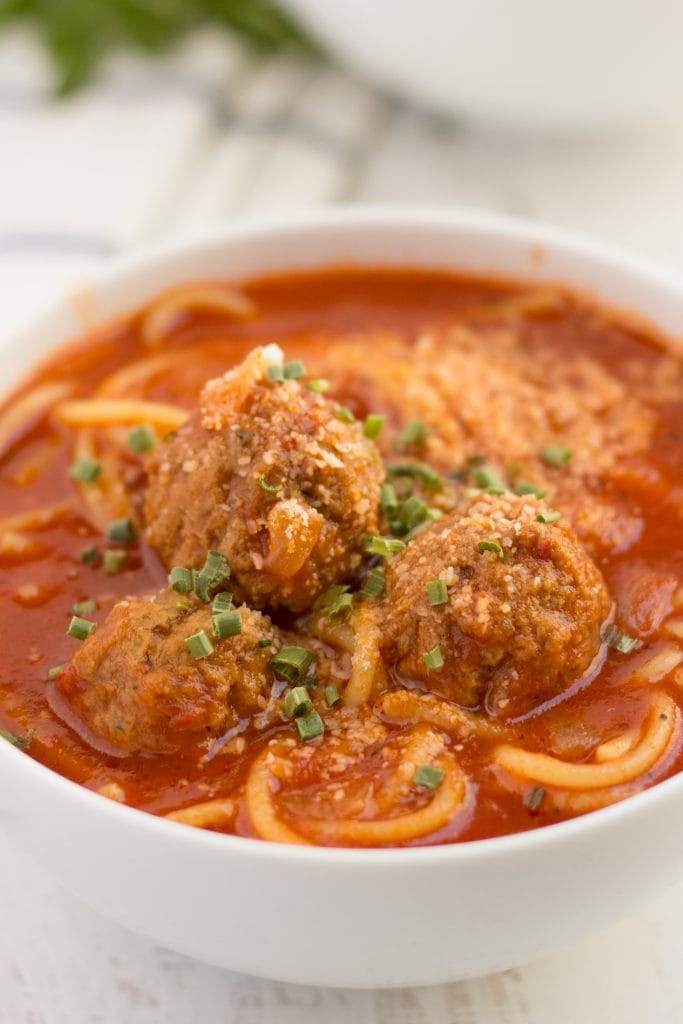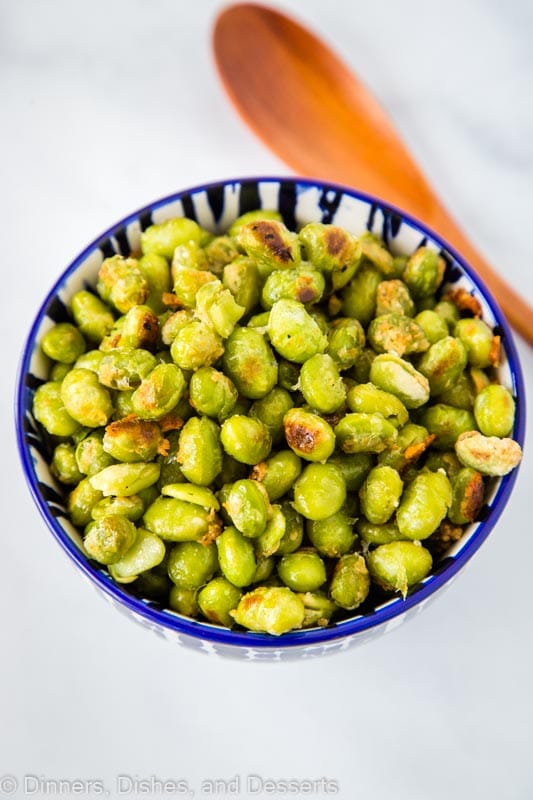 Easy No Bake Avalanche Cookies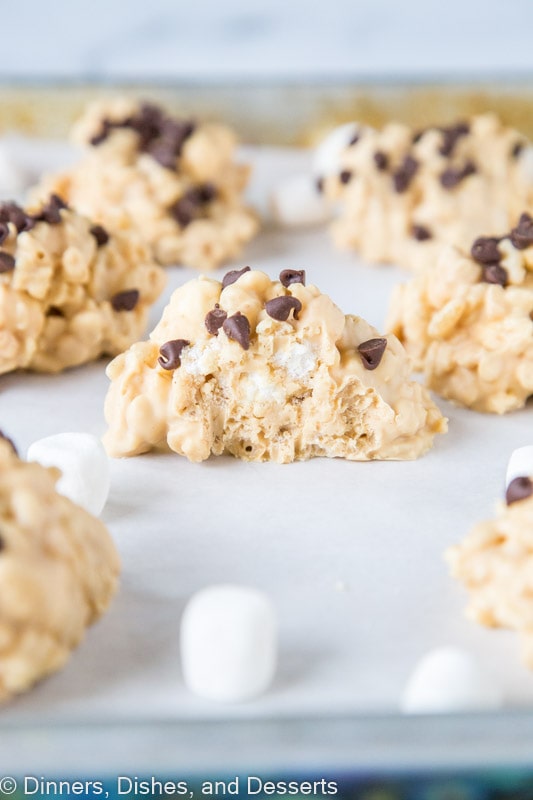 Check out all the Meal Plans we have made for even more ideas!
Pin this to your meal planning board for easy access all week long!