Weekly Meal Plan Week 246- Make the week easy with this delicious meal plan. 6 dinner recipes, 1 side dish, 1 dessert, and 1 fun cocktail make for a tasty week!
Happy Saturday! I hope you and your family are staying home and staying safe. Colorado officially went under a shelter at home order this week. It isn't any different than we have been doing for the last 12 days or so, but I am happy they officially ordered it so more people can follow along. This is a crazy time we live in, and hard to imagine that it is real life sometimes. I went to the grocery store for my one time out this week and it was a very different experience. The store was quiet, everyone was there alone, no kids or spouses, and people just kept to themselves. People smiled and were pleasant, just a very different experience than a normal shopping trip. On our agenda this weekend? Make cheese! My husband had bought a cheese making kit a few months ago that we hadn't used. I was able to get milk at the store, so we are making cheese. We will see how it turns out!
Here is the line up for the meal plan is week:
Monday – Soup/Salad/Seafood/Chicken – start the week off with something a little lighter.
Tuesday – Mexican – Tacos, enchiladas and more!
Wednesday – Pasta/Italian – pasta doesn't have to mean Italian, so look for all sorts of fun dishes.
Thursday – Rice/Asian – recipes from all over the work that are easy to make in your own home.
Friday – Cocktails! Take a night off from cooking and enjoy a fun cocktail to end the week.
Saturday – Anything goes – Mix it up a little bit – breakfast for dinner, casseroles, easy…you name it!
Sunday – Comfort Food/Slow Cooker/Instant Pot – end the week with food your family will love.
So get out that pen and start making your grocery list! We have one tasty meal plan in store for your this week.

Antipasto Grilled Chicken Salad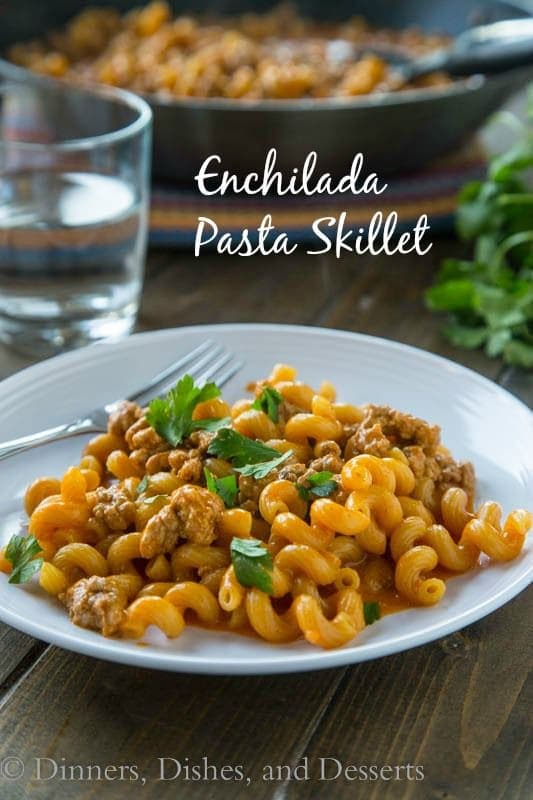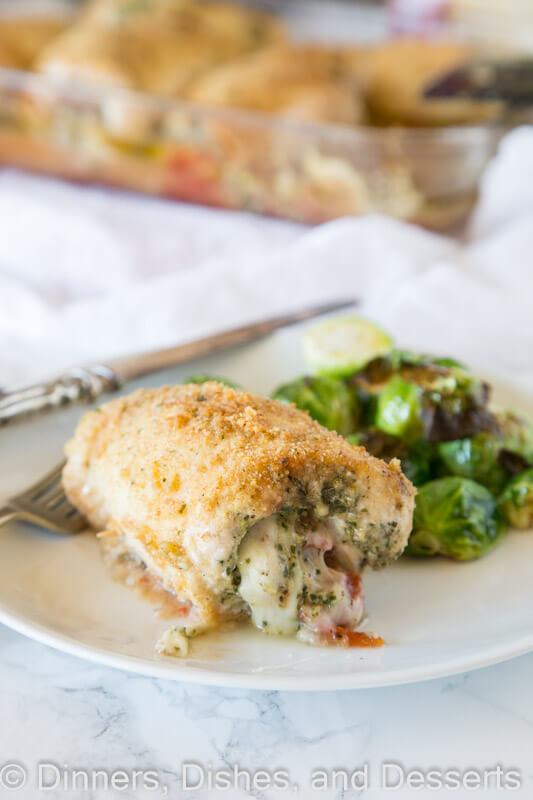 Cocktail Night!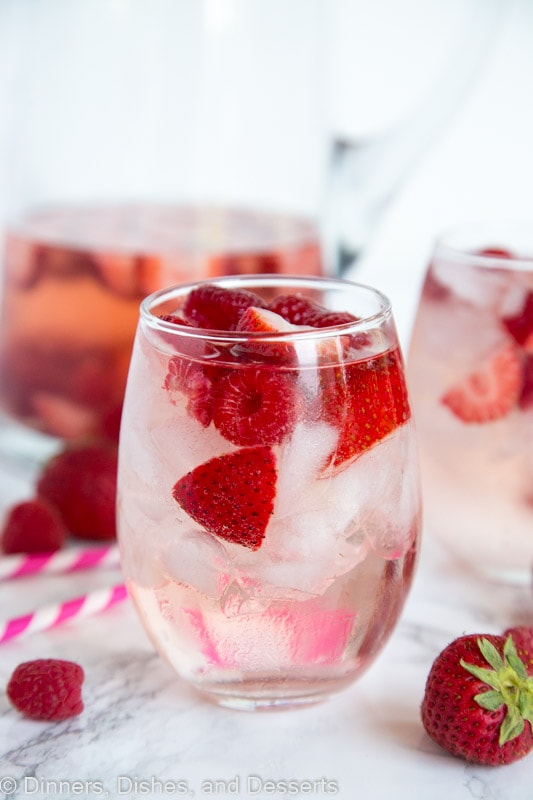 Slow Cooker Honey Sesame Chicken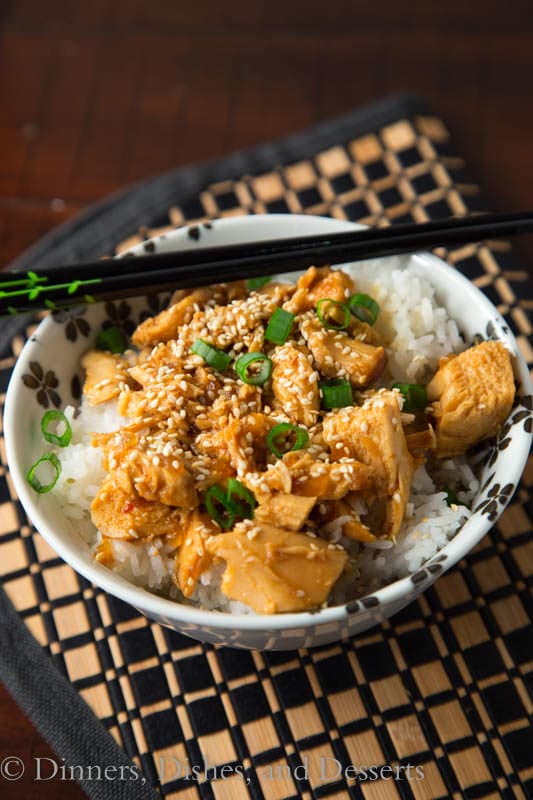 Check out all the Meal Plans we have made for even more ideas!
Pin this to your meal planning board for easy access all week long!