Weekly Meal Plan Week 247- Make the week easy with this delicious meal plan. 6 dinner recipes, 1 side dish, 1 dessert, and 1 fun cocktail make for a tasty week!
Happy Saturday! I hope you are staying home and staying healthy. We just finished our 3rd week of staying home, and I can safely say that I am over it. My husband is thoroughly enjoying it. We went for a walk around our neighborhood yesterday and aside from our walks, he has not left the house since the 13th. And he is totally fine with that! I normally work from home, and don't have that much contact with people, but now that I can't I want it more. Psychology is a crazy thing. Easter is right around the corner, so I have some recipes on the meal plan this week to help you plan and get ready for the big day. I was able to get a ham this week when I went grocery shopping, so we are all set!
I hope you are adjusting to your new "normal" and hanging in there.
Here is the line up for the meal plan is week:
Monday – Soup/Salad/Seafood/Chicken – start the week off with something a little lighter.
Tuesday – Mexican – Tacos, enchiladas and more!
Wednesday – Pasta/Italian – pasta doesn't have to mean Italian, so look for all sorts of fun dishes.
Thursday – Rice/Asian – recipes from all over the work that are easy to make in your own home.
Friday – Cocktails! Take a night off from cooking and enjoy a fun cocktail to end the week.
Saturday – Anything goes – Mix it up a little bit – breakfast for dinner, casseroles, easy…you name it!
Sunday – Comfort Food/Slow Cooker/Instant Pot – end the week with food your family will love.
So get out that pen and start making your grocery list! We have one tasty meal plan in store for your this week.

Chinese Chicken Salad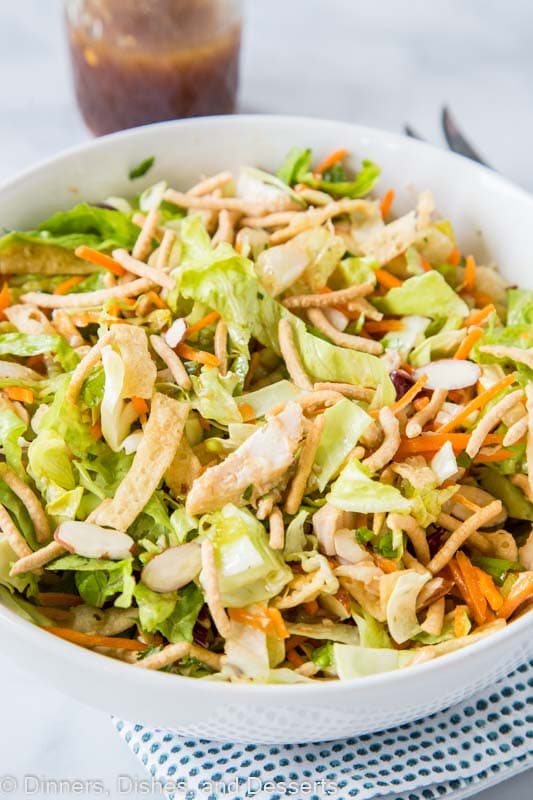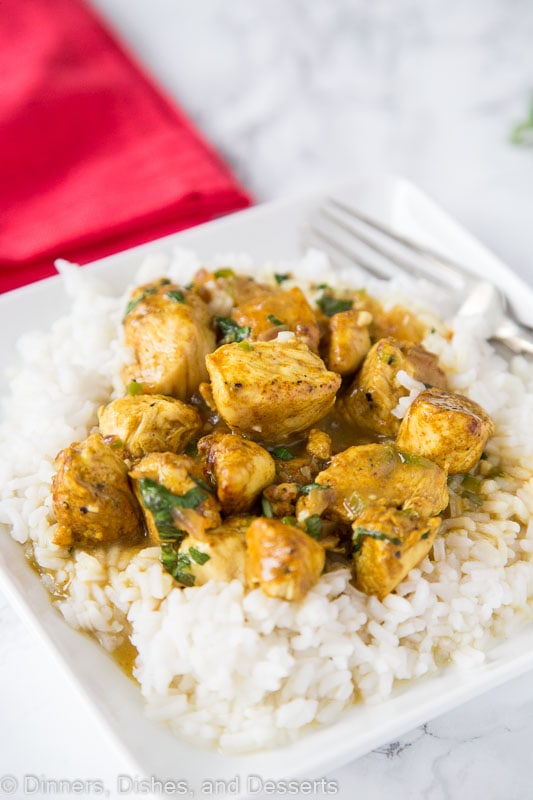 Cocktail Night!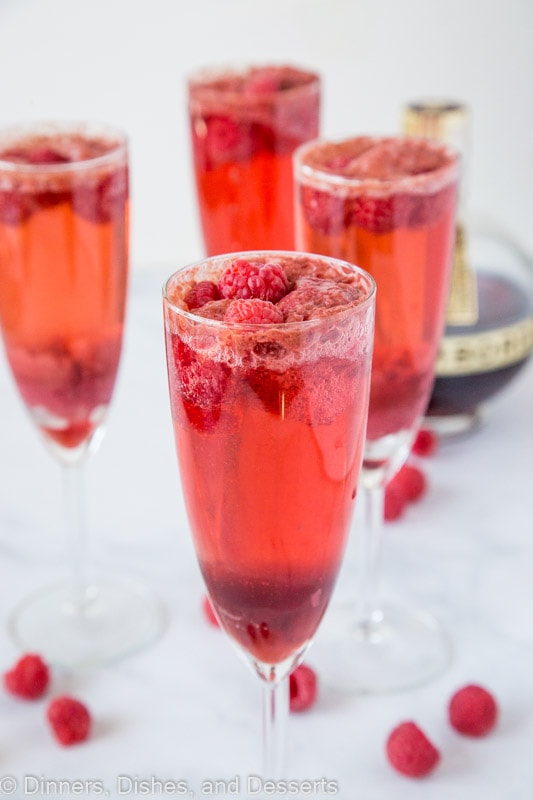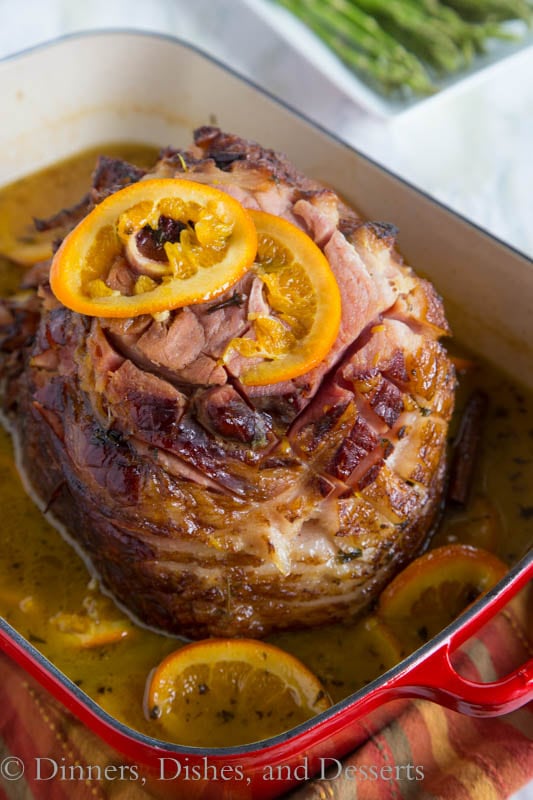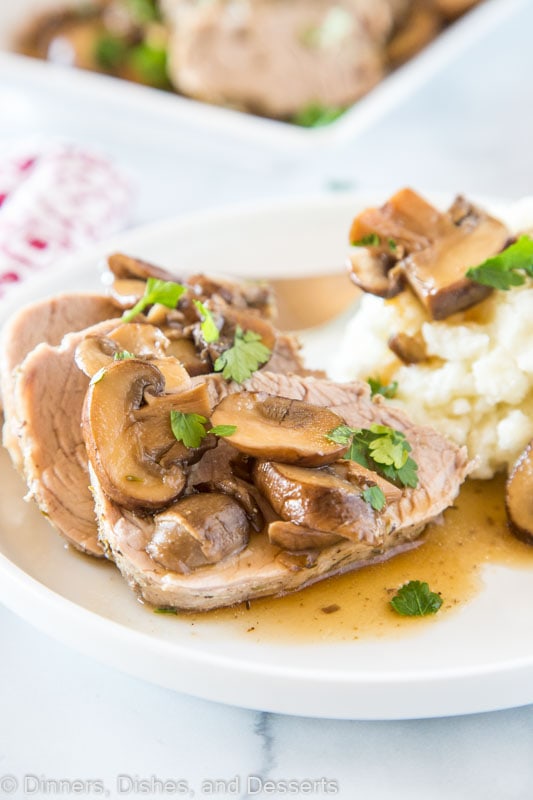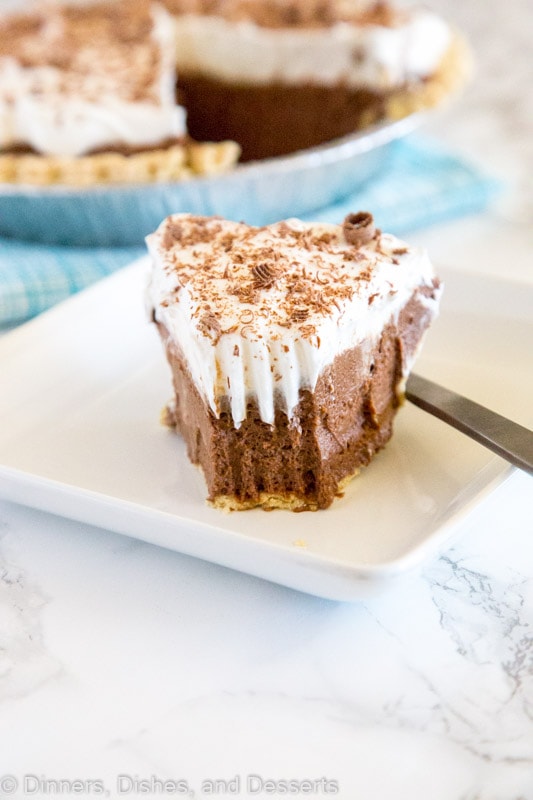 Check out all the Meal Plans we have made for even more ideas!
Pin this to your meal planning board for easy access all week long!