Weekly Meal Plan Week 249- Make the week easy with this delicious meal plan. 6 dinner recipes, 1 side dish, 1 dessert, and 1 fun cocktail make for a tasty week!
Happy Saturday! I think this is the 5th week that we have been at home, but everything is kind of blending together and I can't remember at this point! My husband actually ventured out to the store for the first time in a month this week, so that was exciting. He was able to find yeast for me, and stock up on meat. So we should be set for another few weeks here. Such crazy times! My son's 15th birthday is next week. He should be getting his learner's permit and starting to drive, but unfortunately that isn't happening. Need to come up with something else to make his birthday exciting. If you have ideas, send them my way!
Here is the line up for the meal plan is week:
Monday – Soup/Salad/Seafood/Chicken – start the week off with something a little lighter.
Tuesday – Mexican – Tacos, enchiladas and more!
Wednesday – Pasta/Italian – pasta doesn't have to mean Italian, so look for all sorts of fun dishes.
Thursday – Rice/Asian – recipes from all over the work that are easy to make in your own home.
Friday – Cocktails! Take a night off from cooking and enjoy a fun cocktail to end the week.
Saturday – Anything goes – Mix it up a little bit – breakfast for dinner, casseroles, easy…you name it!
Sunday – Comfort Food/Slow Cooker/Instant Pot – end the week with food your family will love.
So get out that pen and start making your grocery list! We have one tasty meal plan in store for your this week.

Carrot Ginger Soup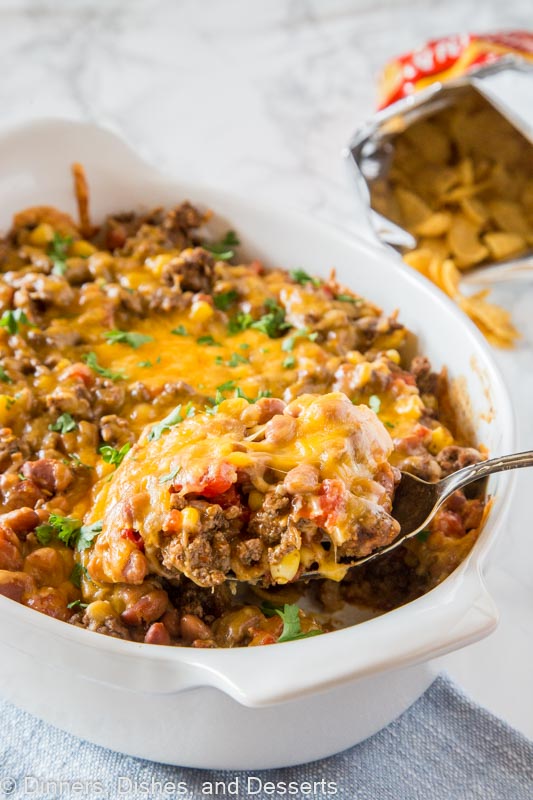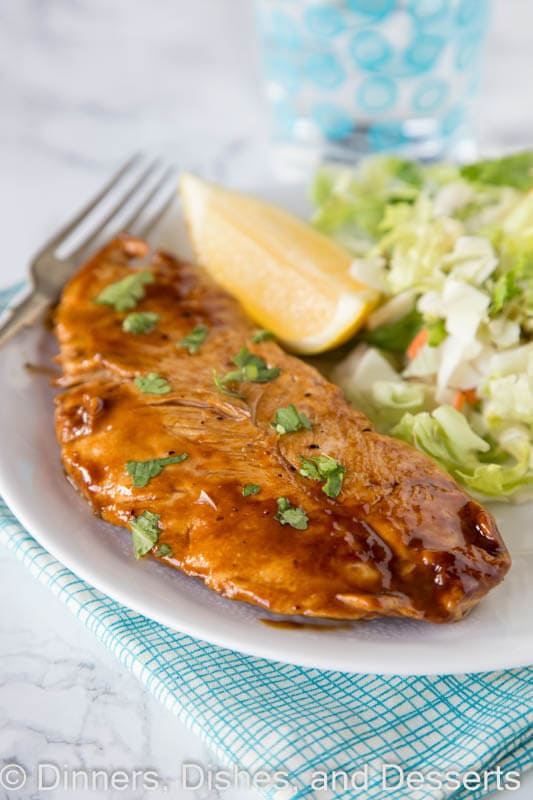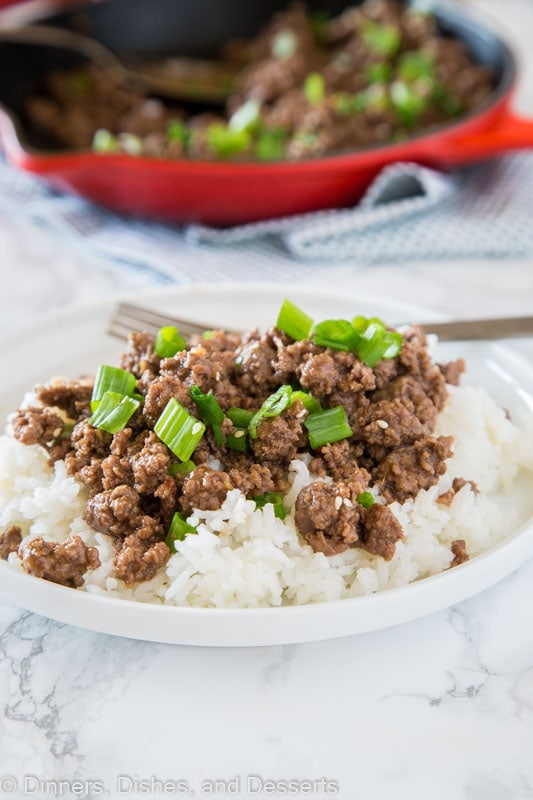 Cocktail Night!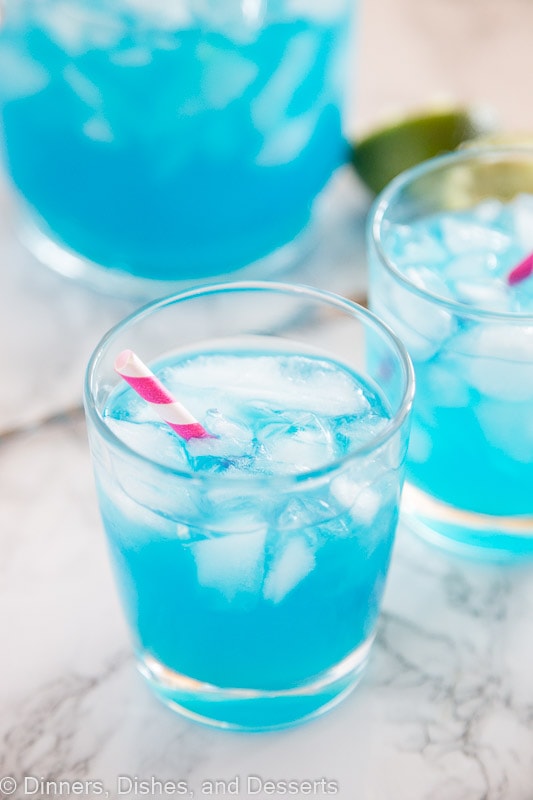 Roasted Garlic White Chicken Pizza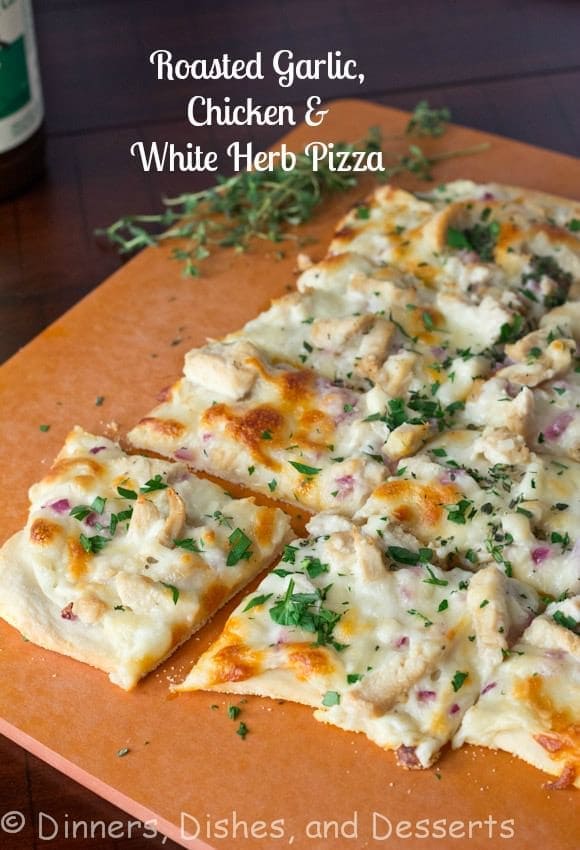 Check out all the Meal Plans we have made for even more ideas!
Pin this to your meal planning board for easy access all week long!