Weekly Meal Plan Week 250- Make the week easy with this delicious meal plan. 6 dinner recipes, 1 side dish, 1 dessert, and 1 fun cocktail make for a tasty week!
Happy Saturday! Well, I think we just finished week 6 of staying at home. In some ways it seems like it has gone by quickly, and in other ways it seems like this has been going on for 6 months. I am definitely ready for things to get back to some kind of normal, and hope that they can soon! Today is my son's 15th birthday. He should be getting ready to go get his learner's permit, so he can start driving on Monday. But the DMV is only open for commercial truck driving licenses right now. So he won't get that and won't get to drive when he turns 16 unless they change the rules for this group of kids. We are having a virtual pizza/cookies/game night/hangout type of thing with a group of his friends tonight though, so that should be fun! They are celebrating 3 birthdays that happen within 5 days with their friends tonight, so hopefully they will get to relax and be kids for the night.
Here is the line up for the meal plan is week:
Monday – Soup/Salad/Seafood/Chicken – start the week off with something a little lighter.
Tuesday – Mexican – Tacos, enchiladas and more!
Wednesday – Pasta/Italian – pasta doesn't have to mean Italian, so look for all sorts of fun dishes.
Thursday – Rice/Asian – recipes from all over the work that are easy to make in your own home.
Friday – Cocktails! Take a night off from cooking and enjoy a fun cocktail to end the week.
Saturday – Anything goes – Mix it up a little bit – breakfast for dinner, casseroles, easy…you name it!
Sunday – Comfort Food/Slow Cooker/Instant Pot – end the week with food your family will love.
So get out that pen and start making your grocery list! We have one tasty meal plan in store for your this week.

Honey Sesame Chicken Wraps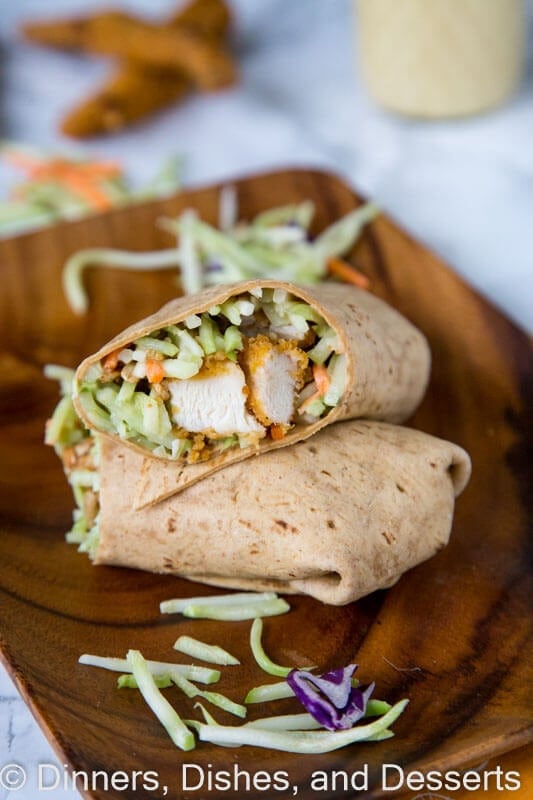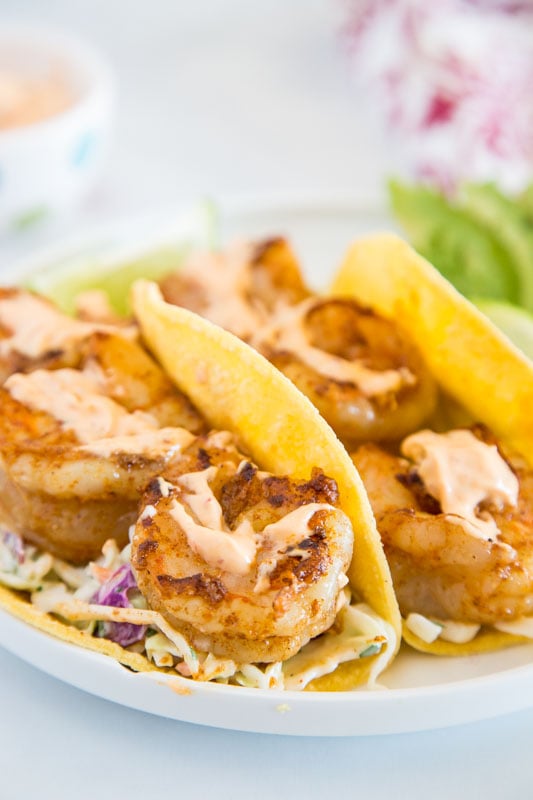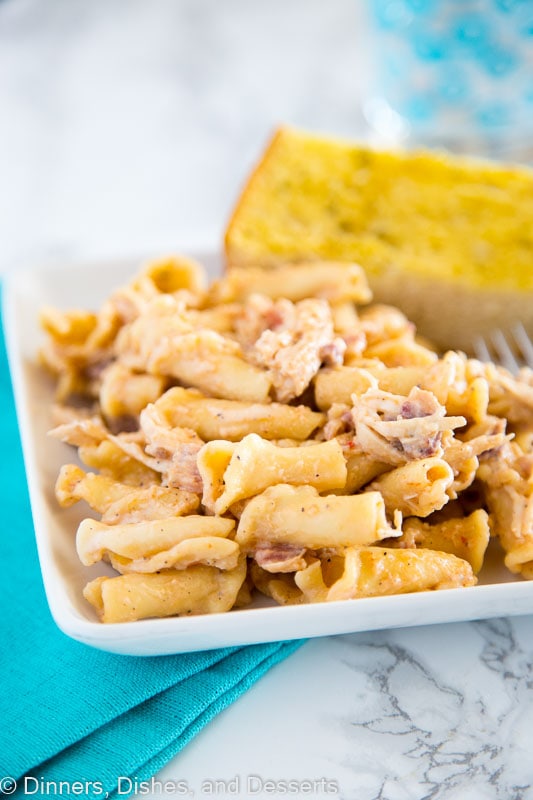 Cocktail Night!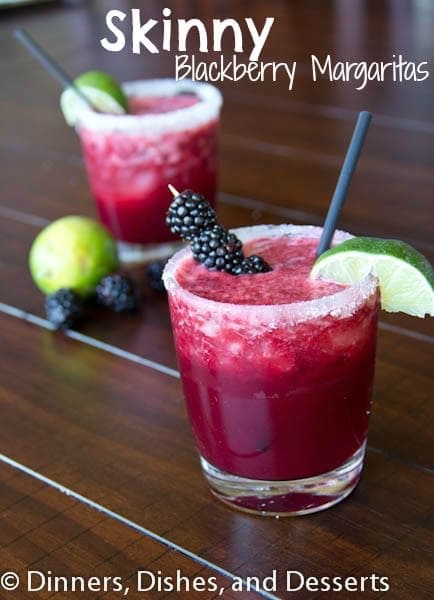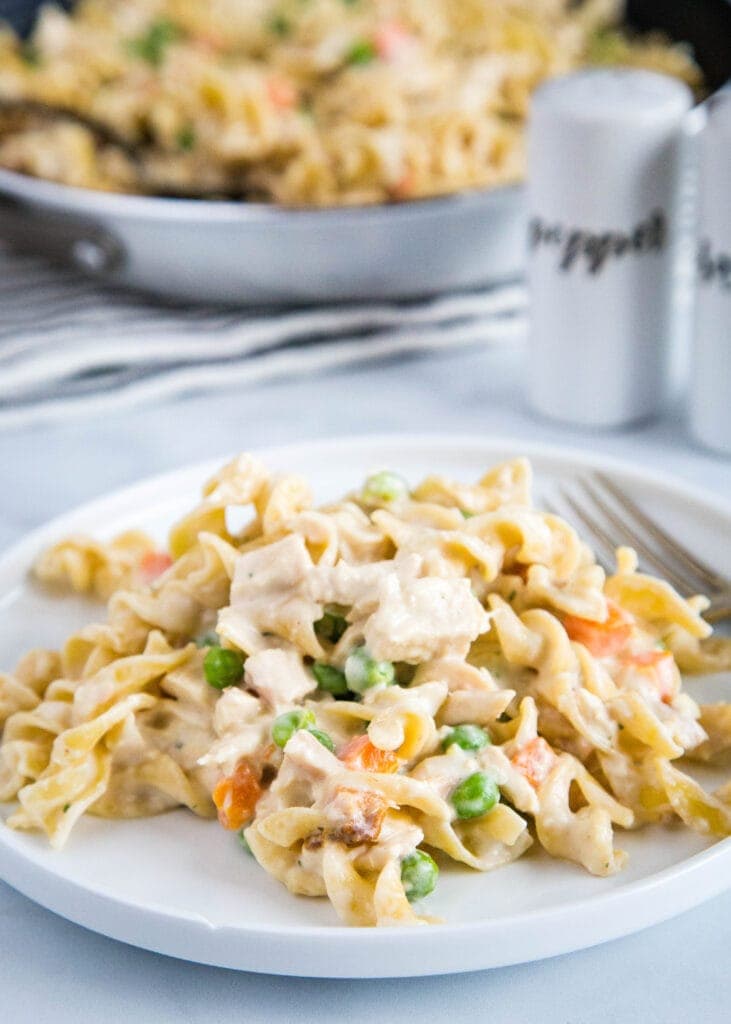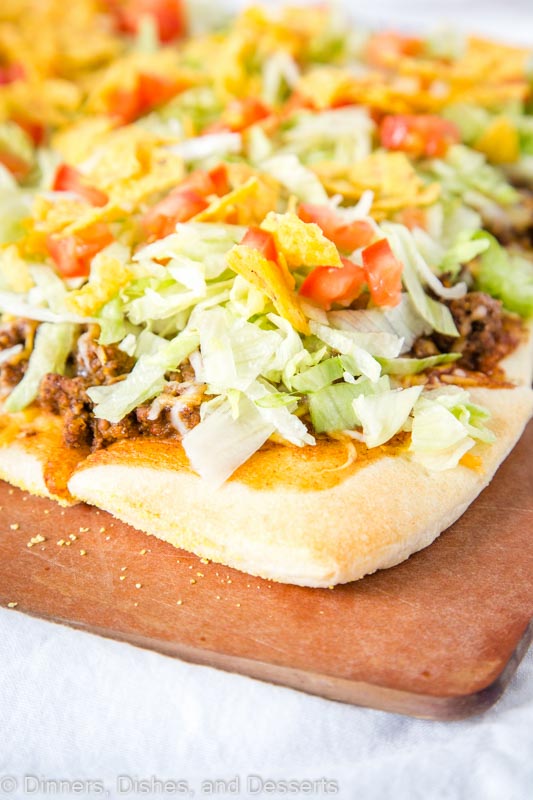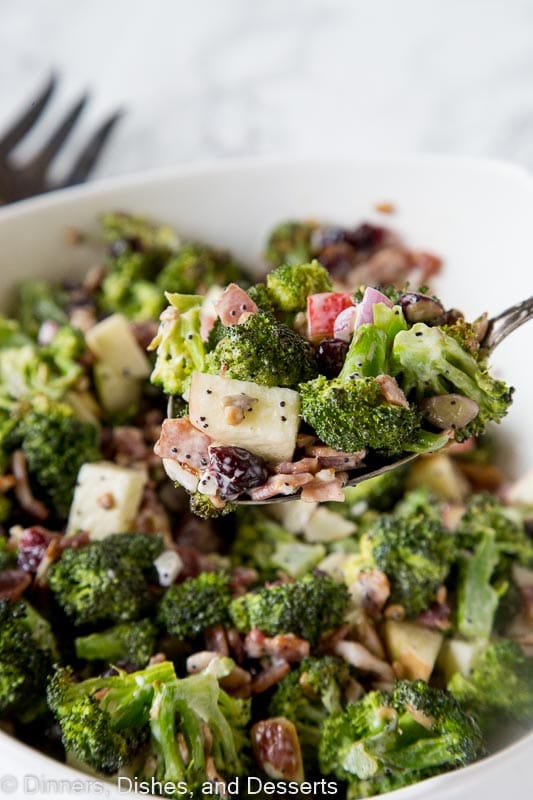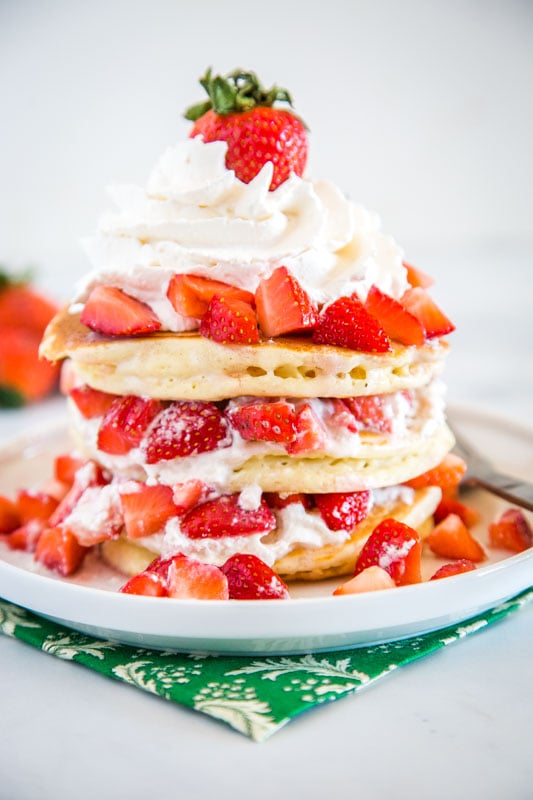 Check out all the Meal Plans we have made for even more ideas!
Pin this to your meal planning board for easy access all week long!