Weekly Meal Plan Week 251- Make the week easy with this delicious meal plan. 6 dinner recipes, 1 side dish, 1 dessert, and 1 fun cocktail make for a tasty week!
Happy Saturday! We just finished week 7 of quarantine. How is it going for you? I know everyone is struggling with varying degrees of hard. But we are surviving and hoping to see a light at the end of the tunnel. It is still a long ways off, but our state started the first phase of opening back up this week. So only time will tell what that means for the future. But the sun is out, it is warm, and I am choosing to see the positive!
Here is the line up for the meal plan is week:
Monday – Soup/Salad/Seafood/Chicken – start the week off with something a little lighter.
Tuesday – Mexican – Tacos, enchiladas and more!
Wednesday – Pasta/Italian – pasta doesn't have to mean Italian, so look for all sorts of fun dishes.
Thursday – Rice/Asian – recipes from all over the work that are easy to make in your own home.
Friday – Cocktails! Take a night off from cooking and enjoy a fun cocktail to end the week.
Saturday – Anything goes – Mix it up a little bit – breakfast for dinner, casseroles, easy…you name it!
Sunday – Comfort Food/Slow Cooker/Instant Pot – end the week with food your family will love.
So get out that pen and start making your grocery list! We have one tasty meal plan in store for your this week.

Avocado Chicken Salad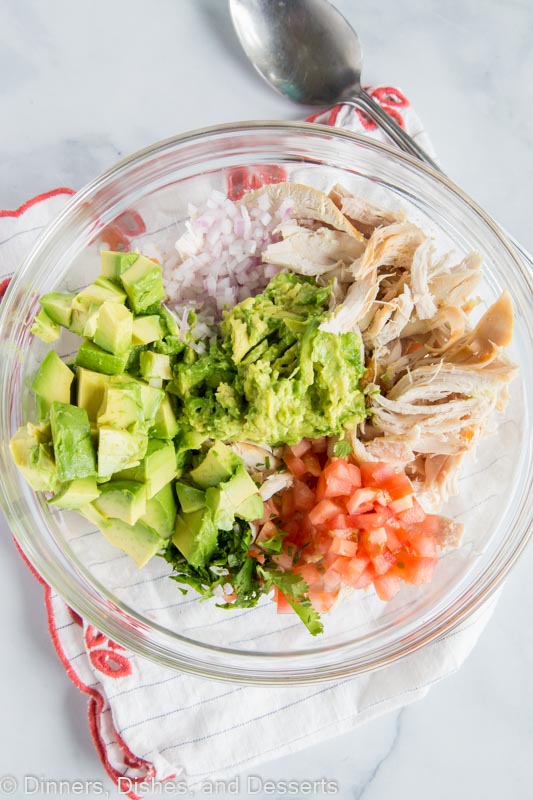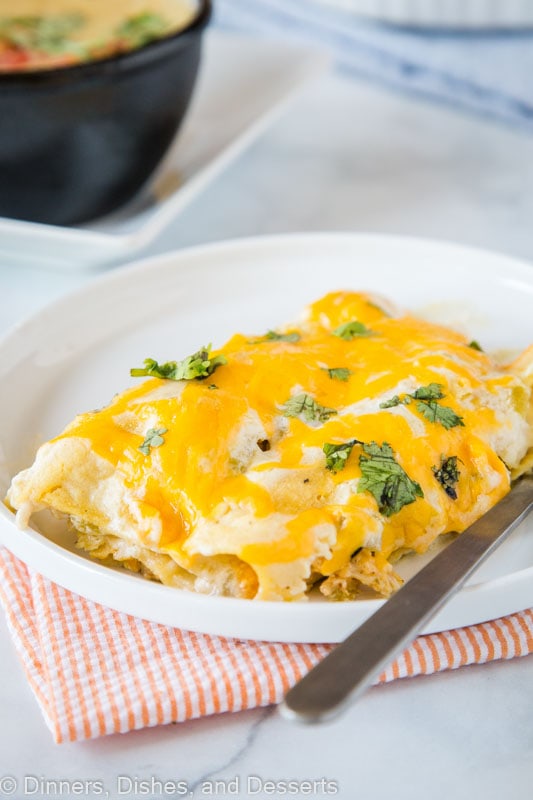 Sweet & Spicy Chicken Stir Fry

Cocktail Night!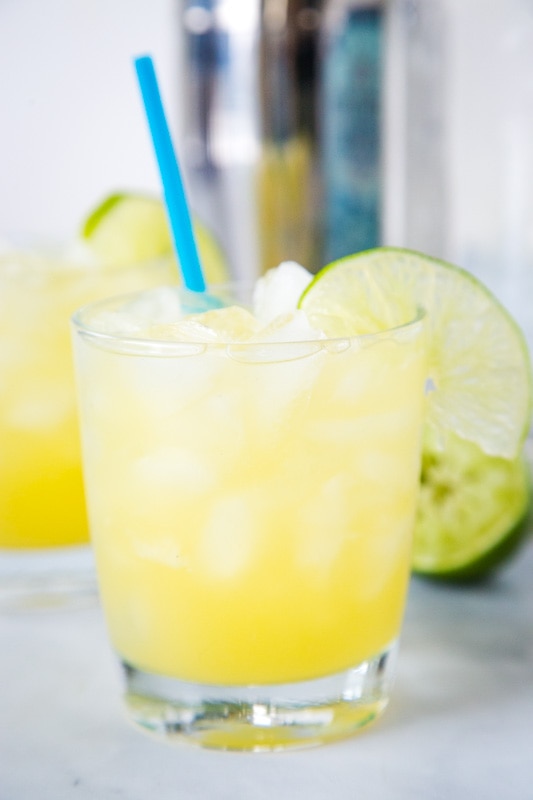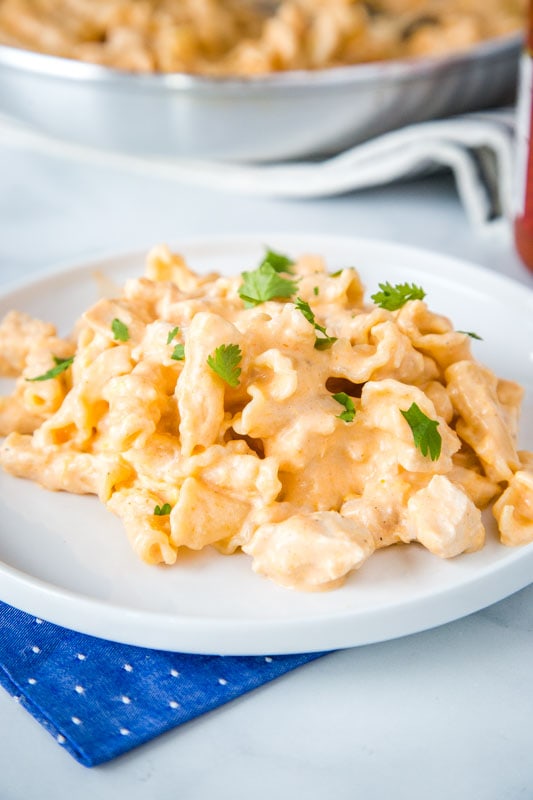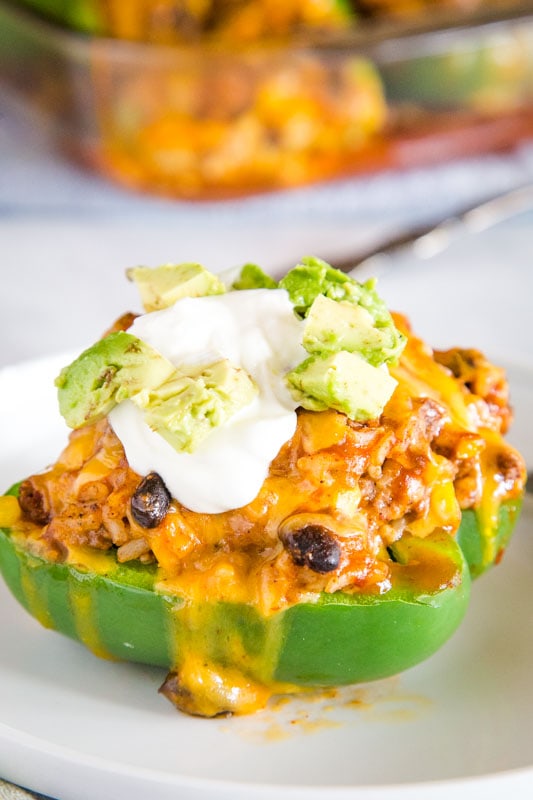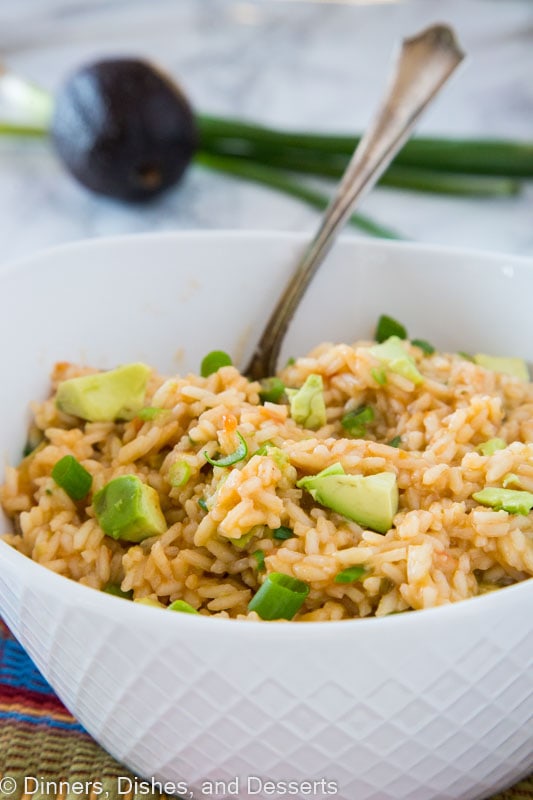 Chocolate Strawberry Shortcake
Check out all the Meal Plans we have made for even more ideas!
Pin this to your meal planning board for easy access all week long!