Weekly Meal Plan Week 252- Make the week easy with this delicious meal plan. 6 dinner recipes, 1 side dish, 1 dessert, and 1 fun cocktail make for a tasty week!
Happy Saturday! Happy Mother's Day Weekend! Week 8 of stay at home is complete, and we are going strong! My son finished one of his classes this week, so there is a light at the end of the tunnel where school is concerned. He is in a college math class, so that class is on a different schedule than his normal classes. Thankfully it was the only class that the grade could change from 3rd quarter, and he managed to get an A while mostly teaching himself college math! So there are some positive things happening right now. Do you have plans for Mother's Day? My husband planned a dinner that he is going to cook using the smoker, and a Whole Foods order should be delivered complete with a cake today. So it should be a good weekend.
Here is the line up for the meal plan is week:
Monday – Soup/Salad/Seafood/Chicken – start the week off with something a little lighter.
Tuesday – Mexican – Tacos, enchiladas and more!
Wednesday – Pasta/Italian – pasta doesn't have to mean Italian, so look for all sorts of fun dishes.
Thursday – Rice/Asian – recipes from all over the work that are easy to make in your own home.
Friday – Cocktails! Take a night off from cooking and enjoy a fun cocktail to end the week.
Saturday – Anything goes – Mix it up a little bit – breakfast for dinner, casseroles, easy…you name it!
Sunday – Grilling – the weather is nice so try to get out and cook something outside!
So get out that pen and start making your grocery list! We have one tasty meal plan in store for your this week.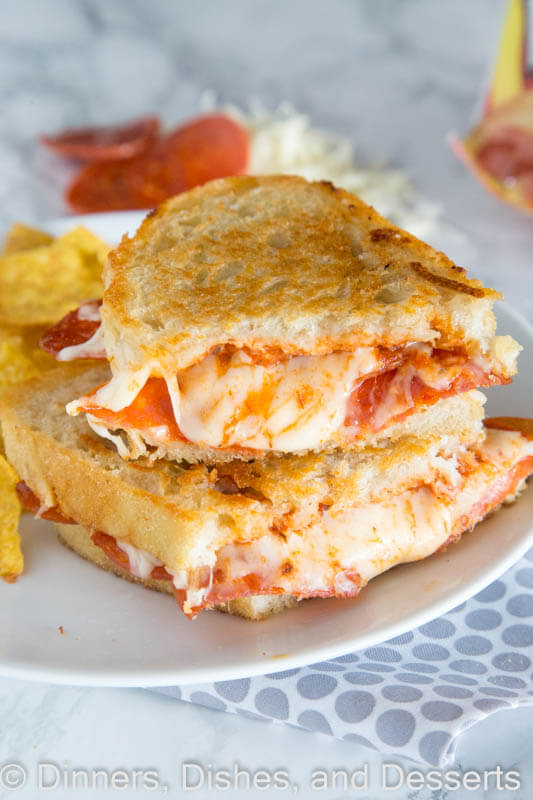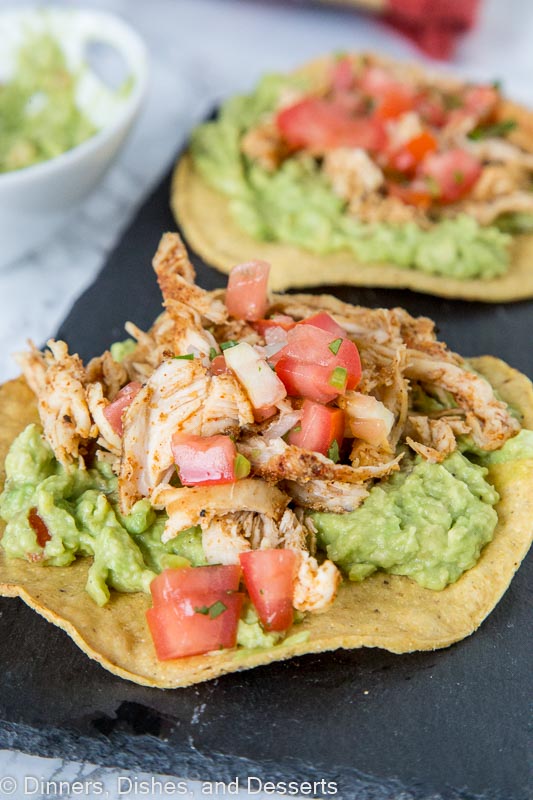 Spinach and Artichoke Chicken Skillet

Spicy Asian Noodles with Chicken

Cocktail Night!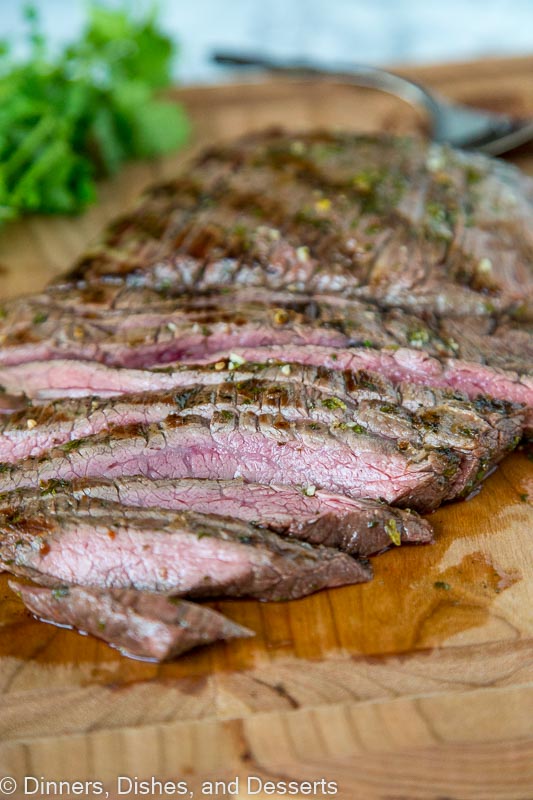 Barbecue Chicken Stuffed Bread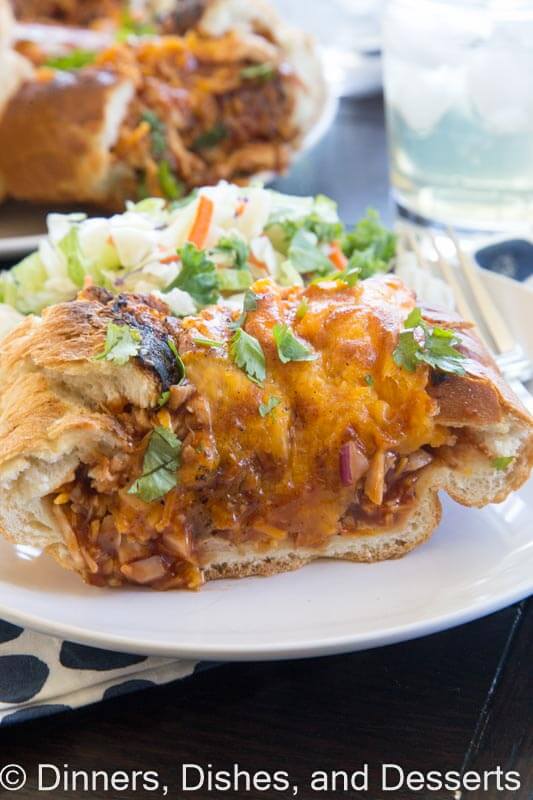 Check out all the Meal Plans we have made for even more ideas!
Pin this to your meal planning board for easy access all week long!