Weekly Meal Plan Week 255- Make the week easy with this delicious meal plan. 6 dinner recipes, 1 side dish, 1 dessert, and 1 fun cocktail make for a tasty week!
Happy Saturday! I hope you have a fun and relaxing weekend planned! Our state has started to open up over the last couple of weeks, and thankfully our numbers continue to go down and we are meeting milestones to open up more! We did cancel our big summer trip though, so that is sad, but par for the course right now. This week we had a semi-normal week and it was amazing! My son and I had dentist appointments, who know going to the dentist is something to look forward to during 10 weeks of quarantine. And I took my son golfing. He absolutely loves it, and this was my 2nd time, so I am not good. But it was fun and so nice to get out and do something normal. Plus we had a gorgeous day.
Here is the line up for the meal plan is week:
Monday – Soup/Salad/Seafood/Chicken – start the week off with something a little lighter.
Tuesday – Mexican – Tacos, enchiladas and more!
Wednesday – Pasta/Italian – pasta doesn't have to mean Italian, so look for all sorts of fun dishes.
Thursday – Rice/Asian – recipes from all over the work that are easy to make in your own home.
Friday – Cocktails! Take a night off from cooking and enjoy a fun cocktail to end the week.
Saturday – Anything goes – Mix it up a little bit – breakfast for dinner, casseroles, easy…you name it!
Sunday – Grilling – the weather is nice so try to get out and cook something outside!
So get out that pen and start making your grocery list! We have one tasty meal plan in store for your this week.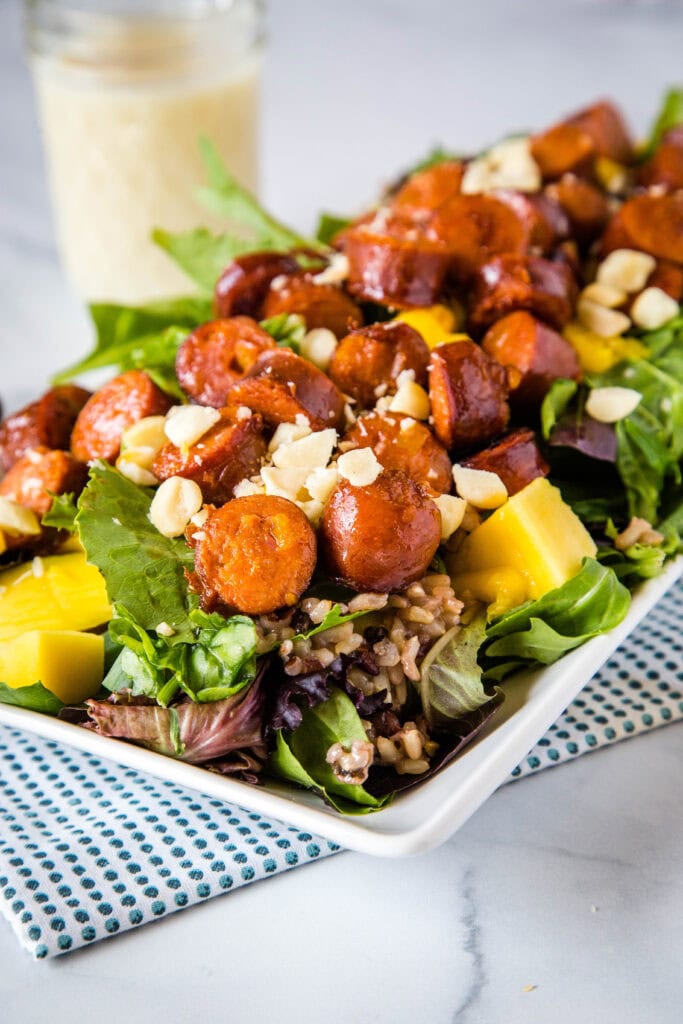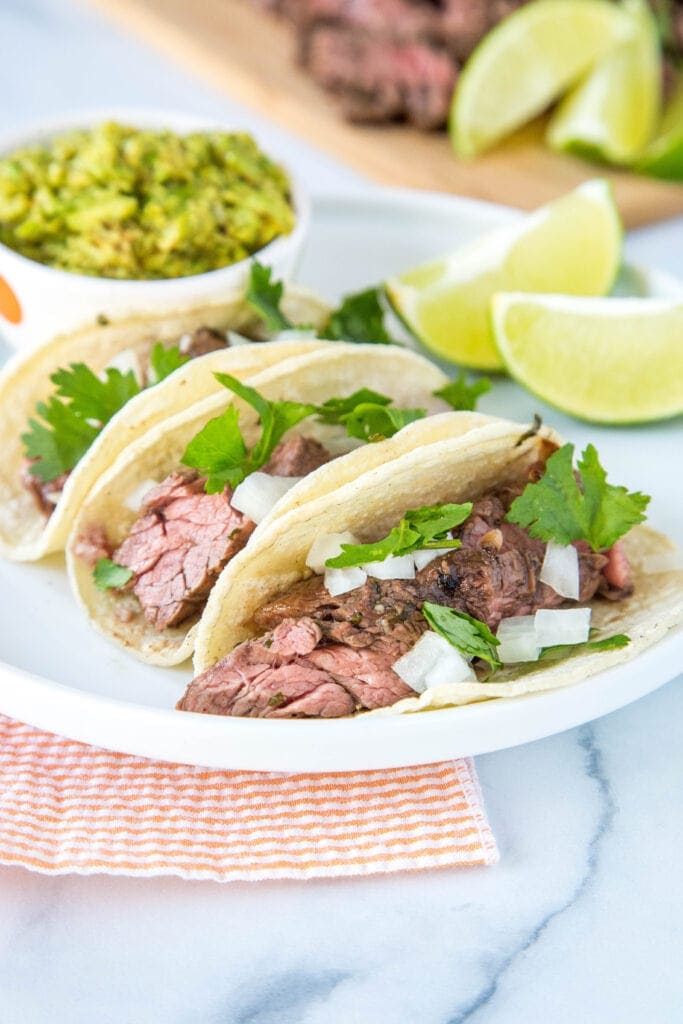 Slow Cooker Italian Beef Sandwiches


Cocktail Night!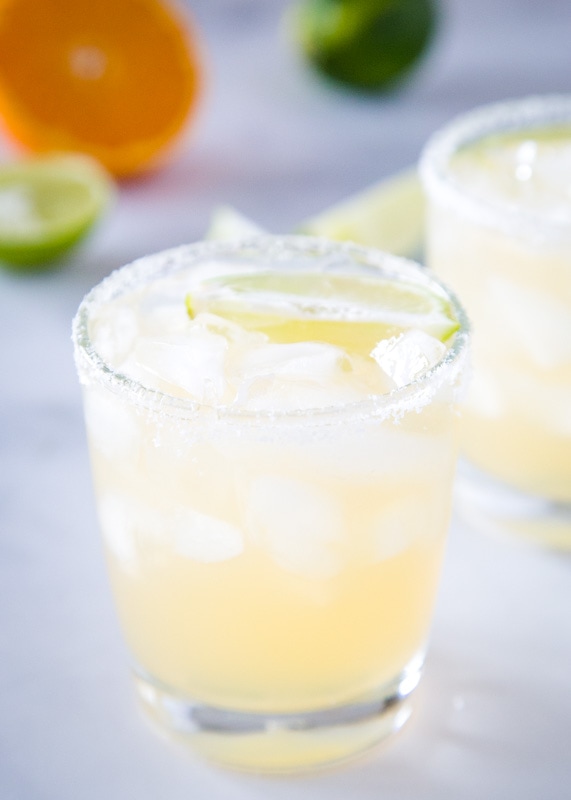 Instant Pot Country Style Ribs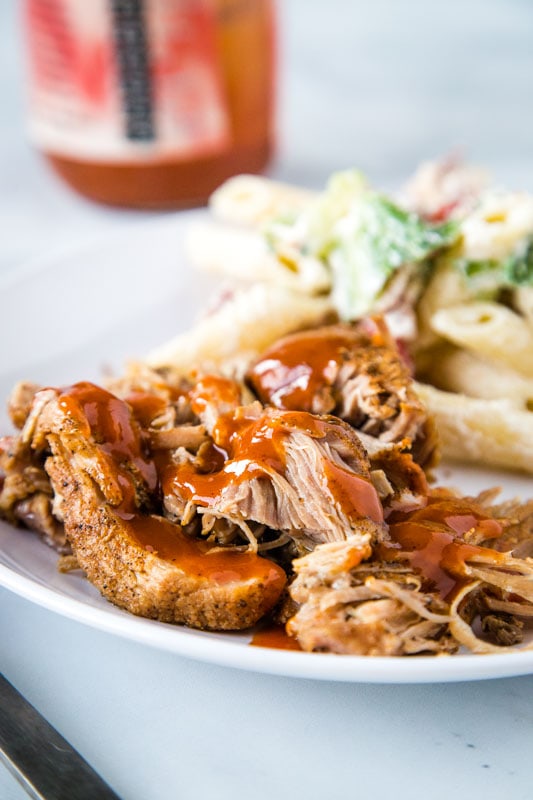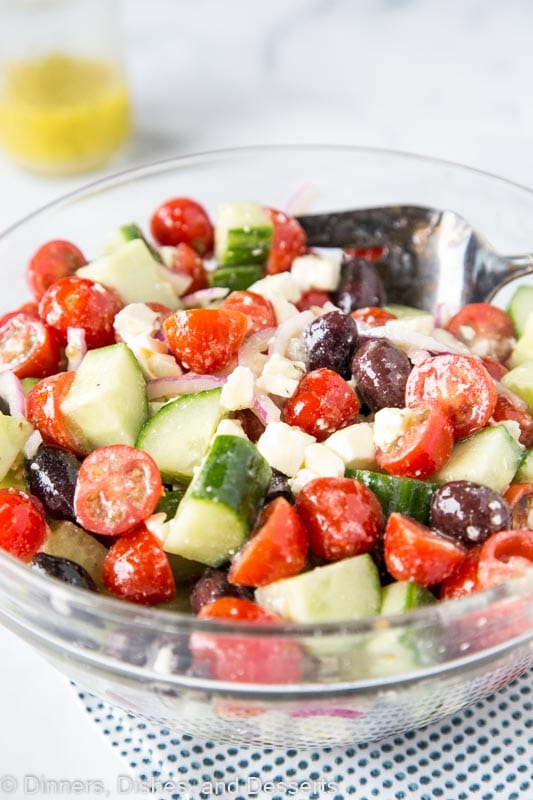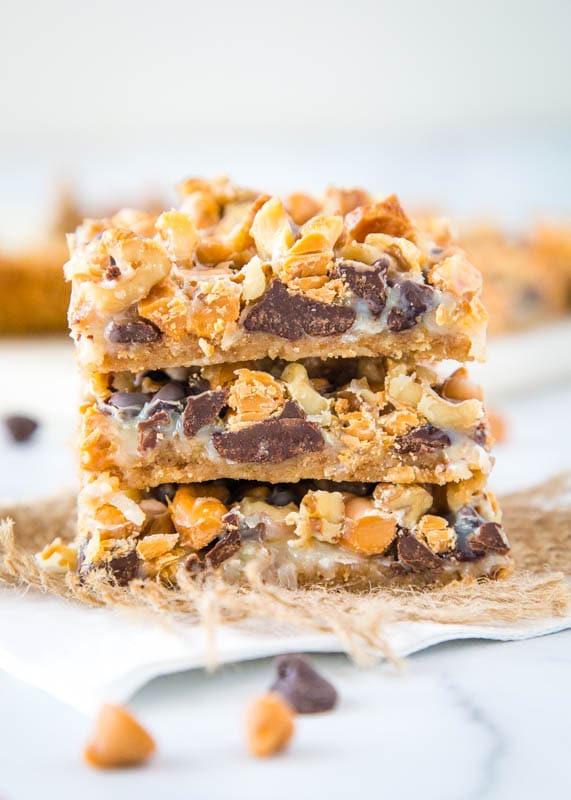 Check out all the Meal Plans we have made for even more ideas!
Pin this to your meal planning board for easy access all week long!