Weekly Meal Plan Week 256- Make the week easy with this delicious meal plan. 6 dinner recipes, 1 side dish, 1 dessert, and 1 fun cocktail make for a tasty week!
Happy Saturday! I hope you have a fun and relaxing weekend planned! The weather here was crazy hot this week. I am not ready for 95 degrees yet! But it was a good week, things are slowly getting back to some resemblance of normal here. My son and I went golfing one morning before it got super hot. I am not exactly a golfer, this was my 3rd time every going. But he loves it, so I am trying to enjoy it and get better so we can have this hobby together. Plus we got to see my new baby nephew this week! He is now two weeks old, and it is crazy how much he has changed in that time. You forget how tiny they are an how fast they change when you have a teenager.
Here is the line up for the meal plan is week:
Monday – Soup/Salad/Seafood/Chicken – start the week off with something a little lighter.
Tuesday – Mexican – Tacos, enchiladas and more!
Wednesday – Pasta/Italian – pasta doesn't have to mean Italian, so look for all sorts of fun dishes.
Thursday – Rice/Asian – recipes from all over the work that are easy to make in your own home.
Friday – Cocktails! Take a night off from cooking and enjoy a fun cocktail to end the week.
Saturday – Anything goes – Mix it up a little bit – breakfast for dinner, casseroles, easy…you name it!
Sunday – Grilling – the weather is nice so try to get out and cook something outside!
So get out that pen and start making your grocery list! We have one tasty meal plan in store for your this week.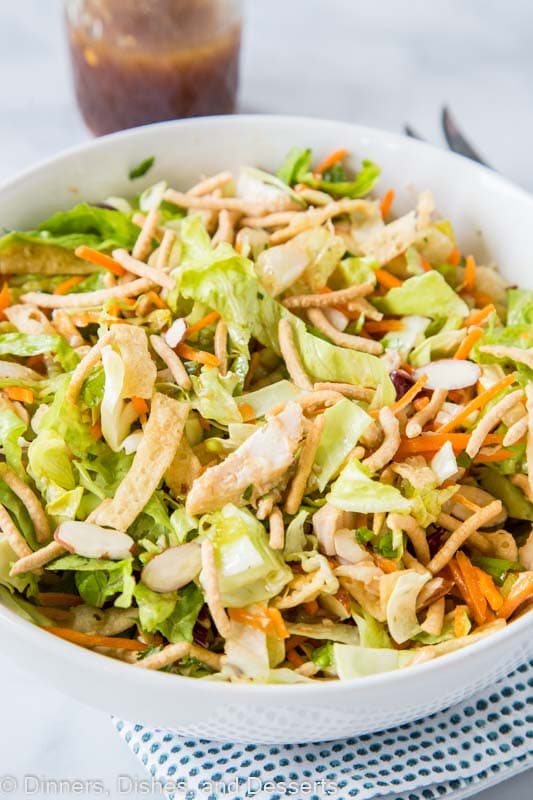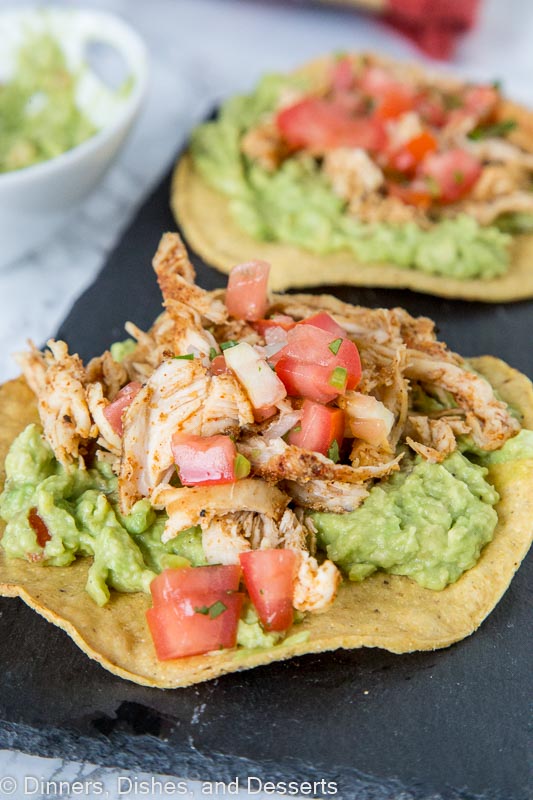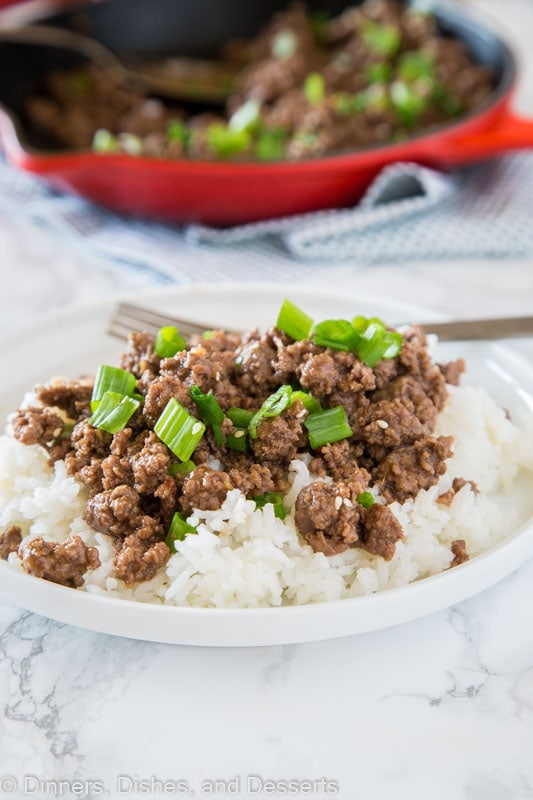 Cocktail Night!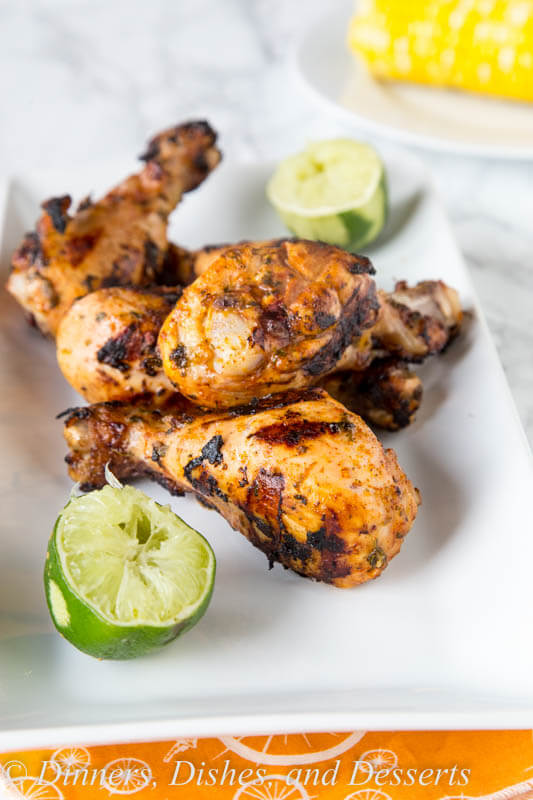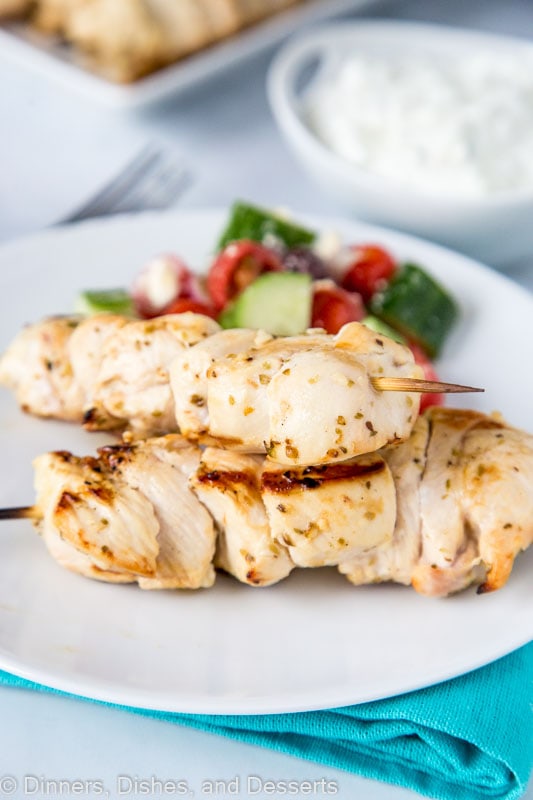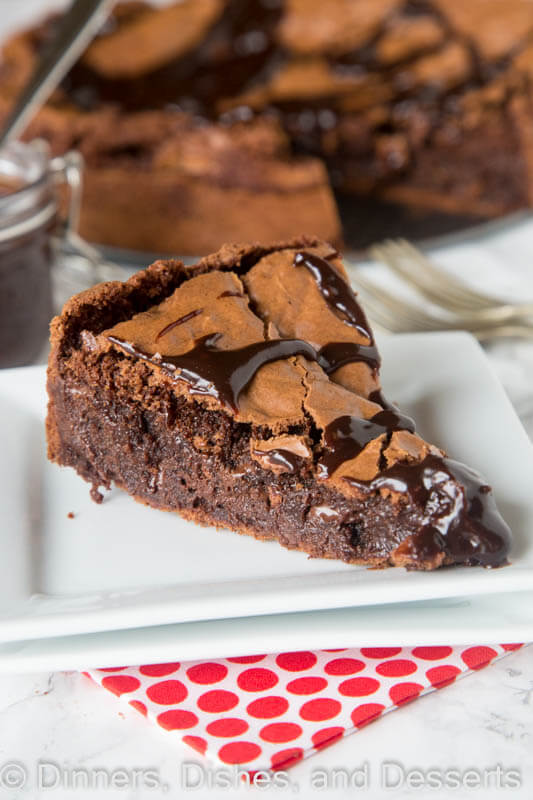 Check out all the Meal Plans we have made for even more ideas!
Pin this to your meal planning board for easy access all week long!