Weekly Meal Plan Week 259- Make the week easy with this delicious meal plan. 6 dinner recipes, 1 side dish, 1 dessert, and 1 fun cocktail make for a tasty week!
Happy Saturday! I hope you have a fun and relaxing weekend planned! My parents are back to being in Colorado, so we have spent some time with them over the last week and it has been really nice. My son is loving that Grandpa is here to golf with. The one thing about summer I forgot about, is summer cross country. My son's team has started their summer program (with lots of restrictions), so we are back to 3 days a week getting up at 6am. And after months of not having an alarm at all, this is proving not very fun for the whole family. But it is so great that they are outside and running again!
Here is the line up for the meal plan is week:
Monday – Soup/Salad/Seafood/Chicken – start the week off with something a little lighter.
Tuesday – Mexican – Tacos, enchiladas and more!
Wednesday – Pasta/Italian – pasta doesn't have to mean Italian, so look for all sorts of fun dishes.
Thursday – Rice/Asian – recipes from all over the work that are easy to make in your own home.
Friday – Cocktails! Take a night off from cooking and enjoy a fun cocktail to end the week.
Saturday – Anything goes – Mix it up a little bit – breakfast for dinner, casseroles, easy…you name it!
Sunday – Grilling – the weather is nice so try to get out and cook something outside!
So get out that pen and start making your grocery list! We have one tasty meal plan in store for your this week.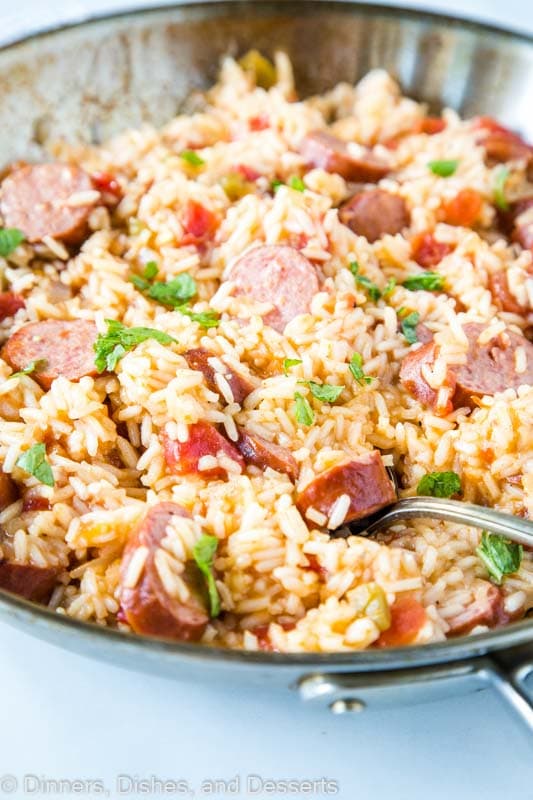 Cocktail Night!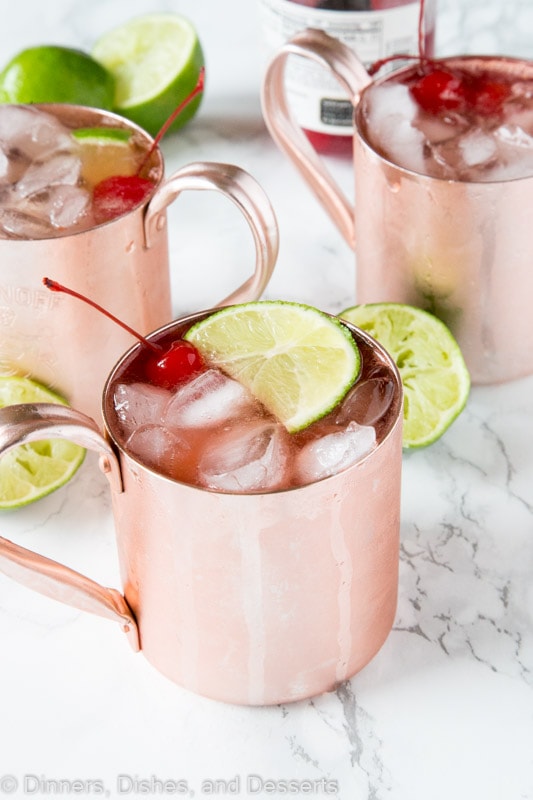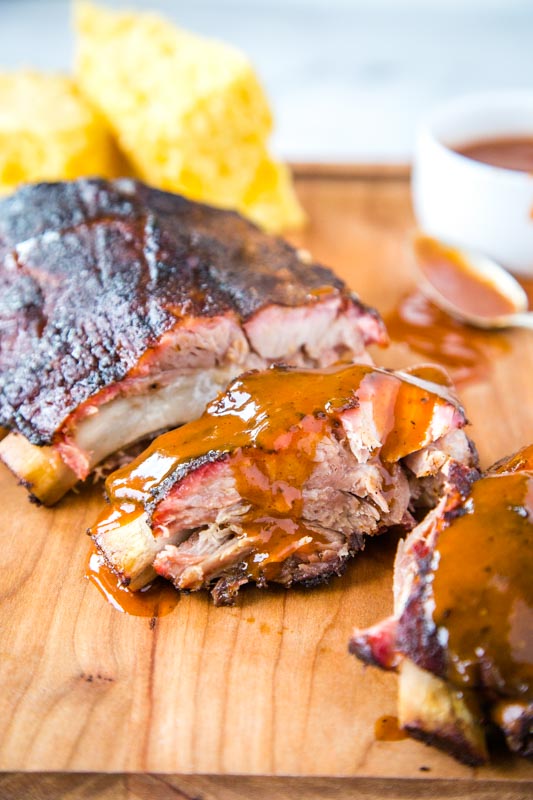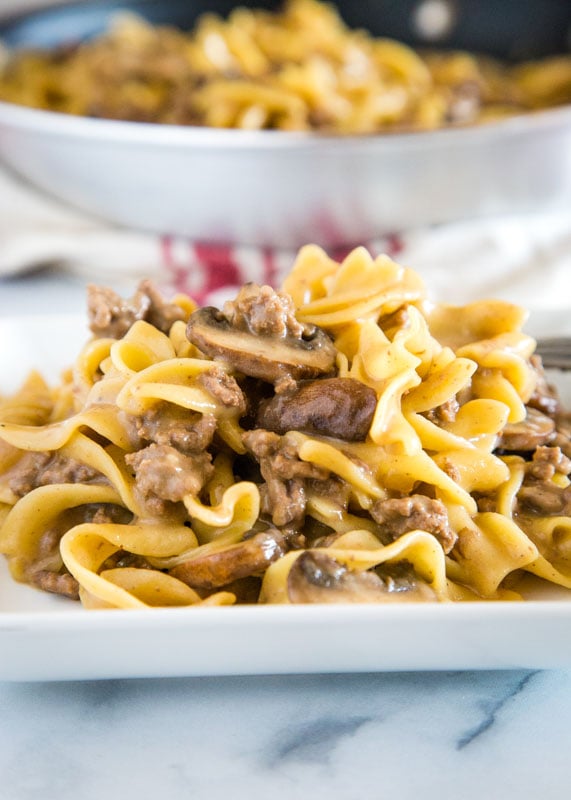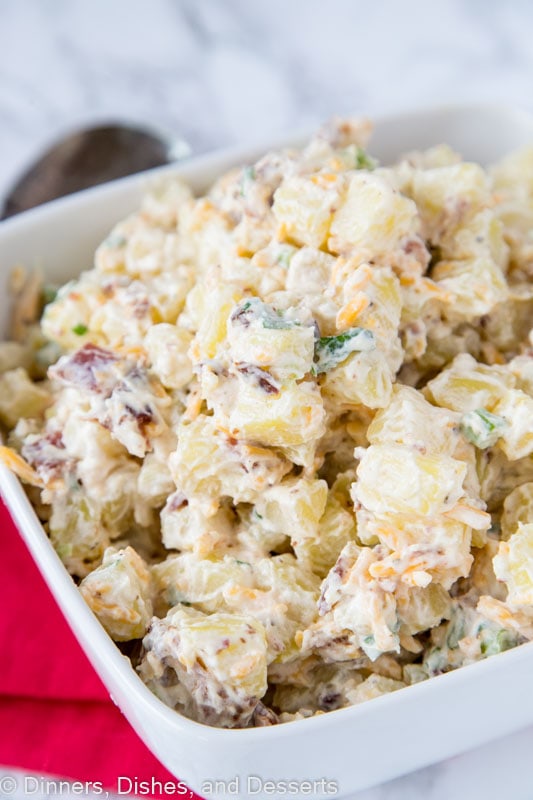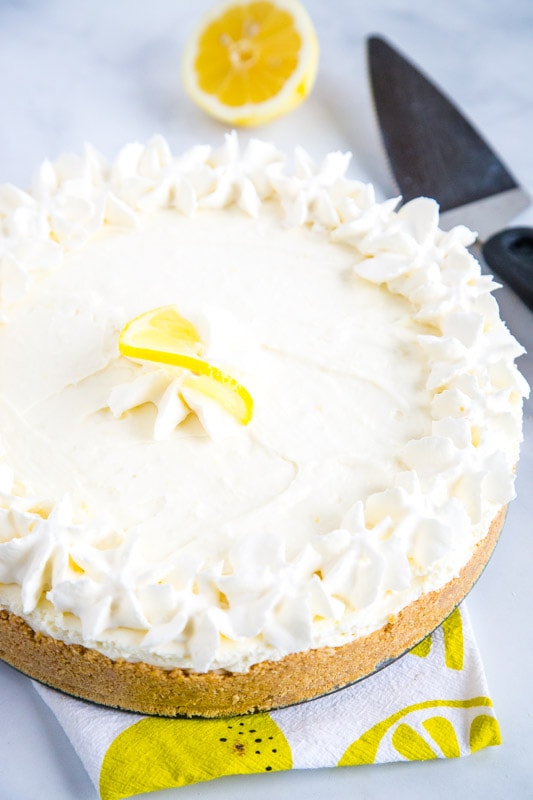 Check out all the Meal Plans we have made for even more ideas!
Pin this to your meal planning board for easy access all week long!