Weekly Meal Plan Week 260- Make the week easy with this delicious meal plan. 6 dinner recipes, 1 side dish, 1 dessert, and 1 fun cocktail make for a tasty week!
Happy Saturday! Happy 4th of July! I can't believe that it is July already, the last few months have flown by and taken forever at the same time. What are you doing for the 4th? Are you traveling or getting together with friends and family, or are you staying put? We are staying put. Cases in our area of Colorado are under control and staying the same, but in so many areas around the country that isn't the case. So I hope that you are staying safe. We should be getting home from our big summer vacation today, but needless to say that didn't happen. It was a bucket list trip to Iceland, Norway, and Scotland that we were really sad to miss. Hopefully we can go next year, but how really knows that this point!
Here is the line up for the meal plan is week:
Monday – Soup/Salad/Seafood/Chicken – start the week off with something a little lighter.
Tuesday – Mexican – Tacos, enchiladas and more!
Wednesday – Pasta/Italian – pasta doesn't have to mean Italian, so look for all sorts of fun dishes.
Thursday – Rice/Asian – recipes from all over the work that are easy to make in your own home.
Friday – Cocktails! Take a night off from cooking and enjoy a fun cocktail to end the week.
Saturday – Anything goes – Mix it up a little bit – breakfast for dinner, casseroles, easy…you name it!
Sunday – Grilling – the weather is nice so try to get out and cook something outside!
So get out that pen and start making your grocery list! We have one tasty meal plan in store for your this week.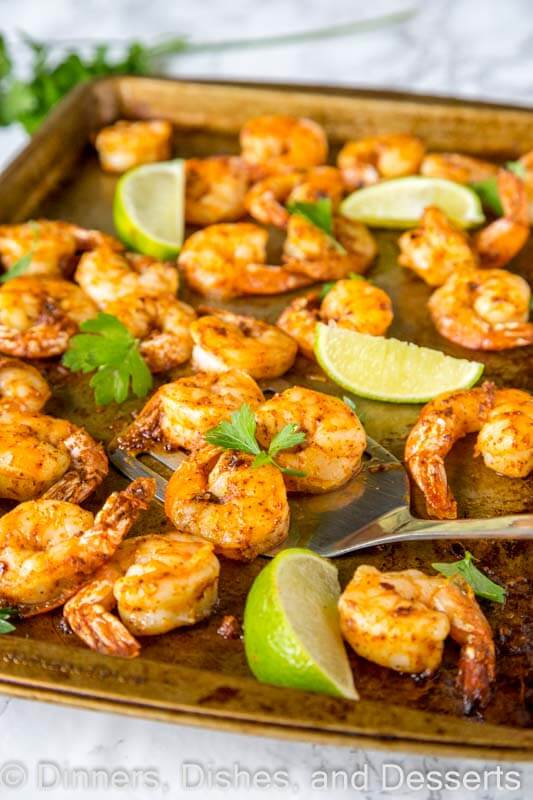 Honey Sesame Chicken Salad Wraps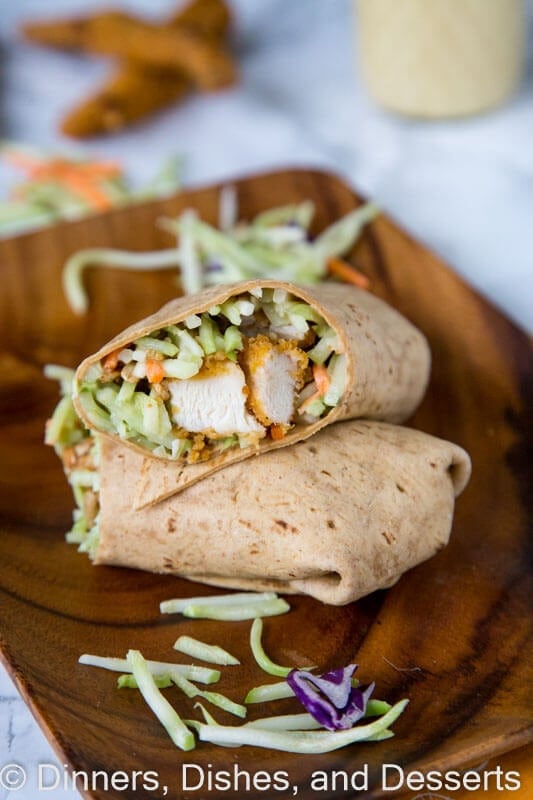 Cocktail Night!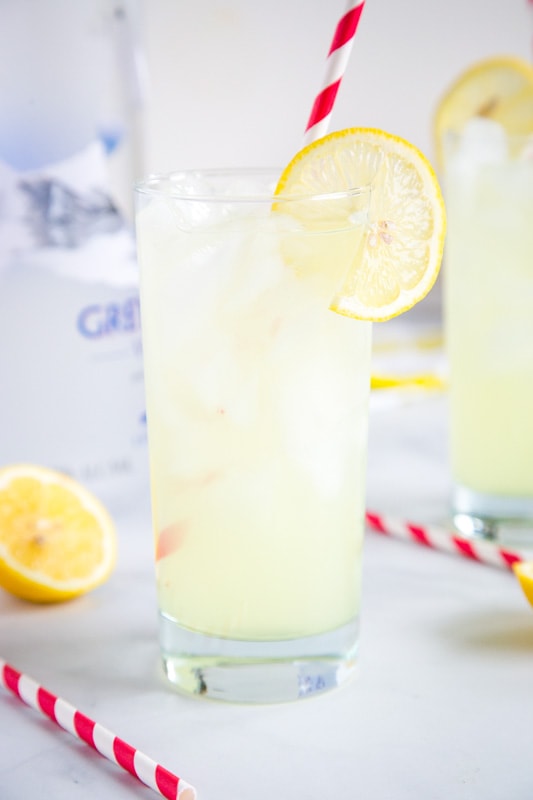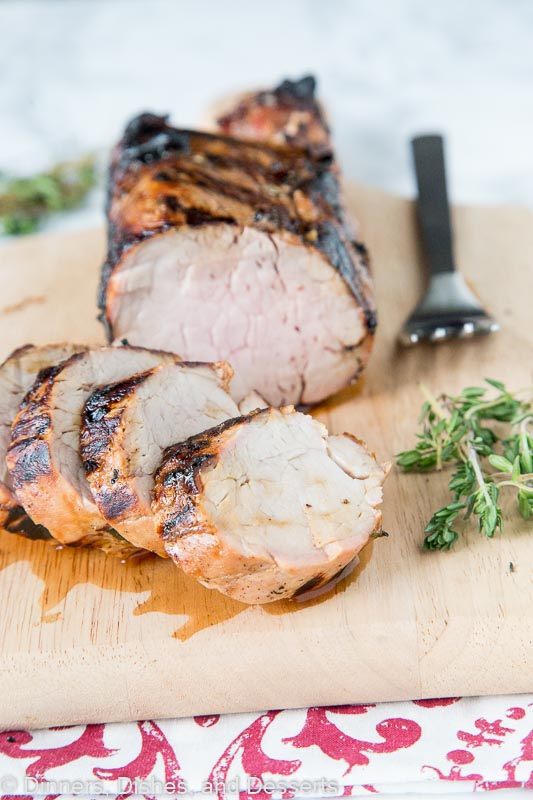 Yogurt Marinated Grilled Chicken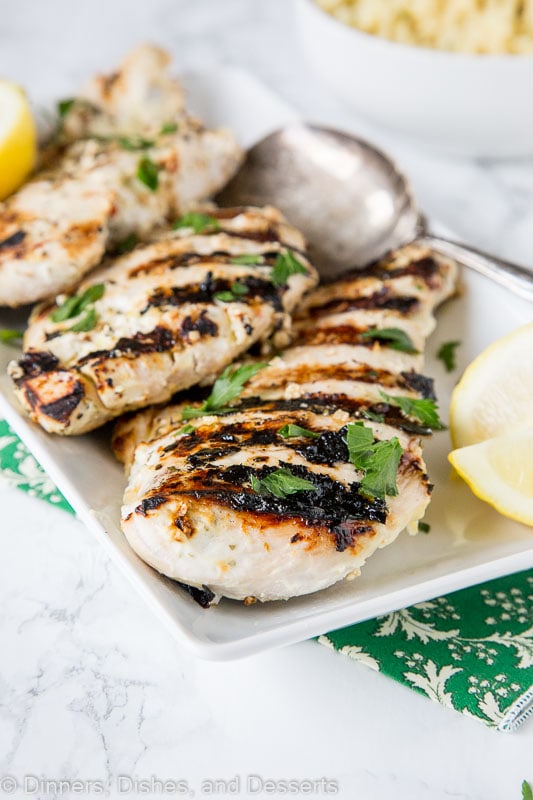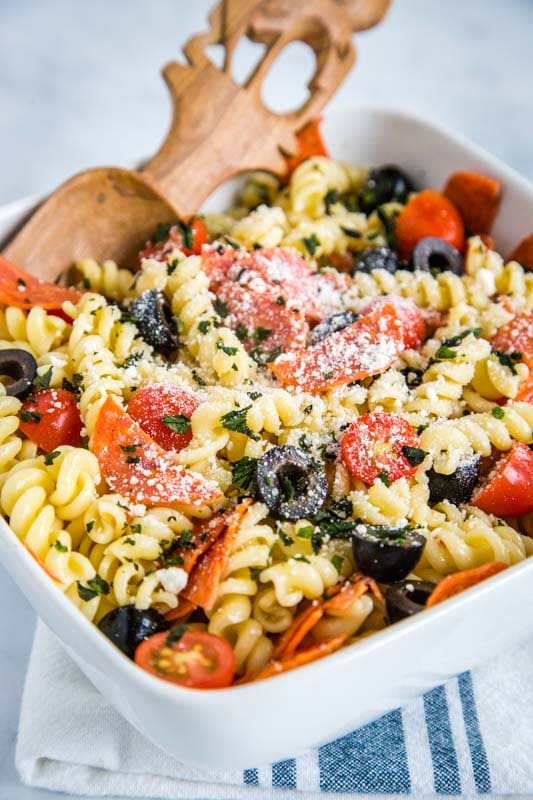 Check out all the Meal Plans we have made for even more ideas!
Pin this to your meal planning board for easy access all week long!