Weekly Meal Plan Week 268 – Make the week easy with this delicious meal plan. 6 dinner recipes, 1 side dish, 1 dessert, and 1 fun cocktail make for a tasty week!
Happy Saturday! I hope you have a fun and relaxing weekend planned! We finished the first week of remote school and I have to say I am pleasantly surprised with how well it is going! My son has online class at set times every day, he feels like he is learning and not really missing out on the academic part of school. Huge win and I am definitely relieved!
Here is the line up for the meal plan is week:
Monday – Soup/Salad/Seafood/Chicken – start the week off with something a little lighter.
Tuesday – Mexican – Tacos, enchiladas and more!
Wednesday – Pasta/Italian – pasta doesn't have to mean Italian, so look for all sorts of fun dishes.
Thursday – Rice/Asian – recipes from all over the work that are easy to make in your own home.
Friday – Cocktails! Take a night off from cooking and enjoy a fun cocktail to end the week.
Saturday – Anything goes – Mix it up a little bit – breakfast for dinner, casseroles, easy…you name it!
Sunday – Grilling – the weather is nice so try to get out and cook something outside!
So get out that pen and start making your grocery list! We have one tasty meal plan in store for your this week.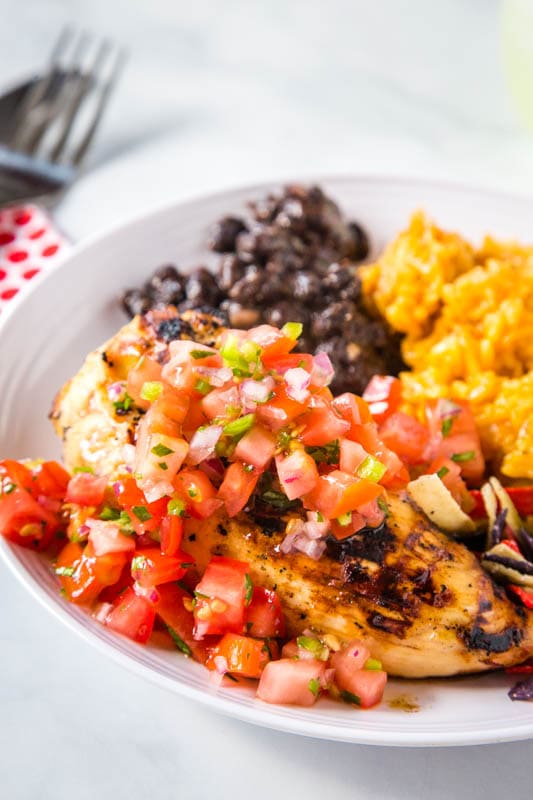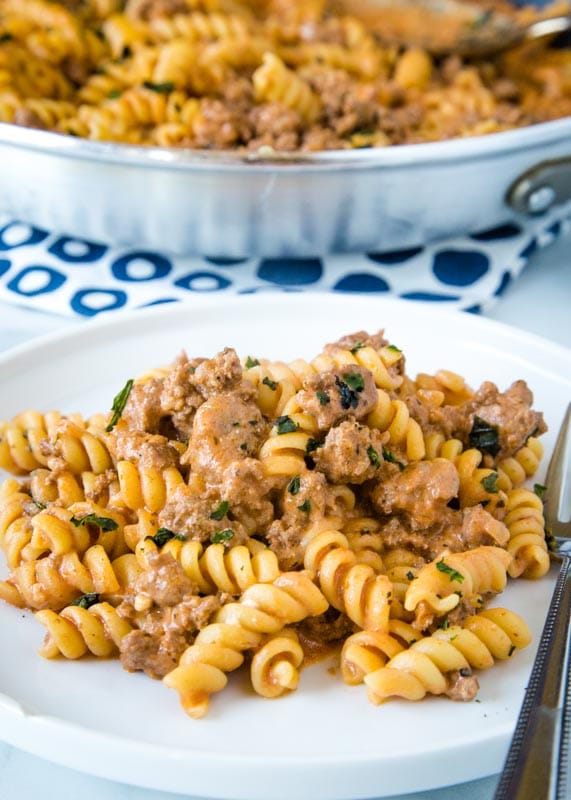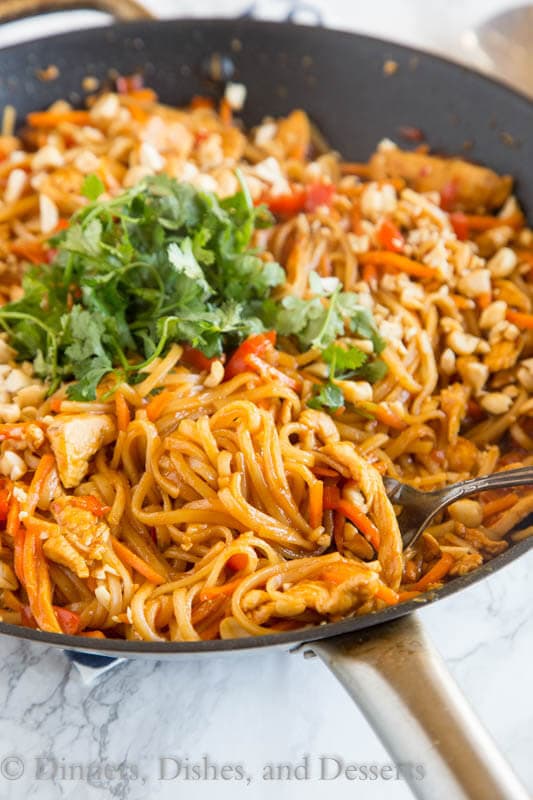 Cocktail Night!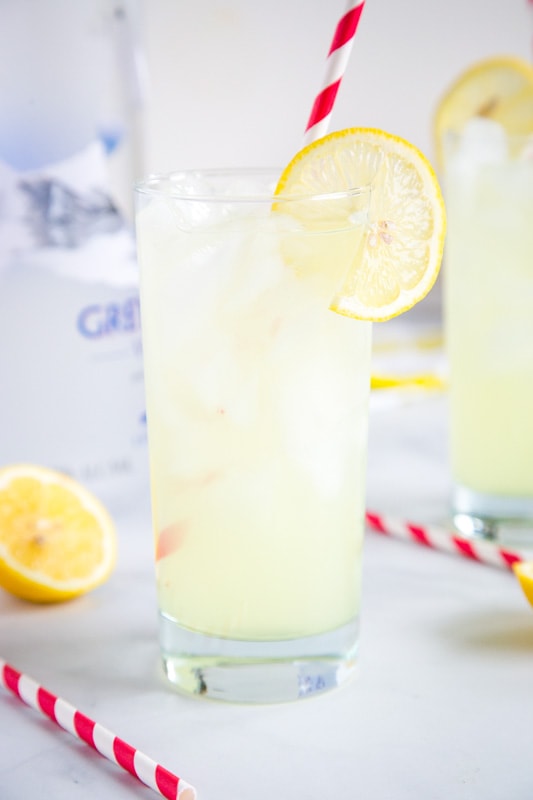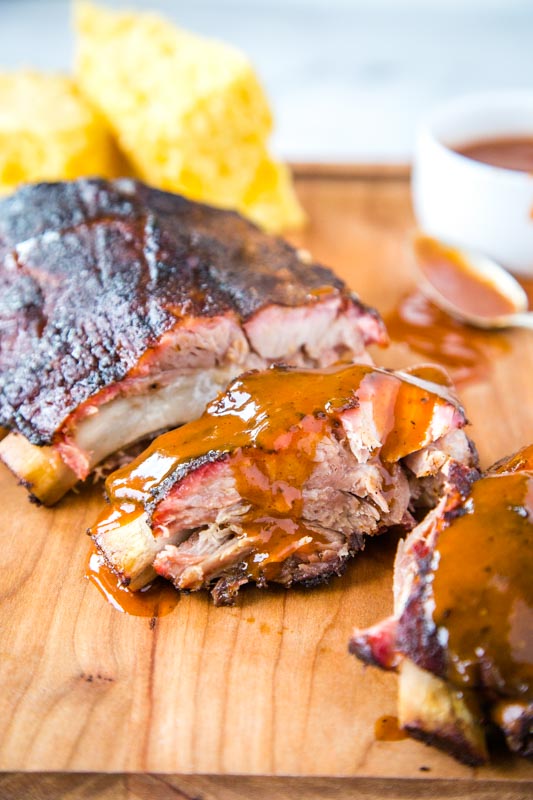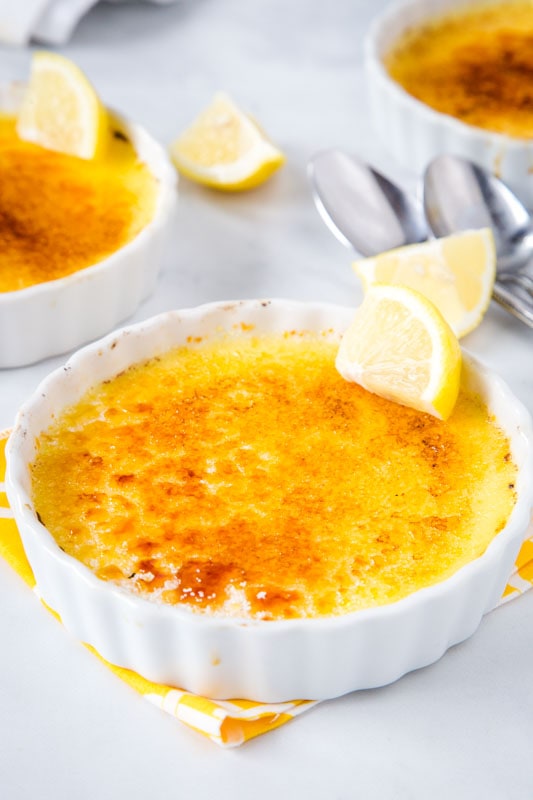 Check out all the Meal Plans we have made for even more ideas!
Pin this to your meal planning board for easy access all week long!