Weekly Meal Plan Week 276 – Make the week easy with this delicious meal plan. 6 dinner recipes, 1 side dish, 1 dessert, and 1 fun cocktail make for a tasty week!
Happy Saturday! I hop you have a fun and relaxing weekend planned. I know the guys in my house are excited that Big 10 football is back as of last night, so I am sure that will be happening here. My son started his first week of hybrid school this week. He will be in person 2 days a week for the foreseeable future. He was super nervous to go back the first day, but hopefully he will be more relaxed and excited to see more of his friends again!
Monday – Soup/Salad/Seafood/Chicken – start the week off with something a little lighter.
Tuesday – Mexican – Tacos, enchiladas and more!
Wednesday – Pasta/Italian – pasta doesn't have to mean Italian, so look for all sorts of fun dishes.
Thursday – Rice/Asian – recipes from all over the work that are easy to make in your own home.
Friday – Cocktails! Take a night off from cooking and enjoy a fun cocktail to end the week.
Saturday – Anything goes – Mix it up a little bit – breakfast for dinner, casseroles, easy…you name it!
Sunday – Grilling – the weather is nice so try to get out and cook something outside!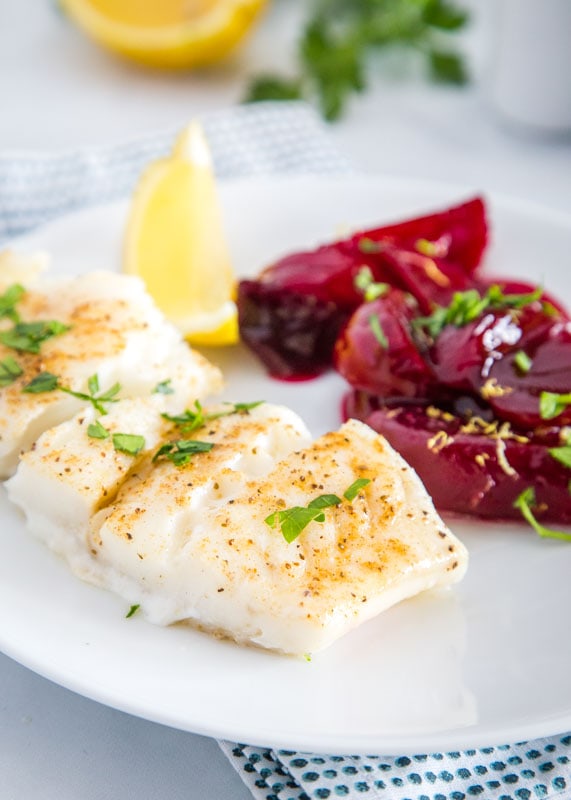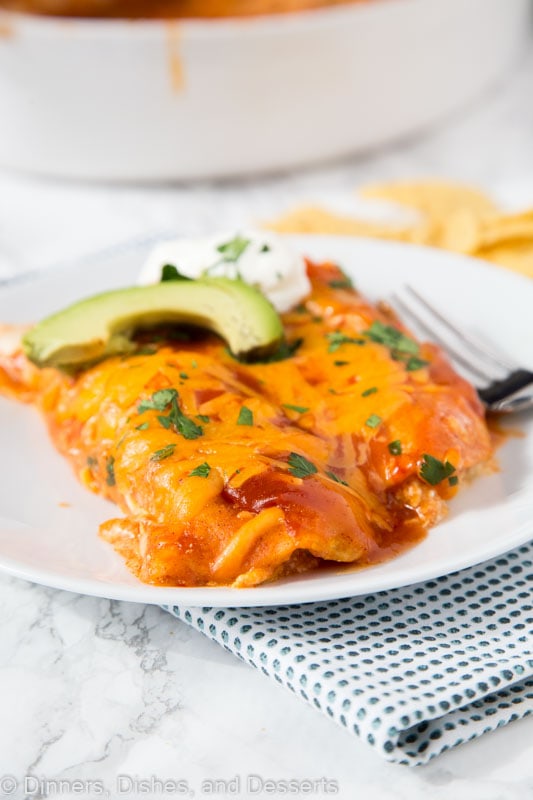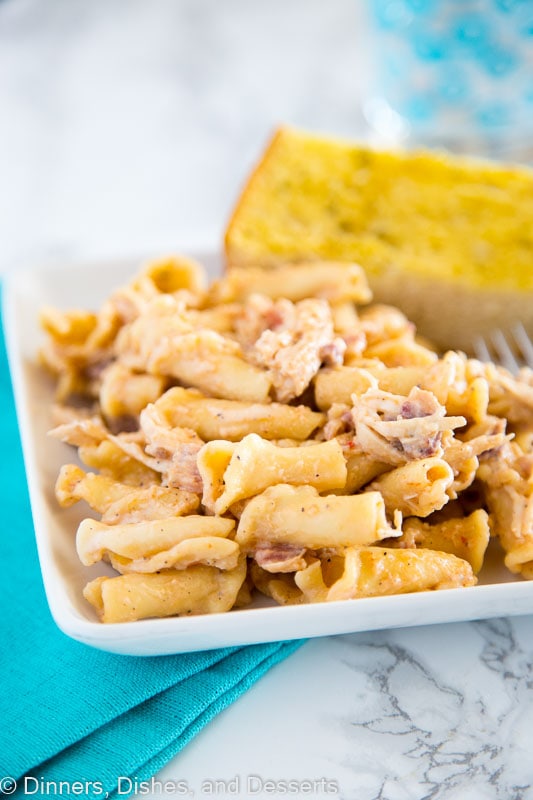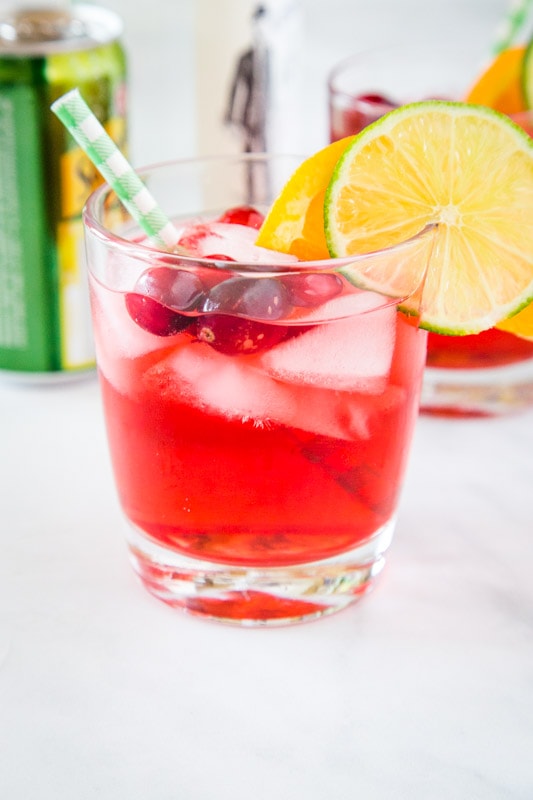 Caramel Pecan Pumpkin Pull Apart Bread