Weekly Meal Plan Week 56 – 10 great bloggers bringing you a full week of recipes including dinner, sides dishes, and desserts!
Happy Saturday!! We have officially made it through summer band camp. My son missed the first week of camp because we were visiting family, so he started a little behind. Thankfully there were 2 other boys playing trombone on the exact same schedule. So the 3 kids were taken aside and taught as a small group until they were caught up with everyone else. They were able to go much more quickly with just 3 kids to teach. So we are well on our way to having a real musician in the house!
My son starts tennis lessons on Monday. He has been looking forward to them all summer, so hopefully they live up to his expectations. Me, I am looking forward to the meal plan this week. Do you see that enchilada stuffed chicken? I can't add that to our menu fast enough. And that Italian potato salad? That looks so much better than any potato salad I have ever seen. It is definitely going to be a delicious week around here.
So get that pen and paper ready so you can make your grocery list. We have one great meal plan in store for you this week.

Chicken and Black Bean Baked Tacos – Yellow Bliss Road

Hawaiian Pineapple Chicken Sausage Kebobs – Wishes & Dishes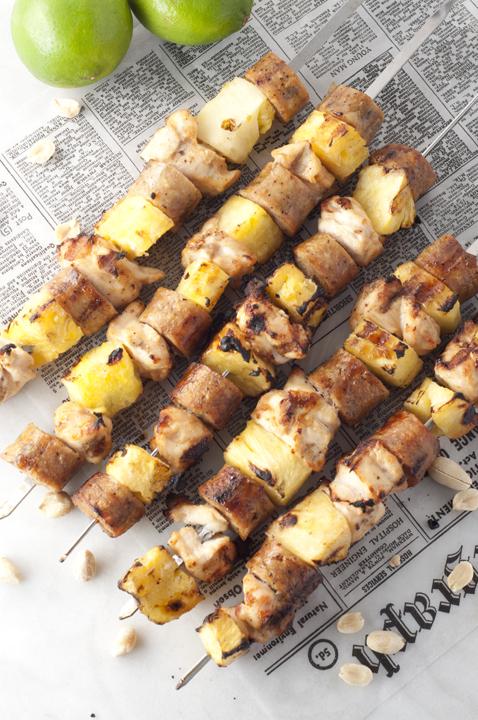 Tropical Mango Noodle Salad – Sweet C's

Enchilada Stuffed Chicken – The Cookie Rookie

Kitchen Closed – Enjoy a night off!

Greek Turkey Burgers – Dinners, Dishes, and Desserts

Chicken Skewers with Cucumber Garlic Yogurt Sauce – Diethood

Italian Potato Salad – Barefeet in the Kitchen
Smoked Jalapeno Mac and Cheese – Girl Carnivore

Cinnamon Frozen Custard Sandwich Cookies – Foodie with Family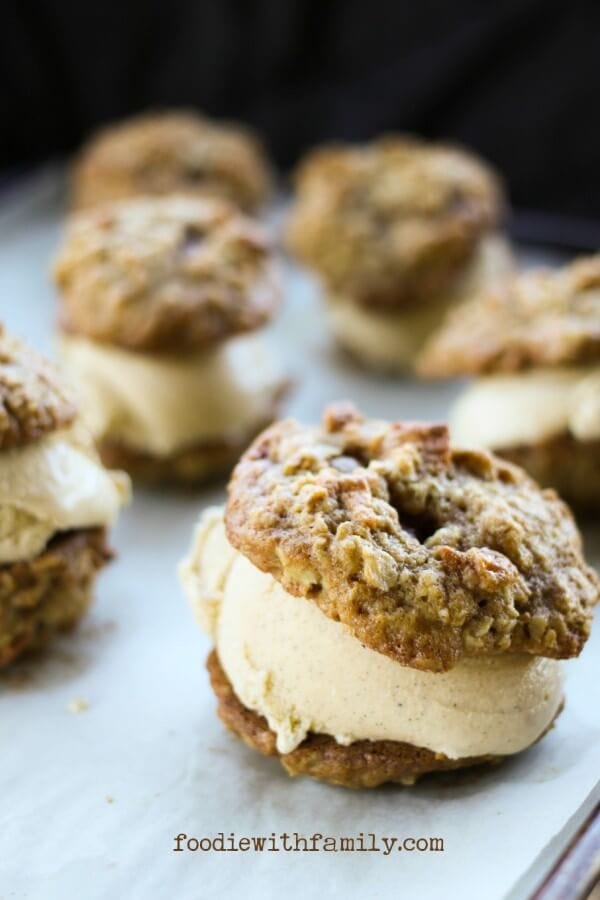 Fresh Peach Pie – Lemons for Lulu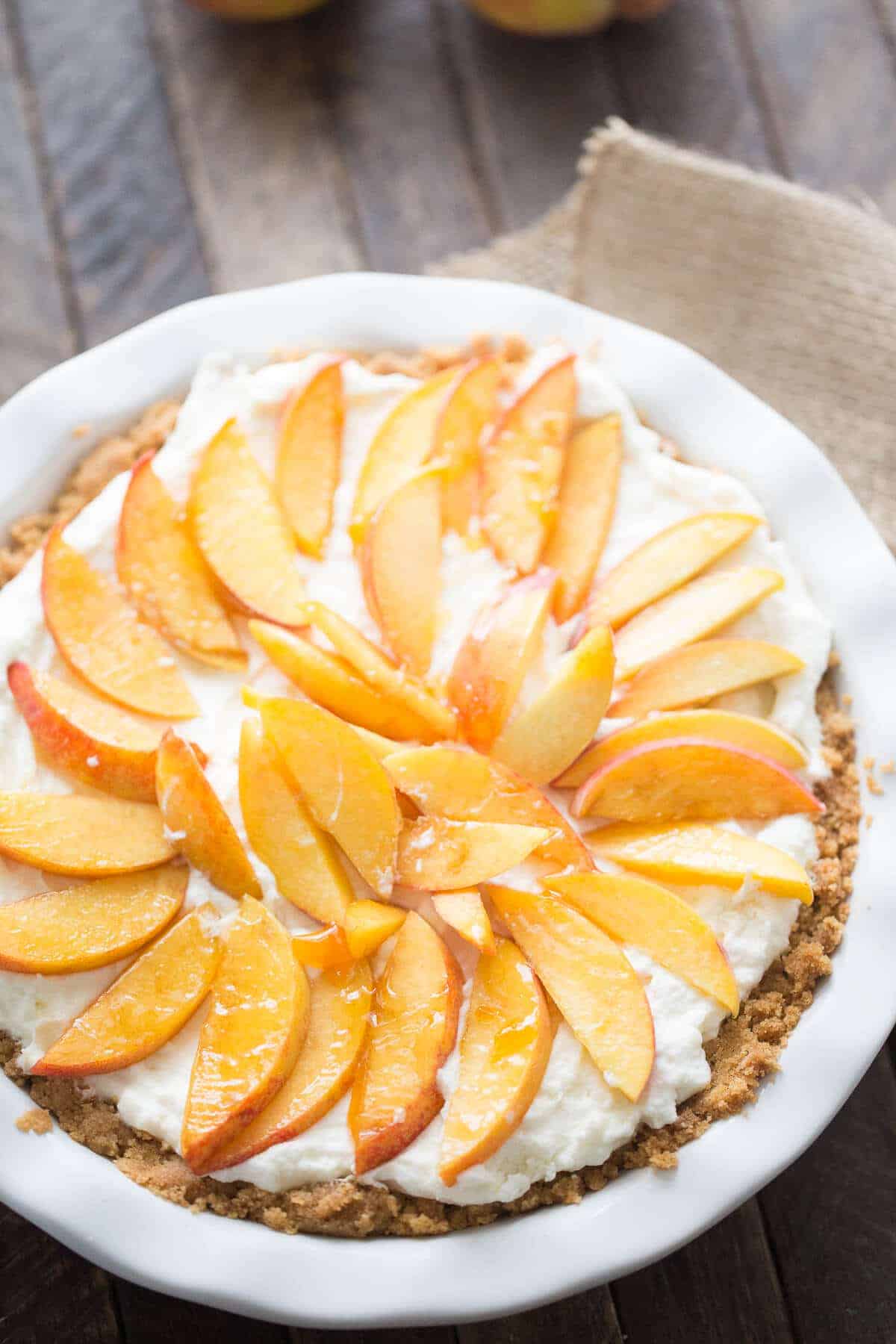 This week's meal plan was brought you to by:
Dinners, Dishes, and Desserts| Barefeet in the Kitchen | Foodie with Family | Wishes and Dishes | Pass the Sushi | Lemons for Lulu | Sweet C's Designs | The Cookie Rookie | Yellow Bliss Road | Diethood
Check out all the Meal Plans we have made for even more ideas!
Pin this to your meal planning board for easy access all week long!

Save
Save
Save