Weekly Meal Plan Week 61 – 10 great bloggers bringing you a full week of recipes including dinner, sides dishes, and desserts!
Happy Saturday!! I hope you had a good week, and that it was a short one! Ours was crazy long with total chaos going on. My husband and I were in Hawaii for our anniversary, and came home to lots of stuff happening. My in-laws were here watching our son, and their dog got into a closet I keep extra food in. She managed to eat 8 beef sticks (wrapper included) and needed surgery. Our freezer crashed and had to be replaced. Thank goodness for great neighbors so we didn't lose all the food. My grandfather passed away as well. All on top of normal getting back into every day life. So needless to say, I am ready for a weekend of nothing!
I have to leave on Monday for a work trip, so I am getting my meal plan ready early this week. Prepping this weekend to make the week easy for my husband while I am gone. The one pot pasta will be perfect, and the chicken Parmesan sandwiches are going to be a huge hit. I can make the chicken ahead of time, and they just have to heat and assemble!
We have one tasty meal plan this week, so get out your pen and start making that grocery list!

Penne and Veggies with Chicken Sausage – Lemons for Lulu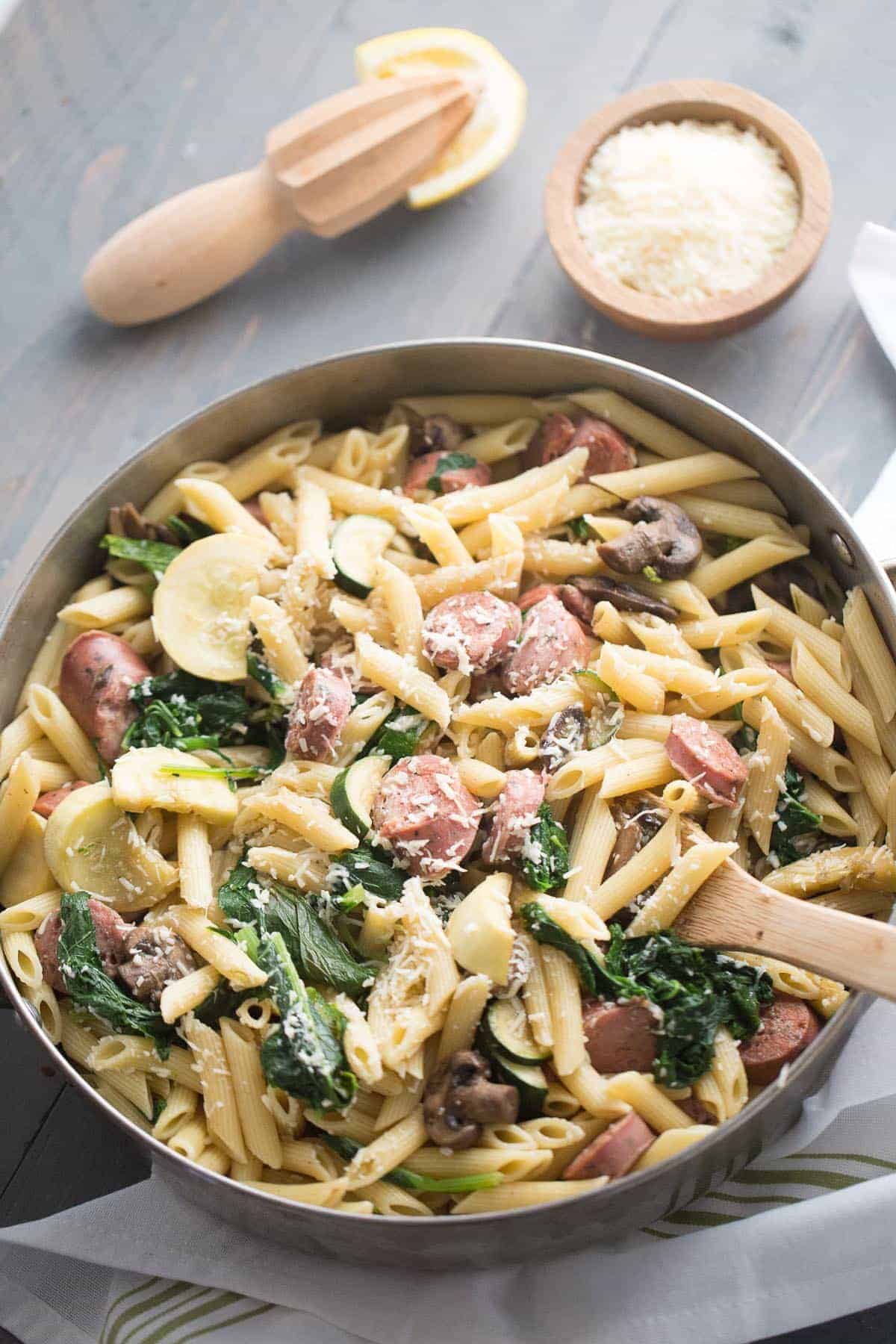 Cheddar Stuffed Pork Tenderloin – Barefeet in the Kitchen

Grilled Stuffed Eggplant Boats – Wishes & Dishes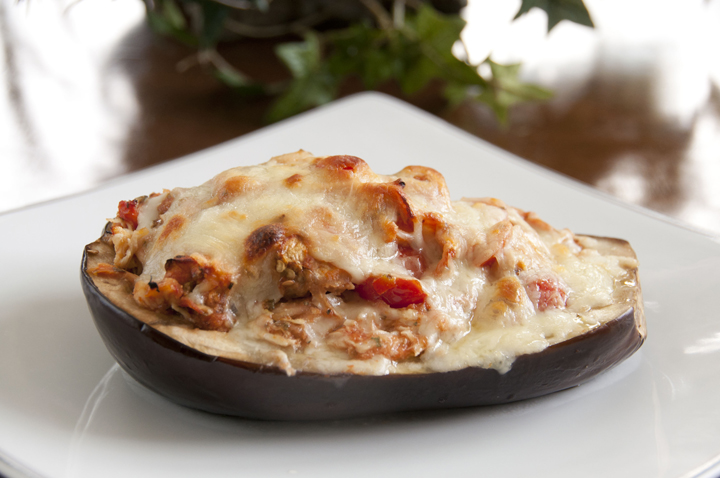 Slow Cooker Copy Cat Olive Garden Chicken Gnocchi Soup – Pass the Sushi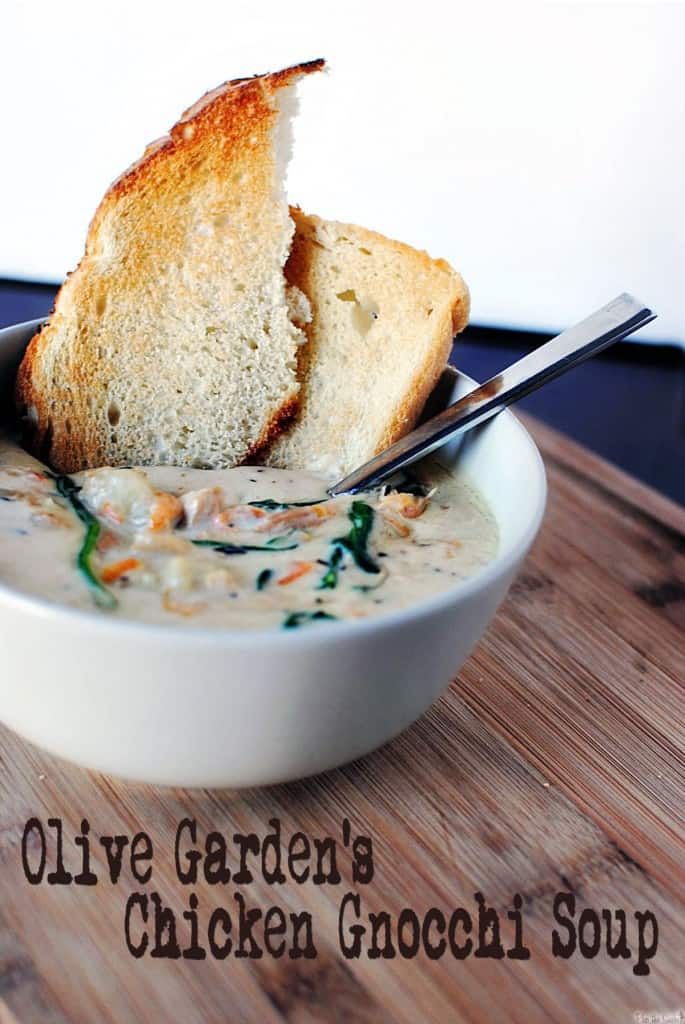 Kitchen Closed – Enjoy a night off!

Shredded Chicken Parmesan Sandwich – Yellow Bliss Road

One Pot Pasta with Sausage & Tomatoes – Dinners, Dishes, and Desserts

Baked Ricotta Cheese – Foodie Family
Honey Nut Bacon Popcorn – Sweet C's

Chocolate Chip Cookie Bar – The Cookie Rookie
Flourless Blender Muffins – Diethood
This week's meal plan was brought you to by:
Dinners, Dishes, and Desserts| Barefeet in the Kitchen | Foodie with Family | Wishes and Dishes | Pass the Sushi | Lemons for Lulu | Sweet C's Designs | The Cookie Rookie | Yellow Bliss Road | Diethood
Check out all the Meal Plans we have made for even more ideas!
Pin this to your meal planning board for easy access all week long!
Save
Save