Happy New Year!!  Are you ready to see what 2013 has in store?  I sure am.  Today is my 34th birthday, and I will admit, I am having a hard time with it.  It seems so much closer to 40, and I am not ready to be there yet!  So because it is my birthday, and I can do what I want, I am looking back at my favorites over the last year (in no particular order).
Avocado Hummus – a year ago I never thought I would be saying this.  I loved this, and could eat it every day for a snack!
Cinnamon Rolls – Definitely a favorite in my house, I have made them at least 3 times.  They are done in less than an hour, can't beat that!
Brownie Batter Cookie Dough Pancakes – I mean just look at these!  Egg free cookie dough all gooey inside of a chocolate pancake.  Completely indulgent over the top breakfast!
Biscoff Mousse Cream Pie – Biscoff Mousse is just pure heaven.  I could eat an entire bowl of it with a spoon, and be a happy, happy girl.
Malted Double Chocolate Chip Cookies – I love just about anything chocolate, and these cookies are amazing.  Soft, chewy, and so good!
Balsamic Pasta with Chicken Sausage and Veggies – We make this one frequently.  It is quick to throw together, healthy, lots of flavor, and even my 7 year loves it!
Chicken Bacon Avocado Quesadillas – One of my favorites for sure. Every time I have a few strips of bacon, I make these for dinner.
Pumpkin Hot Chocolate – I was very skeptical of this, and I absolutely loved it!
Sparkling Blueberry Lemonade – My son and I were completely obsessed with this stuff. It is so good!  I have the stuff to make it in my pantry right now.
Granola Bars – These are so much better than any store bought kind I have ever had.  I even made another version of them just the other day.  I will be sharing them with you next week 🙂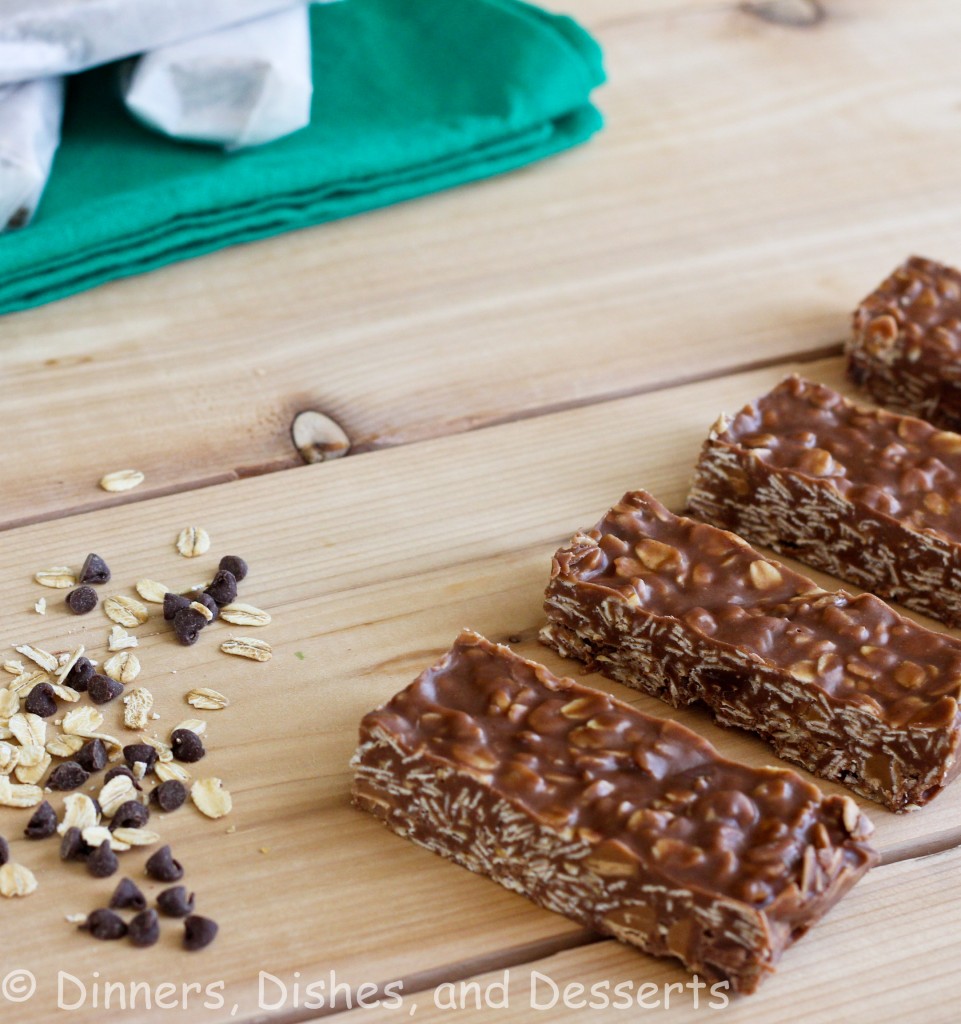 Indian Spiced Nuts – this started my kick of making different flavored nuts.  It is still a favorite, and constantly requested in our house.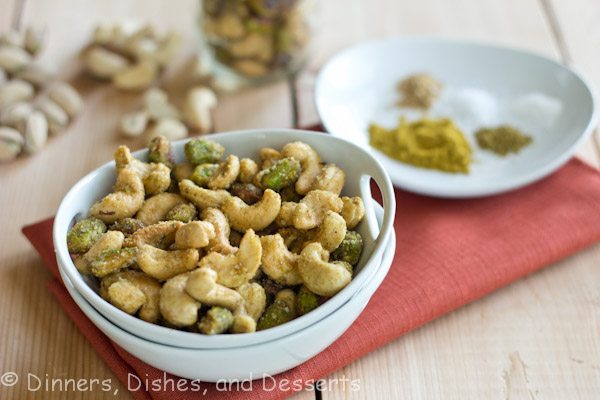 There you have some of my favorites over the last year.  I hope some of your favorites are included on this list too.  Have a great day!