Better Than Take Out Asian Recipes – 29 Asian recipes that taste better, are better for you, and most likely quicker than take out. Put the menu down, and whip up one of these for dinner tonight!
I love Asian food. I think Chinese take out is a staple in the American household these days. I know I love the short cut sometimes! But today I am here with 29 better than take out Asian recipes. We have Chinese, Thai, and even some Indian in the mix.
I know you guys love Asian recipes because some of the ones below are some of the most popular on the blog. I guess that is why we are friends 🙂  So I will keep coming up with more Asian recipes, and you can keep trying them and telling me what you think. In the mean time though, here are 29 I have rounded up that you don't want to miss.
So put down that take out menu, and try one of these better than take out asian recipes tonight. They can be ready in about the time it takes to order take out, are so much better for you, and taste so much better. Plus then you have leftovers for lunch the next day!
Potstickers Asian Chopped Salad
Asian Meatballs with Spicy Rice Noodles
Slow Cooker Shredded Orange Chicken – Foodness Gracious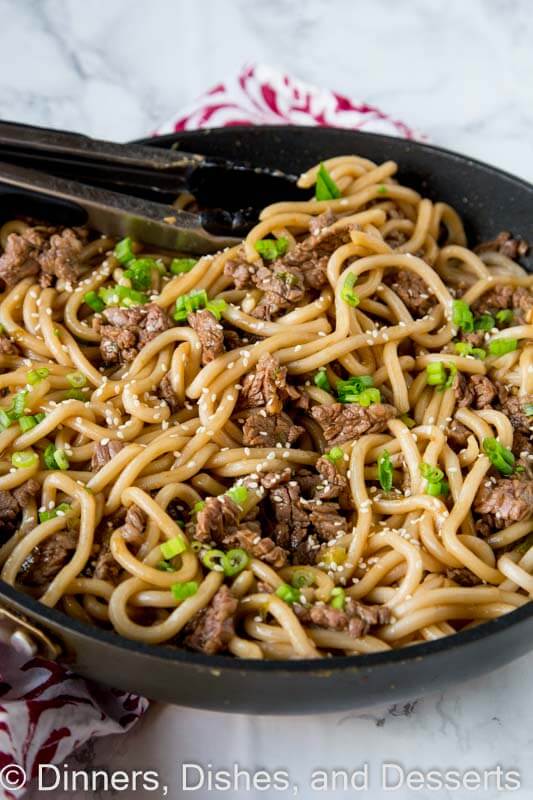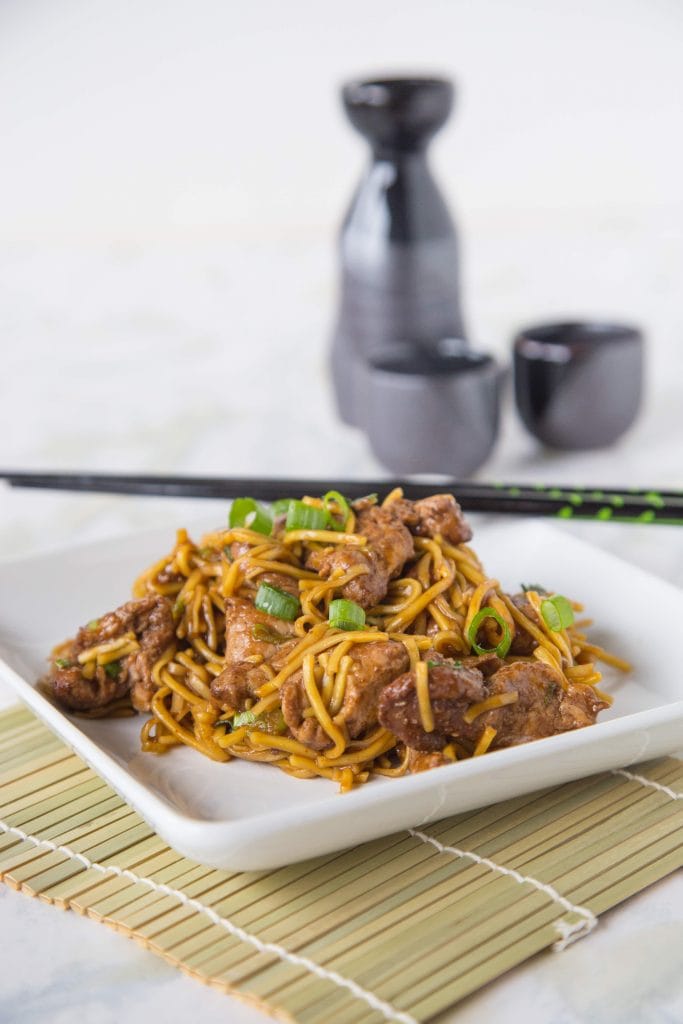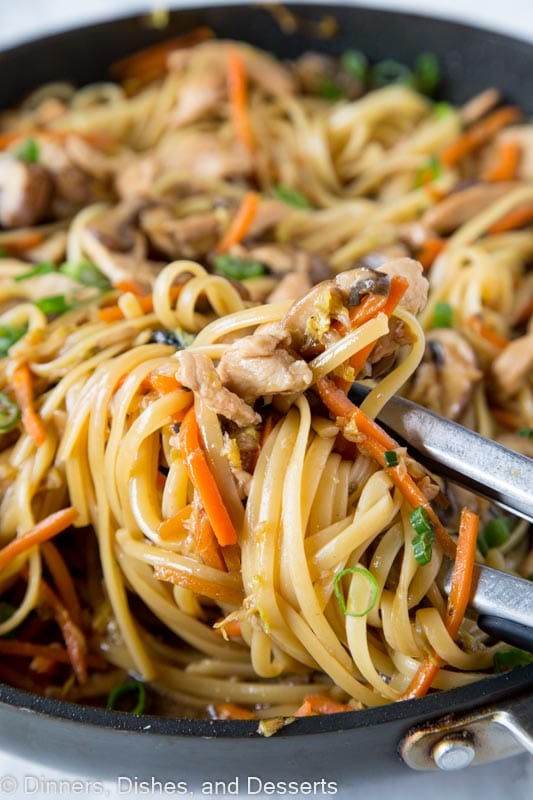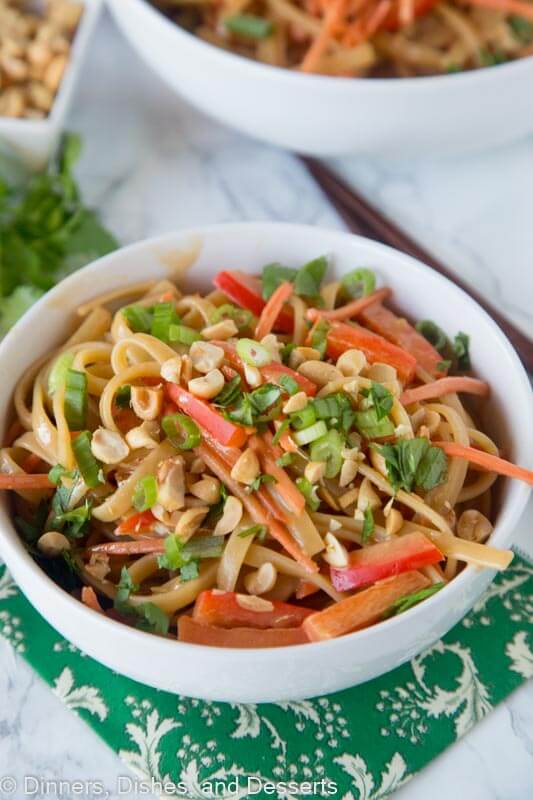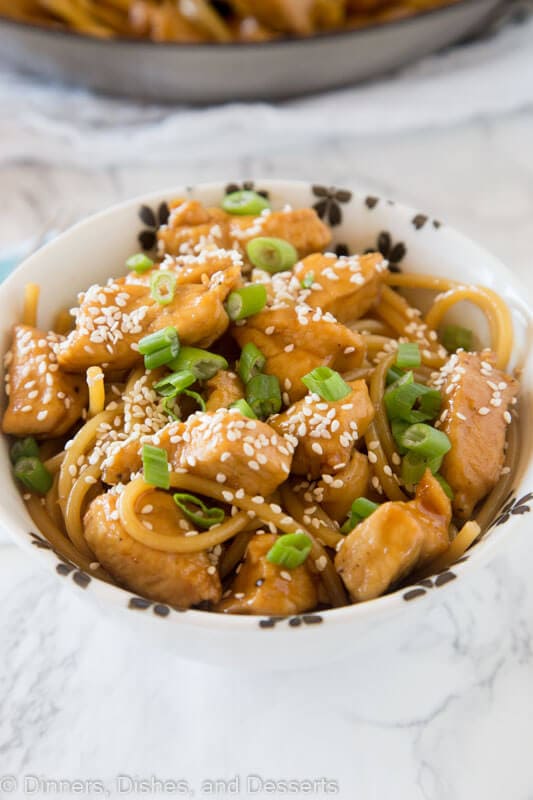 Skinny Honey Walnut Shrimp – Rachel Cooks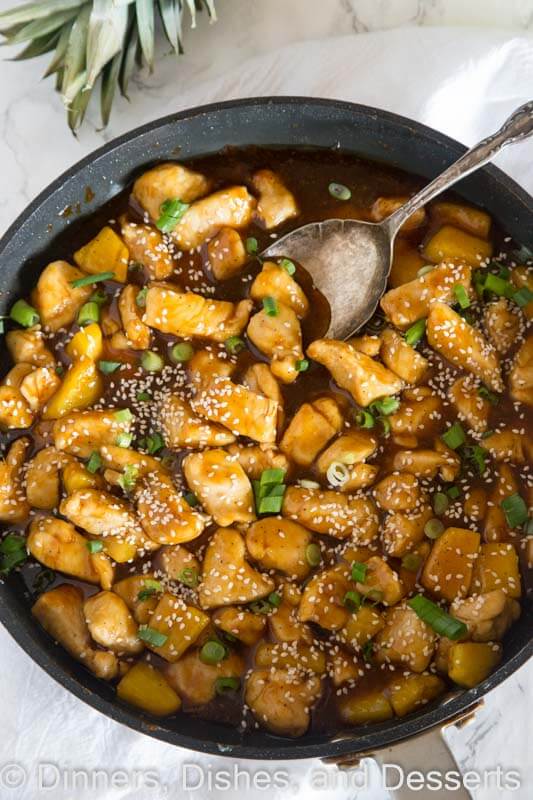 Chow Mein Noodles with Chicken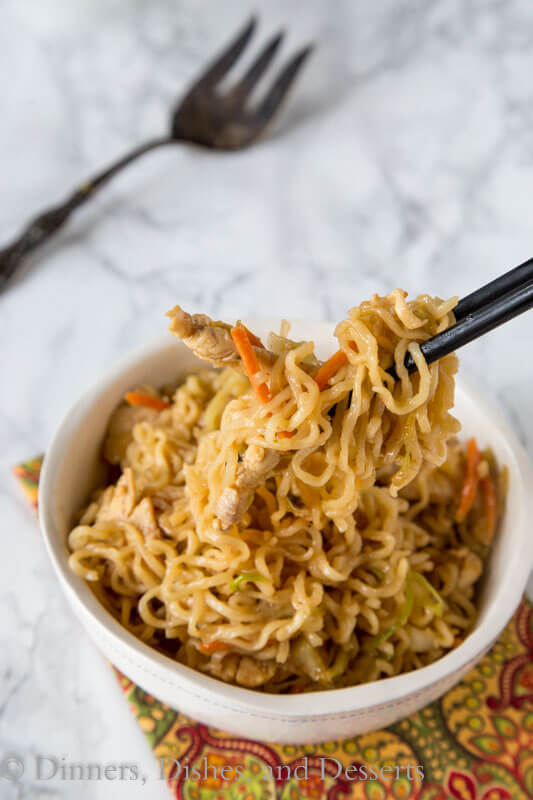 Spicy Thai Noodles with Chicken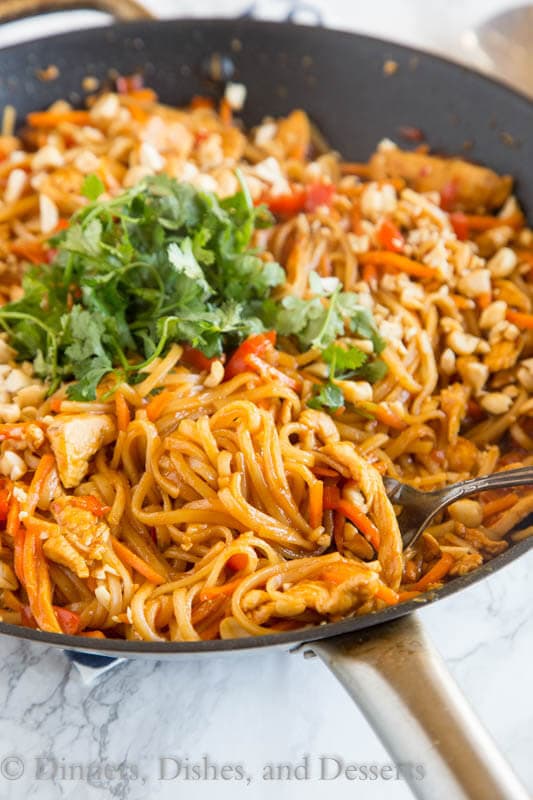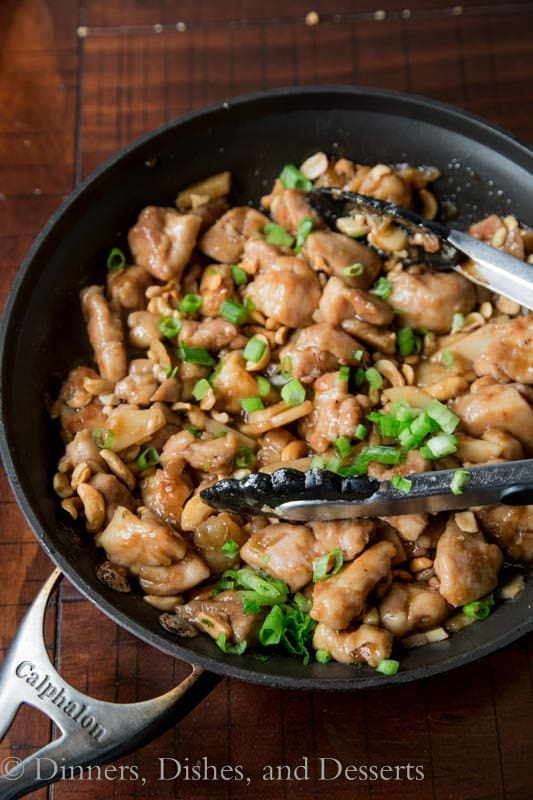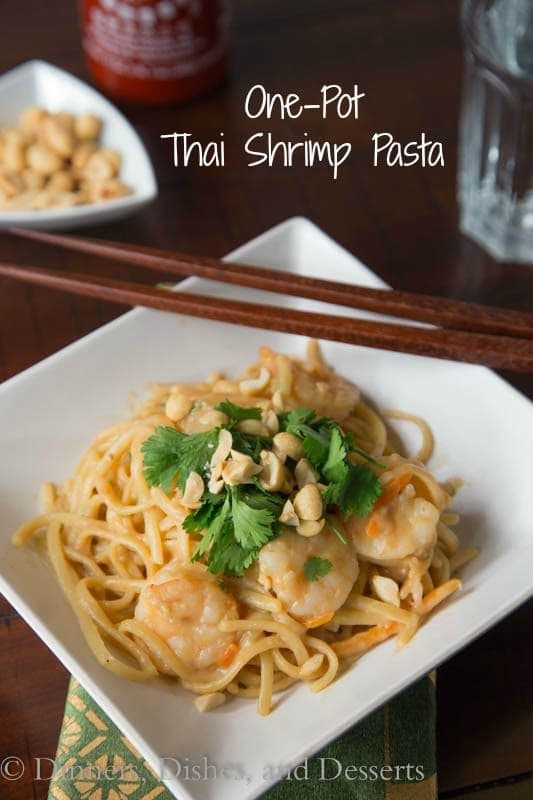 Drunken Noodles with Tofu and Peppers – Joanne Eats Well with Others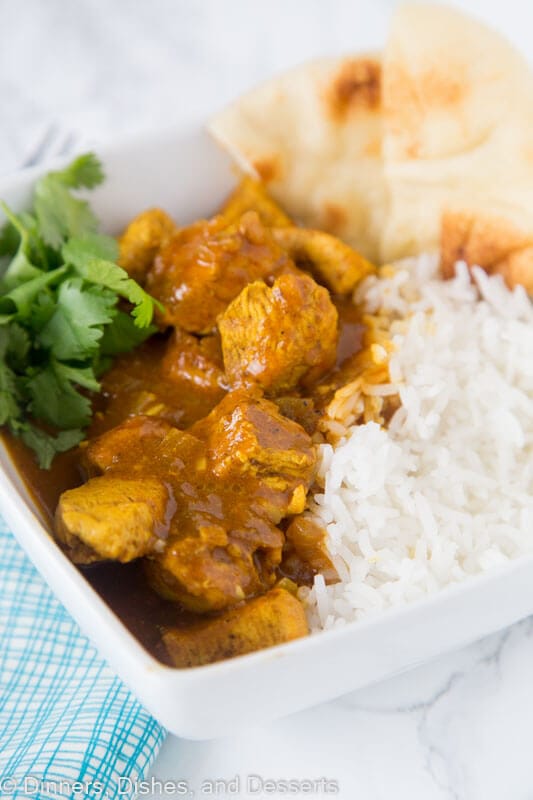 Slow Cooker Beef and Broccoli – Well Plated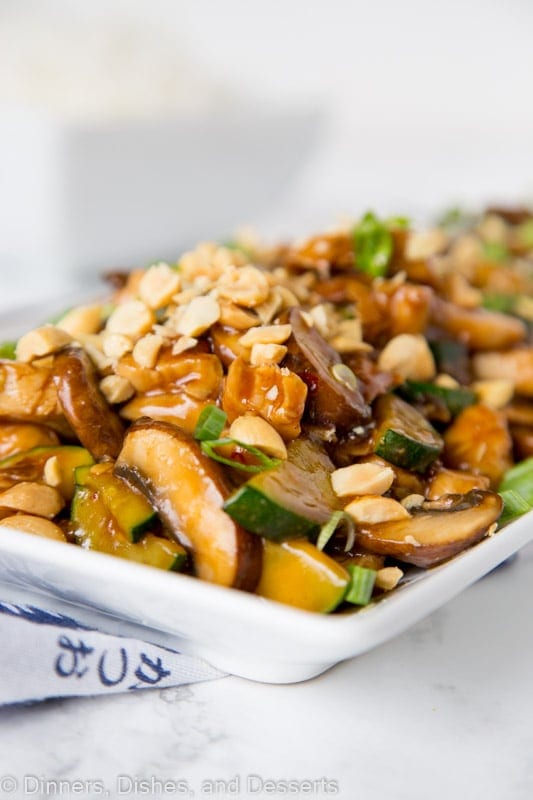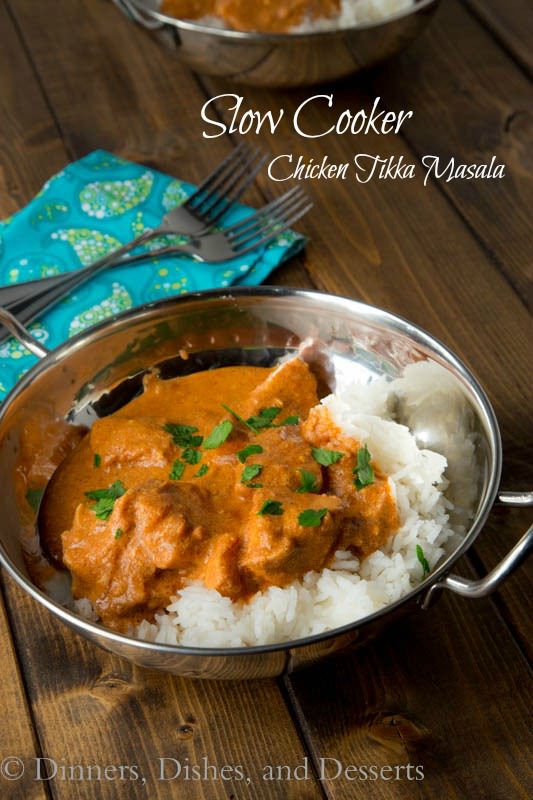 Sweet and Sour Chicken – A Family Feast
Pan Fried Pork and Shrimp Potstickers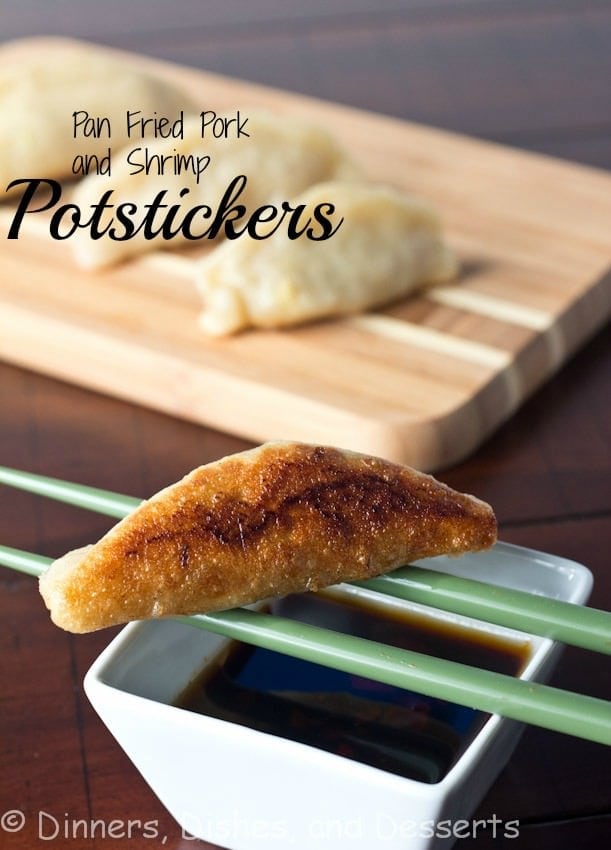 Pin up this image, so you can have all of these recipes in one spot for later!