Decadent Chocolate Dessert Recipes – 17 chocolate recipes that are perfect for your Valentine's Day or any chocolate craving that may strike.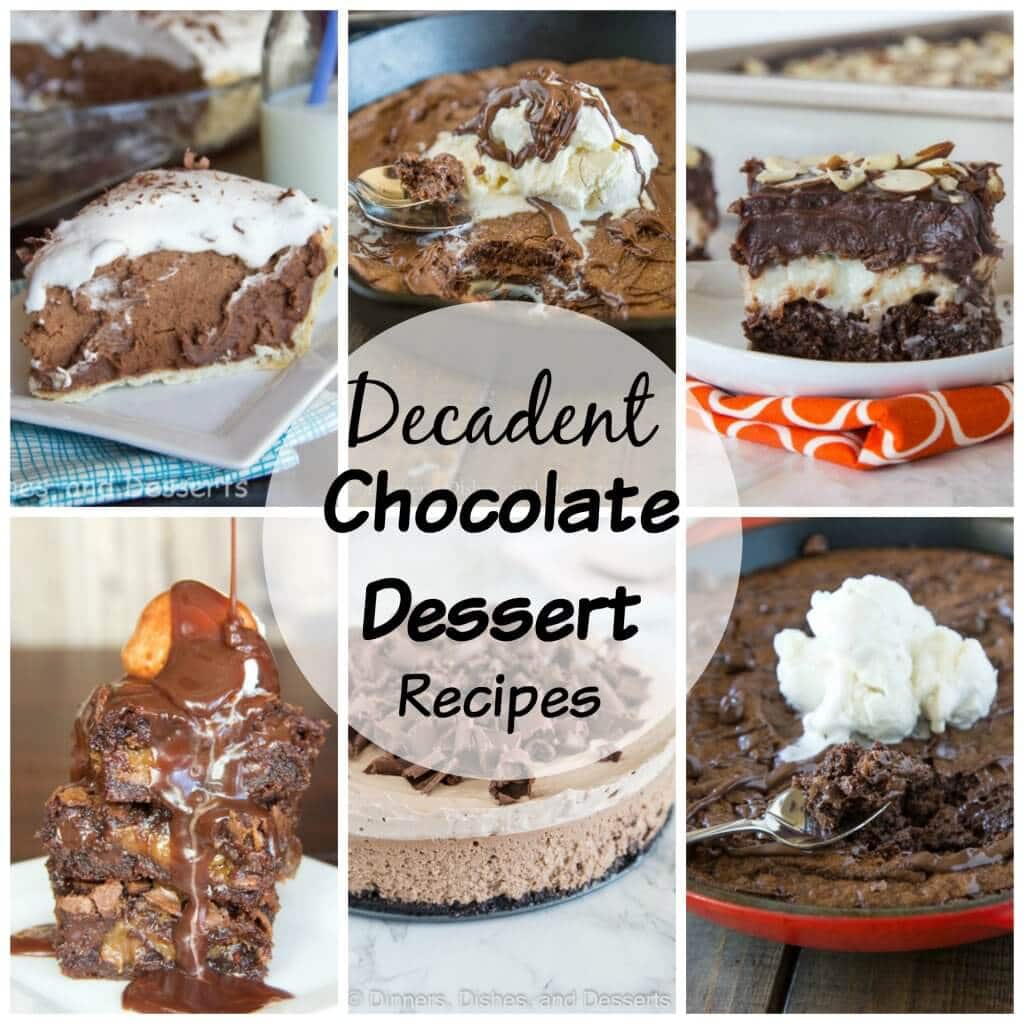 I eat chocolate pretty much every day. Even if it is just a Hershey kiss for a couple of M&M's. I am pretty sure a day doesn't go by that I don't have chocolate. My husband on the other hand doesn't even like chocolate. Crazy, right? So whenever I make a chocolate dessert my son and I are the ones who eat it. Which means mos of the time I send it to work with my husband, or I would weight 400 pounds.
Today I have gathered 17 of my favorite decadent chocolate dessert recipes that would be perfect to make for Valentine's Day. A couple of the recipes are small batch, so perfect to share. Or whip up something for the whole family.
If you have a sweet tooth like I do, you will be making a list and figuring out what to make first. No need to wait for Valentine's Day to make any of these decadent chocolate recipes. They are good for a Tuesday night, a Saturday afternoon or just about anytime! So get in the kitchen and get out the chocolate.
Strawberry Parfaits with Chocolate Angel Food Cake
Deep Dish Chocolate Chip Cookies for Two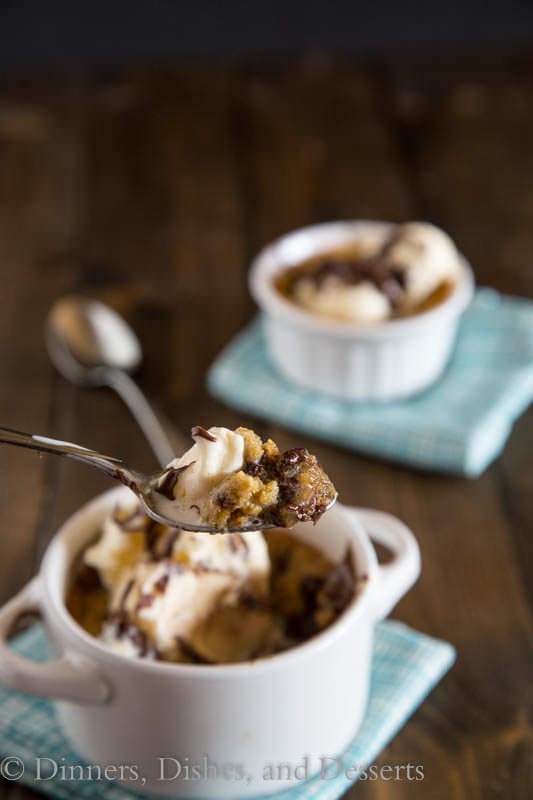 Triple Chocolate Skillet Brownie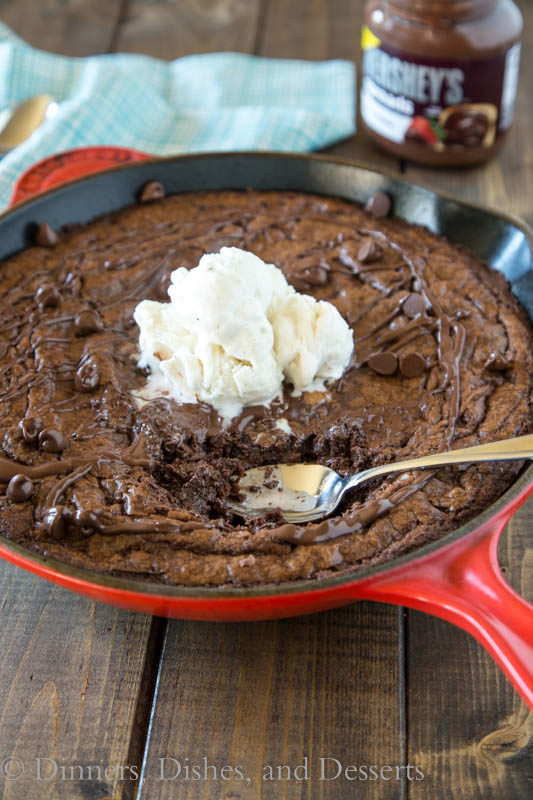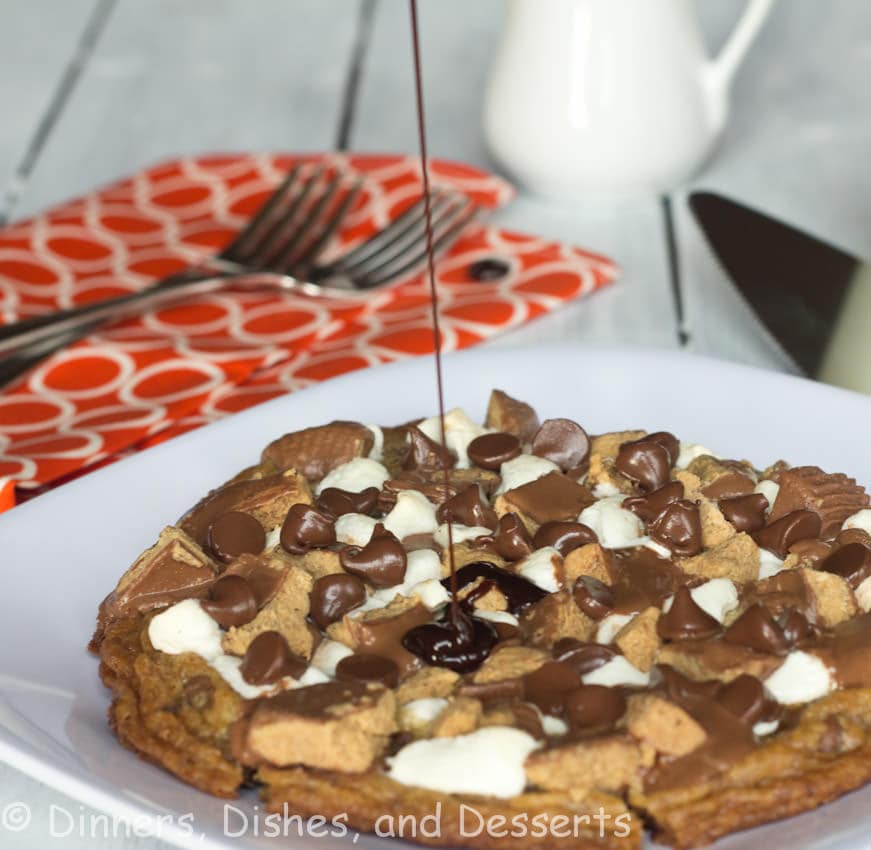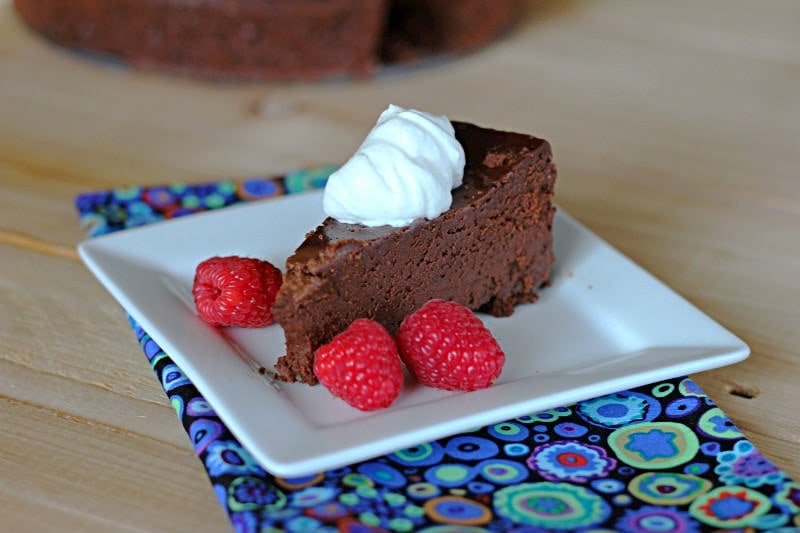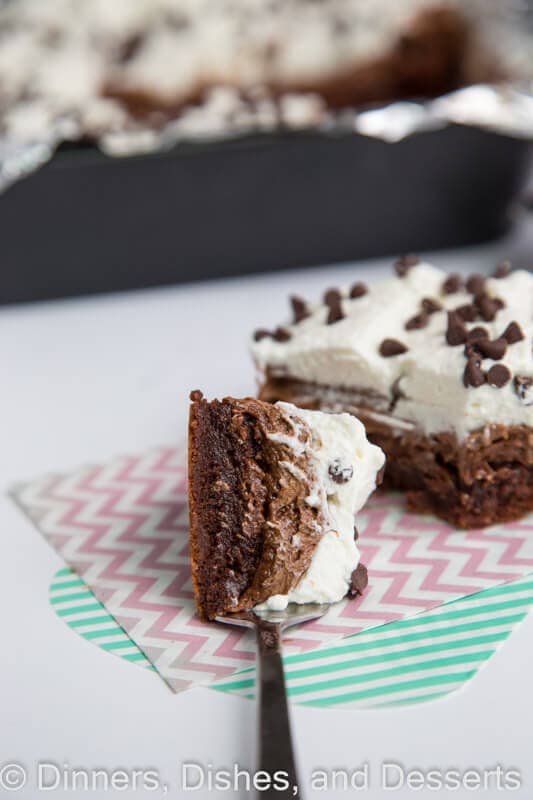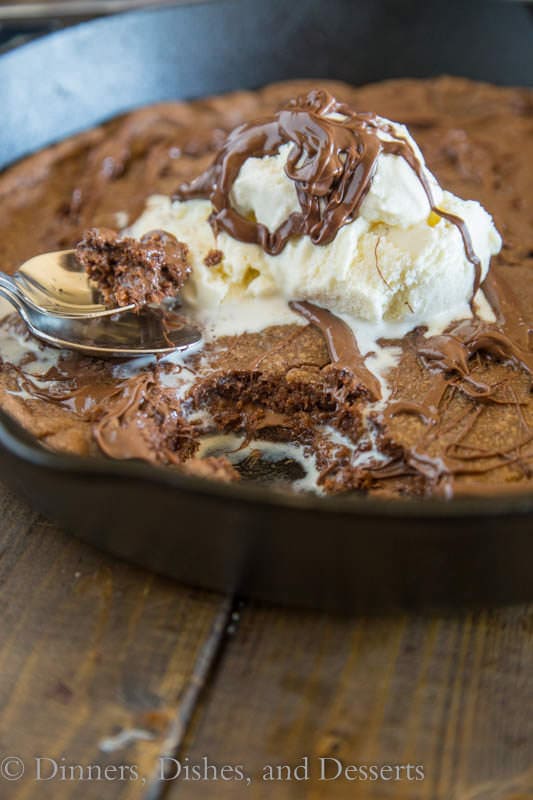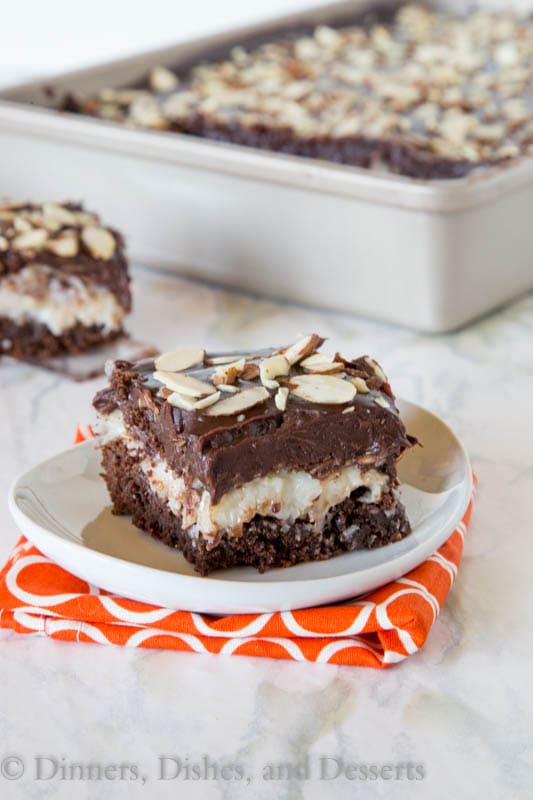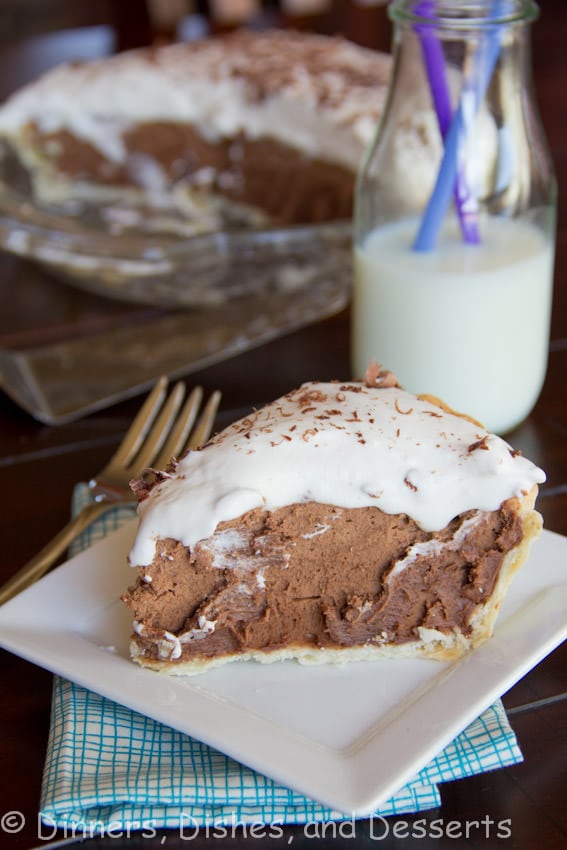 Pin up the image below so you can have these Chocolate Decadent Dessert Recipes in one place for later.